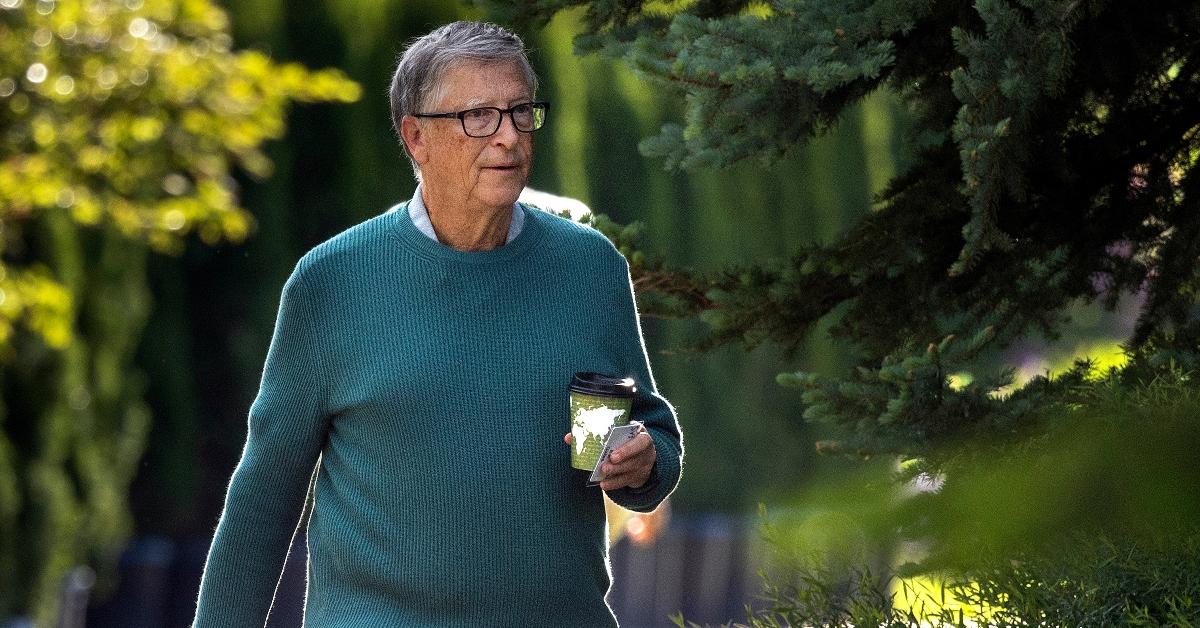 How Much Does Bill Gates Make Per Second? More Than Most Make Per Day
Indian billionaire Gautam Adani has taken the spot as the world's third-richest person, knocking Microsoft co-founder Bill Gates down to No. 5 on the Bloomberg Billionaires Index. Rest assured, with a total net worth of about $117 billion, Gates isn't hurting for cash. How much does Gates per second?
Article continues below advertisement
Last year, Business Insider estimated that Gates makes about $1,300 per second. At the time, his net worth was about $146 billion. Although his net worth has decreased a bit since then, Gates still makes more in a second than many people make in a day.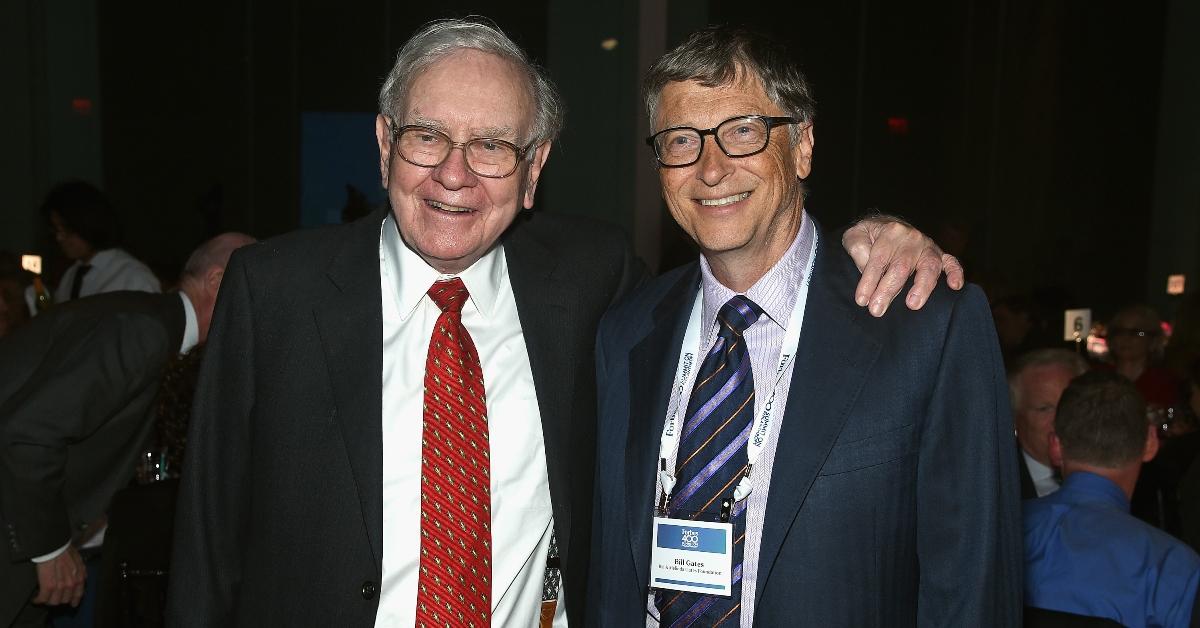 Article continues below advertisement