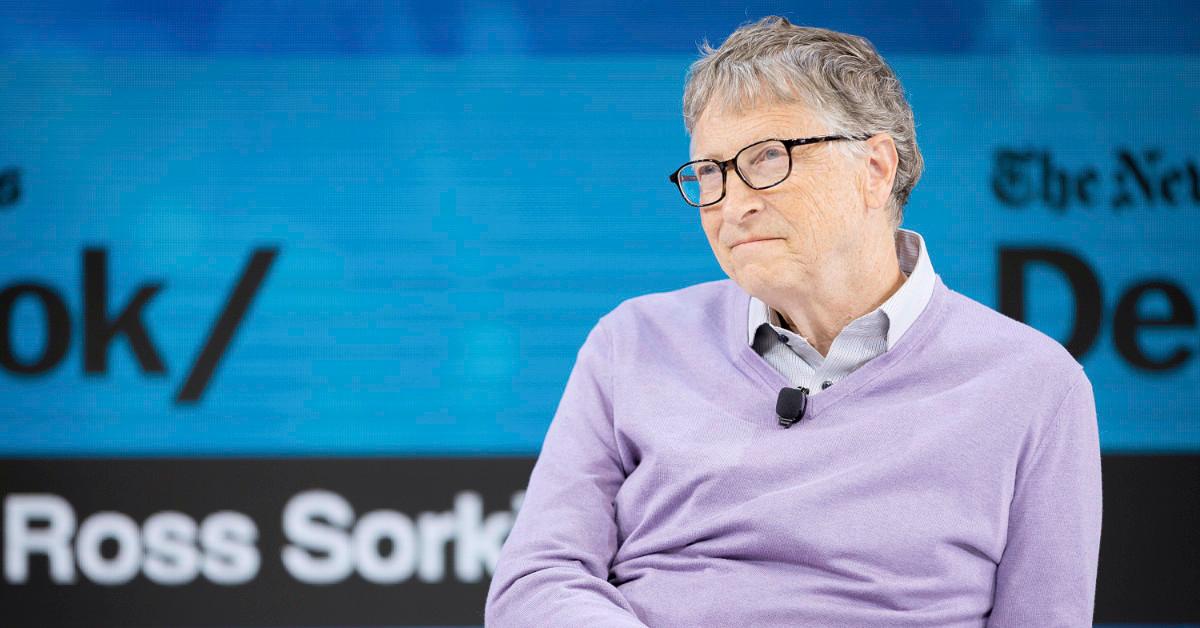 Bill Gates Reads 50 Books a Year, and These Are Some of His Favorites
Article continues below advertisement
Article continues below advertisement
Gates—who went from running Microsoft to heading up the Bill & Melinda Gates Foundation with his wife—shares his love for reading through his book reviews on his Gates Notes website.
"I have always loved reading and learning, so it is great if people see a book review and feel encouraged to read and share what they think online or with their friends," he told The New York Times in 2016. "It also helps to have a platform for talking about the work I'm doing, both through the foundation and separate from it, because I find people are curious about it."
Article continues below advertisement
How much does Bill Gates read?
In 2016, The New York Times reported that Gates reads about 50 books a year, and he told TIME the following year that he always finishes a book he starts. "I refuse to stop reading a book in the middle, even if I don't like it," he said at the time. "And the more I dislike a book, the more time I take to write margin notes."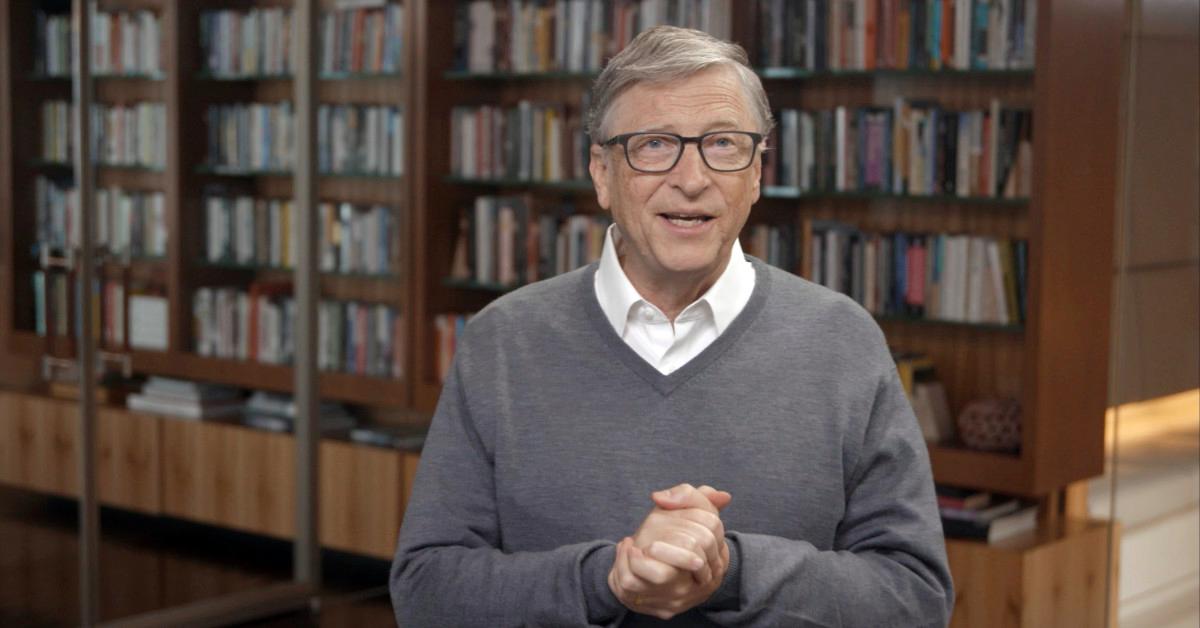 Article continues below advertisement
Article continues below advertisement
Gates' reading list comes from endorsements from friends and family or from his interests in certain topics or writers. "Melinda and I will sometimes exchange books we like," he told The New York Times. "I also get recommendations from friends. After I finish something great, I will often try to find other books by that author or similar ones on the same subject."
Why does Bill Gates like to read?
The billionaire explained his love for reading to The New York Times as well. "It is one of the chief ways that I learn, and has been since I was a kid," he said. "These days, I also get to visit interesting places, meet with scientists and watch a lot of lectures online. But reading is still the main way that I both learn new things and test my understanding."
Article continues below advertisement
Article continues below advertisement
What books does Bill Gates recommend?
Article continues below advertisement
The New Jim Crow: Mass Incarceration in the Age of Colorblindness by Michelle Alexander.
Range: Why Generalists Triumph in a Specialized World by David Epstein.
The Splendid and the Vile: A Saga of Churchill, Family, and Defiance During the Blitz by Erik Larson.
The Spy and the Traitor: The Greatest Espionage Story of the Cold War by Ben Macintyre.
Breath from Salt: A Deadly Genetic Disease, a New Era in Science, and the Patients and Families Who Changed Medicine by Bijal P. Trivedi.
Has Bill Gates written any books?
Gates has written three books: 1995's The Road Ahead, 1999's Business @ the Speed of Thought: Succeeding in the Digital Economy, and this year's How to Avoid a Climate Disaster: The Solutions We Have and the Breakthroughs We Need.
He hyped up that latest release on his blog, saying that he was felt the same sense of anticipation in releasing the book that he felt when Microsoft released a new product. Gates also said that he wanted the book to be accessible to anyone interested in the topic. "I didn't assume that readers know anything about energy or climate change, though if you do, I hope it will deepen your understanding of this incredibly complex topic," he wrote.