Bill Gates Shares Summer 2021 Reading List Amid Tumultuous Year
Bill Gates's summer reading list for 2021 includes works by Barack Obama, Elizabeth Kolbert, Richard Powers, and more.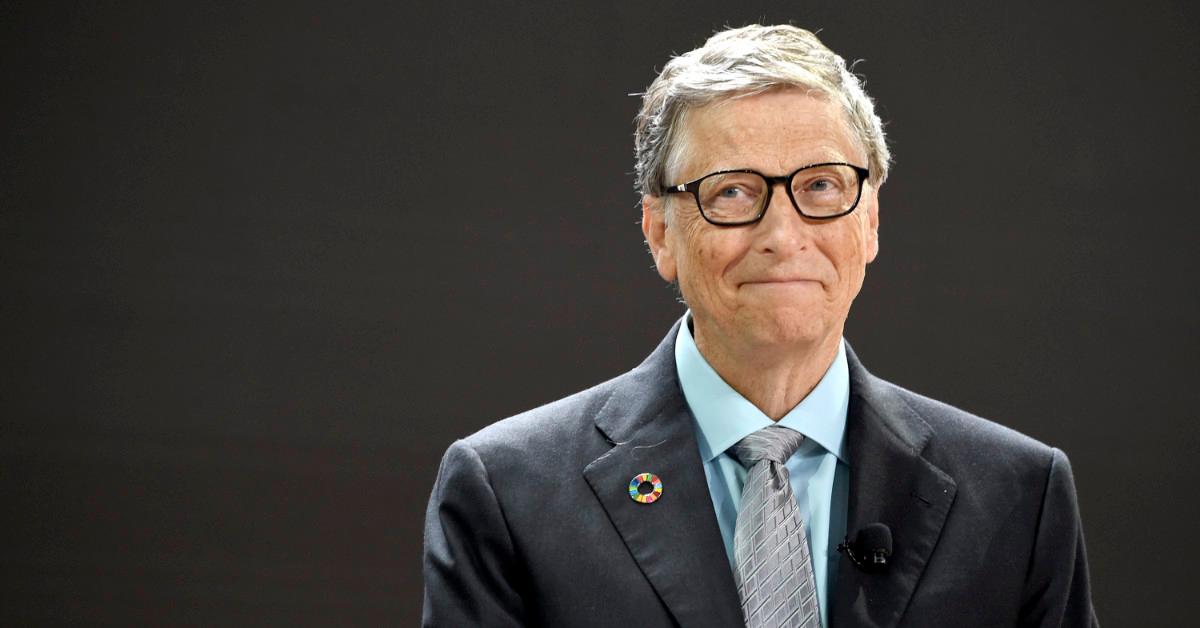 It has been a rough year for Bill Gates, between his divorce from wife Melinda and the renewed scrutiny about his ties to Jeffrey Epstein. However, the only "complicated relationship" Gates mentions in his 2021 summer reading list is the relationship between humanity and nature.
"Most of the books on my summer reading list this year touch on what happens when people come into conflict with the world around them," he writes in the intro to this summer list—his latest round-up of book recommendations.
Article continues below advertisement
Article continues below advertisement
He said, "I've included a look at how researchers are trying to undo damage done to the planet by humans, a deep dive about how your body keeps you safe from microscopic invaders, a president's memoir that addresses the fallout from an oil spill, and a novel about a group of ordinary people fighting to save the trees. (There's also a fascinating look at the downfall of one of America's greatest companies.)"
Here are the recommendations the Microsoft co-founder shared on his GatesNotes blog:
"Lights Out: Pride, Delusion, and the Fall of General Electric," by Thomas Gryta and Ted Mann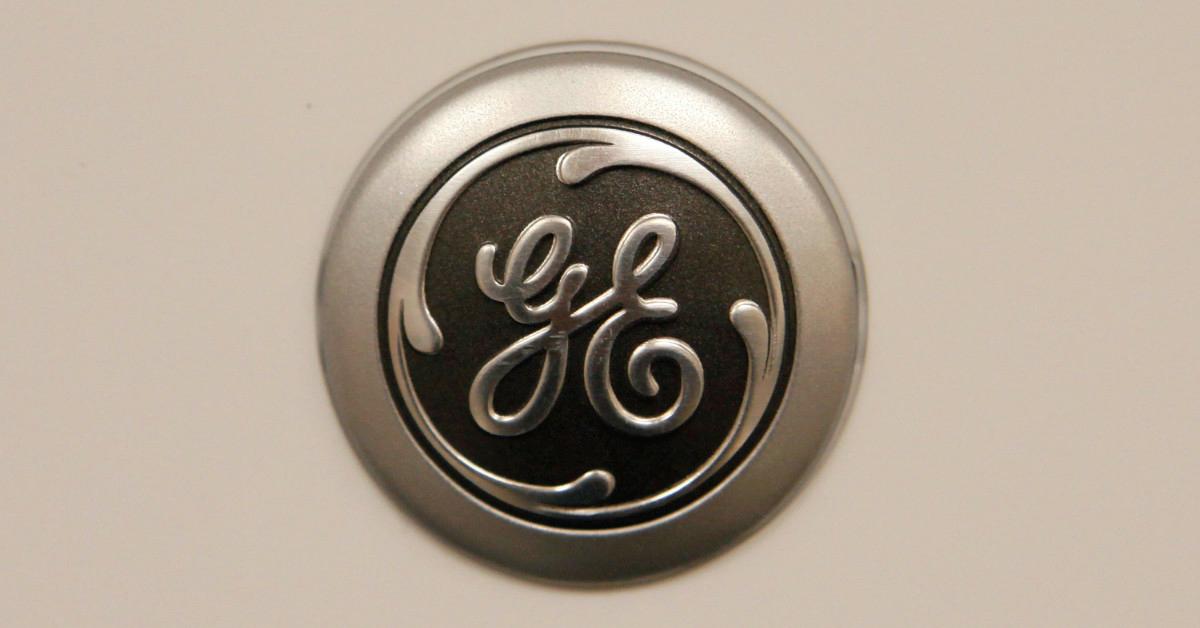 This Wall Street Journal bestseller tracks the demise of what was once America's most valuable corporation, told by two WSJ reporters who bore witness to the downfall. "If you're in any kind of leadership role—whether at a company, a non-profit, or somewhere else—there's a lot you can learn here," Gates says.
Article continues below advertisement
"Under a White Sky: The Nature of the Future," by Elizabeth Kolbert
The new book from the Pulitzer Prize-winning author of The Sixth Extinction looks at how scientists are engineers. They are using technology in a last-ditch effort to save the environment. Gates writes that Kolbert "writes about a number of the ways that people are intervening with nature, including gene drive and geoengineering—two topics that I'm particularly interested in."
"A Promised Land," by Barack Obama
The 44th president of the United States' first memoir about his time in the Oval Office covers many of the defining moments of his presidency up to the 2011 mission that killed Osama bin Laden. "President Obama is unusually honest about his experience in the White House, including how isolating it is to be the person who ultimately calls the shots," Gates observes. "It's a fascinating look at what it's like to steer a country through challenging times."
Article continues below advertisement
Article continues below advertisement
"The Overstory," by Richard Powers
The publisher of this novel calls it "a stunning evocation of—and paean to—the natural world," and the book also won the 2019 Pulitzer Prize in Fiction. Gates calls it one of the "most unusual" novels he has read in recent years. "Even though the book takes a pretty extreme view towards the need to protect forests, I was moved by each character's passion for their cause and finished the book eager to learn more about trees," he adds.
"An Elegant Defense: The Extraordinary New Science of the Immune System: A Tale in Four Lives," by Matt Richtel
Richtel, another Pulitzer Prize winner, fills this recent book with patient stories and research about the immune system, dating from as far back as the Black Plague. "Richtel wrote his book before the pandemic, but this exploration of the human immune system is nevertheless a valuable read that will help you understand what it takes to stop COVID-19," Gates writes.