Bill Gates' Energy Venture Fund Invests $20 Million in Blue Frontier
Bill Gates has been investing in renewable energy in a big way, recently through an air conditioning company. Which company did the fund invest in?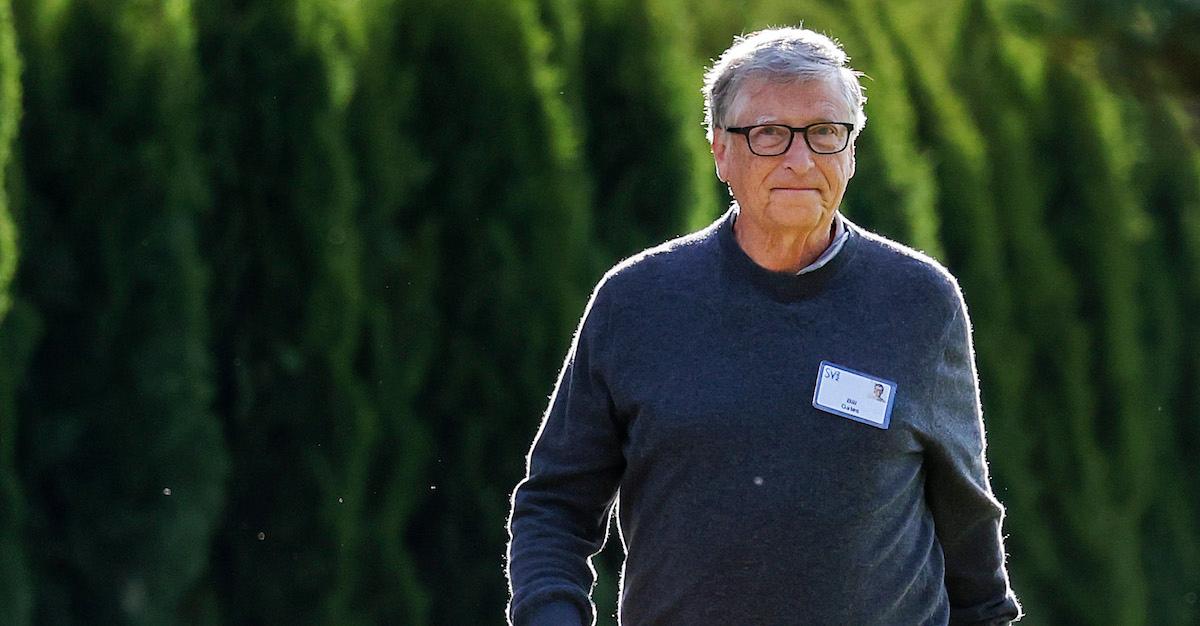 Billionaire Bill Gates is involved in just about everything — climate change, food manufacturing, vaccines, and more. All this involvement over the years has even made people wonder if Gates will run for president. Gates has been applying pressure in the climate change industry lately, mainly through his investment fund, Breakthrough Energy Ventures. The fund just made a major investment in an air conditioning company.
Article continues below advertisement
Article continues below advertisement
In 2015, Gates authored the report "Energy Innovation: Why We Need It and How to Get It." He wrote, "Affordable, reliable energy would be a priority even if climate change were not a problem. It would help millions more people escape poverty and become more self-sufficient. It would ease international tensions, increase global security and make more countries energy-independent." He said that moving from one energy source to another was a priority.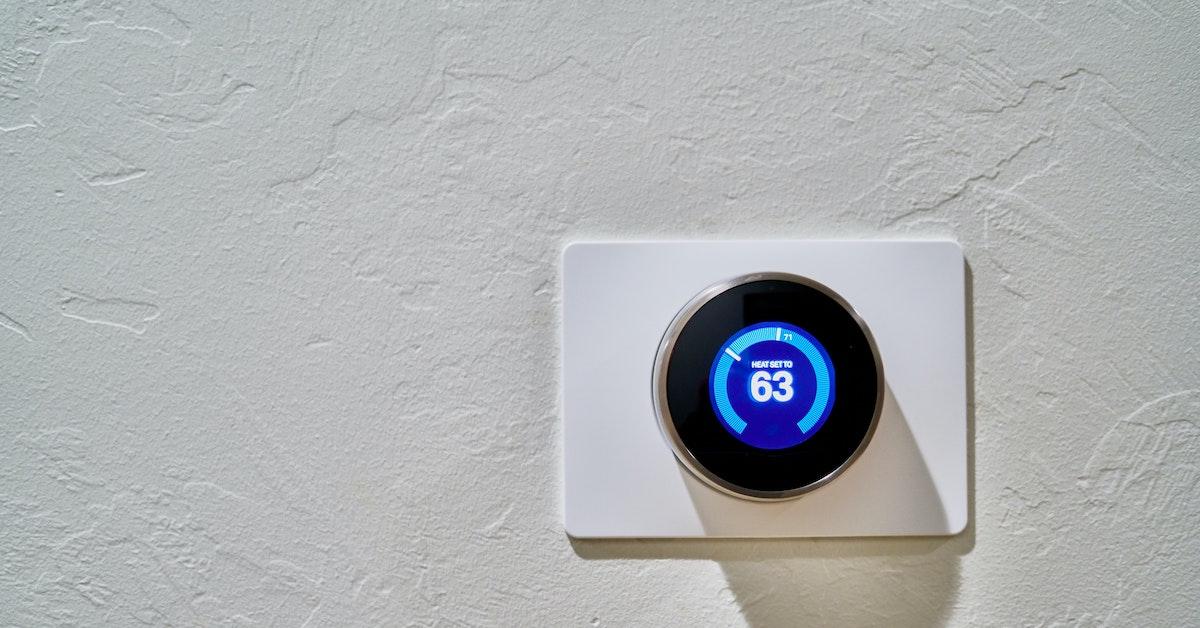 Article continues below advertisement
Bill Gates BEV fund invests in renewable energy companies.
Gates announced in 2015 that he was doubling his investment into green tech. He pledged $2 billion. With that investment came the creation of the Breakthrough Energy Ventures fund. Gates announced this new venture at the climate change summit in Paris. He stressed that for the cost of clean energy to be lowered, innovations have to precede it.
Gates pointed out that while innovations such as solar and wind have made great leaps, it isn't nearly enough to combat the challenges ahead. As we all know, there has been a push for people to switch from gasoline cars to clean EV cars and homeowners have installed solar panels on their homes. Although these efforts are noble, they don't address the question of whether or not our power grid can handle the demand, especially during warmer months.
Article continues below advertisement
Article continues below advertisement
Breakthrough Energy Ventures took note of the issue that arises during warmer months and invested in sealing buildings with leaking issues related to air conditioning. Bloomberg reported in 2021 that Aeroseal LLC received a $22 million boost from Breakthrough Energy Ventures to improve the condition of homes that suffer from leaks. Fixing the leaks prevents cold or hot air from seeping out, which reduces utility bills and consumption.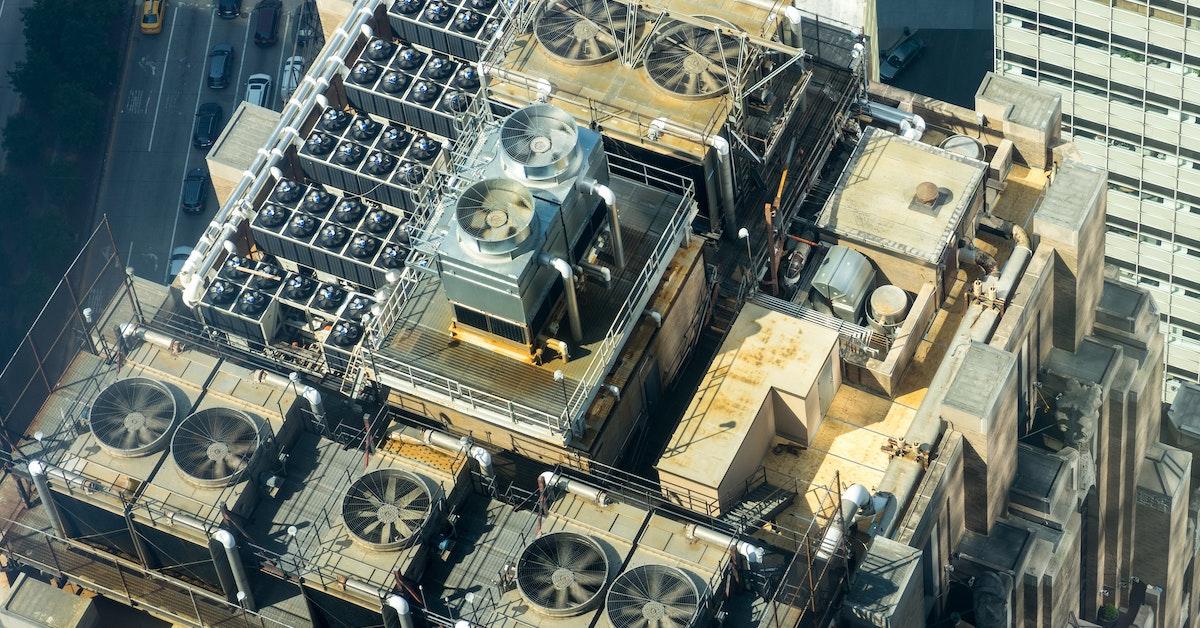 Article continues below advertisement
Blue Frontier is trying to elimate emissions from AC units.
Breakthrough Energy Ventures is circling back to air conditioning energy by investing $20 million in Blue Frontier, an energy startup. The National Renewable Energy Laboratory reported that controlling humidity through air-conditioning is responsible for approximately half of energy-related emissions. To change this, Blue Frontier is trying to deviate from conventional cooling methods by using between one-third and one-fifth of the number of refrigerants in a traditional cooling system.
Article continues below advertisement
Blue Frontier CEO Daniel Betts told CNBC, "The combined effect is 85 to 87 percent reduction in our system's contribution to global warming." This innovation came through the efforts to kill airborne anthrax. Liquid desiccants are used to kill anthrax but they can also be used to eliminate humidity.
Article continues below advertisement
Betts said desiccants are "excellent antiseptics and bactericides. So the contact of anthrax with the liquid desiccant would kill it. This initial research led to innovations and discoveries that form the basis of the Blue Frontier's technology." Also, the desiccant can be stored inside Blue Frontier's air conditioning machine. Betts said, "Storage also allows us to consume the bulk of our energy when the renewable energy is abundant and when the electric grid congestion is low."
This measure allows the systems to limit the amount of energy used during peak demand times such as the summer. The measure also has the power to cut back on forest fires. Betts said that when people use large amounts of energy through air conditioning on some of the hottest days in the year, high amounts of energy heat the systems and make them "sag." He added that the sagging increases the likelihood of the systems catching on fire or creating fires with nearby vegetation.