Is Microsoft Secretly Planning to Buy Netflix? — Here's Why One Analyst Thinks So
Netflix partnered with Microsoft in hopes of boosting its advertising tactics. But some seem to think Microsoft actually plans to buy Netflix.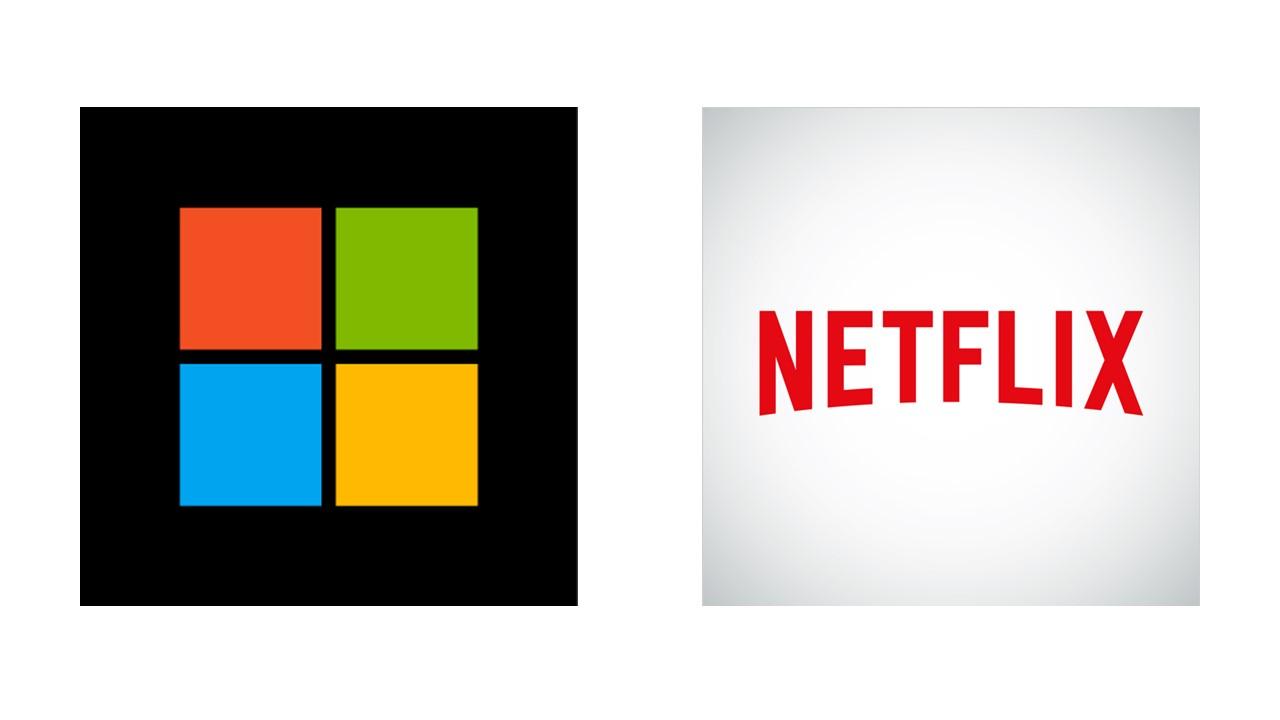 Streaming giant Netflix has been struggling. It was once considered to be the leader of the streaming revolution but Netflix has consistently been losing subscribers. Many even wondered if Netflix was going to go out of business. The company attempted to revive its dying revenue by entering a partnership with Microsoft to introduce ad-based streaming and offer lower prices to subscribers. Some think this deal was a trojan horse for an even bigger deal — one where Microsoft buys Netflix
Article continues below advertisement
Article continues below advertisement
While just a hunch, Microsoft acquiring Netflix isn't a far-off thought. There has been some criticism of Netflix for choosing Bill Gates' brainchild for the partnership. Some felt Microsoft didn't have the best track record when it comes to advertising. In short, the partnership didn't seem to make sense, but one analyst believes she may have cracked the code for what the deal really means.
Netflix made a deal with Microsoft earlier in 2022.
Netflix COO Greg Peters commented on the new business relationship with Microsoft saying that Netflix was going to introduce ad-tiered prices in addition to the current ad-free basic, standard, and premium tiered prices. Peters said, "Microsoft has proven ability to support all our advertising needs as we together build a new ad-supported offering. More importantly, Microsoft offered the flexibility to innovate over time on both the technology and sales side..."
Article continues below advertisement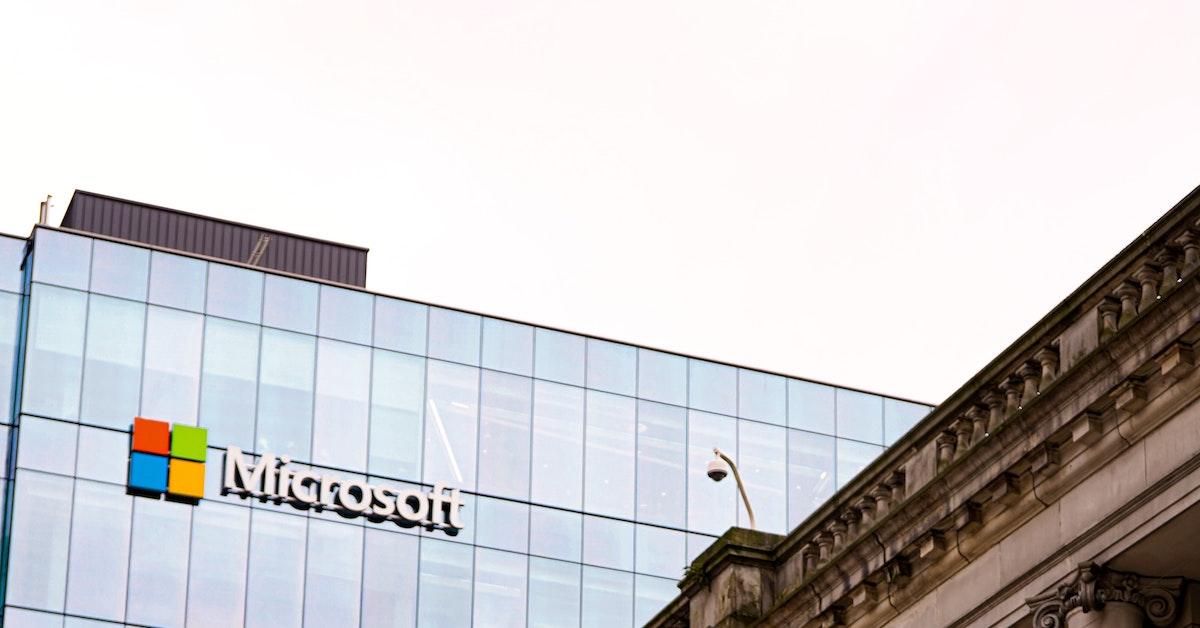 Some see flaws in the partnership given Microsoft's decision to put ads in Xbox's user interface. It also mentioned that the company has received backlash for attempting to place ads in Windows 11, games, or using Kinect to project ads with eye-to-eye tracking. Needless to say, no one wants to hear about more ads especially if Microsoft is involved.
Article continues below advertisement
Article continues below advertisement
Analyst Laura Martin says Netflix is looking for an out.
Laura Martin, a senior analyst with Needham, sat down with Yahoo Finance to share her hunch on what may actually be happening between Netflix and Microsoft. "It could be that Netflix is looking for an exit," she posits. In the interview, she explains her premise saying that there are a few disadvantages one of them being that Microsoft is green in the third part ad sector. She said Microsoft has "got to build a lot of capabilities in its SSP, its supply-side platform" to help Netflix.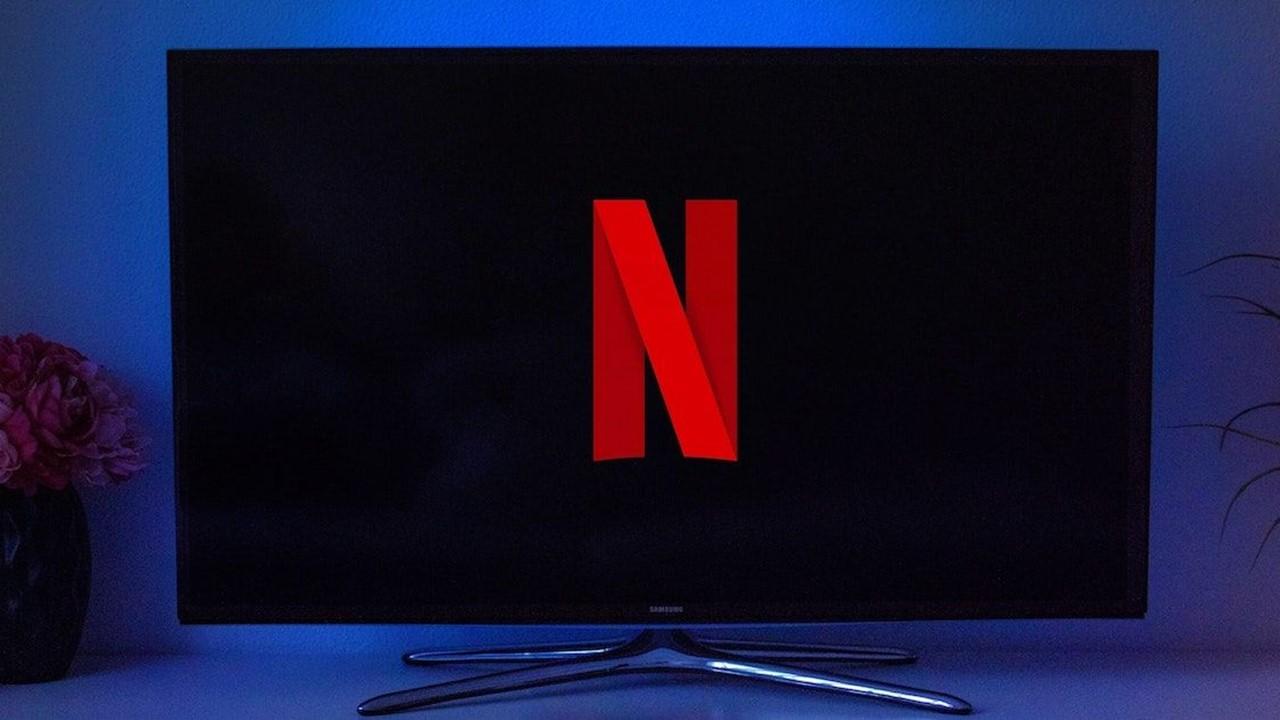 Article continues below advertisement
Martin points out that other companies such as Roku, Google, Magnite, and FreeWheel have established themselves as SSPs and that they also have a direct sales force. The direct sales force means that Netflix would have been able to hit the ground running much faster with these other companies, while Microsoft still has some building to do in this area.
Article continues below advertisement
Martin said that given the issues Microsoft has regarding advertising, the only other thing that would make sense is an acquisition. She told Yahoo Finance, "So, it could be here that really the play is that Netflix is trying to get closer to Microsoft in hopes that after Microsoft digests its Activision acquisition, it turns and buys Netflix, which would be a complementary kind of video content..."
Is Microsoft buying Netflix? The future isn't clear.
The consensus is that Microsoft may not have been the best choice for Netflix's advertising venture. But, does that mean a deal is on the horizon? Anything is possible. Ahead of Netflix's earnings report, critics expect that its second-quarter earnings will reveal an additional loss of subscribers up to 2 million. If the loss continues, an acquisition may become more plausible.