Microsoft Ends Internet Explorer, Pushes Its Edge Browser
Internet Explorer, the original web browser launched by Microsoft in 1995, ends its gradual phase-out today. The company is pushing Microsoft Edge as its browser.
The internet browser that millions of people used in the earliest days of the internet is disappearing from your icon options as of June 15. Internet Explorer was developed by Microsoft and launched in 1995. If you're a die-hard Explorer user devoted to the past, you may wonder, why is Internet Explorer going away?
Article continues below advertisement
Article continues below advertisement
Microsoft is paving the way for more customers to use its newer browser, Microsoft Edge. The Edge browser has been gradually replacing the original Internet Explorer since its launch in 2015. The tech giant is now forcing that transition to advance further by getting rid of Explorer except in an Edge-compatible version.
Who owns Internet Explorer?
Internet Explorer is owned by Microsoft. The computer company founded by Bill Gates launched its Internet Explorer in 1995. Included for free in the Windows 95 operating system, the browser quickly became popular among consumers. Explorer gained users until it reached a peak of 95 percent market share in 2003.
Article continues below advertisement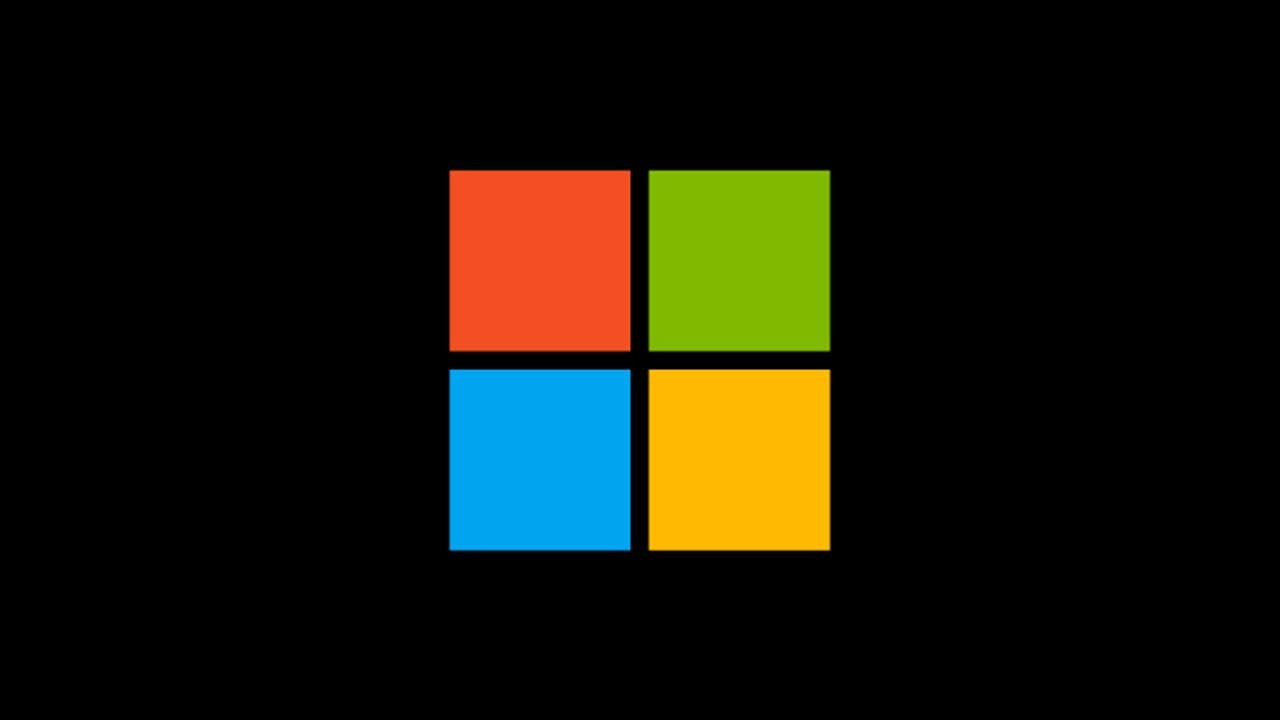 After 2003, Explorer began losing customers to rivals Google Chrome, Firefox, and Netscape Navigator. Even before then, Microsoft faced antitrust litigation, effectively forcing it to alter agreements with device manufacturers, enabling those companies to remove Microsoft icons in order to promote other browsers.
Article continues below advertisement
Article continues below advertisement
Internet Explorer has struggled with antitrust and performance issues.
Explorer wasn't always known for top-notch performance. For example, when Google Chrome entered the scene in 2008, users were impressed by its superior speed. Security concerns regarding Explorer were raised on multiple occasions, including when The Washington Post published a piece declaring it was unsafe for 284 days in 2006, as CNBC reported.
With the rise of smartphones, Google Chrome became even more popular as the browser of choice. Microsoft launched its Edge browser in 2015, but Edge failed to regain the foothold Explorer once held in the browser market. The newest version of Microsoft Edge was built to rely on Chromium, the same open-source project that backs the ubiquitous Google Chrome browser.
Article continues below advertisement
Internet Explorer has been phased out slowly.
As Microsoft first announced in May 2021, it has phased out Internet Explorer completely as of June 15, 2022. PCGamer notes that the company is still enabling an Internet Explorer mode in Edge until 2029 for those who may rely on it.
Article continues below advertisement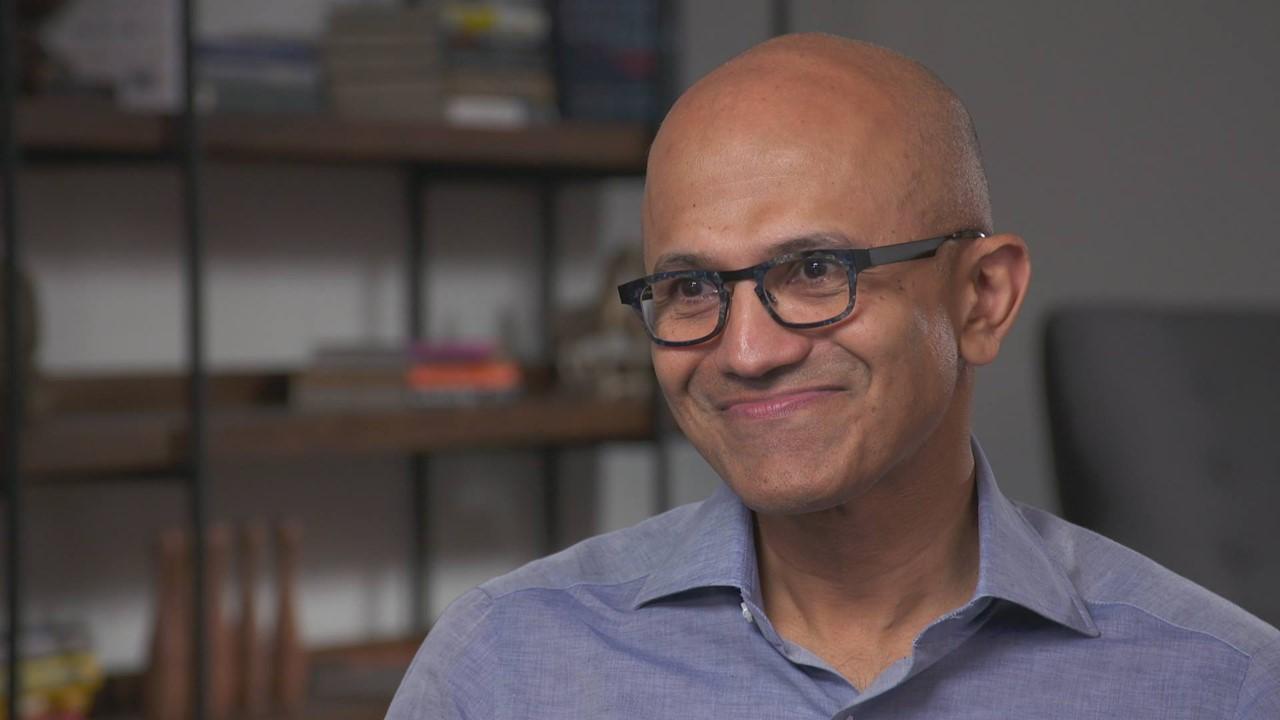 Article continues below advertisement
Microsoft also prepared Internet Explorer users back in 2020, when it announced that it was dropping all support for Internet Explorer on all Microsoft 365 apps and services. The shift didn't go into effect until August 2021.
Any attempt to open up Internet Explorer will result in the user being directed to Microsoft Edge. MS Edge is available on mobile devices as well as Mac and Linux devices. Sean Lyndersay, a general manager at Microsoft, said that users will be directed to easy access to IE mode. Lyndersay said that every 30 days, the application will check whether the user still wants to use IE mode, but noted that eventually that access will be phased out completely.
In a 2021 blog post, Lyndersay gave the following reasons for retiring Internet Explorer: improved compatibility, streamlined productivity, and better browser security.