Microsoft Plans to Double Its Budget to Increase Salaries, Retain Employees
Microsoft wants to retain its labor force so its doubling its salary budget, which will also help its workers with inflated consumer prices.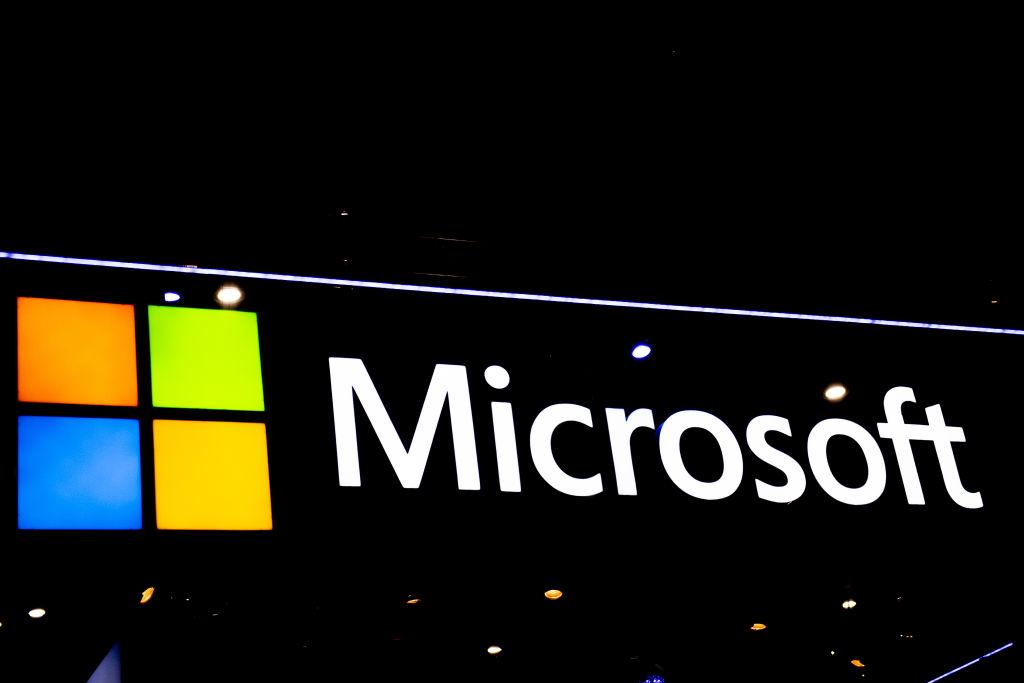 Top tech companies have been dealing with losing employees to competitors and now they're trying to put a stop to it. Microsoft is the latest tech firm that announced that it will increase its employee salaries.
Article continues below advertisement
Article continues below advertisement
Employees at global companies like Microsoft have had disputes about wage disparity, and it seems executives are starting to make an effort to mend those internal damages.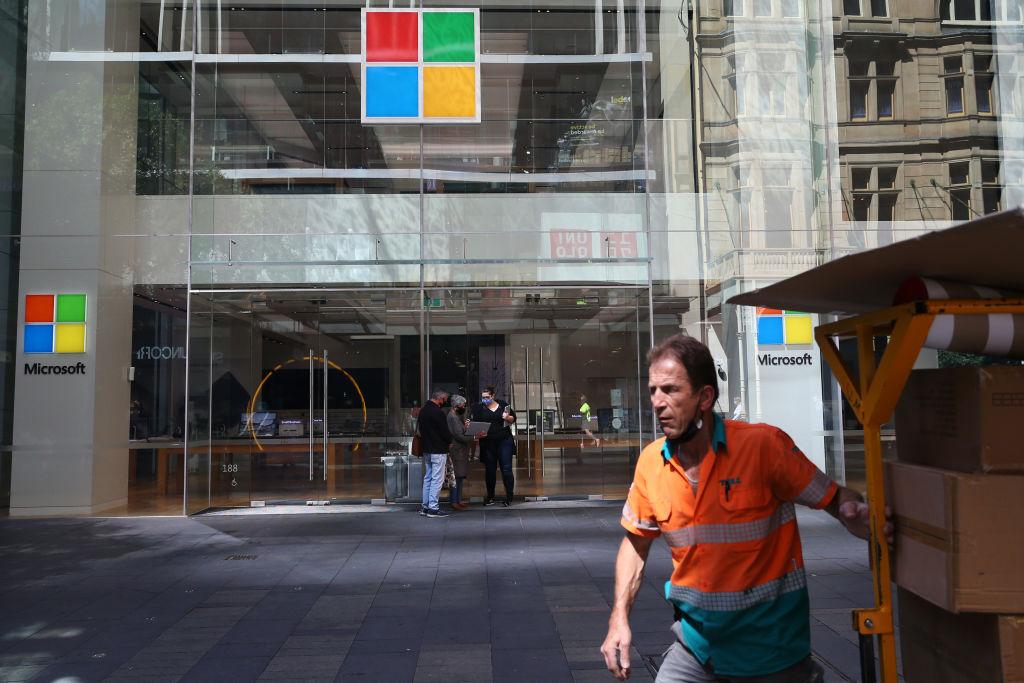 Article continues below advertisement
Why is Microsoft raising salaries?
Tech companies have been competing with each other for semiconductor supply, but they have also been fighting to keep the employees they have on staff. Especially when it comes to the engineers and developers for these companies, there have been many instances where those types of corporate staff leave the company for a higher wage and better benefits.
If a company like Microsoft were to lose one of its top engineers, that could be a huge detriment, especially if that person goes to work for a direct competitor such as Apple. With this type of labor market shrinking, especially for early and mid-career prospects, the competition is getting tense. With inflation reaching rates we haven't seen in decades, the salary boost is also an attempt to help employees battle increased consumer prices.
Article continues below advertisement
Article continues below advertisement
Microsoft has been making an effort to satisfy its employees since late 2021. According to the earnings report for the first quarter of fiscal 2022, the company increased research and development costs by 21 percent. Those costs include payroll and stock-based compensation. Stock benefits have also been an emphasis. Microsoft plans to boost the annual stock ranges by a minimum of 25 percent for high-tier employees. It even hired more than 23,000 employees in 2021.
Along with trying to retain and secure its top staff, Microsoft wants to mend the complaints of wages from employees in the past. Employees have been vocal about low pay and benefits for years now. In recent months, they have been voicing their sentiments publicly. In December 2021, over 1,000 employees shared their salaries publicly through a leaked spreadsheet to help show the pay discrepancies that occur throughout the company.
Article continues below advertisement
Article continues below advertisement
How much do Microsoft employees earn?
In the leaked spreadsheet that exposed employee salaries, software engineers reportedly earned a median compensation package worth $185,000. Entry level engineers had median earnings of $132,900, while senior roles had packages that started at $217,000.
Article continues below advertisement
Microsoft had senior executives with salaries of $175,000 or more, with the channel sales manager earning $250,00. While this doesn't provide a full picture of what all Microsoft employees earn, the spreadsheet gives exact numbers from employees themselves.
What other tech companies have raised wages recently?
Amazon and Alphabet have been raising wages this year. Amazon doubled its maximum base salary for corporate workers. With the Jeff Bezos-owned company taking notice of the labor market competition, its cap for corporate base pay is $350,00, which doesn't include total compensation and is more than double the previous $160,000 amount. Google is changing its performance evaluation system, to where it will help employees earn salary raises at each performance review.