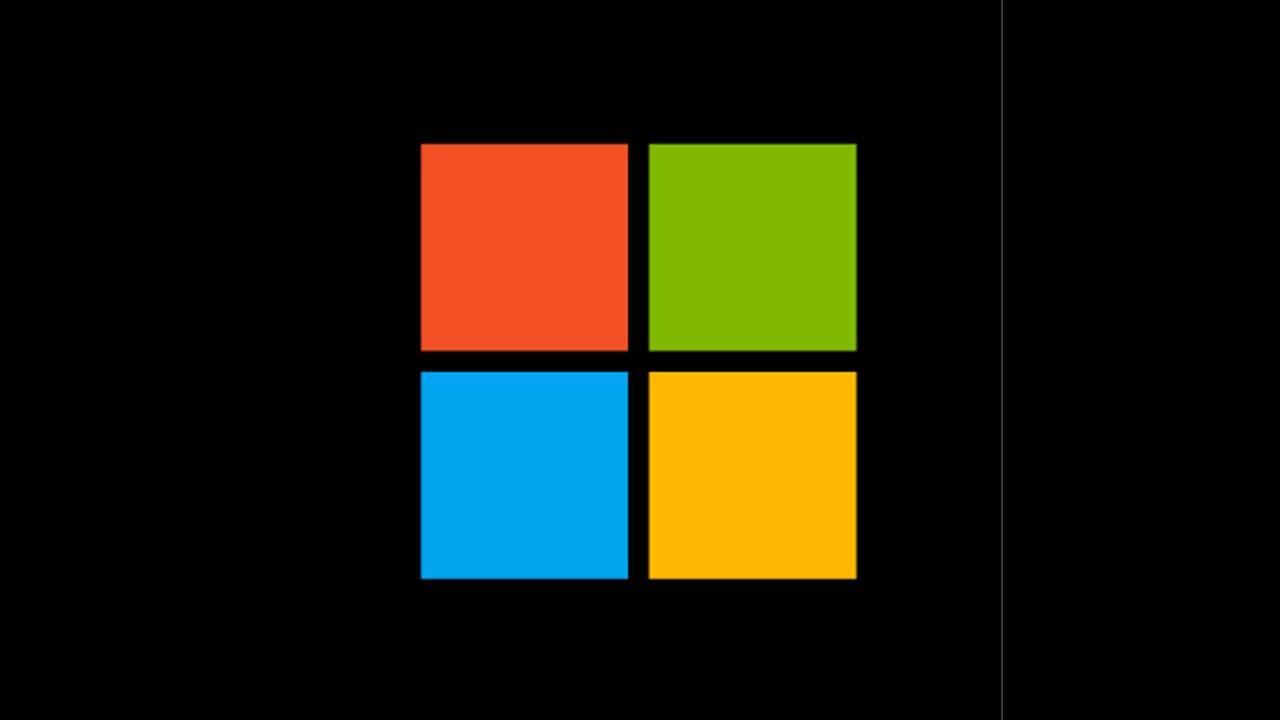 Microsoft Might Be a Good Investment After the Activision Deal
Microsoft sent huge shockwaves in the gaming industry by acquiring Activision earlier this week. Does that make the company's stock a good investment?
Microsoft shocked the world on Jan. 18 with news that it acquired Activision Blizzard. It was Microsoft's biggest acquisition in history and makes it an even bigger force in the tech industry. Many people want to invest in the company because of the latest news. Should you invest in Microsoft?
Article continues below advertisement
Article continues below advertisement
Microsoft will release its second-quarter earnings for fiscal 2022 next week. The earnings are expected to play a large role in how share prices move in the near future. So, it might be best to wait until the earnings are released and then invest in the company. The earnings reports could beat many expectations, which could trigger significant bullish price movement, but it isn't a guarantee.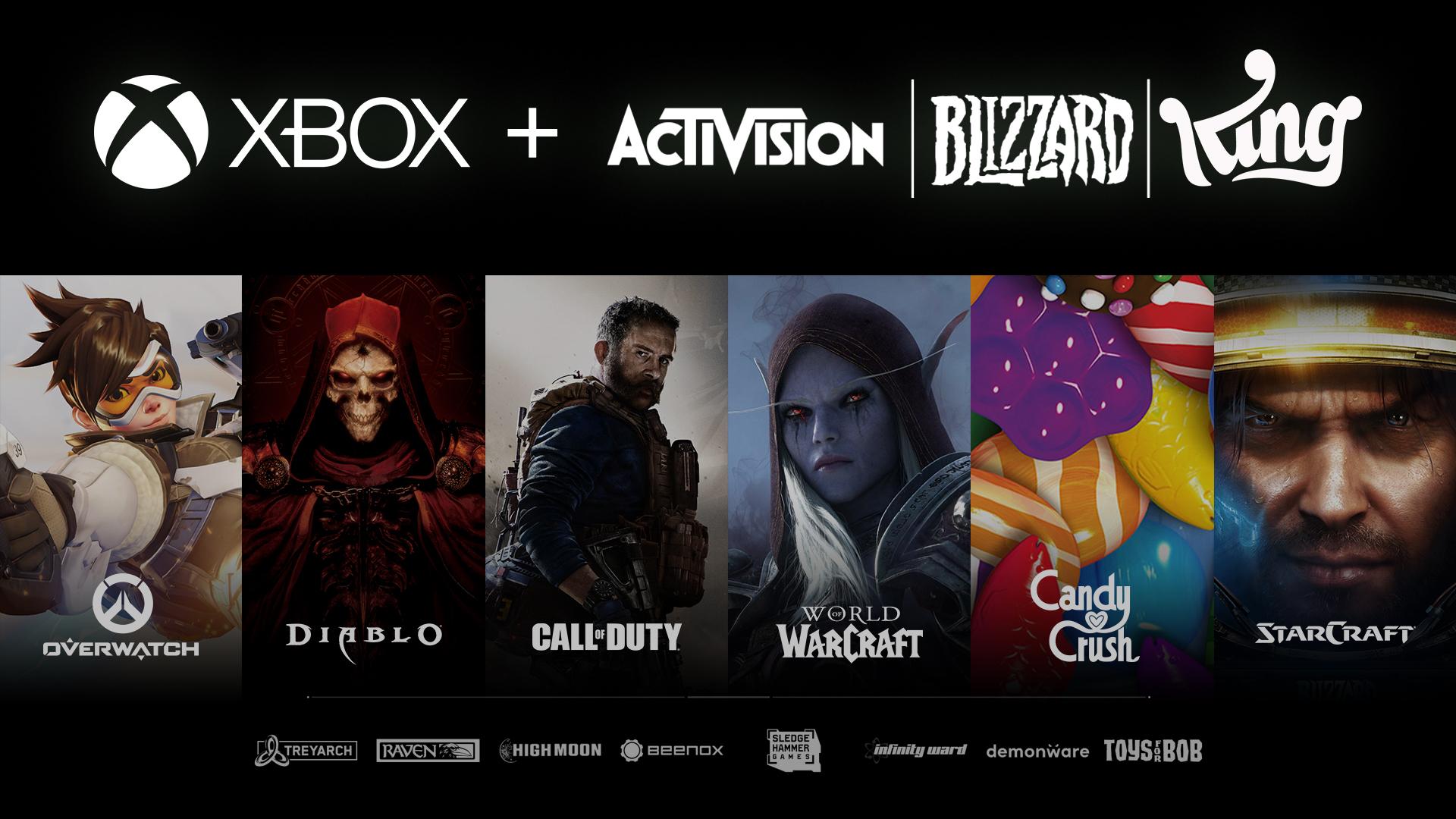 Article continues below advertisement
Microsoft's share prices jumped early on Jan. 19.
Microsoft's (MSFT) share prices increased by over 2 percent when the stock market opened on Jan. 19 and fell back down later in the morning. Surprisingly, the company's stock price didn't show much volatility on Jan. 18 after the news about the Activision acquisition. While some people hoped that share prices would have jumped on Jan. 18, they ended up decreasing by over 1 percent when the market closed.
Microsoft stock hasn't seen significant price movement in the last two weeks and has stayed around the same price area.
Article continues below advertisement
Article continues below advertisement
The biggest price movement during that period was when share prices fell over 4.5 percent last on Jan. 13, likely due to the news about Microsoft hiring a law firm to investigate sexual harassment within the company. There were also reports that Microsoft will discontinue its Xbox One consoles. Since then, Microsoft's price has rebounded slightly and is currently right around $310, which is where the price was on Jan. 10.
Will tech stocks bounce back?
Many tech companies have seen the price of their stock fall in the last two months. The bearish price movement started in mid-to-late November 2021 for many companies in the tech sector. Alphabet (GOOGL), the parent company of Google, is one tech company that has suffered some of the biggest losses recently.
Article continues below advertisement
Since last November, the company's A stock price has fallen by over 7 percent. Class A share prices dropped around 5.40 percent in the first week of January, which is the worst its share prices have fallen in a week's span since the last week of February 2020 when it fell over 5.60 percent.
Article continues below advertisement
Fortunately for Apple, it hasn't seen as much bearish price movement for its shares compared to its competitors. Since the beginning of last December, Apple's share prices have only decreased by around 5.3 percent. Many tech companies have upcoming quarterly earnings reports. These tech stocks will likely make a strong rebound after the reports come out.
Article continues below advertisement
Microsoft will report second-quarter earnings in less than a week.
The Xbox manufacturer is expected to release its earnings for the second quarter of fiscal 2022 on Jan. 23. Tesla plans to have its fourth-quarter earnings for 2021 released on Jan. 26. Apple announced earlier this month that it will have its earnings report for the first quarter of 2022 on Jan. 27. With all of these earnings being released next week, we'll likely see continued consolidation for these tech companies' share prices.
Should you invest in Microsoft?
Currently, CNN has a median target price prediction of $370 for Microsoft within the next 12 months. At around $310 right now, that would be nearly a 20 percent increase within a year. With Microsoft being one of the top tech companies in the world and a leader in the latest technology like virtual reality and gaming, its stock is likely a great long-term investment.