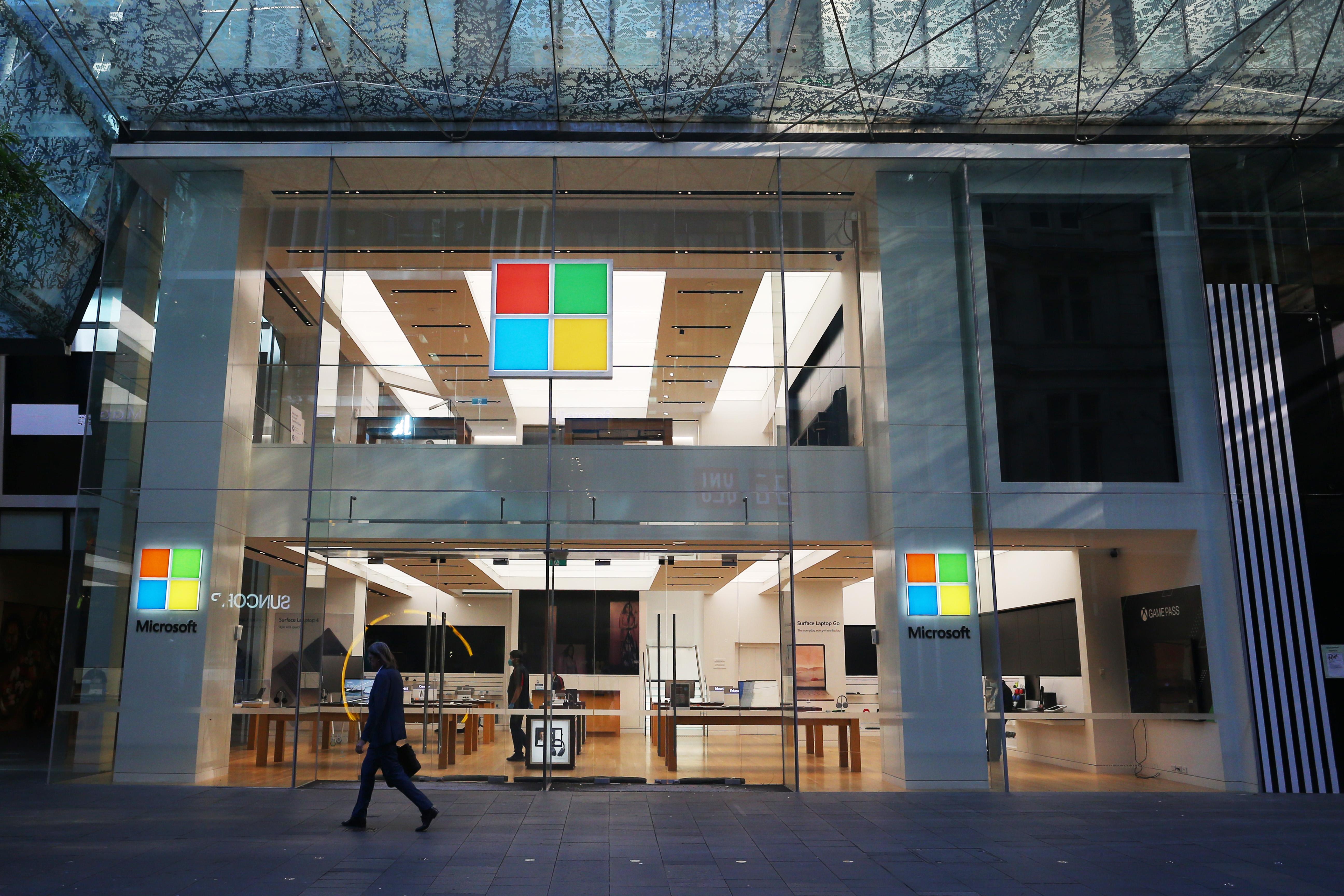 Microsoft vs. As You Sow: The Fight for the Right to Repair
Corporate watchdog and shareholder advocacy group As You Sow targeted Microsoft (NASDAQ:MSFT) for its stringent rules on device repair.
Article continues below advertisement
Now, Microsoft is addressing complaints and making a promise for the right-to-repair movement. Here's what you need to know about the battle between users, shareholders, and the big tech corporation.
Who is As You Sow, and what does it want from Microsoft?
As You Sow is one of the top corporate watchdogs and shareholder advocates, right up there with Greenpeace, Certified B Corporation, and Human Rights Campaign.
Article continues below advertisement
The non-profit organization targeted Microsoft via a shareholder resolution in June 2021. The issue has to do with Microsoft's rules for customers regarding device repair.
"Microsoft positions itself as a leader on climate and the environment, yet facilitates premature landfilling of its devices by restricting consumer access to device reparability," As You Sow waste program coordinator Kelly McBee wrote, adding, "To take genuine action on sustainability and ease pressure on extraction of limited resources including precious metals, the company must extend the useful life of its devices by facilitating widespread access to repair."
Article continues below advertisement
For As You Sow and the shareholders it represents, the issue is about economic access to replacement devices as well as the environmental impact of premature device disposal.
Microsoft agrees to expand repair options for consumers
The shareholder resolution that As You Sow submitted gained traction along with the entire right-to-repair movement. As a result, Microsoft felt the heat. After a few months, the company agreed to "increase consumers' options to repair their devices by the end of 2022," according to As You Sow.
Article continues below advertisement
Microsoft's move is not world-shifting, but it is a step forward for the circular economy, which benefits economic equity and climate sustainability.
More on the right-to-repair movement
Technology companies who restrict access to parts, tools, and repair instructions are minimizing consumers' right to repair their own devices.
Article continues below advertisement
Microsoft has lobbied against right-to-repair laws in Colorado and Washington states. However, the Fair Repair Act of 2021 could put corporations in the spotlight. According to U.S. Congressman Joseph Morelle, "The Fair Repair Act will require OEMs to make diagnostic and repair information, parts, and tools available to third-party repairers and owners in a timely manner and on fair and reasonable terms" at the federal level.
Meanwhile, half of U.S. states have considered similar legislation this year, including Nevada following the introduction of Assembly Bill 221.
Article continues below advertisement
How MSFT stock is responding
As Microsoft gives in to the right-to-repair movement, MSFT stock is picking up momentum. Shares have risen more than three percent in the past day and a half. Still, the stock has yet to recover from its recent bout of volatility amid the big tech sell-off in late Sept. 2021.
For consumers, the right to repair is crucial. Adding legislation and holding corporations accountable will help impose a more just technological landscape, reduce waste, and shrink the costs of maintaining personal devices.