What Is Proxy in Stocks? Why It's Important for Shareholders
Proxy in stocks enables the ownership interests to be fully represented at the annual meetings where important decisions are made that could change the course of a company.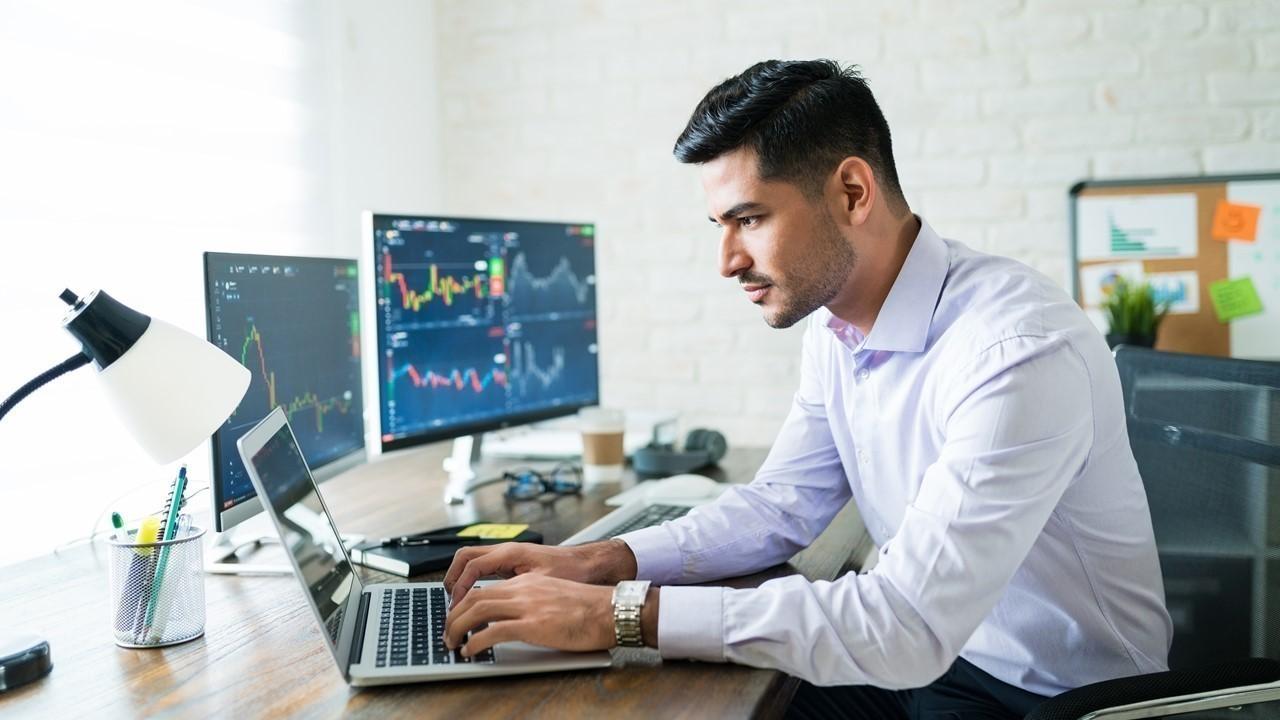 Every company shareholder is a part-owner of the company. As a result, they have a right to vote on matters related to the company. However, shareholders who own fewer shares of a company might wonder how to vote without being physically present at the company's annual meeting. This is where proxy in stocks comes into play.
Article continues below advertisement
Article continues below advertisement
About once a year, public companies hold annual shareholder meetings. Even if you don't attend these meetings, you have the right to vote on some of the company matters through a proxy ballot. In a way, it allows shareholders to influence the company's operations and the way it's run. Usually, shareholders receive one vote per share. However, many companies have multiple classes of shares where management and insiders could get a higher level of voting power per owned share.
Shareholder proxy statements
Before the annual shareholder meeting, every shareholder receives an information packet, which contains proxy materials. These statements help the shareholders understand how to make informed decisions, how to vote at the meeting, and how to delegate their votes to a proxy. The information in these statements usually contains the meeting agenda, board member qualifications, and executive compensation information.
Article continues below advertisement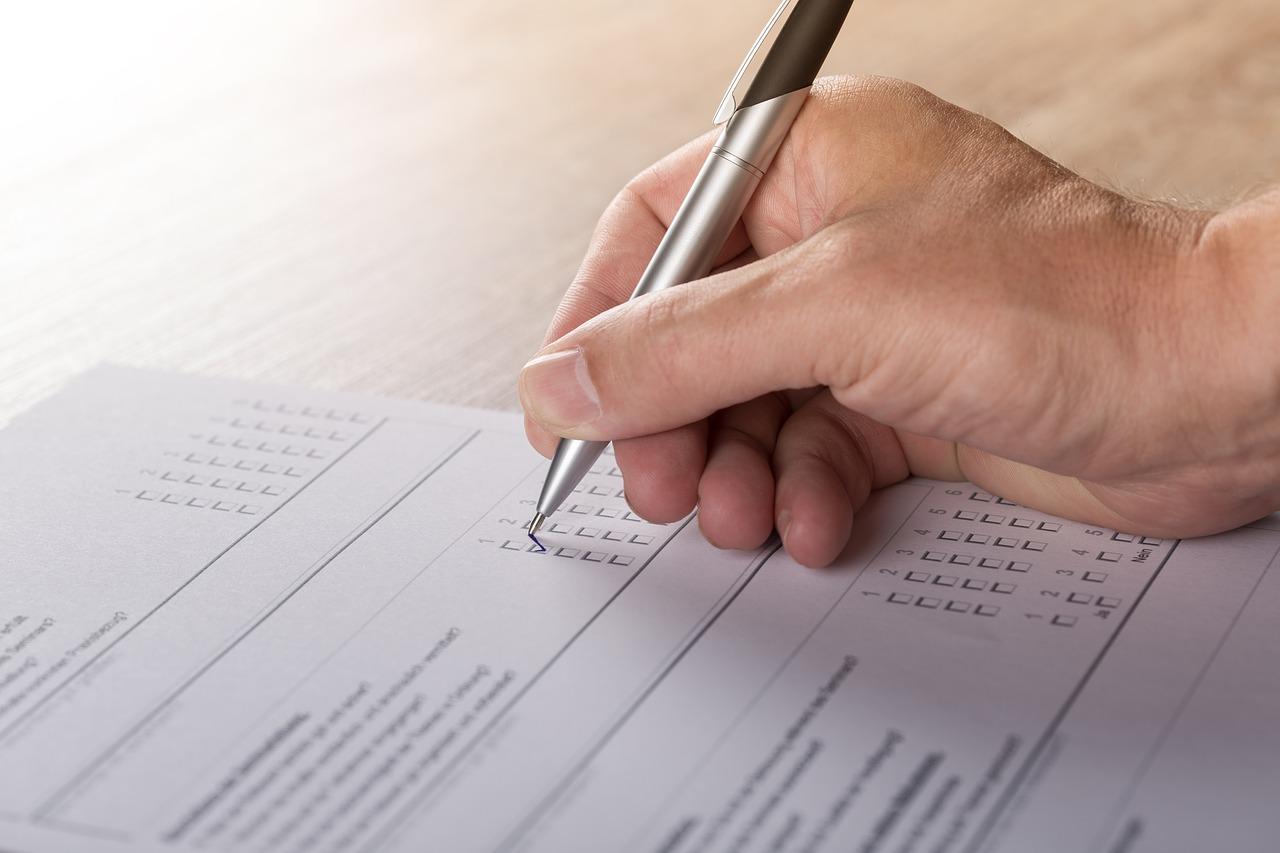 These documents are sent 30–40 days prior to the annual shareholder meeting. The company also needs to file the documents with the SEC.
Article continues below advertisement
Article continues below advertisement
What is proxy voting?
Proxy voting is when an agent who's legally authorized to act on behalf of another party votes on behalf of the investor without him being physically present at the meeting. For a person to act as a proxy for an individual, formal documentation is required. The documentation outlines the extent to which the proxy can speak on the individual's behalf. Investors can also cast their votes online, by phone, or by mail, which are known as proxy votes.
The typical proxy voting resolutions include a list of directors to be voted on, approving the auditor selected by the board, and approving executives' pay. Proxy voting allows all ownership interests to be represented. In turn, these meetings decide the direction of the company.
Article continues below advertisement
Some brokerages send alerts to shareholders when an election occurs. You can attend the meeting virtually or use a voting service that allows you to place your ballot by proxy (like proxyvote.com). Your brokerage supplies you with a control number to cast your vote.
Article continues below advertisement
Does proxy voting makes a difference?
Proxy voting does make a difference to the overall direction of the company. There could be binding as well as non-binding resolutions. Binding resolutions like board elections influence the way the company is run. Even the non-binding resolutions like the advisory vote on compensation can help reshape executives' incentive structure. In recent years, shareholders have become an increasingly active force in reshaping the company's structure and prospects.
Article continues below advertisement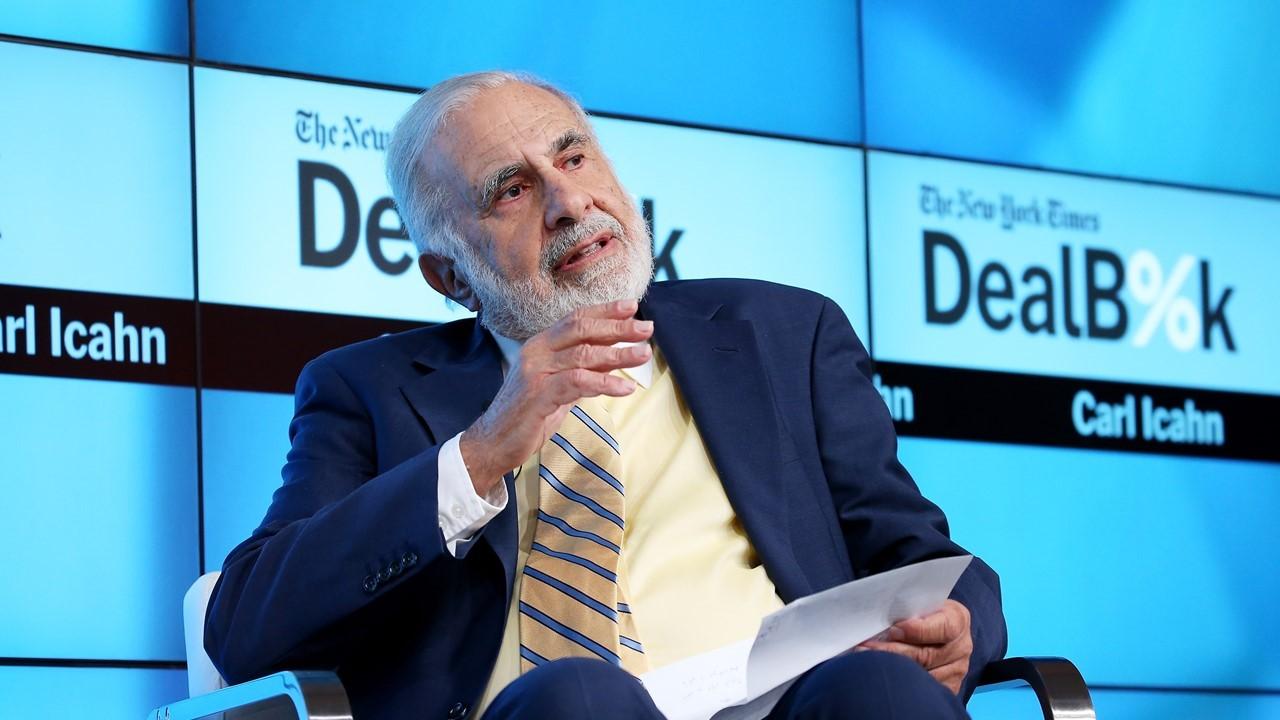 For example, Carl Icahn, an 8 percent shareholder in Xerox, influenced its decision to spin off its services business in 2016.
Environmentally-conscious investors along with As You Sow convinced McDonald's to replace its polystyrene beverage cups with more eco-friendly paper in 2011.
After a vote, Exxon announced that shareholders backed two nominees whom the existing board had fought tirelessly. They were pushing for Exxon to achieve carbon neutrality by 2050. This is an empowering example of shareholder rights and how even retail investors can influence the course of a company. So, next time you receive your proxy ballots, take the voting process more seriously.