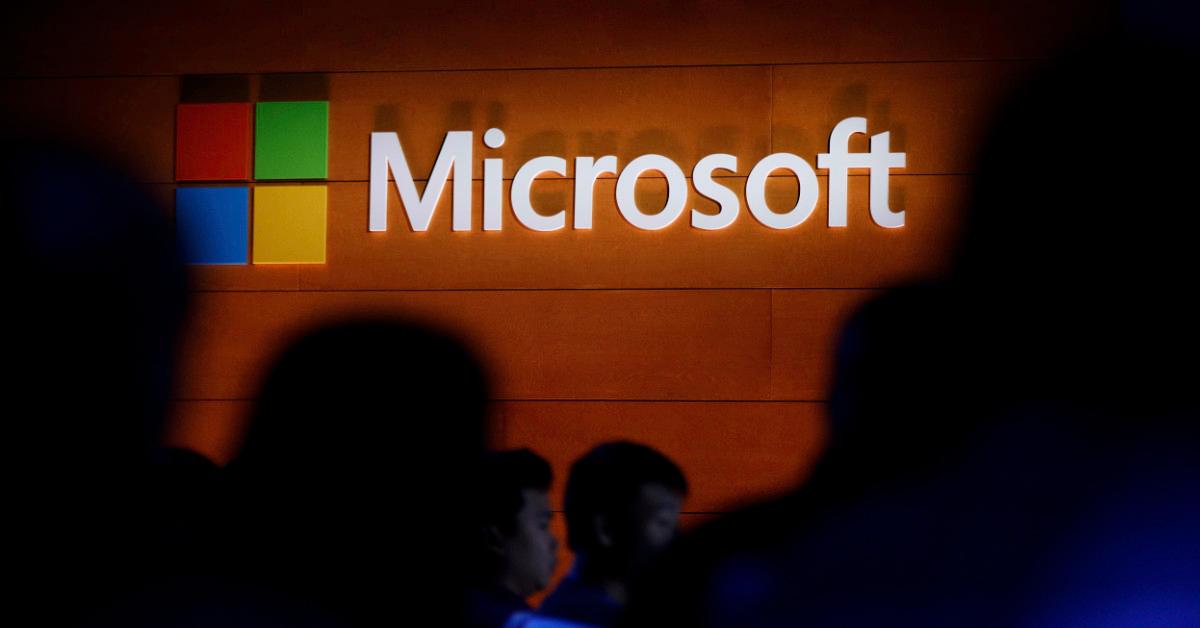 Microsoft's Activision Blizzard Acquisition Will Be Its Most Expensive Yet
What does Microsoft own? With the news of its planned purchase of Activision Blizzard, see other high-profile acquisitions Microsoft has made.
The list of companies Microsoft took a step toward growing longer on Tuesday, Jan. 18, as the technology giant announced its intent to buy video game company Activision Blizzard by June 2023 for close to $70 billion.
According to The New York Times, the Activision Blizzard deal would mark Microsoft's largest-ever acquisition and would turn Microsoft into the third-largest gaming company in the world by revenue.
Article continues below advertisement
Article continues below advertisement
And the proposed acquisition marks another big-ticket investment for the Microsoft. As of a 2019 CB Insights report, the Redmond, Wash.-based company had made more than 250 acquisitions, 10 of which cost a total of more than $63 billion.
Here are more details on some of the more high-profile acquisitions Microsoft has made or announced in this millennium…
Skype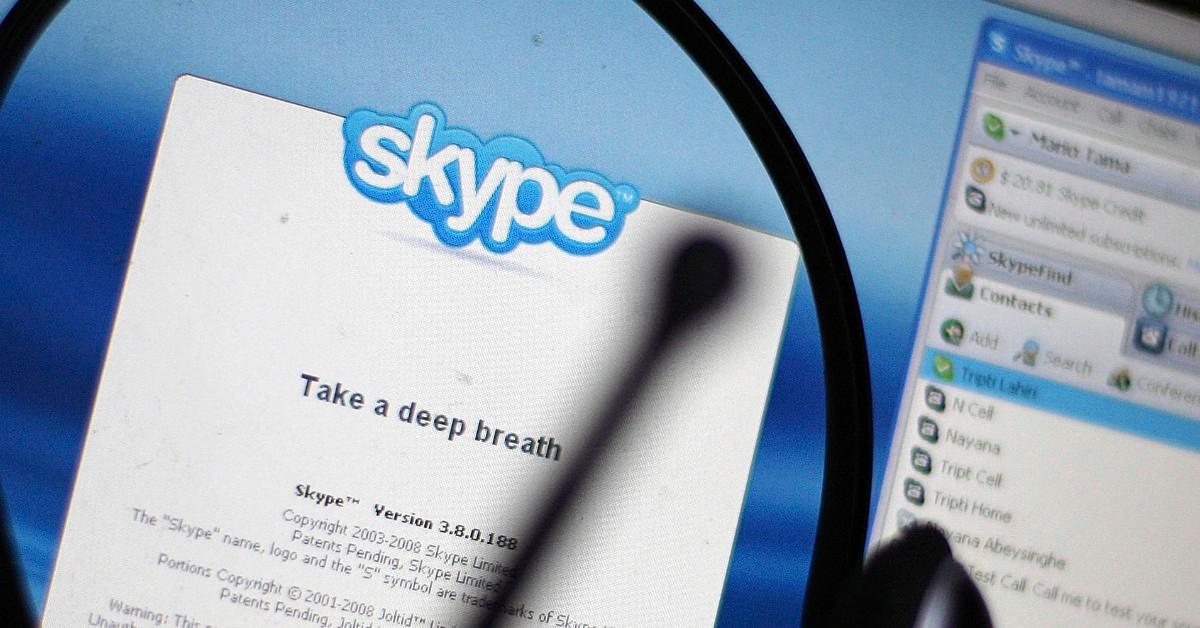 Microsoft acquired the telecommunications company Skype Technologies for $8.5 billion in May 2011, integrating the Skype video-chat app into its Xbox and Windows platforms and "deepening the company's longstanding focus on real-time video and voice communications, and providing new market opportunities serving Skype's 160-plus million active users," as Microsoft says.
Article continues below advertisement
Mojang
In September 2014, Microsoft announced it would be acquiring Swedish video game developer Mojang, the maker of the hit video game Minecraft, for $2.5 billion.
"Gaming is a top activity spanning devices, from PCs and consoles to tablets and mobile, with billions of hours spent each year," Microsoft CEO Satya Nadella said in a statement at the time. "Minecraft is more than a great game franchise—it is an open world platform, driven by a vibrant community we care deeply about, and rich with new opportunities for that community and for Microsoft."
Article continues below advertisement
Article continues below advertisement
LinkedIn
The company bought professional social-networking platform LinkedIn for $26.2 billion in an all-cash deal in June 2016, ranking as Microsoft's priciest-ever acquisition at the time. "This deal is all about bringing together the professional cloud and professional network," Nadella told The New York Times when the deal was announced.
GitHub
Microsoft acquired code-repository software GitHub for $7.5 billion in stock in June 2018, at a time when more than 28 million developers were using the GitHub platform."Microsoft is a developer-first company, and by joining forces with GitHub we strengthen our commitment to developer freedom, openness and innovation," Nadella said in a statement at the time.
Article continues below advertisement
Nuance (proposed)
In April 2021, Microsoft announced plans to buy cloud and AI software company Nuance Communications in a deal valued at $19.7 billion, and the European Union approved the purchase in December, per TechCrunch. In a press release, Microsoft said its proposed Nuance acquisition "represents the latest step in Microsoft's industry-specific cloud strategy."
Activision Blizzard (proposed)
Activision Blizzard is the holding company behind the popular video game series Call of Duty, Diablo, StarCraft, Warcraft, and Crash Bandicoot, as well as the hit games Hearthstone, Overwatch, and Candy Crush Saga. Microsoft's proposed acquisition is the largest deal in video game history, according to the Times, and if Microsoft makes Activision Blizzard games Xbox-exclusive, it could pull gamers away from Sony's PlayStation console.