Consumers Still Struggle to Find PlayStation 5 Amid Chip Shortage
Sony Playstation 5 is hard to find due to chip shortages. The shortages are expected to last until 2022.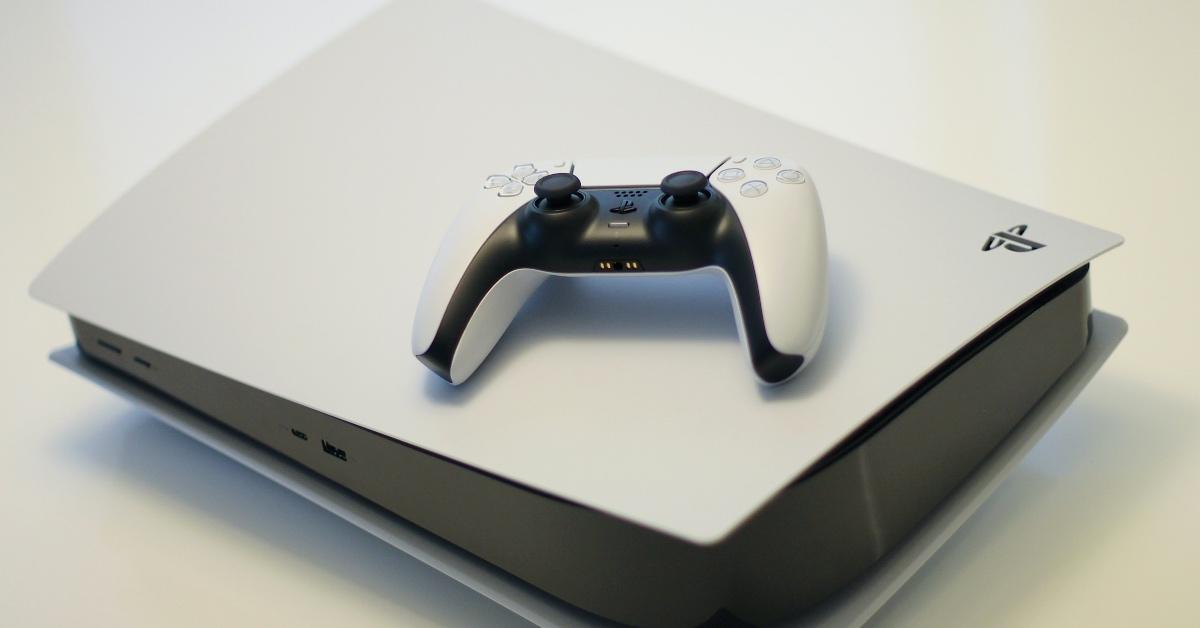 The Sony PlayStation 5, or PS5, video game console was released in November 2020 and currently retails for $399.99 for the Digital Edition and $499.99 for the Ultra HD Blu-ray Disc Drive. Since the release of the PS5, Sony has launched new video games along with upgrades to the gaming console.
Article continues below advertisement
Article continues below advertisement
The PS5 has been out for nearly a year now, but the demand hasn't died down. In fact, the PS5 has been and continues to be rather difficult to find. Many stores are sold out or only have the console available in certain locations. Why is the PS5 so hard to get and can we expect frequent restocks?
Here's why you're having difficulty getting your hands on the PS5.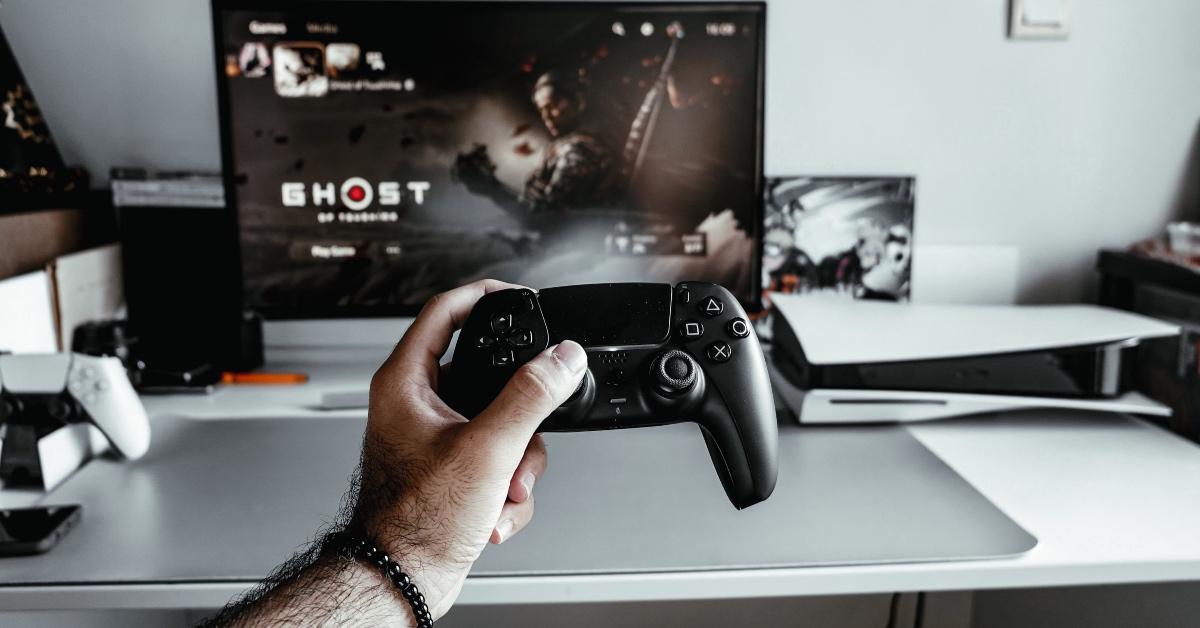 The demand for PS5 has remained steady since the gaming console first launched. Due to chip shortages and logistics issues, the production of consoles shrunk while the demand continued to rise. Although the chip shortage hasn't been resolved, Sony said that it had "enough chips to meet its goal of 14.8 million consoles for the fiscal year."
Article continues below advertisement
How long is the PS5 shortage expected to last and will there be restocks?
Forbes reported that the PS5 shortage is expected "to last until 2022." The information allegedly comes from a leaked quote from a senior executive at Sony. If you're looking to purchase a PS5 but haven't had any luck so far, many stores allow you to sign up for restock updates.
Walmart and Target are two retailers who have announced that they will be restocking the PS5 gaming console, although quantities will be limited as will the number of consoles you can purchase. You can visit Walmart or Target's website or app regularly to see when there are restocks. Twitter user @PS5StockAlerts, who currently has 1 million followers, also provides frequent PS5 restock updates.
Article continues below advertisement
Article continues below advertisement
As of Nov. 23, PS5 restocks are becoming more frequent among retailers, although CNET said that "restocks are a lot more common in the afternoon and evening than they are in the morning." CNET also recommends that you start checking for restocks starting at 1:00 pm ET, which is 10:00 a.m. PT.
PlayStation announced that anyone with a PlayStation Network account can register for a chance to purchase a PS5 console directly from the PlayStation website. The company stated there would be limited quantities of the gaming console this holiday season. As a result, only those invited to buy directly from the website would be given the opportunity.
Article continues below advertisement
PlayStation shared that "selection is based on previous interests and PlayStation activities." Anyone invited to purchase a PS5 will be given a limited time to complete the sale and is only able to purchase one PS5 console or P5S Digital Edition.
Article continues below advertisement
PS5 Black Friday and Cyber Monday deals—will there be any?
Although the PS5 gaming console won't be featured in any Black Friday or Cyber Monday promotions, accessories and games will be on sale. In fact, PlayStation.com started offering Black Friday deals on Nov. 19., some of which allow you to buy PS5 games at up to 50 percent off the retail price.
Article continues below advertisement
Some of the games PlayStation is offering Black Friday deals on include:
Dualsense NBA 2K21 Bundle
Death Stranding Directors Cut
Ghost of Tsushima Directors Cut
Deathloop
Far Cry 6
PlayStation.com is also offering consumers 33 percent off a 12-month "PlayStation Plus" membership for Black Friday. The sale is expected to last through Nov. 29.
As for Cyber Monday, which falls on Nov. 29, you can expect retailers to offer discounts on PS5 games, accessories, and memberships. If you're lucky enough to come across a retailer with the PS5 in stock, it likely won't be offered at a discounted price.
Article continues below advertisement
Article continues below advertisement
PS5 shortages are causing inflation.
The demand for the PS5 might not only be putting parents in a state of panic as they search for the console for the holidays, but it has also led to inflation issues. One private seller on Walmart.com sells the PS5 for $1,039, while another offers it at $959. eBay sellers are also taking advantage of the limited supply of PS5s by increasing their prices significantly.
Some eBay users are offering the PS5 as low as $549, although one seller named "bigo_gamer" is listing it as high as $4,999.
How many PlayStation 5 consoles have been sold?
As of March 31, 2021, Sony "sold 7.8 million PS5s," according to Forbes. The company projected that sales would increase by 14.8 million units during its fiscal year. Despite the chip shortage, Sony expects to satisfy the 14.8 million units it predicted that it would sell.