The Holidays Can Be Expensive — Here's How to Budget
Making a budget for the holidays can help you avoid stress and financial headaches. A budget can help you stay on track financially during the holiday season.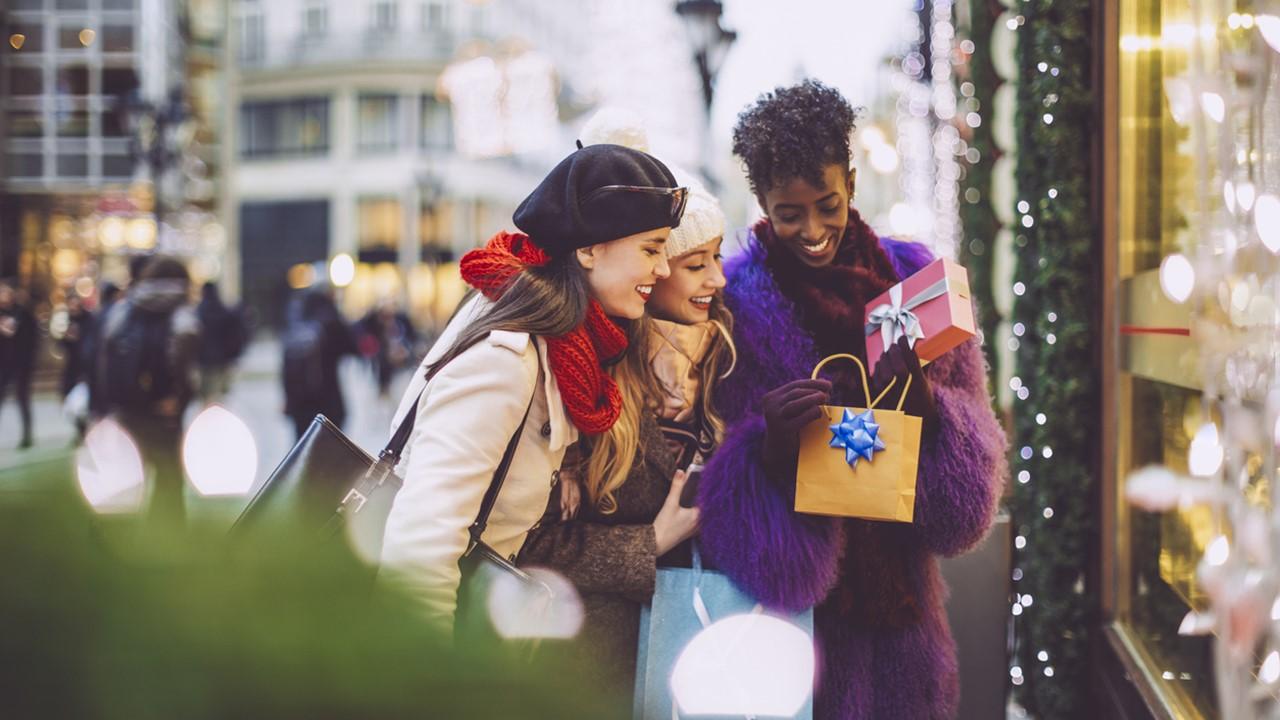 The holiday season is closer than you think. It's easy to push off your shopping as long as possible, but then you're more likely to spend too much money. Having a holiday budget in place beforehand can help you stay on track.
Article continues below advertisement
Article continues below advertisement
Some people don't set a budget and deal with the aftermath in the new year. However, the holiday season doesn't have to send you into debt. Here are some ways to plan your shopping accordingly, save money, and enjoy the festivities without accumulating debt.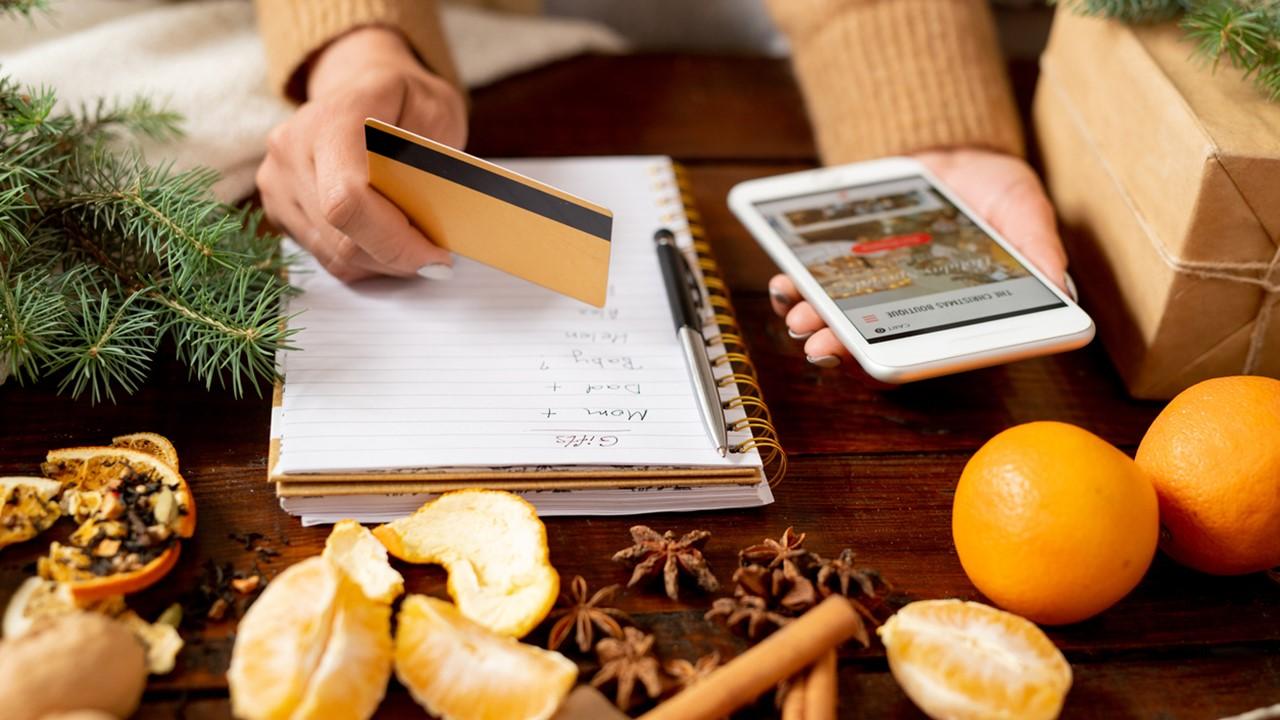 Article continues below advertisement
Go holiday shopping with a list
Lots of people make a list before they go grocery shopping to help them stay on track. Making a holiday list is the same concept. You can make lists for gifts to buy, holiday dinner ingredients, and decorations.
How much do you want to spend during the holidays?
Making a list will help you stay organized during the holidays, but you still need to set a budget to stay on track financially. Some people prefer to start setting money aside a few months before the holidays, while other people have enough disposable income at one time.
Article continues below advertisement
Article continues below advertisement
Either way, put the money aside and stick to your holiday budget. Saving the money separately from your regular spending money will help you avoid overspending. Many banks also allow you to automatically put money into a designated savings account so you don't even have to think about it.
You can also make different sub-budgets within your budget. That way you know how much money you have for each of your holiday needs. There isn't a limit to how many sub-budgets you can create or what you can use them for.
Article continues below advertisement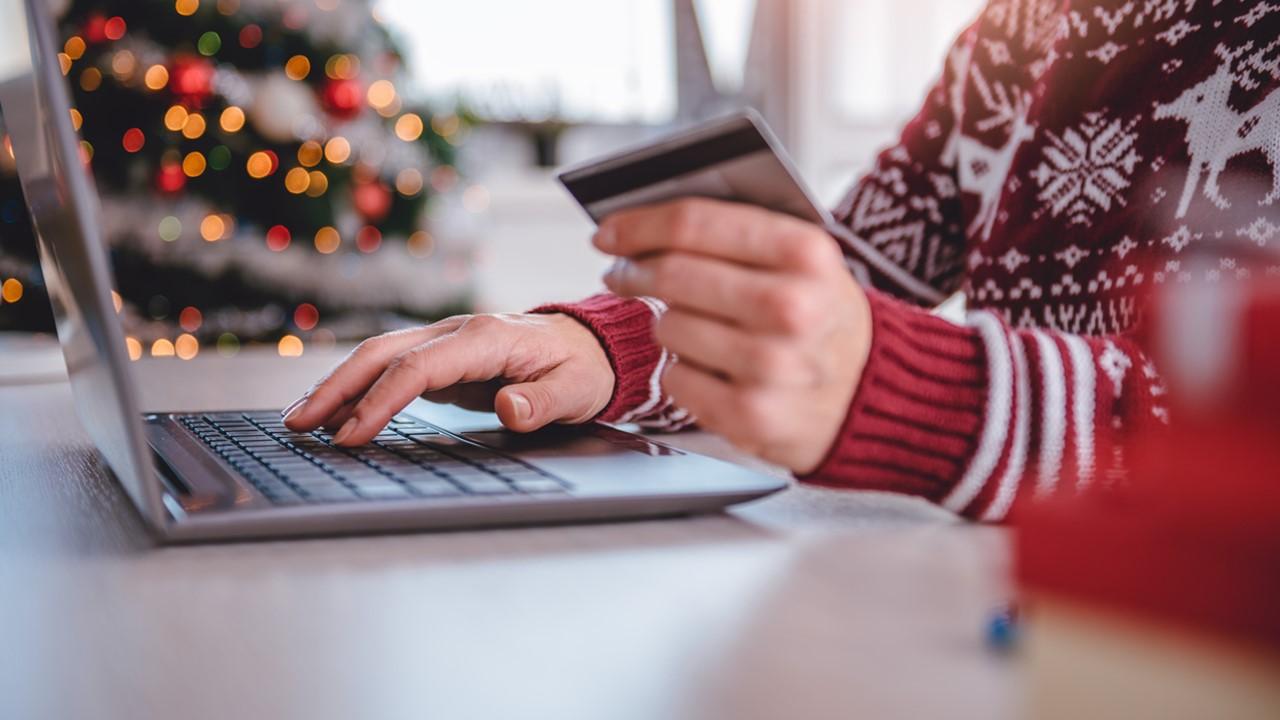 Article continues below advertisement
Decide on a payment method
With your holiday budget plan in place, deciding on a payment method is also important. Do you plan to use cash for all of your holiday shopping? Using a cash-only system helps prevent overspending.
Article continues below advertisement
If you use a credit card, you can earn points, rewards, or cash back for each of your purchases. You can use credit cards to buy gift cards so you don't have to spend even more money. Cash may not be a feasible option for everyone due to coronavirus-related cash shortages.
Whatever you decide, keeping all of your holiday purchases on one card or using cash helps keep your spending organized. You can refer to one bill to review the gifts you bought. Even if you use a credit card and not cash, it's a good idea to keep all of the receipts in case any items need to be returned or exchanged.
Article continues below advertisement
Article continues below advertisement
Track your spending during the holidays
Even if you plan a holiday budget, you still have to be careful and avoid overspending. Keeping track of your purchases will help ensure that you only spend the money you set aside. In addition to writing out and following a list, but there are also many apps available to help you stay on track.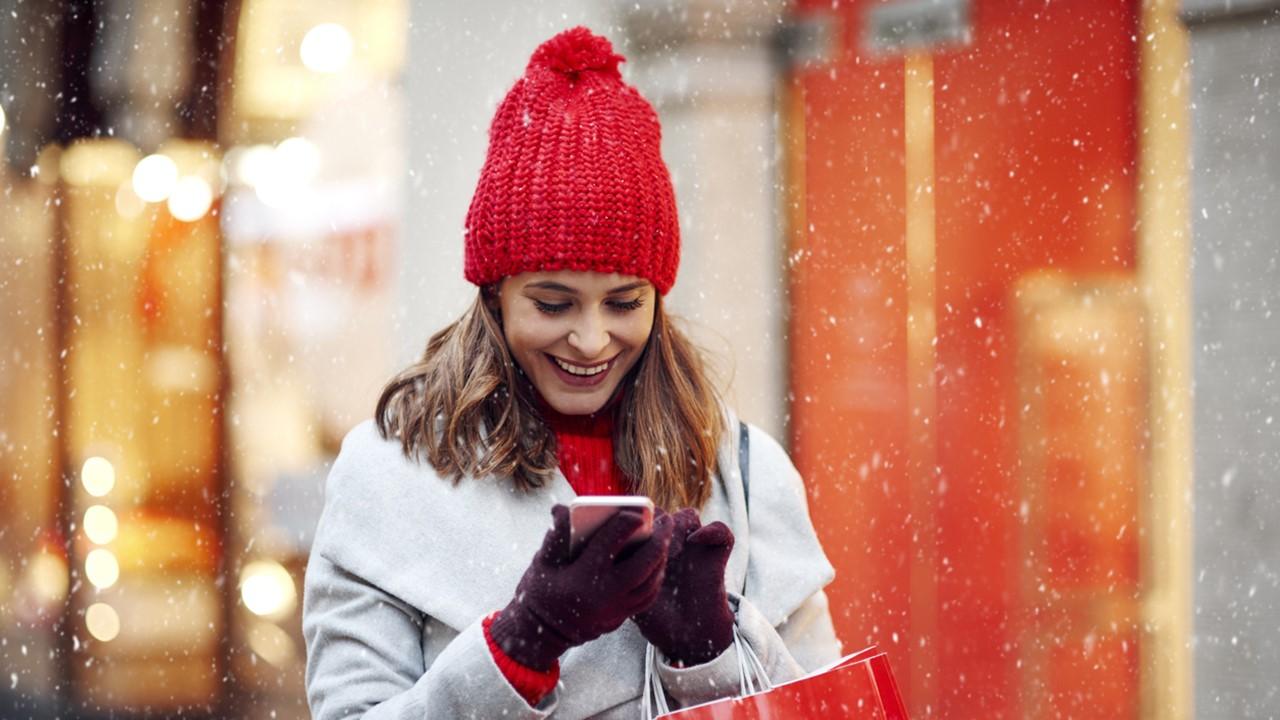 Article continues below advertisement
The budgeting app Mint can be used year-round and it keeps all your funds in order. If you create budgets for each area of your life, the app alerts you when you're close to overspending or when you overspend in a certain area.
Article continues below advertisement
Another app called Shop doesn't keep track of your spending, but it does track your packages. Connect the Shop app to your email and it alerts you throughout the shipping process until your package is delivered. You can keep track of how many gifts you've ordered.
Article continues below advertisement
Lifestyle and shopping expert Lilliana Vazquez, who partnered with American Express this holiday season, also provided Market Realist with a few more tips on how to manage your holiday budget. Vasquez recommends comparison shopping.
"OK, that toy is 30% off? Is it discounted at Walmart? And then I literally keep tabs on it," she explained. "And then when I see a price that I think is at least, you know, 20% off or more, I just buy it."
Vazquez also advises consumers to buy things in bulk. "Like right now, I am buying his (Vazquez's son) little friend group gifts, but I'm buying them all the same thing. And I am very much like a repeat gifter, and I don't think that's a bad thing; I think it's a very smart thing. So when I see a really cool book that I think is great for them developmentally, I will buy at least three of them and either give them all at the holidays or all season for birthdays because then I qualify for free shipping items that are you know, like under $50."
And who said holiday shopping had to start in the latter parts of the year? Vazquez advises shoppers to have a holiday list running for loved ones throughout the year.