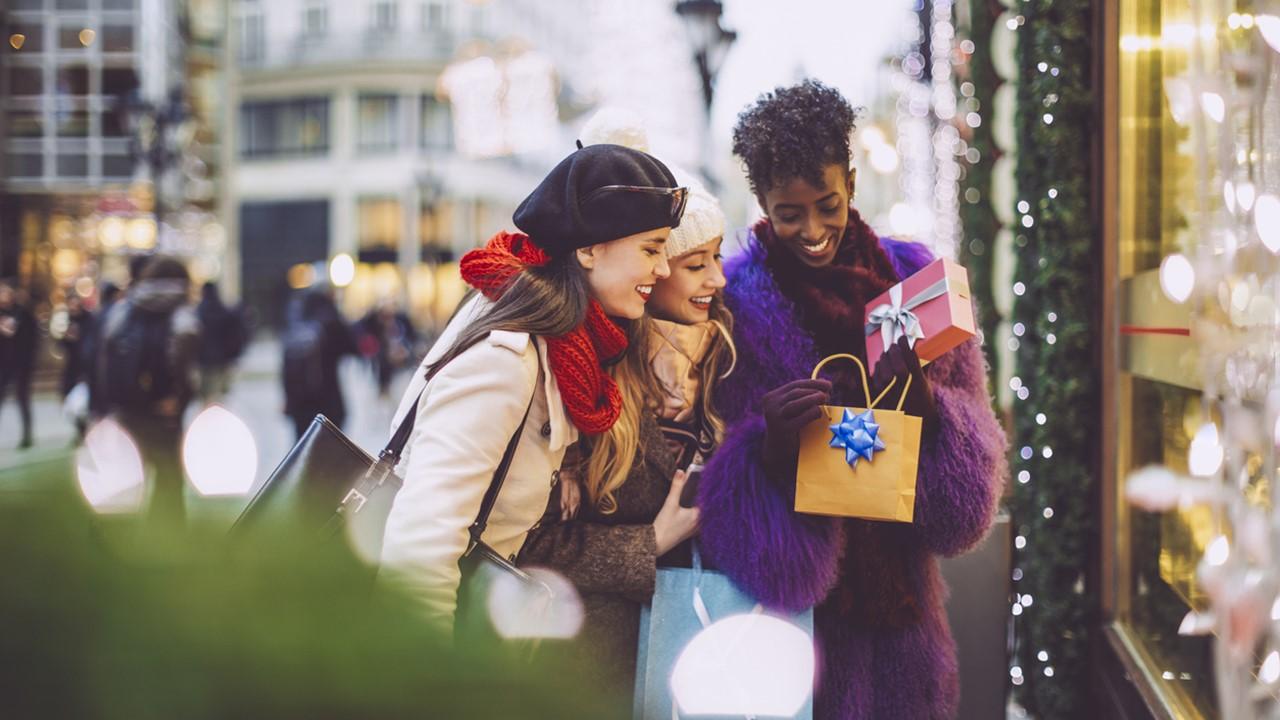 How to Budget for the Holidays
The holiday season is closer than you think. It's easy to push off your shopping as long as possible, but then you're more likely to spend too much money. Having a holiday budget in place beforehand can help you stay on track.
Article continues below advertisement
Some people don't set a budget and deal with the aftermath in the new year. However, the holiday season doesn't have to send you into debt. Here are some ways to plan your shopping accordingly, save money, and enjoy the festivities without accumulating debt.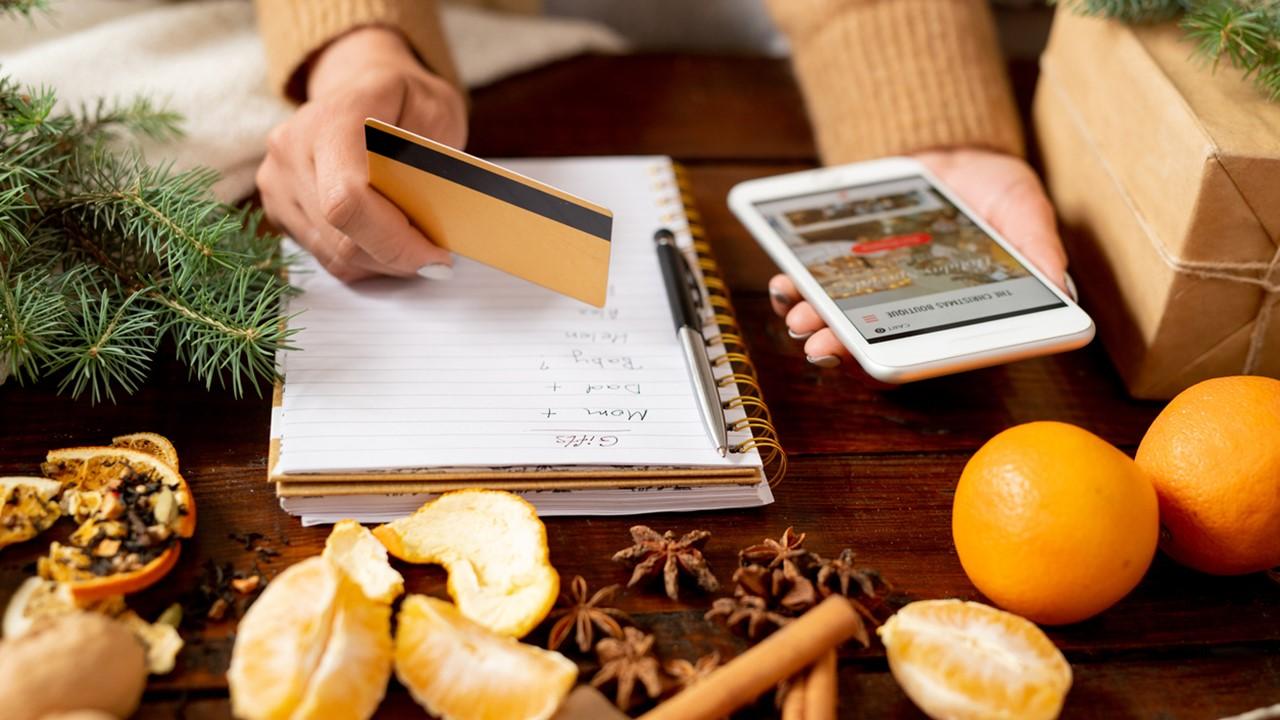 Article continues below advertisement