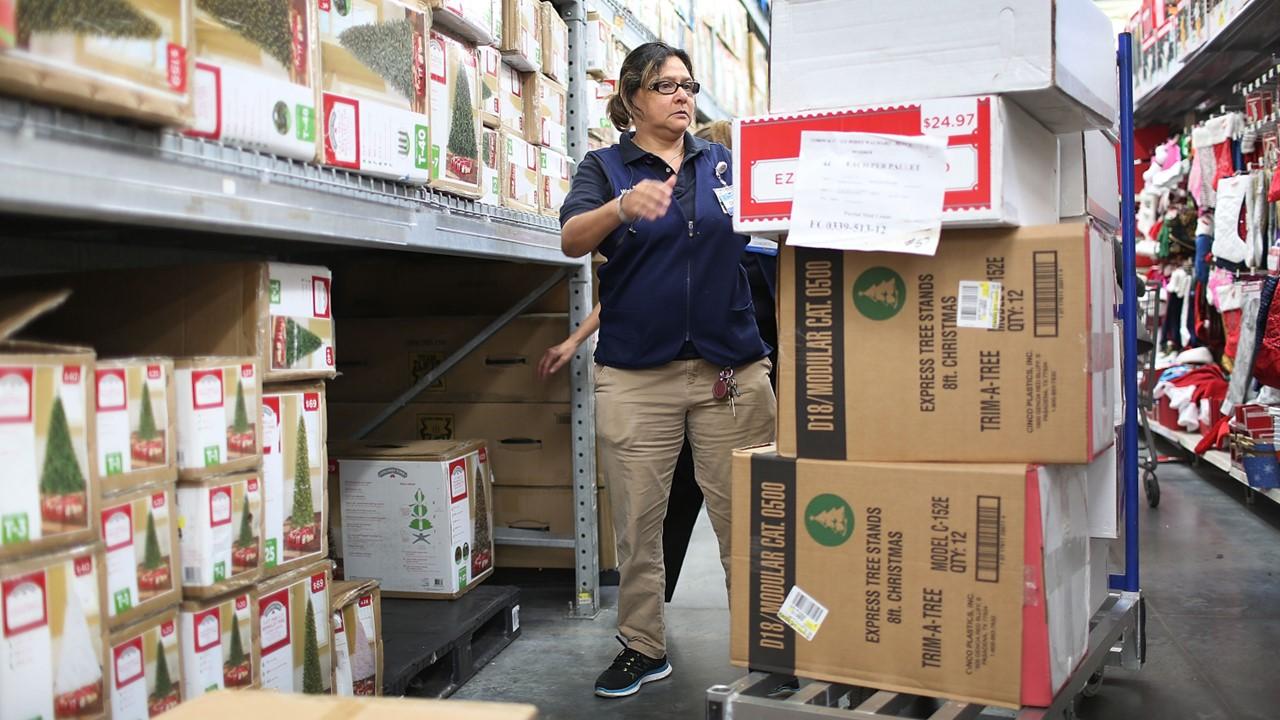 Walmart Gets in the Holiday Spirit Early, Expands Return Policy
For the 2022 holiday season, Walmart has expanded the terms of its return policy, added options for contactless returns, extended the return window, and more.
Article continues below advertisement
Here's what to know about Walmart's updated return policy heading into the time of year when retail reigns supreme.
Walmart updated its holiday guarantee return policy.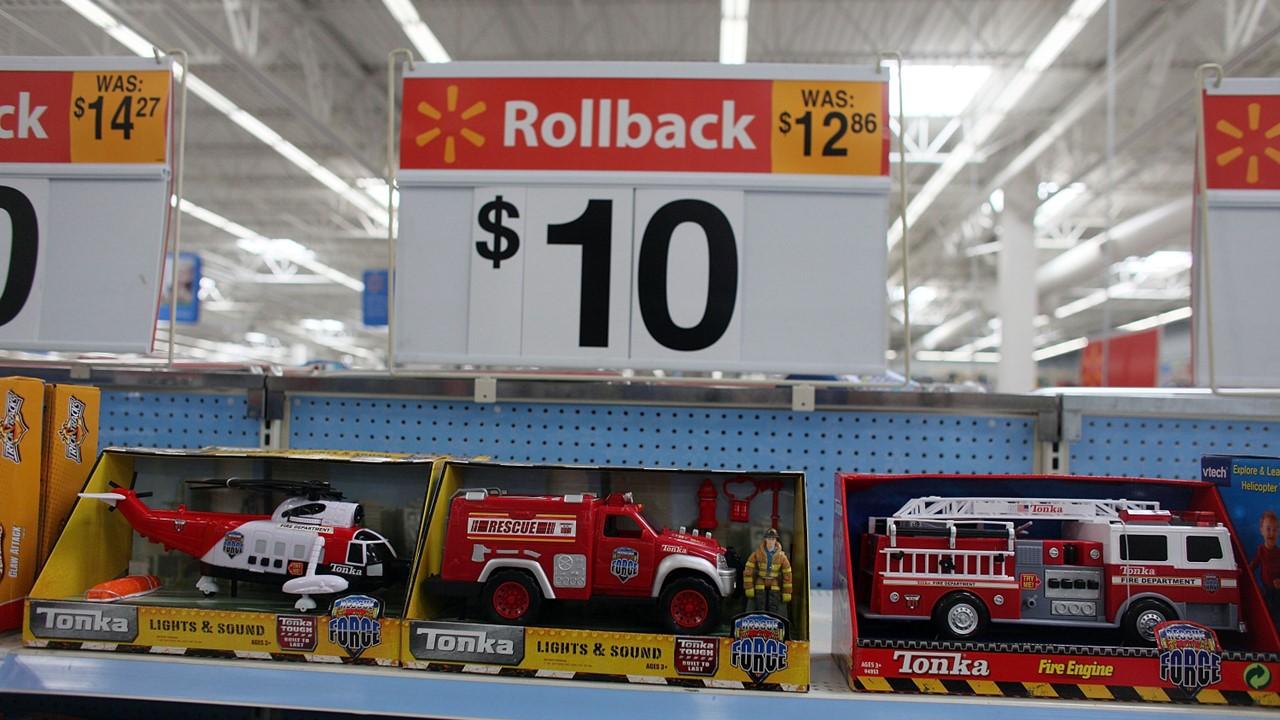 Walmart, which netted a record $150+ billion in revenue in the fourth quarter of 2021, is upping the ante on its holiday spirit. The retailer said it will enact a "no concerns" return policy with a longer return window, curbside options, and even pickup at home for Walmart+ subscribers.
Article continues below advertisement
"More than 80 [percent] of customers who plan to shop at Walmart this holiday season are doing so because of Walmart's low prices," Walmart wrote in a press release.
Because of that, the company is extending its return policy starting in October in three key ways:
Holiday guarantee: This extends the return window. Anything you buy at Walmart, including electronics and Marketplace items, on or after Oct. 1, can be returned through January 31, 2023. This may be a way to encourage customers to shop early, potentially helping Walmart navigate a tricky supply chain amid high demand.

Curbside returns: As the COVID-19 pandemic continues, people still need contactless pickup options. Contactless returns add another layer to this. Walmart writes, "Curbside returns allow customers to return items from the comfort of their vehicles while they're picking up their weekly essentials."

Return pickup from home: This perk is exclusively for Walmart+ members (Walmart+ costs $12.95/month or $98/year). The policy reads, "When initiating an eligible return on the app, Walmart+ members will be able to schedule a return from the comfort of their home and complete the process without having to leave their doorstep. Members won't need to provide a box or a label — simply hand off the return to one of our delivery drivers, and Walmart will handle the rest."
Article continues below advertisement
Walmart added that it "will offer thousands more Rollbacks [aka sales] this holiday to provide even deeper savings on the hottest gifts, including toys, home, electronics, beauty, and more."
Walmart is getting prepared ahead of the holiday season.
With virtual try-on, a "View in Your Home" feature, and a more personalized online shopping experience at Walmart.com, Walmart is going all out to pit itself against the retail competition this holiday season. By positioning itself strongly in the in-person and e-commerce spaces, Walmart has the potential to see heightened earnings. In an era of high inflation and interest rates (not to mention a bear market), lower-cost gifts could be a staple in more households than in previous years.
Meanwhile, the upper-middle in-home luxuries (think Peloton's new rowing machine priced at nearly $3,200), might struggle to find the demand it needs. Research firm Deloitte forecasts holiday sales growth will slow this year, up just 4 percent–6 percent as opposed to last year's 15.1 percent. Even then, reports suggest Walmart will hire a fraction of the employees it had last year during the holiday season, so the policy expansion could be a good call.