Walmart Might Never Go Back to Its 24-Hour Format — Here's Why
Walmart had reverted to shorter hours following COVID-19 pandemic. As the pandemic has subsided, many people want to know when Walmart will be open 24 hours again.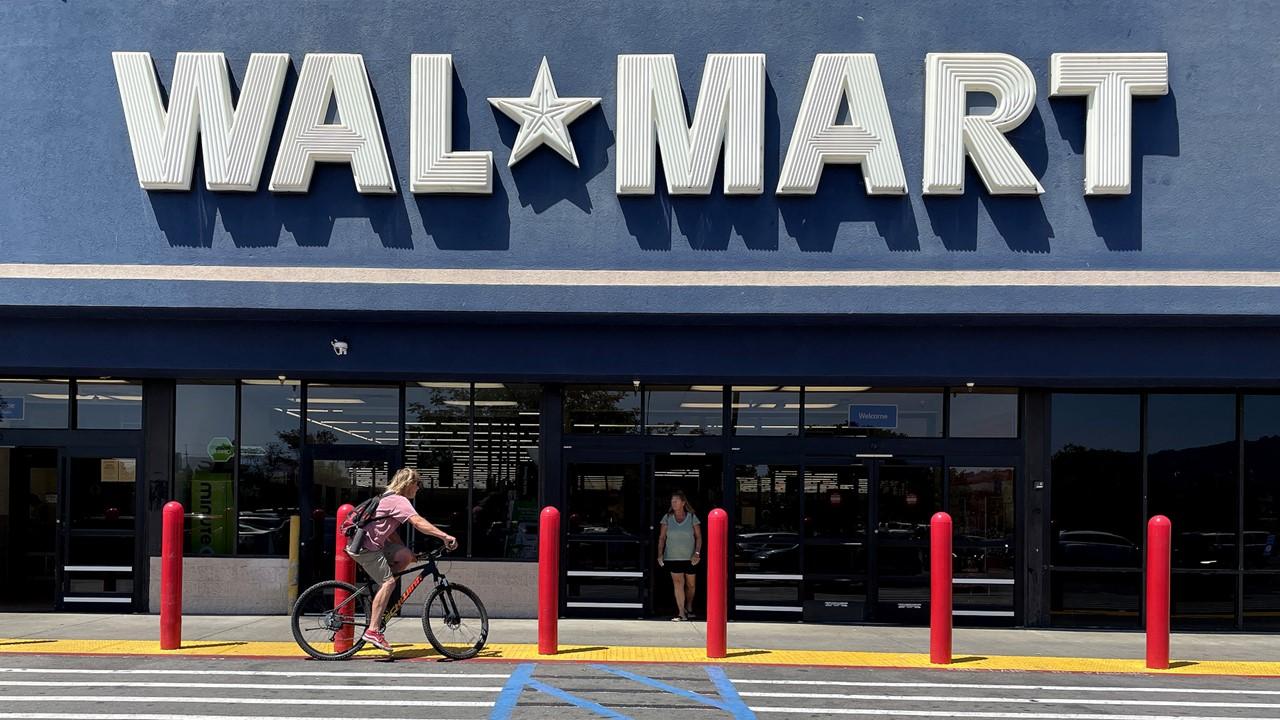 The COVID-19 pandemic had a major impact on many establishments and the way they worked. Many businesses were forced to work remotely while many retail establishments had to ramp up their online plans to stay relevant. Walmart had to contend with many changes too. One of which was that it had to reduce its working hours. Now that the pandemic has subsided to an extent, when will Walmart be open 24 hours again?
Article continues below advertisement
Article continues below advertisement
Not only Walmart but many other retailers had to make changes in the way they operated. They limited the store capacity and implemented mask requirements. While most of the other changes have been reversed at Walmart, the 24-hour format hasn't returned. Walmart had adjusted hours so that stores could close for nightly cleanings.
People are asking Walmart about its return to 24/7 format.
Many people on social forums, including on Twitter and Reddit, have been asking when Walmart will be open again for 24 hours. The convenience of Walmart locations being open 24 hours per day has made it hard for some customers to adjust to the alternative format. One Twitter user mentioned, "Things we took for granted was Walmart being open 24 hours." Another Twitter user wrote, "I know this is said pretty often but I desperately need Walmart to be 24 hours again."
Article continues below advertisement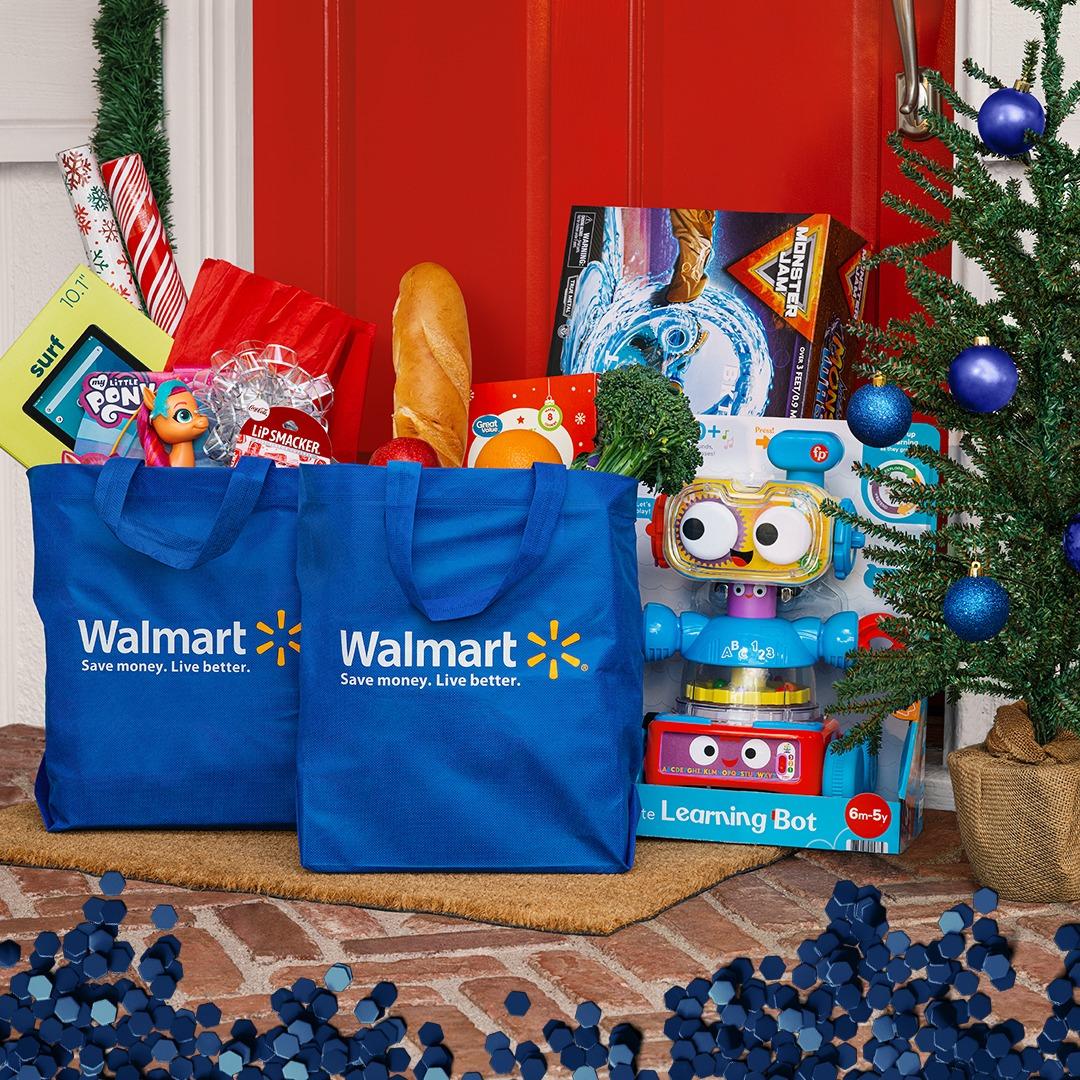 Walmart might never go back to being open 24/7.
However, Walmart might have different plans. An official account for the retailer mentioned while responding to a Twitter user who had asked about plans of the company to return to 24 hours, "We don't have any plans on returning to 24 hours but you can always shop online anytime."
Article continues below advertisement
Article continues below advertisement
Walmart started eliminating its 24-hour service starting in 2019, even before the pandemic hit. WJAC reported in 2019 that Walmart would be eliminating 24-hour operations at 100 stores. Walmart said the change was to make sure associates are working when and where customers need them the most. According to Walmart's statistics, most people are shopping there between 9 a.m. and 9 p.m. The retailer wanted to make sure more associates were on the floor during peak customer times.
Article continues below advertisement
It makes sense for Walmart to shun 24/7 model.
Not only customers but some news media also reached out to Walmart to ask if any locations would return to staying open 24/7. Walmart Press Office Director Charles Crowson said no. In an email to 6 News, Crowson said, "During COVID, Walmart adjusted its store hours to 6 a.m. to 11 p.m. local time. There are no plans at this time to modify those hours."
Article continues below advertisement
Apart from not feeling the need to revert to 24/7, other issues that have kept Walmart and various retailers from opening their stores 24 hours including the worker shortage and supply chain issues. The supply chain issues have led to empty store shelves at times.
While the company's decision might be bad news for night owls and shift workers, it seems to make sense for the company from more angles than one. Therefore, the status quo might prevail.