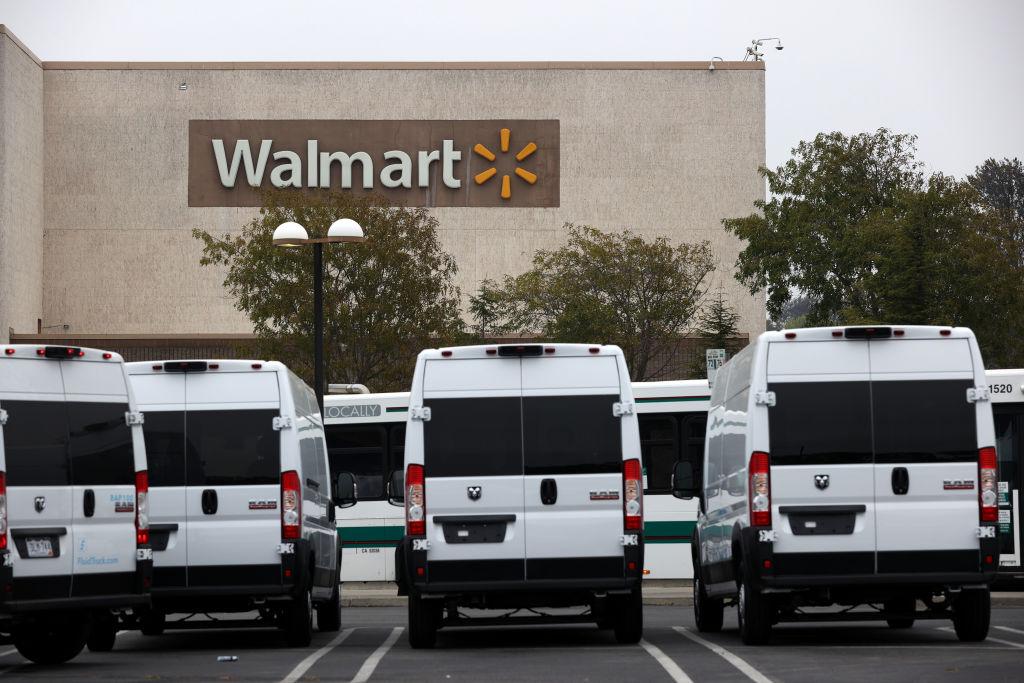 Walmart Plus Can Be Valuable for Frequent Shoppers
Getting a Walmart Plus membership has become popular among consumers, and can be useful if you want to save money at the retailer. Is Walmart Plus worth it?
Article continues below advertisement
Walmart Plus looks to rival memberships such as Amazon Prime, with fast shipping speeds and exclusive discounts.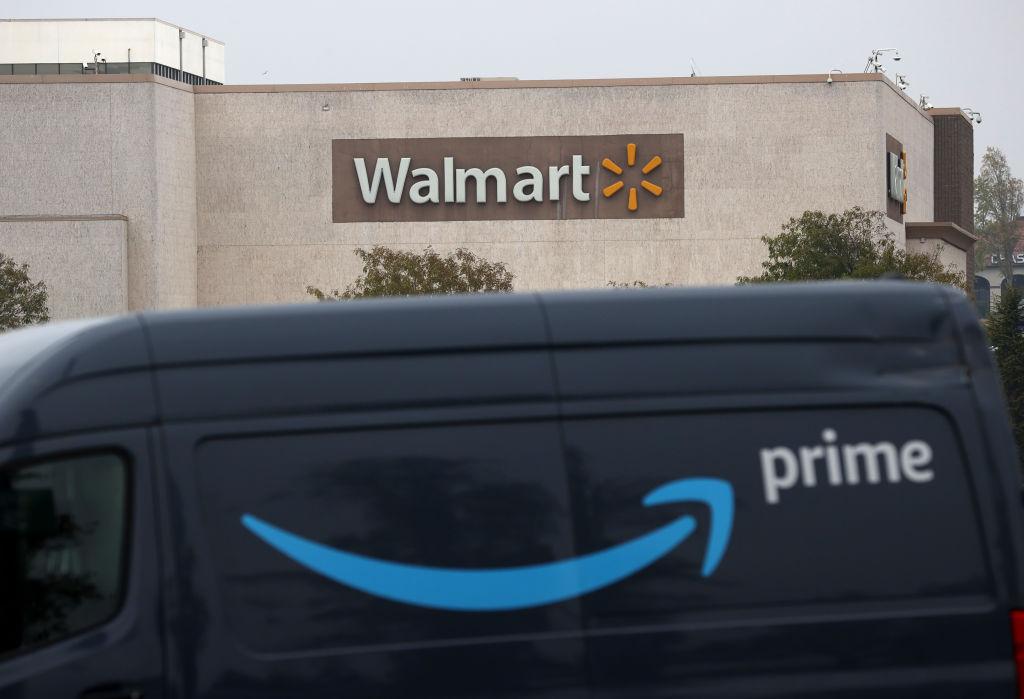 Article continues below advertisement
The benefits of Walmart Plus
The membership offers next-day and two-day shipping on items sold on Walmart.com. Groceries can be delivered to you on the same day, depending on your area. This is very similar to Amazon Prime's and Amazon Fresh's shipping speeds. Members also can save up to 10 cents per gallon at over 14,000 locations in the country, something everyone needs now amid the high gas prices.
Walmart Plus allows you to shop in-store and check out through your phone by scanning items with the Walmart app and paying online, saving you time. The company claims that members save over $800 and 90 hours every year with the free delivery perk, over $500 per year with free shipping, and $75 per year with discounts on fuel.
Article continues below advertisement
Is Walmart Plus worth it?
The value of Walmart Plus depends on the how much you shop at Walmart and your shopping preferences. If you live close to a Walmart, the membership can be especially valuable, as you can more easily get same-day delivery. Many orders require a $35 minimum, though.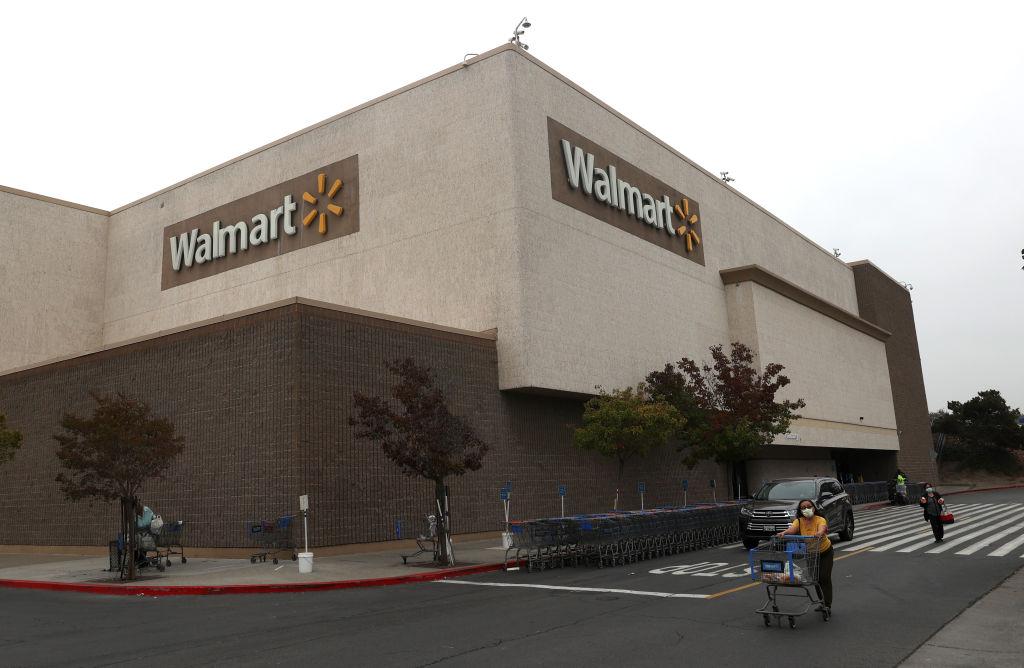 Article continues below advertisement
Even if you don't live close to a Walmart, a membership can come in handy for healthcare products, household items, electronics, and more. However, note that free shipping on Walmart.com orders excludes marketplace items. There can be other exclusions as well, depending on location and the size of your order.
Currently, there's a monthly plan at $12.95 and an annual plan at $98. (The annual plan saves you $57.40.) You can switch between plans after you become a member, and it's easy to cancel through the app. If you run into any issues, you can contact Walmart's customer service. There's also a free 30-day trial. If you don't like the membership, simply discontinue the service once before the trial is over
The company plans to add more benefits to the Walmart Plus membership, including exclusive promotions, events, Black Friday deals, and first access to product releases.