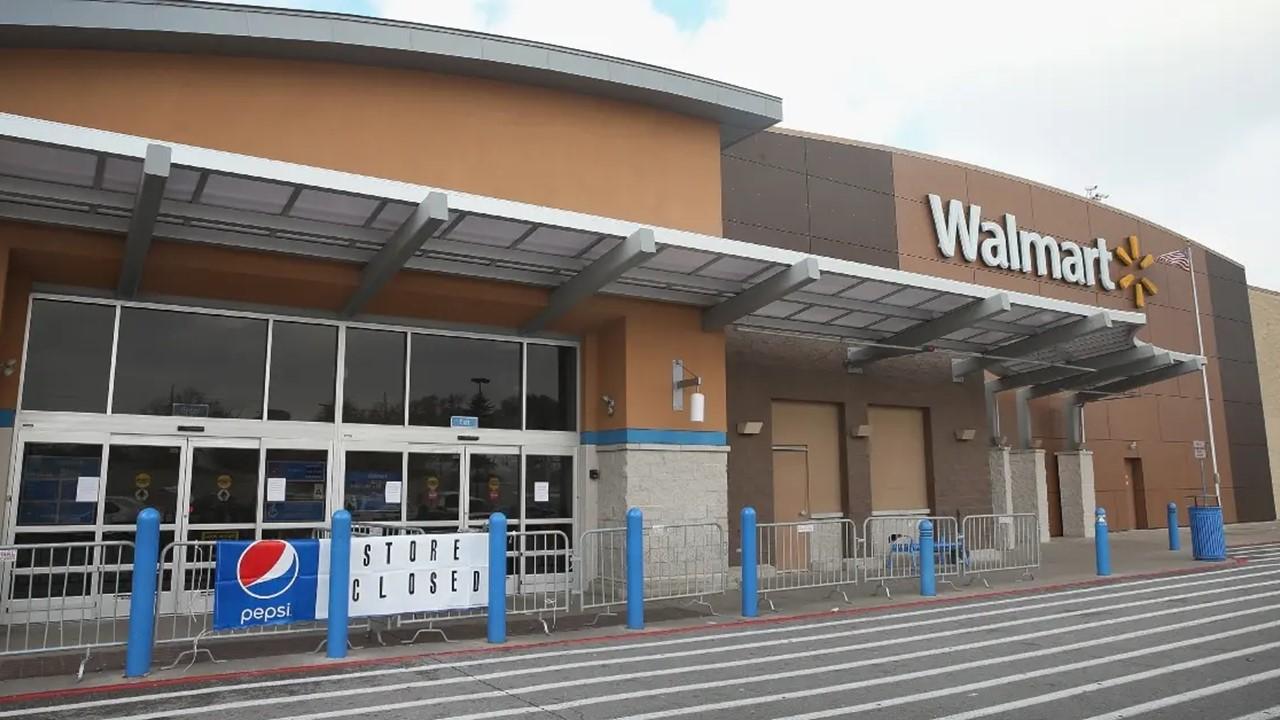 More Walmart Store Closures Are Coming — Is Walmart Going Out of Business?
The COVID-19 pandemic was a death blow for many U.S. businesses despite the government providing generous stimulus. That coupled with inflation and a rise in thefts have resulted in retail giant Walmart shutting down some of its stores. With so many people relying on Walmart and its cheap prices, store closures have led many to question whether Walmart is going out of business.
Article continues below advertisement
Article continues below advertisement
Founded in 1962 by Sam Walton, Walmart is the biggest brick-and-mortar retailer worldwide. The company is credited with revolutionizing the retail industry with its everyday low price strategy. It runs 10,500 stores across 24 countries, under a total of 46 banners. The company employs 2.3 million people globally, of which 1.6 million are in the U.S.
Keep reading for the latest on Walmart's store closures and what it could mean for the retailer.
Why is Walmart closing stores?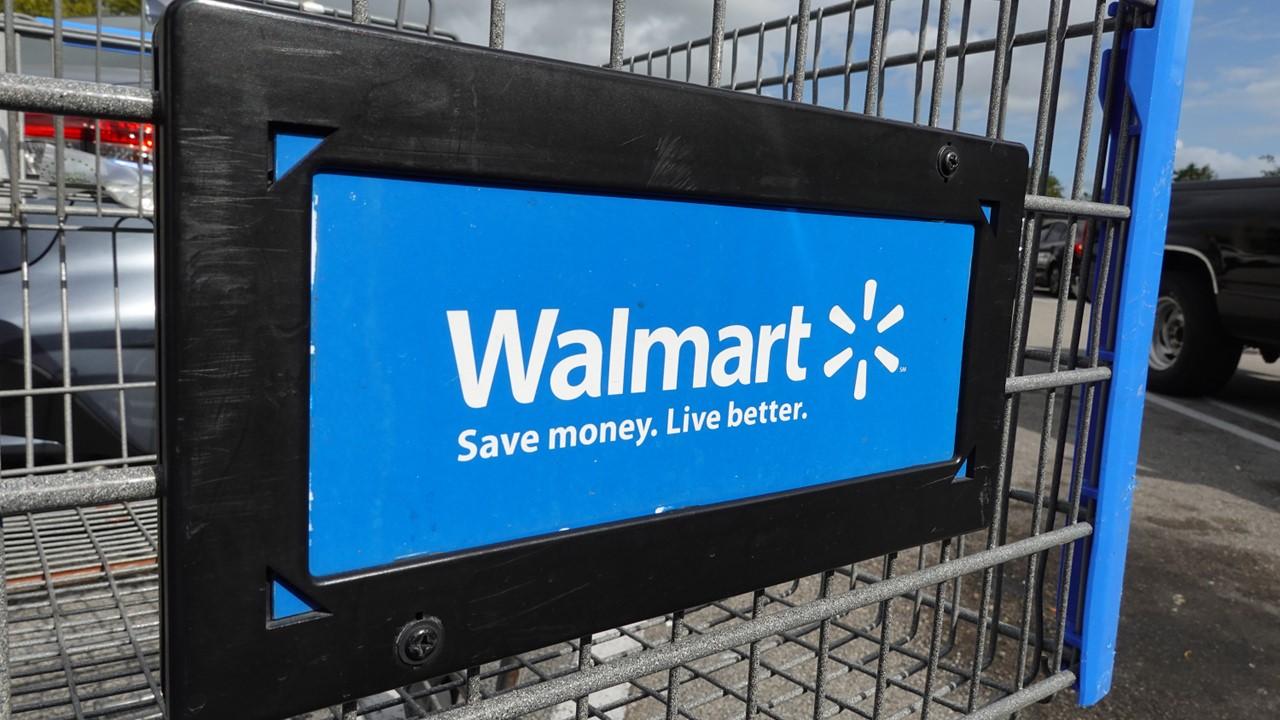 Although Walmart had to temporarily close some of its stores amid COVID-19 lockdowns, many of those weren't permanent. Since then, however, the company has decided to implement store closures in states like Kentucky, Ohio, and Oregon for varying reasons. Some Walmart locations shuttered in April 2022 with the company crediting performance issues as the reason.
Article continues below advertisement
Then, in December 2022, Walmart CEO Doug McMillon warned that additional store closures might come if the retailer couldn't overcome the rise in thefts. Sadly, the issue has persisted, and Walmart has closed all of its stores within Portland's city limits.
Article continues below advertisement
Article continues below advertisement
In February 2023, KPTV reported that Walmart would shutter its locations at 1123 North Hayden Meadows Drive and 4200 Southeast 82nd Avenue at the Eastport Plaza on March 24, 2023.
The decision comes after the retailer acknowledged that the two stores weren't "meeting financial expectations." Walmart said that it was working with current employees to get them moved to other locations and helping customers get their prescriptions transferred.
Article continues below advertisement
That said, Walmart has also been pivoting toward e-commerce, meaning it could be transitioning to a hybrid retail model. Gaming retailer GameStop has been making a similar transition, though more aggressively. Walmart may be taking a softer approach because its stores are a key part of its digital strategy, acting as fulfillment centers.
Article continues below advertisement
Does Walmart own Sam's Club?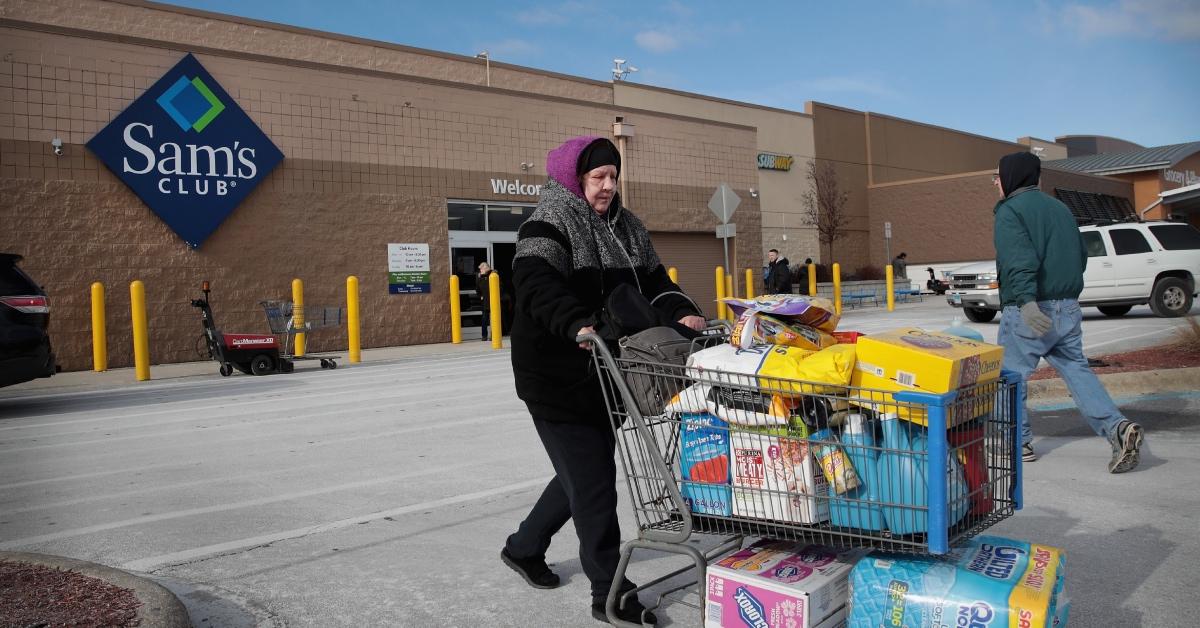 In addition to its brick-and-mortar Walmart stores, the company runs several other businesses, including Sam's Club in the U.S., Flipkart in India, and Massmart in Africa. To take on Amazon, Walmart started selling products online, and it's now the second-largest e-commerce company in the U.S.
Article continues below advertisement
In fiscal 2022 (ended January 2022), Walmart's online sales accounted for around 13 percent of its sales. The company's sales grew by a strong double-digit percentage in 2020, boosted by the rise of e-commerce amid the COVID-19 pandemic.
Article continues below advertisement
Article continues below advertisement
Is Walmart going out of business?
People across the nation rely heavily on Walmart for affordable food, household goods, and even automotive needs. Thankfully, Walmart isn't going out of business. However, it's making minor transitions in addition to closing stores. Walmart has also sold its majority stakes in Japanese supermarket chain Seiyu and British supermarket chain Asda. The company sold its Argentinian business to Grupo de Narváez, exited its business in Brazil, and discontinued e-commerce site Jet.com, for which it paid $3 billion in 2016.
Those moves don't mean that Walmart is giving up on international business, though. In 2018, the company bought a majority stake in Indian e-commerce company Flipkart for $16 billion, marking its biggest acquisition ever.