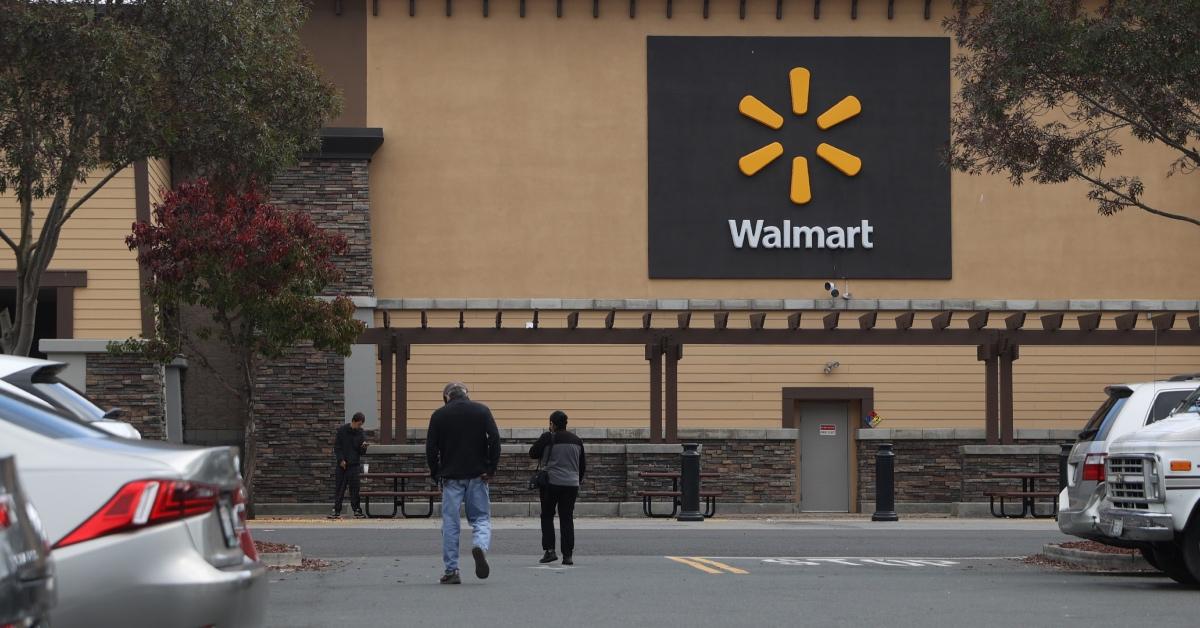 Walmart CEO Doug McMillon Hints Stores Could Close Due to Rise in Theft
For years, Walmart has dominated the retail space with its competitive pricing, convenient shipping, and wide selection of times. But even Walmart can't sustain when theft is eating into its profits. At the beginning of December 2022, Walmart CEO Doug McMillon told CNBC that it's struggling due to the rise in shoplifting, and may have to make some adjustments if the issues continue.
Article continues below advertisement
Article continues below advertisement
Is Walmart closing stores due to theft issues? Here's a look at some of the measures McMillion proposes may be put into place to combat the "historical" rise in shoplifting.
Walmart CEO warns some stores could close if the theft issue persists.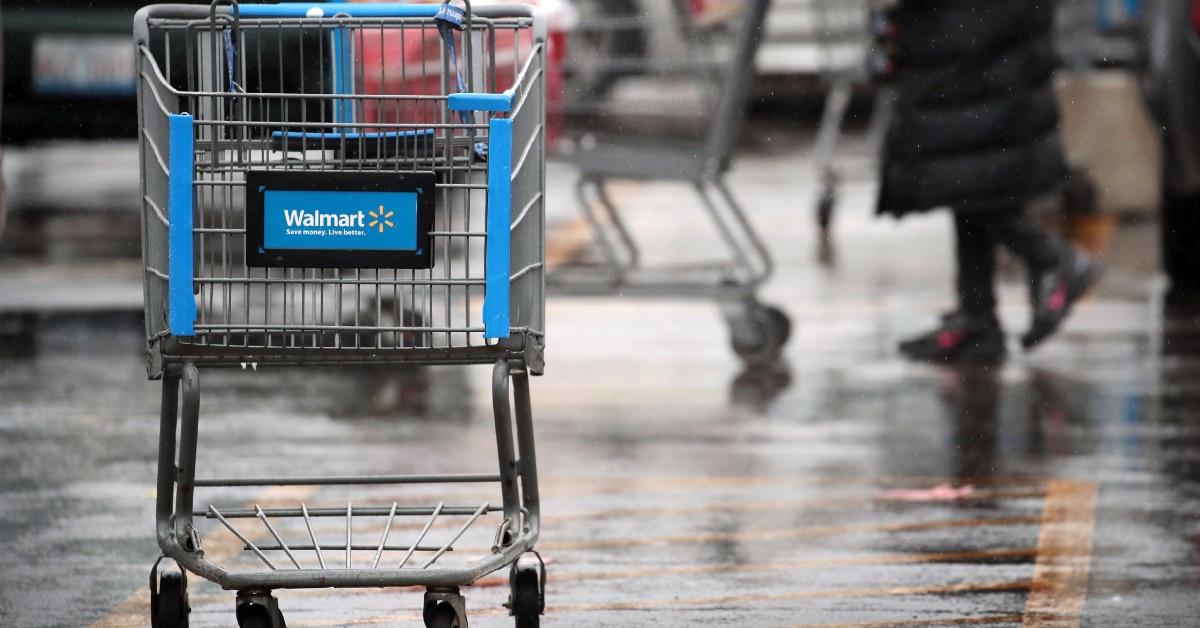 Early in December, McMillion was invited to join the hosts of CNBC's Squawk Box to discuss retail theft and how it could impact retailers' future. Although the Walmart CEO assured the hosts that the company has "great relationships" when it comes to store managers working with local law enforcement, he also mentioned, "Theft is an issue. It's higher than what it has historically been."
Article continues below advertisement
McMillion warned that if the issue is "not corrected over time, prices will be higher, and/or stores will close."
Is Walmart's self-checkout to blame for the rise in thefts?
If you were to ask employees of Walmart and customers of the retailer this question, they might say yes. Business Insider spoke to more than 100 current and former employees (and customers) who all collectively agreed that the self-checkout feature is to blame for the uptick in thefts.
Article continues below advertisement
Article continues below advertisement
An employee in Spokane, Wash., who asked to remain anonymous, told Insider, "Theft is horrible at my store." She said her location dropped its staff-operated registers down to six a few months ago and now, "self checkout is where most theft happens."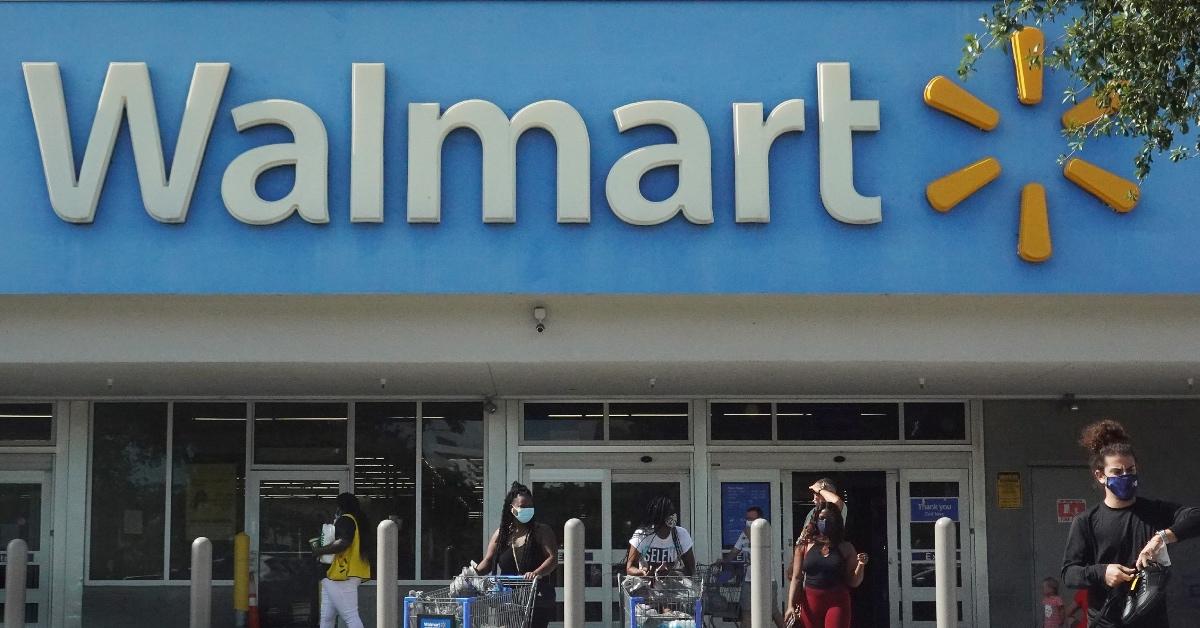 Article continues below advertisement
How much did Walmart lose in theft?
Retail shrink, which is used to describe the loss of products that stems from something other than actually selling it, has become a "$100 billion problem," according to a National Retail Federation survey. Some causes of retail shrink include employee theft, shoplifting, and product damage.
Article continues below advertisement
In 2015, Fortune cited that Walmart loses roughly $3 billion annually to theft or about 1 percent of its annual sales. For fiscal 2021, Walmart reportedly generated $559 billion in revenue, which means it may have suffered more than $5 billion in losses stemming from theft. And Walmart isn't the only retailer struggling because of theft.
Article continues below advertisement
In November 2022, CNBC says Target CFO Michael Fiddelke said that "shoplifting has jumped about 50 percent year-over-year, leading to more than $400 million in losses in this fiscal year alone."
What is Walmart's shoplifting policy?
Walmart employees don't handle cases of shoplifting unless they're hired to work as asset protection specialists. Walmart, like other retailers, is also known to contract with companies to hire those skilled in loss prevention. Although Walmart has measures put into place to prevent theft, they also rely on their relationship with local authorities to help in situations involving theft.
Article continues below advertisement
Article continues below advertisement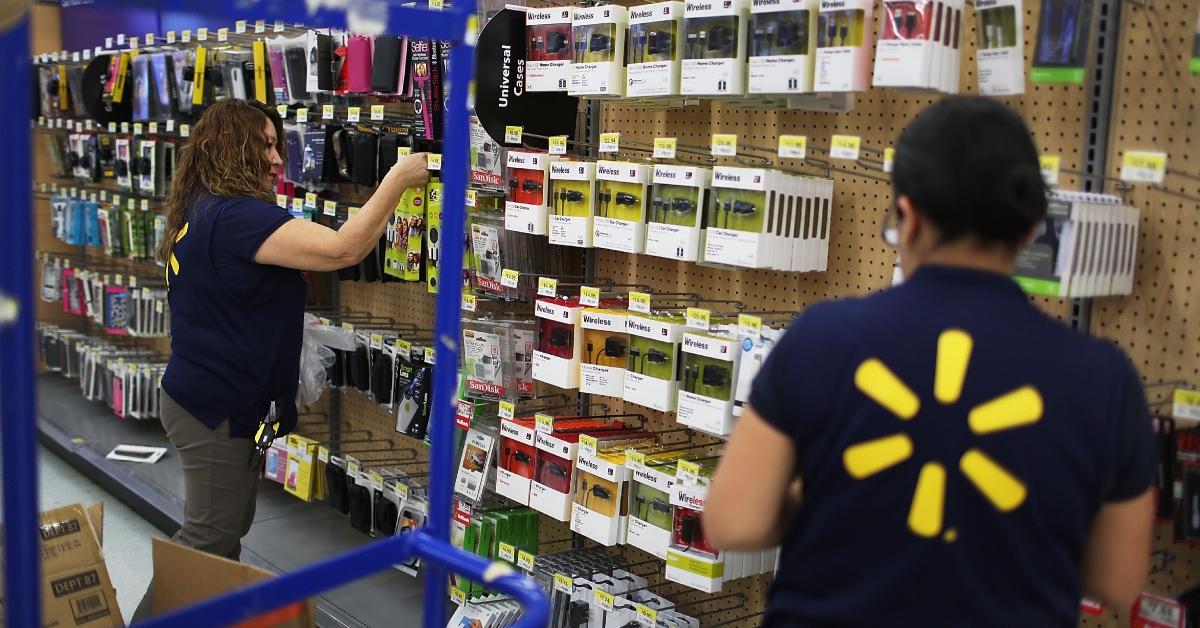 Does Walmart have a no-chase policy?
According to a Walmart loss prevention agent's Ask Me Anything (AMA) on Reddit, the retailer has "a strict 'no chase' policy." Agents do, however, "follow from a safe distance while maintaining observation and relay that information to police dispatch." So, although Walmart does have security personnel on-site, they're limited in how they can respond to shoplifters.