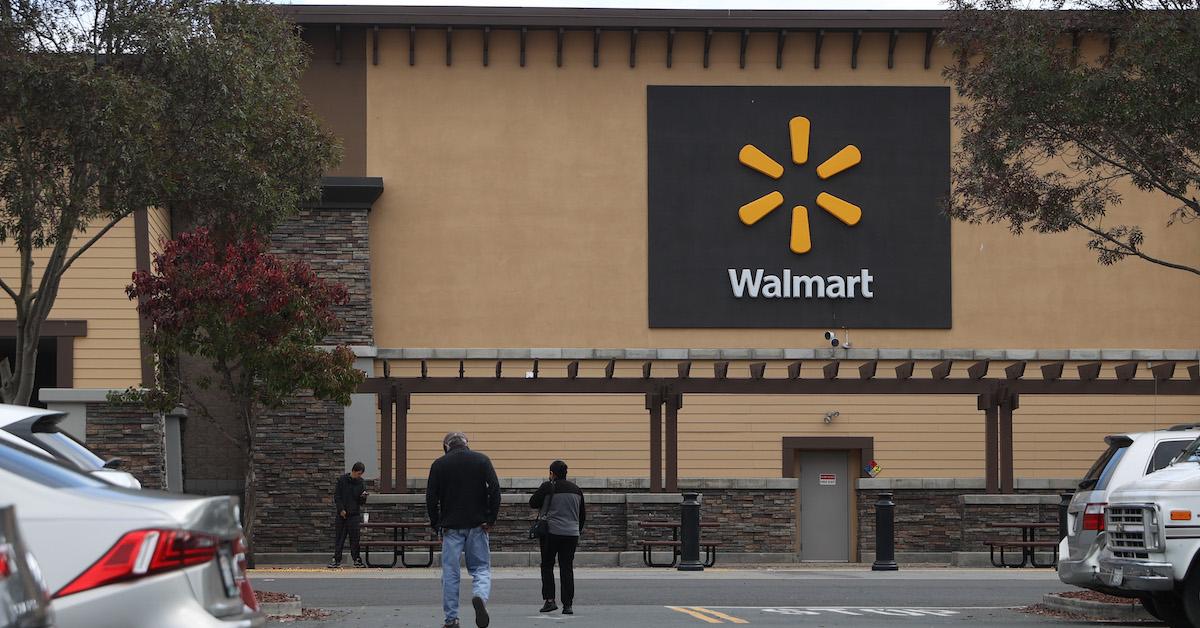 Walmart Slashes COVID-19 Leave Time in Half for Employees
When the CDC announced that the quarantine time could be reduced for those infected with COVID-19, it was only a matter of time before other companies followed the CDC's lead. On December 27, 2021, the CDC announced that with what it currently knows about the omicron variant of the COVID-19 virus, people will only need to quarantine for five days.
Article continues below advertisement
Article continues below advertisement
The CDC's decision cut the quarantine time in half from the previous 10-day isolation requirement. Now, Walmart is following the CDC's lead by slashing its paid leave in half for employees who have been infected with the virus.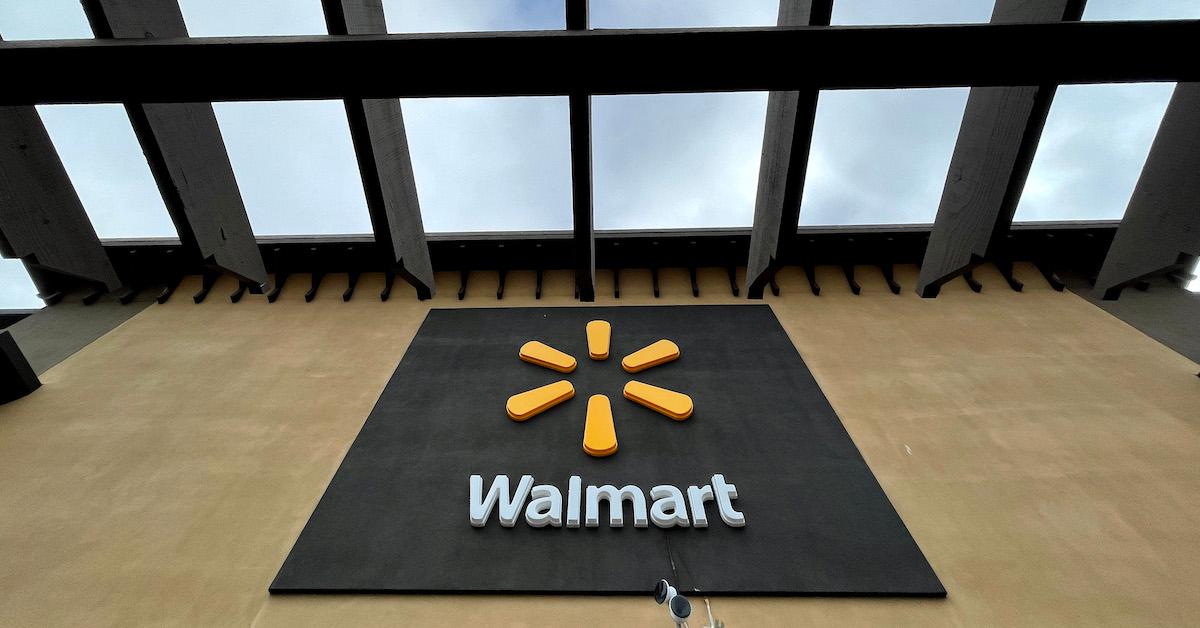 Article continues below advertisement
Walmart has reduced the paid leave time for employees with COVID-19.
Walmart is slashing its paid leave in half from two weeks to one week. Currently, Walmart employs nearly 1.6 million workers. It's stated to be the first major retailer to reduce the paid leave offering after the CDC's quarantine reduction. It's reported that this move was prompted by an increased labor shortage due to a spike in cases.
A Walmart salesperson in the electronic department commented on the shortage and said that people fear working due to previously contracting COVID-19 or they're concerned about contracting it at work. The change was announced on Jan. 4 in a company-wide memo. The memo stated that through March 31, the company will provide paid time off for a week for any employee (regardless of vaccination status) who's mandated to self-isolate by a healthcare provider, Walmart, or the government.
Article continues below advertisement
Article continues below advertisement
An employee can also be required to quarantine if they don't pass a health screening test or if they test positive for COVID-19. In addition to the paid time off, Walmart is encouraging its corporate employees to work remotely. However, the corporate offices are still open. The remote work order is claimed to be active until Jan. 30
Article continues below advertisement
Why has Walmart been temporarily closing some stores?
The announcement also follows Walmart's recent decision to shut down nearly 60 stores in COVID-19 hot-spot areas. The decision was made in an effort to sanitize stores. A Walmart spokesperson commented on the decision and said, "We've been closely monitoring our stores across the country, making the decision to temporarily close locations on a store-by-store basis through a collection of market-related data." A Walmart in Laurel, Md., (a virus hotspot) closed after several employees contracted the virus.
Article continues below advertisement
Walmart reportedly declined to comment on just how many employees contracted the virus or the possible impact the closures might have on business. John Augustine, the chief investment officer of Huntington Private Bank, said that Walmart's sporadic closures might start to worry investors if the closures continue into late January. Augustine has investments in Walmart, Target, and other major retailers.
Article continues below advertisement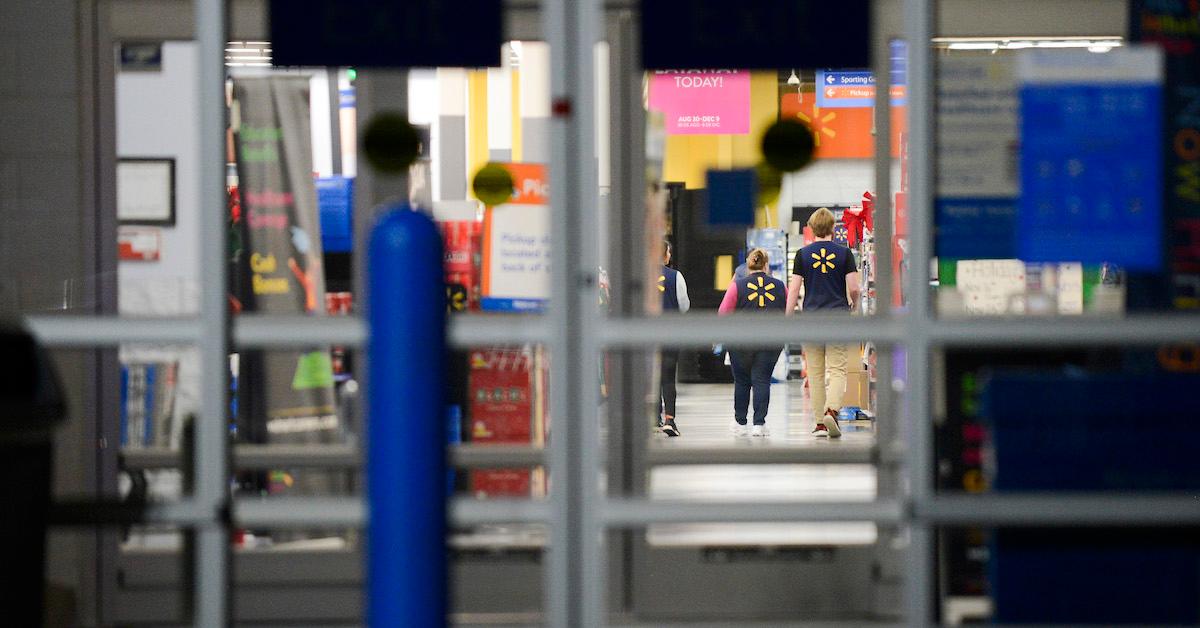 What does Walmart's decision mean for other retailers?
Target, one of Walmart's rivals, reportedly told Reuters that it hasn't closed any stores for sanitation regarding COVID-19 since the beginning of December. Before December, the company had to close "fewer than 10 locations for enhanced cleaning."
Concerns are being raised following Walmart's paid leave decision since other retailers might follow the retail giant's lead. Also, Walmart stores closing frequently shows the impact that COVID-19 and its variants are having and will most likely continue to have on large companies.