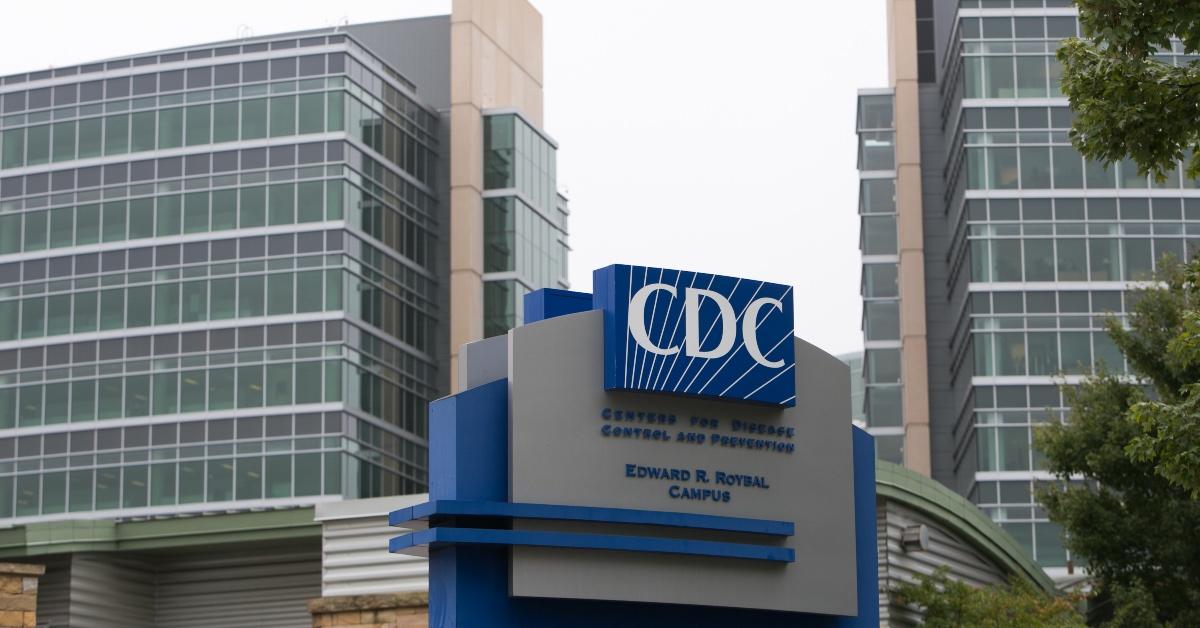 CDC Issues New Quarantine Rules, Cuts COVID-19 Isolation Time in Half
By Jennifer Farrington

Dec. 28 2021, Published 12:41 p.m. ET
Novel coronavirus cases are rising in the U.S., with cases totaling 52,280,337 in the last 30 days. With the highly transmissible omicron variant of the COVID-19 virus posing a great threat, the American people are looking to health officials for answers and guidance.
Article continues below advertisement
On Dec. 27, the CDC issued a new set of guidelines for Americans to follow, although health experts including Dr. Michael Mina, a former epidemiologist, think that the new guidelines are "reckless." What are the CDC's new quarantine rules and why is the isolation time being shortened given the surge in COVID-19 infections?