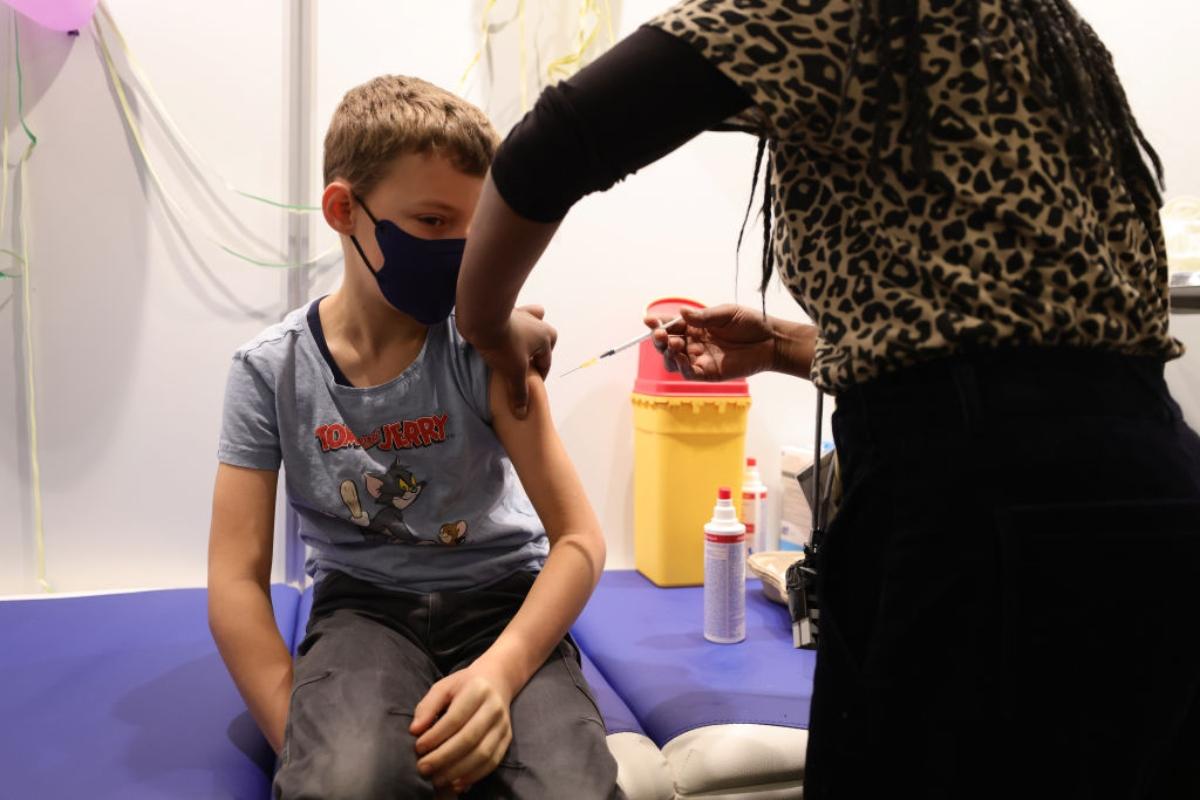 Is the Omicron Variant of the COVID-19 Virus Worse For Children?
By Kathryn Underwood

Dec. 28 2021, Published 10:36 a.m. ET
The omicron variant of the COVID-19 virus is the dominant strain in the U.S. The omicron variant is causing 73 percent of all new cases as of late December. As many families across the country increased their frequency and size of gatherings due to the Thanksgiving and Christmas holidays, pediatric hospital admissions have also increased in recent weeks.
Article continues below advertisement
A big question on parents' minds, especially parents of children under age 5 who can't get vaccinated yet, is whether the omicron variant is worse for children than delta or previous variants. So far, it appears that the omicron variant isn't more or less severe for children, but infection rates are certainly up.
There have been more hospitalizations for kids with COVID-19.
Across the country, the rates of children being hospitalized with COVID-19 have gone up. CBS News reported that the nation had an average of 260 pediatric hospitalizations per day as of Dec. 28.
Article continues below advertisement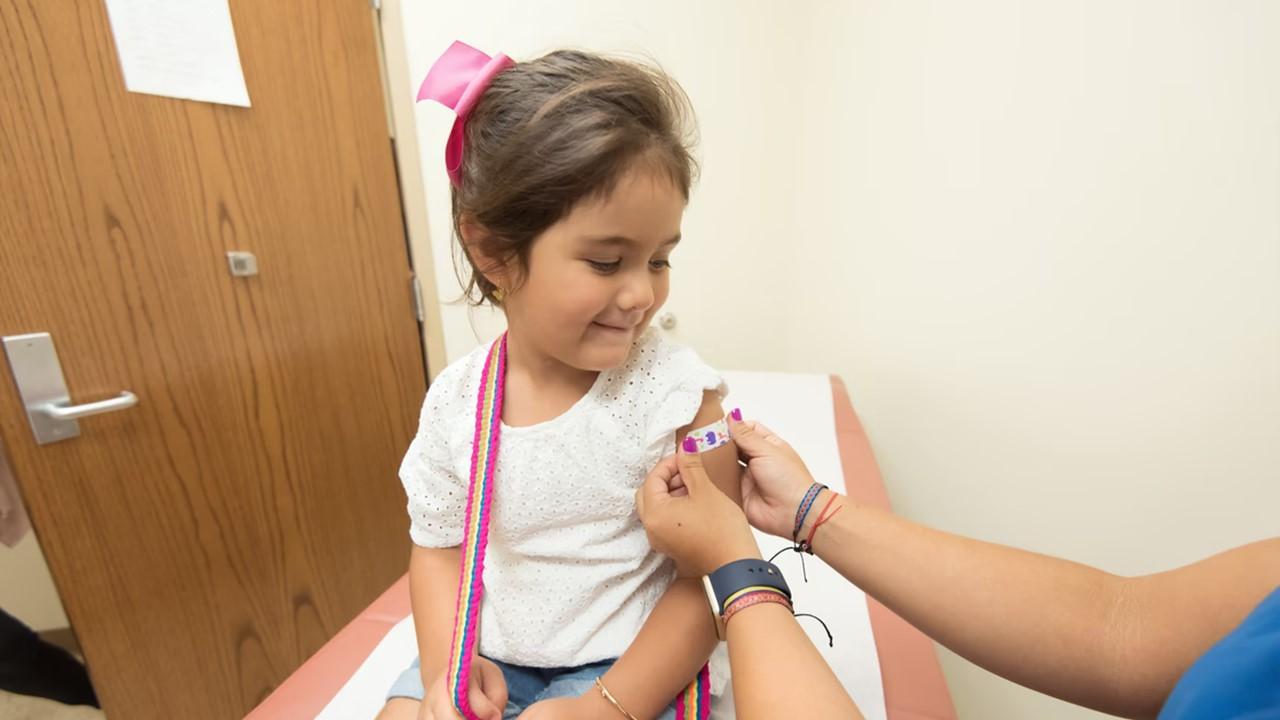 Dr. Sally Permar, the chief pediatrician at New York Presbyterian, told CBS News that parents should take the omicron variant seriously since children are getting sick enough to warrant hospitalization. She said, "The vaccine is so much safer than getting the virus itself."
Article continues below advertisement
Dr. Stanley Spinner, the chief medical officer and vice president at Texas Children's Pediatrics & Urgent Care in Houston, agreed that a child being hospitalized indicates serious illness. He told CNN, "We do everything we can to keep a child out of the hospital."
Dr. Spinner also noted that most of the pediatric hospitalizations he has seen are in children who aren't vaccinated or have only had one dose and aren't fully vaccinated yet.
Article continues below advertisement
Dr. Mary Bassett, the state health commissioner of New York, said that in New York City, pediatric hospital admissions for COVID-19 have increased nearly five-fold since Dec. 11. The number of children hospitalized with COVID-19 went from 22 to 109 in a two-week period.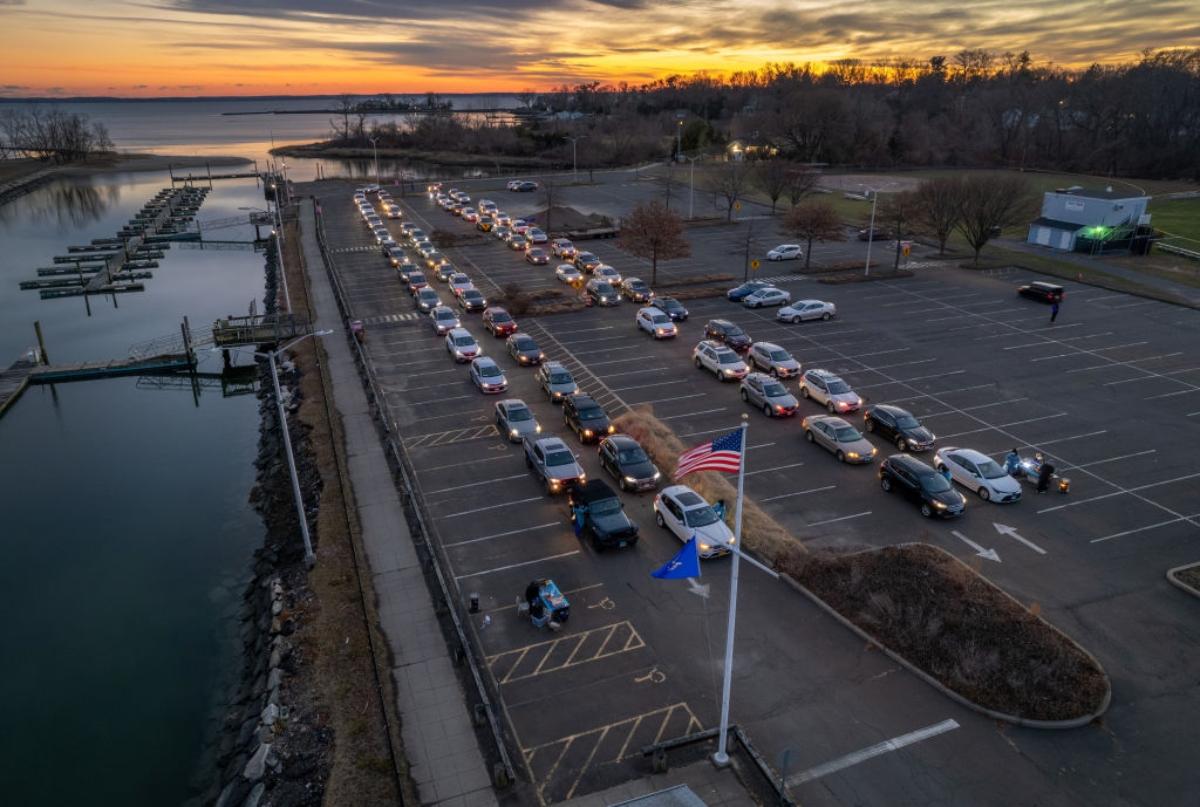 Article continues below advertisement
Why are more children getting sick with COVID-19?
Part of the reason for increased hospitalizations and infections is that the omicron variant is highly transmissible. Since children under 5 still can't get a COVID-19 vaccine, they're at risk of infection.
Dr. Juan Salazar of Hartford, Conn. explained that "the virus has found a niche" among children. This is in part due to more gatherings than last year, people getting tired of COVID-19 precautions, and many children not being vaccinated.
Article continues below advertisement
How can parents protect their children from COVID-19?
Medical professionals continue to make the same recommendations for preventing COVID-19 infections for people of all ages, including children. As Dr. Jennifer Owensby of the pediatric critical care division at Rutgers Robert Wood Johnson Medical School told CNN, "The entire family should be vaccinated if they can."
Owensby also urges families to return to "due diligence" like social distancing and wearing masks in higher-risk situations like indoors or with strangers or unvaccinated people.
Dr. Jennifer Nuzzo, an epidemiologist at the Johns Hopkins Bloomberg School of Public Health, told The New York Times that an important strategy in protecting children is to ensure that the adults they spend time with are fully vaccinated. This is in addition to social distancing, masking, and using rapid tests before social gatherings.