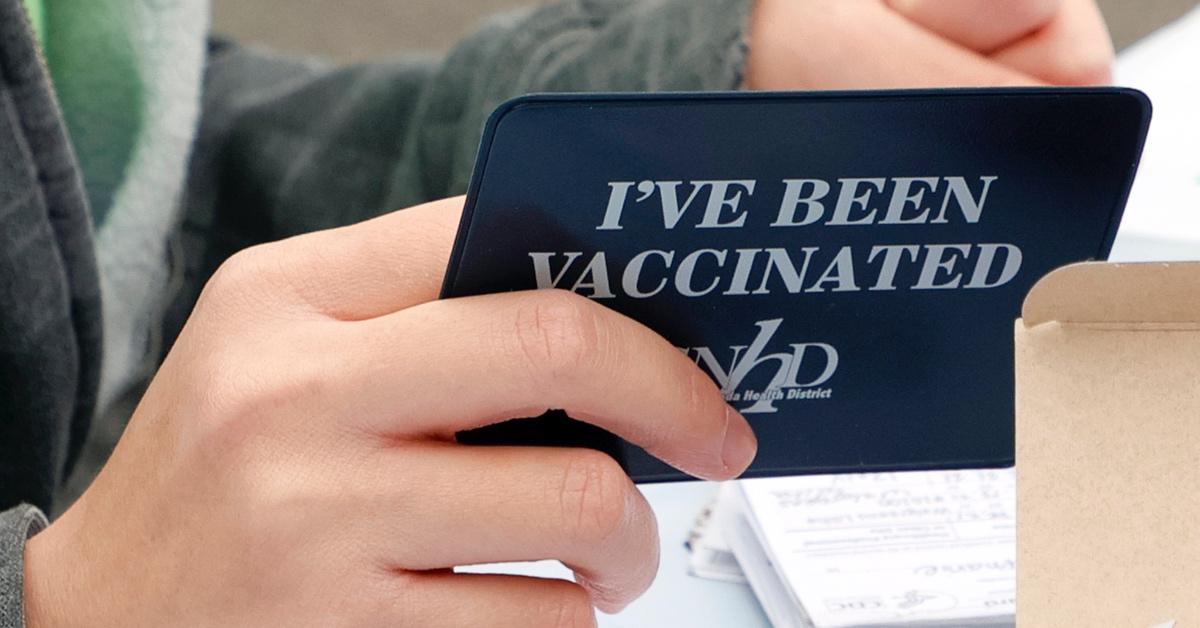 How Does the CDC Define Being Fully Vaccinated Against COVID-19?
By Jennifer Farrington

Dec. 27 2021, Published 1:37 p.m. ET
As COVID-19 cases surge and new variants of the virus develop, health experts are pushing for all Americans to become fully vaccinated against the novel coronavirus. While multiple companies have developed their own version of the COVID-19 vaccine, all of them are effective in combating the severe symptoms that the virus carries.
Article continues below advertisement
With the different types of vaccines on the market and the FDA giving Americans the green light to mix and match COVID-19 vaccines, it can be confusing to know if a person is fully vaccinated. So, how does the CDC define being fully vaccinated?