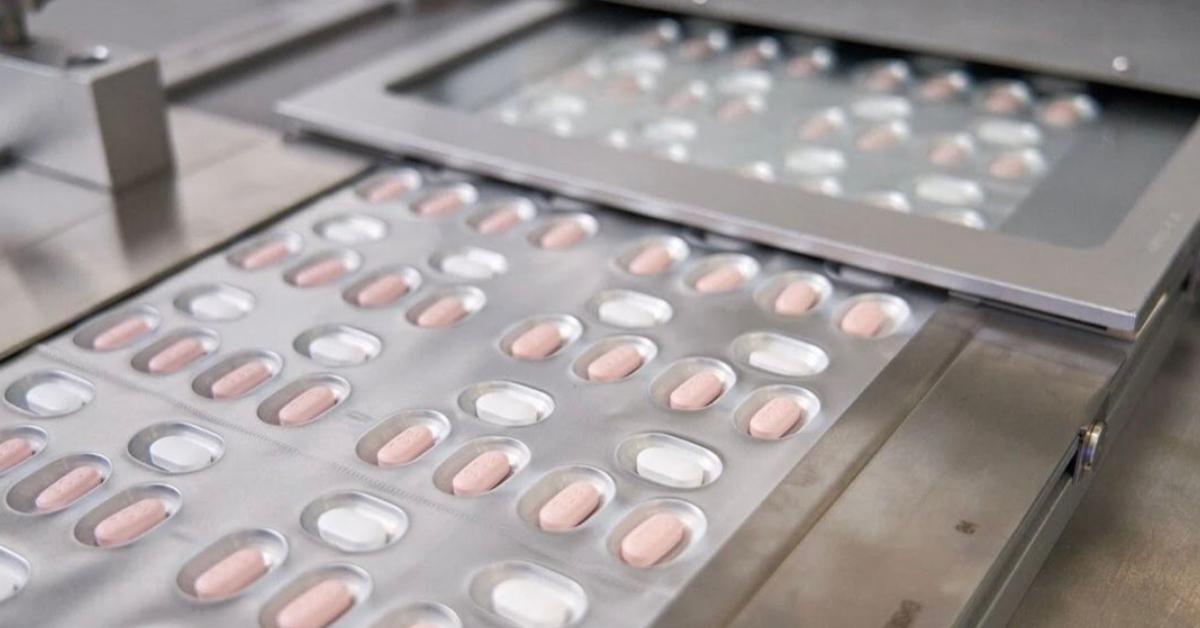 When Will Pfizer's COVID-19 Pill Be Available in Canada?
By Danielle Letenyei

Dec. 23 2021, Published 11:19 a.m. ET
Pfizer's antiviral COVID-19 pill, Paxlovid, got the green light from the FDA for emergency use in the U.S. The drug is still awaiting similar approval in Canada. When will the Pfizer COVID-19 pill be available in Canada?
Article continues below advertisement
The prospects of having Paxlovid approved by Health Canada by the end of this year is unlikely, a government spokesperson told The Globe and Mail.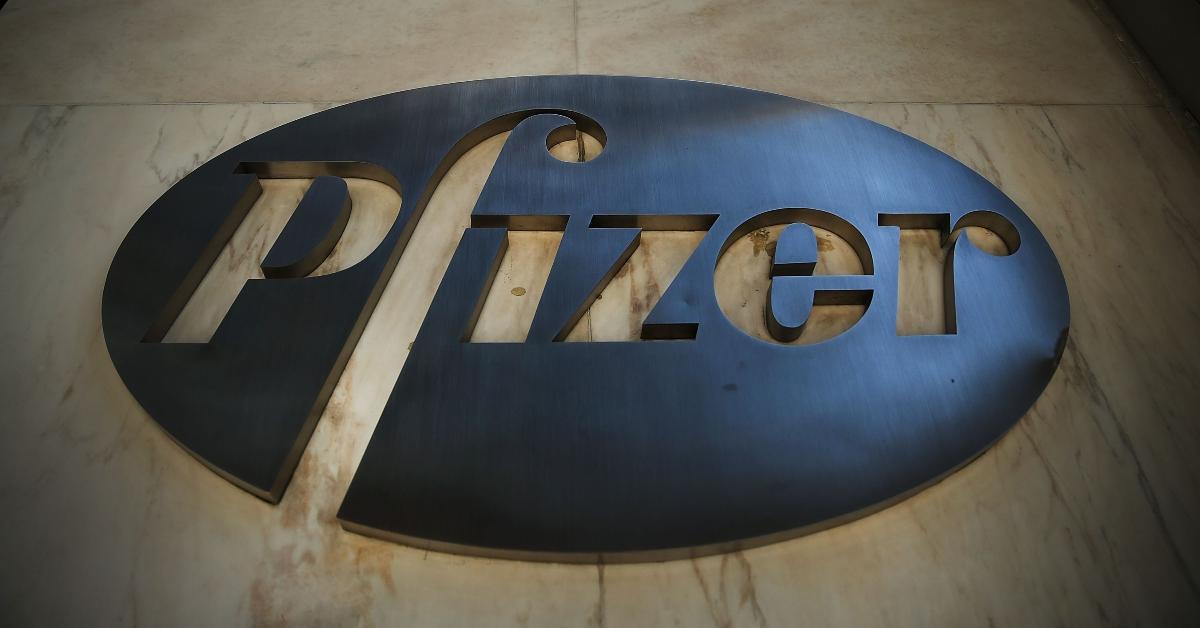 Article continues below advertisement
Health Canada is the country's governmental department responsible for national health policy. Pfizer applied for approval of its antiviral pill on Dec. 1.
Health Canada spokeswoman Anne Genier said that the department is still waiting for information from Pfizer "and timelines for a decision will depend on when all the necessary data have been submitted to Health Canada," the Globe and Mail reports.
Article continues below advertisement
The Canadian government has orders for the Pfizer and Merck COVID-19 pills.
The Canadian government already has 1 million courses of the Pfizer COVID-19 pill on order pending Health Canada's approval. On Dec. 3, the government announced agreements with Pfizer and Merck to access their COVID-19 oral antiviral pills.
Merck's COVID-19 pill, molnupiravir, is also awaiting Health Canada authorization for use. The Canadian government ordered 500,000 courses of the Merck drug pending approval.
Article continues below advertisement
"While vaccination is central to fighting COVID-19 in Canada, providing everyone in Canada with access to potential treatments remains vitally important. If the treatments are authorized, the agreements announced today will contribute to our country's public health response to the pandemic," Jean-Yves Duclos, Canada's Minister of Health, said in a statement.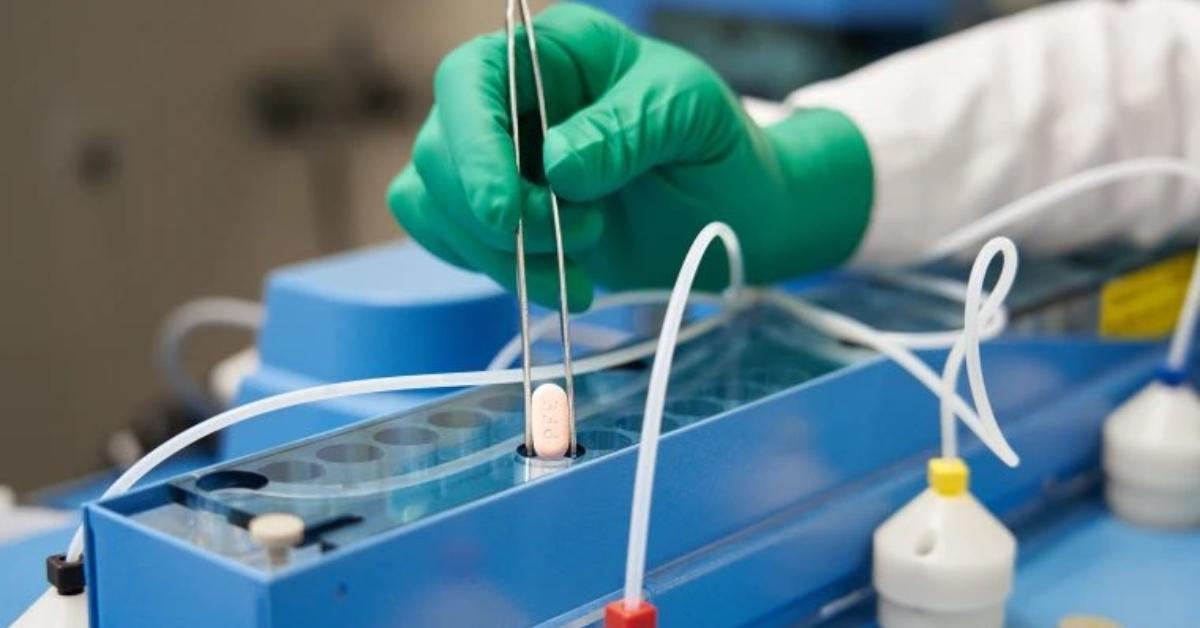 Article continues below advertisement
Omicron is the dominant variant in Canada.
According to Canadian officials, last week the country saw an average of over 5,000 daily new cases of COVID-19. On Dec. 21 alone, there were over 11,300 new COVID cases in the country. The omicron variant of the COVID-19 virus is now the dominant variant with over 2,360 confirmed omicron cases to date, the government said in a statement.
"These are not the holidays we wished for, but it doesn't mean that we're back where we started," Chief Public Health Officer Dr. Theresa Tam said in a statement. "We have more and better tools in the toolbox, including vaccines and booster doses, better knowledge of transmission and enhanced guidance on individual protections as well as more testing options and improved clinical management and treatments."
Article continues below advertisement
The treatment approved in Canada doesn't work on the omicron variant.
A monoclonal antibody cocktail made by Regeneron is one of the few treatments approved in Canada for the treatment of COVID-19, and it doesn't work against the omicron variant, reports The Globe and Mail.
The FDA approved Paxlovid for use in high-risk patients age 12 and older.
The FDA approved Pfizer's Paxlovid pill for emergency use in treating mild-to-moderate COVID-19 cases in high-risk adults and high-risk pediatric patients age 12 and older. The U.S. government has an agreement for Pfizer to supply 10 million treatment courses between now and the end of 2022.
Article continues below advertisement
Paxlovid is designed to block an enzyme that COVID-19 needs to replicate. Clinical data shows that the drug reduced hospitalization or death by 89 percent within three days of symptom onset and 88 percent within five days.
"This breakthrough therapy, which has been shown to significantly reduce hospitalizations and deaths and can be taken at home, will change the way we treat COVID-19, and hopefully help reduce some of the significant pressures facing our healthcare and hospital systems," said Pfizer CEO Albert Bourla.