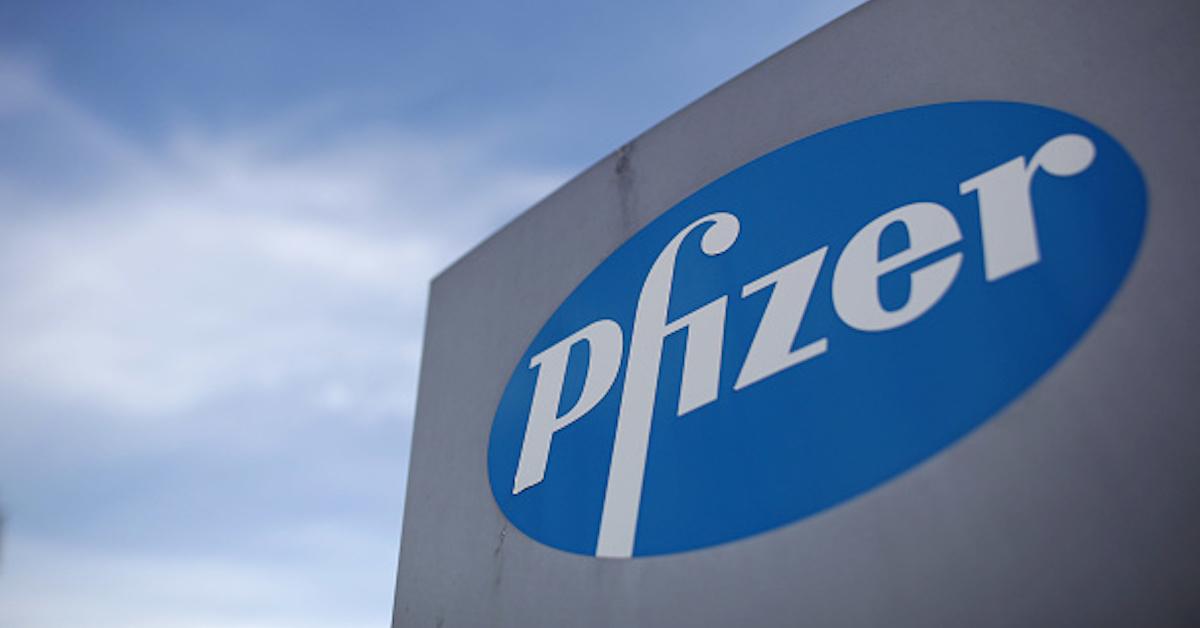 Pfizer's New COVID-19 Pill Plus HIV Drug Ritonavir Is 89% Effective Against Severe Illness
In an interim analysis, Pfizer emerged victorious in their trial for a new experimental pill, Paxlovid, designed to protect people from COVID-19. The new drug reduced risk by 89 percent from hospitalization or death when administered alongside ritonavir, an antiretroviral that has been used to treat HIV and hepatitis C. While Pfizer is sure to profit from the new drug, investors may also wonder who makes ritonavir, which appears to be a key component of the therapy.
Article continues below advertisement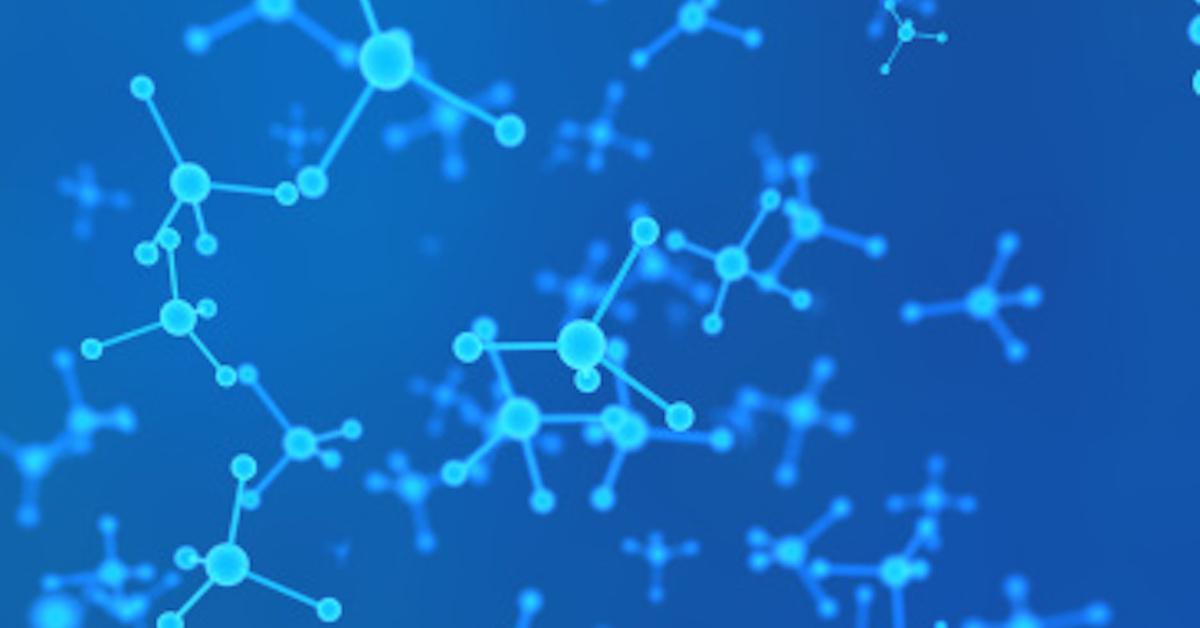 How Pfizer made its latest stride in COVID-19 medication
Pfizer's study showed that in a 28-day trial, no deaths were reported in people who received the pill in comparison to those who received the placebo. Statistics from the trial showed that 0.8 percent of patients that took Paxlovid ended up in the hospital with no deaths. Meanwhile, 7.0 percent of those patients that took the placebo were hospitalized or died, accounting for 27/385, with 7 deaths. The trial began for these patients within three days of experiencing symptoms.
Article continues below advertisement
For patients treated within five days of experiencing symptoms, of those who took Paxlovid—1.0 percent were hospitalized with no deaths. For those who received the placebo, 6.7 percent were hospitalized with 10 deaths. According to AP, the study contained participants that were not vaccinated, had mild-to-moderate COVID-19 symptoms but were considered to be high risk for being hospitalized because of their pre-existing conditions such as obesity, heart disease, and diabetes.
Article continues below advertisement
Albert Bourla, chairman and CEO of Pfizer said, "Our oral antiviral candidate, if approved or authorized by regulatory authorities, has the potential to save patients' lives, reduce the severity of COVID-19 infections, and eliminate up to nine out of ten hospitalizations."
Pfizer did not provide the results to scientists to be peer reviewed or published prior to today's news. But in an effort to impart confidence in the pill, Pfizer will share the data to the FDA for Emergency Use Authorization (EUA) as quickly as possible.
What role does ritonavir, an HIV treatment pill, play in this development?
Paxlovid is said to be partnered with an antiviral drug (or protease inhibitor) that has been used to treat HIV and hepatitis C. The pill is powered by a partnership with AbbVie, an American biopharmaceutical company, known for drugs such as Humira and most notably Kaletra. Kaletra is a FDA approved prescription medication used to treat HIV. Kaletra contains two medicines called lopinavir and ritonavir. Ritonavir is a medication that was paired with Pfizer's pill Paxlovid. But why?
Article continues below advertisement
Though originally used to treat HIV, it has another function as a pharmacokinetic enhancer, which the National Library of Medicine defines as a boosting agent that, when administered in combination with a "primary therapeutic agent not for their direct effects on the disease" can extend the life of the primary agent. Essentially, while ritonavir will be used alongside Paxlovid, it's purpose is to prolong the life of the agent in Paklovid that fights the COVID-19 virus.
Article continues below advertisement
What are the growth forecasts for AbbVie, a key manufacturer of ritonavir
It is likely that this development will be added to AbbVie's list of successful drugs that have allowed the company to recover in its Q3 earnings. Investor's Business Daily reported that AbbVie stock increased 4.6 percent to 114.67 "forming a flat base with a buy point at 121.63."
Richard Gonzlez, chairman and CEO of AbbVie stated "Based upon our strong momentum, we are increasing our full-year 2021 EPS guidance. We remain highly confident in AbbVie's long-term outlook and are once again raising our dividend, which has grown over 250 percent since inception."
Since Pfizer's new pill has not yet been approved by the FDA, a wait remains before it becomes a candidate for medical prescriptions treating COVID-19