Some Aldi Stores Are Closing Without Much Warning — Here's Why
If there's one thing we can all agree on, it's that Aldi makes grocery shopping faster and more affordable. Perhaps this is why the chain was able to expand over the last decade, adding more than 1,000 stores to its portfolio, and why it was named one of the fastest-growing grocery chains in the U.S. in 2021. Despite the success Aldi has had, it hasn't been able to avoid store closures.
Article continues below advertisement
Aldi closed two locations in Chicago between 2021 and 2022, though it didn't give much notice to customers.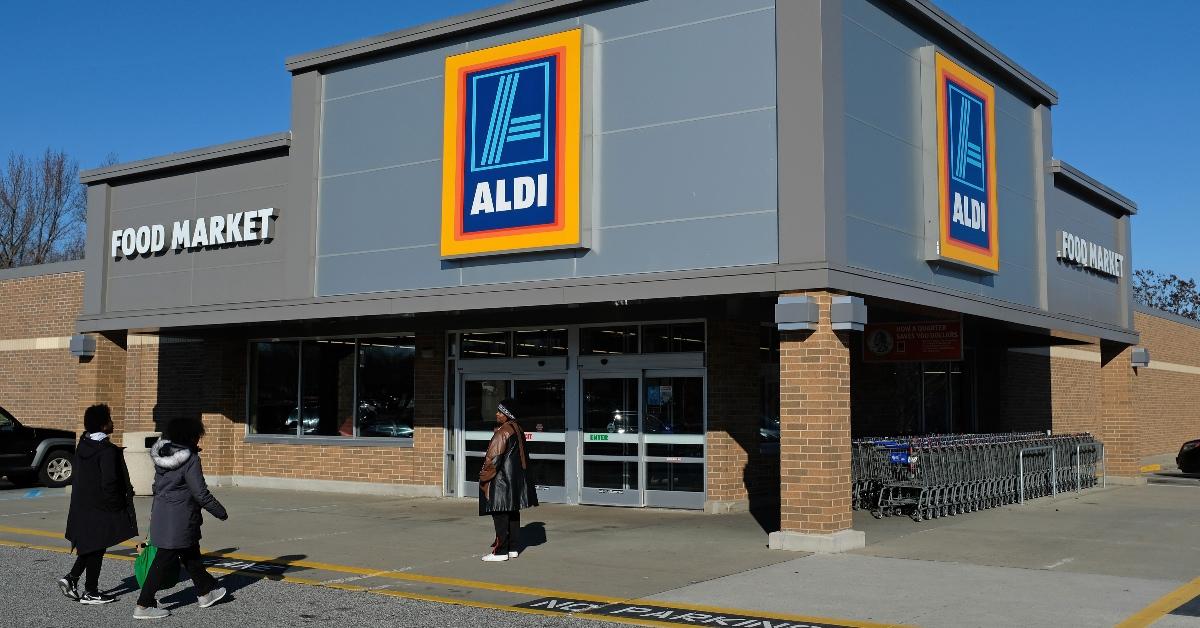 When a grocery chain intends to close one or more locations, it usually gives notice to local residents so they are aware and able to make adjustments in terms of where they shop. But Aldi didn't seem to provide such notice to customers when it closed the doors of its location near 76th and Ashland in Auburn Gresham.
Article continues below advertisement
On June 12, 2022, Aldi permanently closed the location citing "repeated burglaries and declining sales" as the reasoning, reports ABC7 Chicago. Unfortunately, it wasn't until after some customers arrived to shop that they realized their local Aldi was no longer open for business.
A spokesperson for Aldi shared with ABC7 Chicago that the store closing was done "out of concern for our employees and customers." The person added that "keeping this store open was no longer a sustainable option."
Article continues below advertisement
Aldi also closed its location in West Garfield Park in October 2021. That location reportedly closed due to "poor sales and increased expenses," and also didn't give customers or employees much notice, reported Eat This, Not That!
Article continues below advertisement
Aldi also closed a location in Memphis in May 2022 and is considering shutting another down in New York.
Aldi decided to shut down operations at a location in Memphis in May 2022 over "repeated burglaries, property damage, and poor sales performance," Eat This, Not That! shared. The company is reportedly considering closing its grocery store near Saranac Lake in N.Y. in September 2022 due to employee shortages.
Despite its recent store closures, Aldi doesn't seem to be struggling financially.
Although Aldi may have had to shut a few stores down, the company seems to be thriving as it has plans in place to continue expanding. In February 2022, an Aldi press release revealed that the grocery chain would be opening a new 564,000-square-foot regional distribution center in Loxley, Ala.
Article continues below advertisement
Aldi said the location will support up to 100 new stores it plans on opening in Louisiana, Alabama, Mississippi, and the Florida Panhandle. The company will be hiring roughly 300 store associates and 200 warehouse associates to get things up and running. The company will also be expanding its curbside pickup services from 1,200 stores to 1,500 stores by the end of 2022.
How many Aldi stores are in the U.S.?
Aldi currently has over 2,100 U.S. stores spread across 38 states. By the end of 2022, Aldi says it hopes to become "the third-largest grocery retailer by store count."