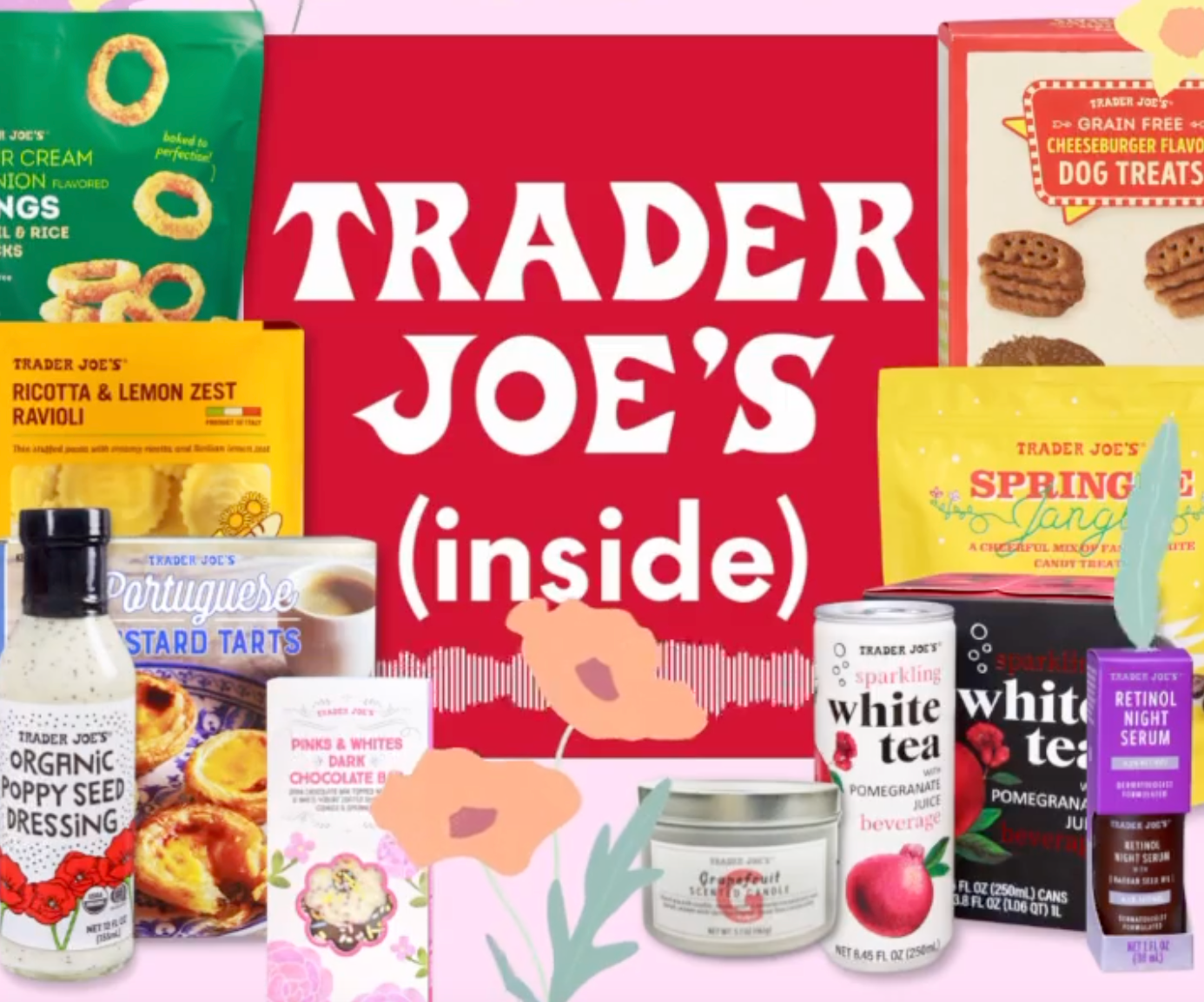 Aldi and Trader Joe's Relationship Can Be Confusing
Trader Joe's and Aldi have become two of the world's largest supermarket chains, with both having much success in Europe and the U.S. It's often speculated that Aldi owns Trader Joe's, but is that true?
Article continues below advertisement
Article continues below advertisement
The companies have been often compared to each other, as they offer premium grocery products that you can't find in smaller supermarket brands at fairly affordable prices. Whereas Trader Joe's was founded in California in 1967, Aldi was founded several years earlier, in Germany.
Is Trader Joe's owned by Aldi's?
Aldi started a small grocery store in Essen, Germany, opened by Anna Albrecht in 1913. The grocery store expanded, and in 1948, Albrecht's sons Theo and Karl took ownership of the chain.
Article continues below advertisement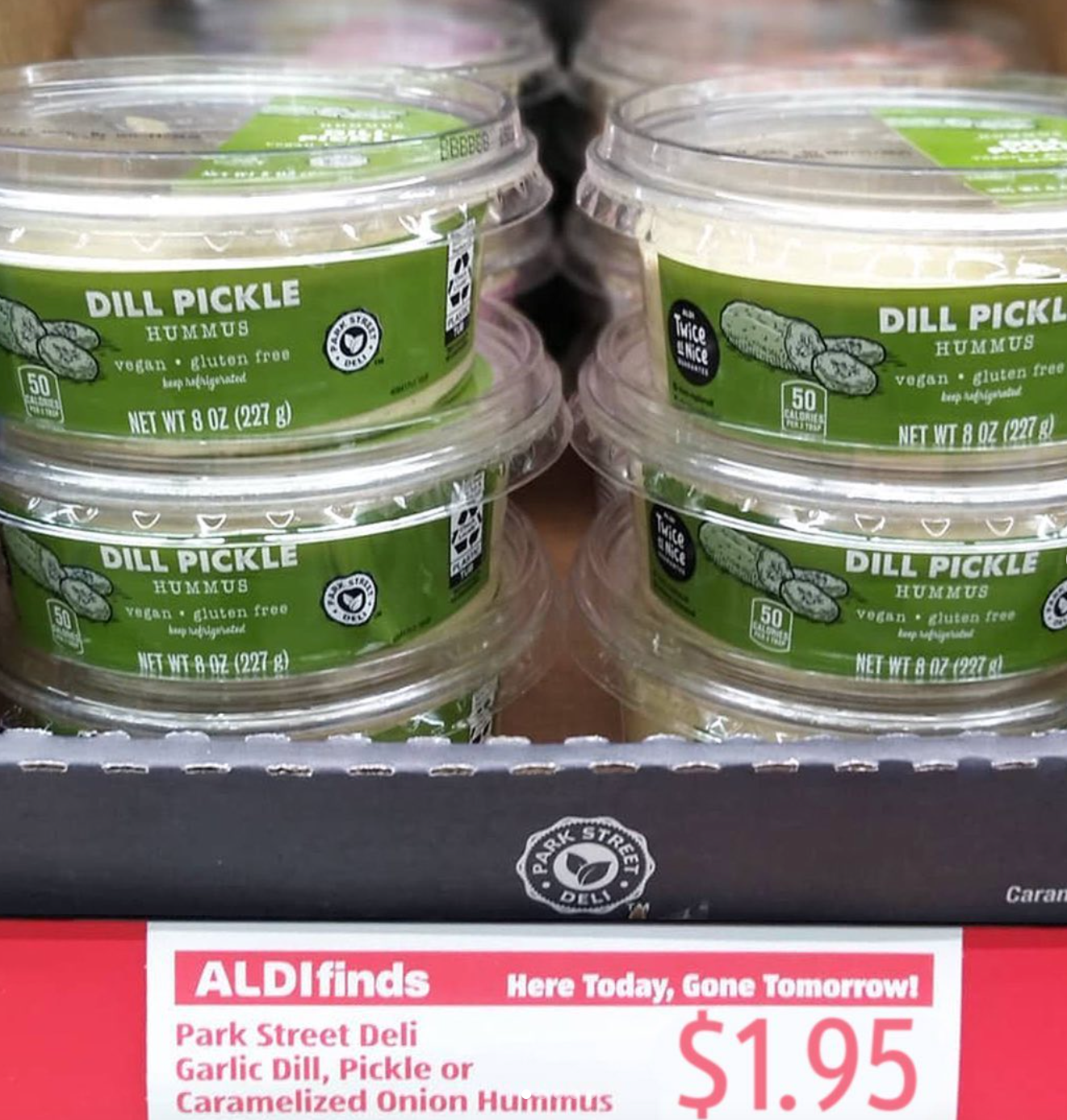 Aldi (short for "Albrecht Discount") became one of the biggest grocery chains in Europe under the brothers' direction. However, in the 1960s, the brothers argued about whether the chain should sell cigarettes. Theo wanted to sell them, while Karl was against it, as he thought their sales would provoke people to shoplift.
Article continues below advertisement
Article continues below advertisement
As a result, Theo and Karl went their separate ways and split Aldi into Aldi Nord (North) and Aldi (Sud), with the former operating in Northern Germany and other parts of Europe, and the latter controlling Southern Germany branches and others throughout the continent.
Article continues below advertisement
In 1976, Aldi Sud opened the first Aldi store in the U.S., and went on to own all of the current American chains. Then, in 1979, Aldi North acquired Trader Joe's. Aldi North now owns all Trader Joe's stores in the U.S., but Trader Joe's operates its business separately from its parent company.
Article continues below advertisement
Is Trader Joe's a franchise?
Because Aldi Nord doesn't allow people to become franchise owners, Trader Joe's isn't a franchise. The company prefers to operate its branches privately. The same goes for Aldi stores—you can't start your own U.S. Aldi franchise.
Neither Aldi North nor Aldi South has shared plans to go public. However, if either were to go public, it would be one of the biggest IPOs in the grocery industry's history.