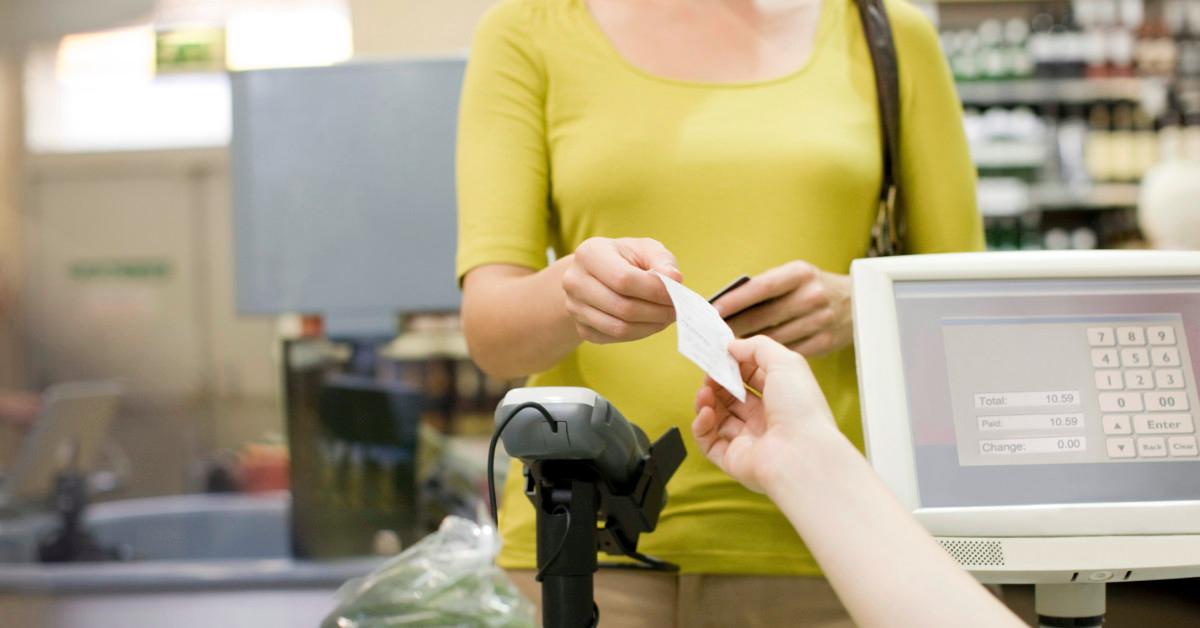 What's the Cheapest Grocery Store? A Study Ranked Popular Chains
Article continues below advertisement
Dunnhumby, a customer data science company, also measured other metrics, including digital—how easy it is for customers to shop online—and operations—how consistent prices are and how in-stock inventory is.
The runners-up included Sam's Club, Trader Joe's, and Walmart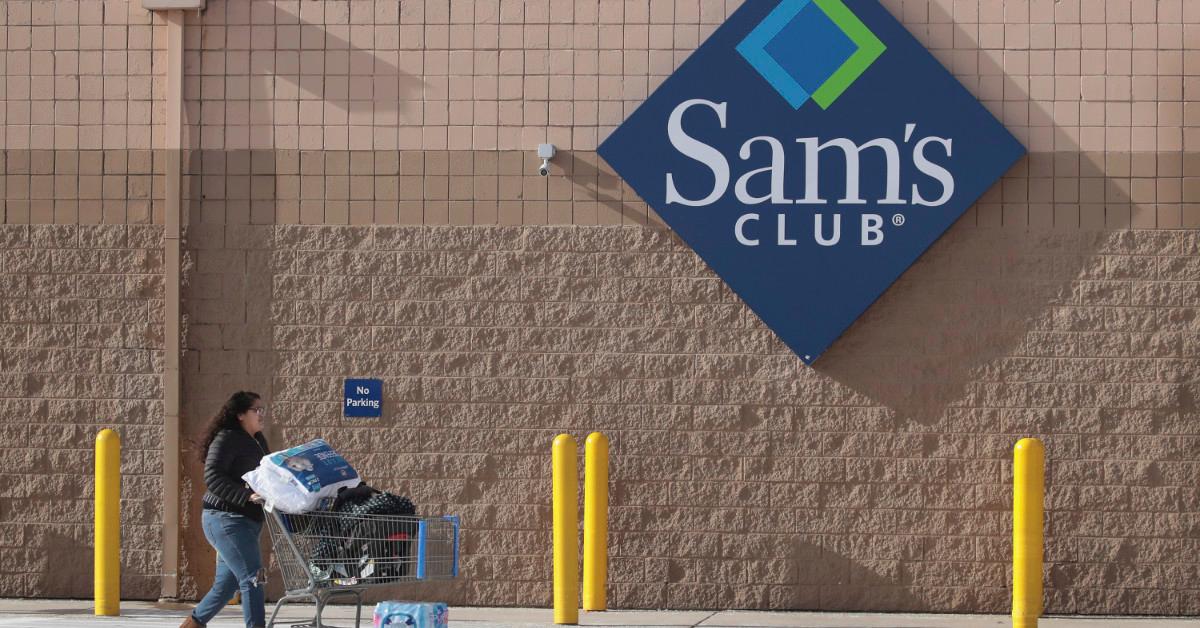 Wholesale retailer Sam's Club came in 13th place, behind online delivery service Peapod (No. 12) and Texas-based chain H-E-B (No. 11). E-commerce giant Amazon cracked the Top 10, ranking behind German grocery chain Lidl (No. 9), which opened its first U.S. locations in 2017.
Article continues below advertisement
Then came Walmart Neighborhood Market (No. 8), the spinoff chain of big-box corporation Walmart, which ranked a few spots higher at No. 6. Coming in between those two was "neighborhood grocery store" chain Trader Joe's (No. 7).
Costco came in fifth place, with its low prices accompanying "superior" digital and operations scores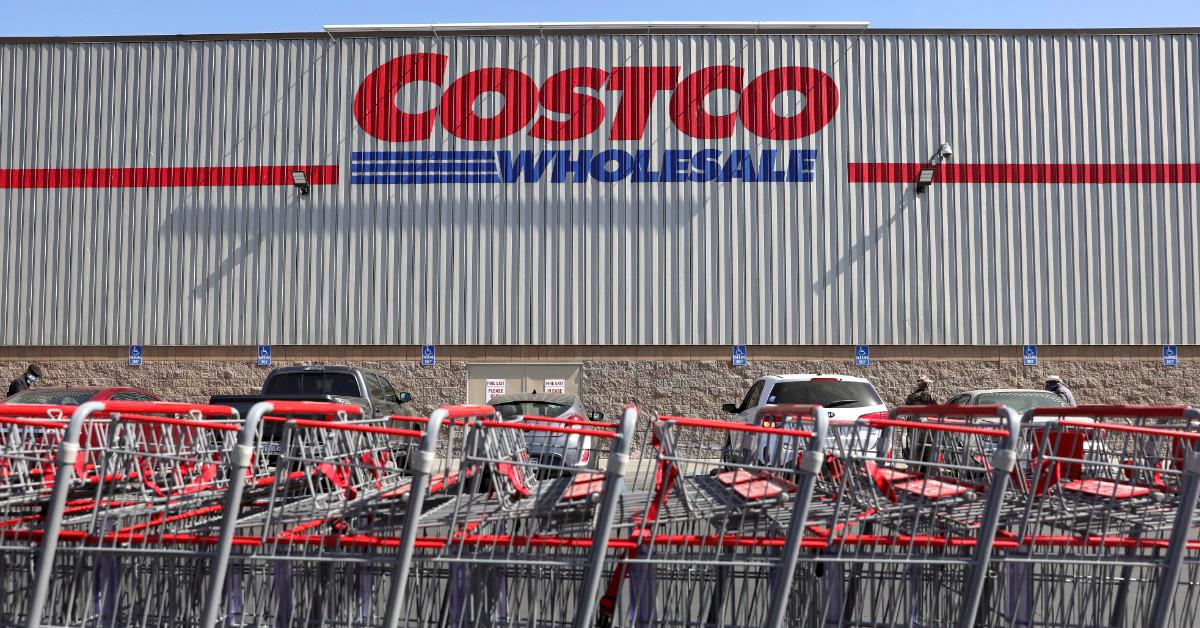 Aside from its price ranking, Costco also scored "superior" ratings in the digital and operations metrics—bucking a trend of retailers getting higher marks in digital at the expense of their operations. "Costco, who has recently focused their digital investment carefully on the easy wins that customers also value, is one example of this, maintaining superior digital and operations scores," the Dunnhumby researchers said in the report.
Article continues below advertisement
WinCo (No. 3) edged out Food 4 Less (No. 4) and ranked higher for cleanliness and stock levels
Food 4 Less/Foods Co., a grocery chain found in Illinois and California, and WinCo, a grocery chain popular in the western United States, were next up in the ranking. But in comparing the two, Dunnhumby said that WinCo "has cleaner stores and are better at managing out-of-stocks."
Market Basket came in second price-wise, but fared much worse in checkout speed
Though Market Basket claimed the silver medal for cheap prices, the New England grocery chain had a low score for checkout speed, like other top retailers—which, as Dunnhumby said, indicates that speed isn't necessary for success. "These retailers have sacrificed speed to bring shoppers an excellent value through a combination of a wide range of products and/or excellent prices," the researchers added.
Article continues below advertisement
Aldi ranked first, with "powerful and growing economies of scale"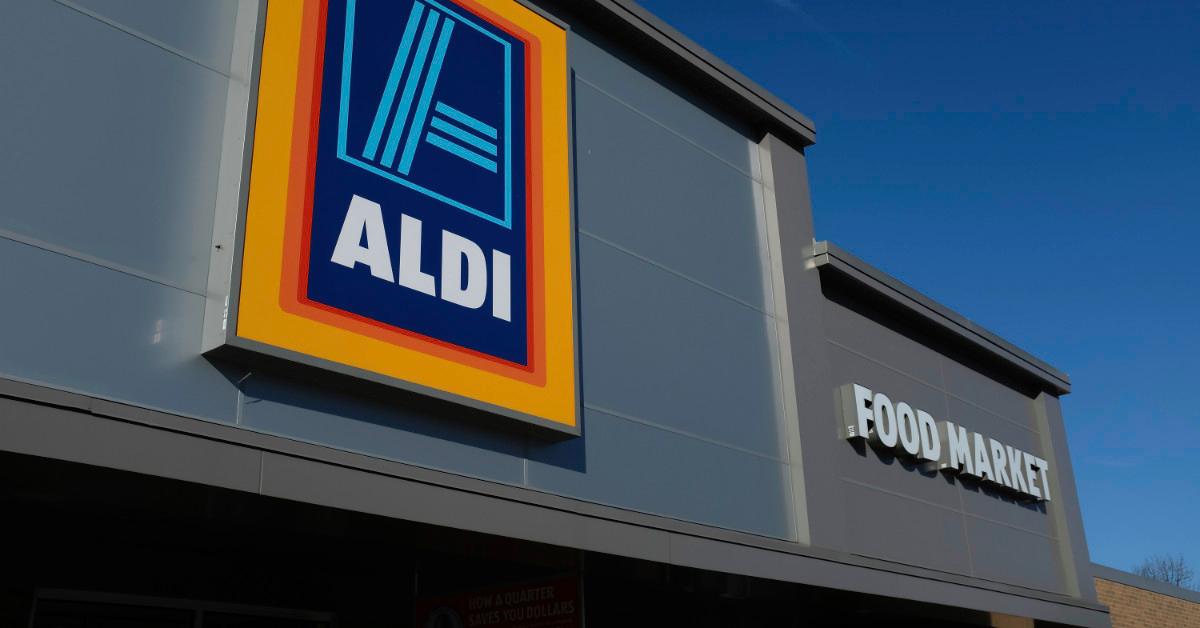 In its report, Dunnhumby observed that Aldi has stepped up to Amazon and Walmart's economies of scale. "Given that Aldi can flex back with their own powerful and growing economies of scale, retailers who cannot engage in this back-and-forth must find their own ways to address price and value perception or become collateral damage," the researchers explained.
As Today reported after the Dunnhumby report came out, however, the price ranking compared average checkout price instead of individual items, and Aldi sold Honey Nut Cheerios for twice as much as Costco sold the cereal at the time.