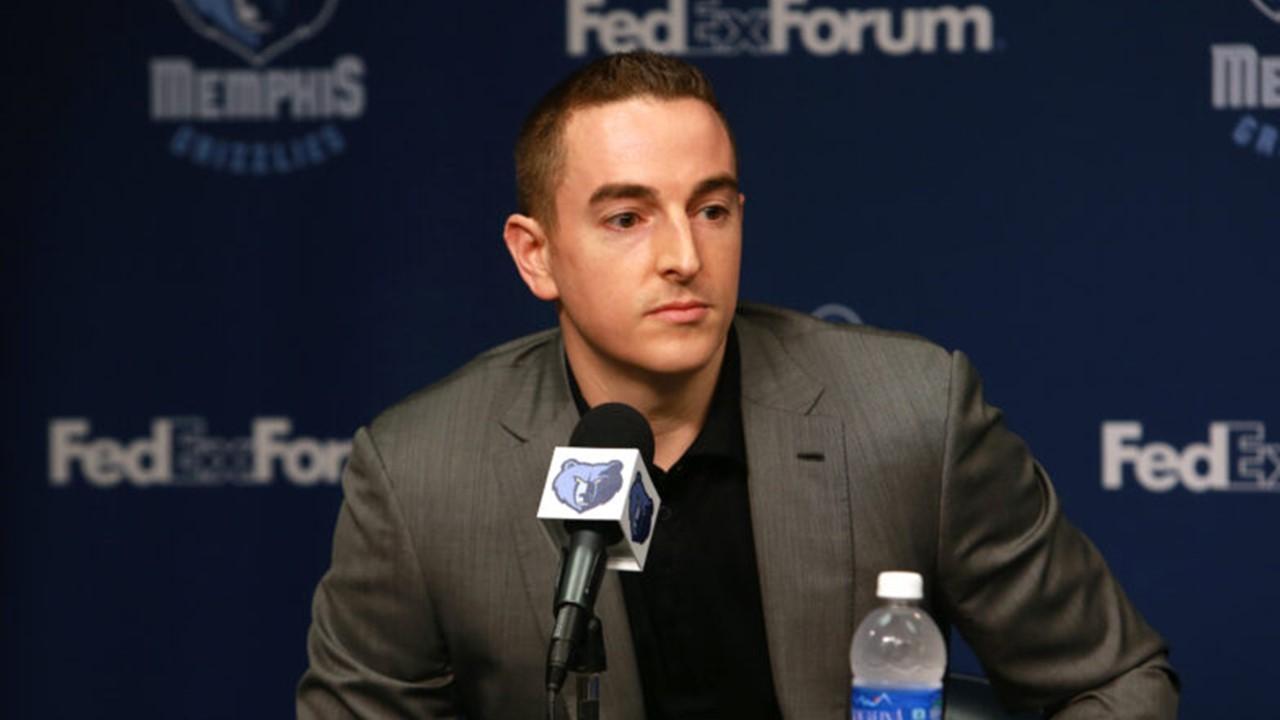 Memphis Grizzlies Owner Robert Pera Is the Third-Richest NBA Owner
By Kathryn Underwood

Mar. 31 2022, Published 3:15 p.m. ET
Robert Pera is one of the wealthiest owners of an NBA team today. In 2003, he founded Ubiquiti Inc., a computer networking firm, and its 2011 IPO pushed the entrepreneur into billionaire status. He has also owned the Memphis Grizzlies for the past 10 years. How did Robert Pera make his money?
Article continues below advertisement
Robert Pera
Founder and CEO of Ubiquiti Networks; Memphis Grizzlies Owner
Robert Pera is an entrepreneur who's best known as the founder and CEO of Ubiquiti Inc. (former Ubiquiti Networks, Inc.), an American technology company that makes and sells wireless communications products. He became a billionaire after the company's 2011 IPO. He briefly lost his billionaire status when stock plummeted, but now is thought to have a $15 billion net worth. Pera has been principal owner of the Memphis Grizzlies since 2012.
Birthdate: March 10, 1978
Education: University of California, San Diego (BS in Electrical Engineering; BA in Japanese Language; Master's in Electrical Engineering)
Spouse: Unmarried
Pera's primary focus has been his technology company Ubiquiti, which manufactures and sells wireless communications products.
Article continues below advertisement
How much did Robert Pera pay for the Grizzlies?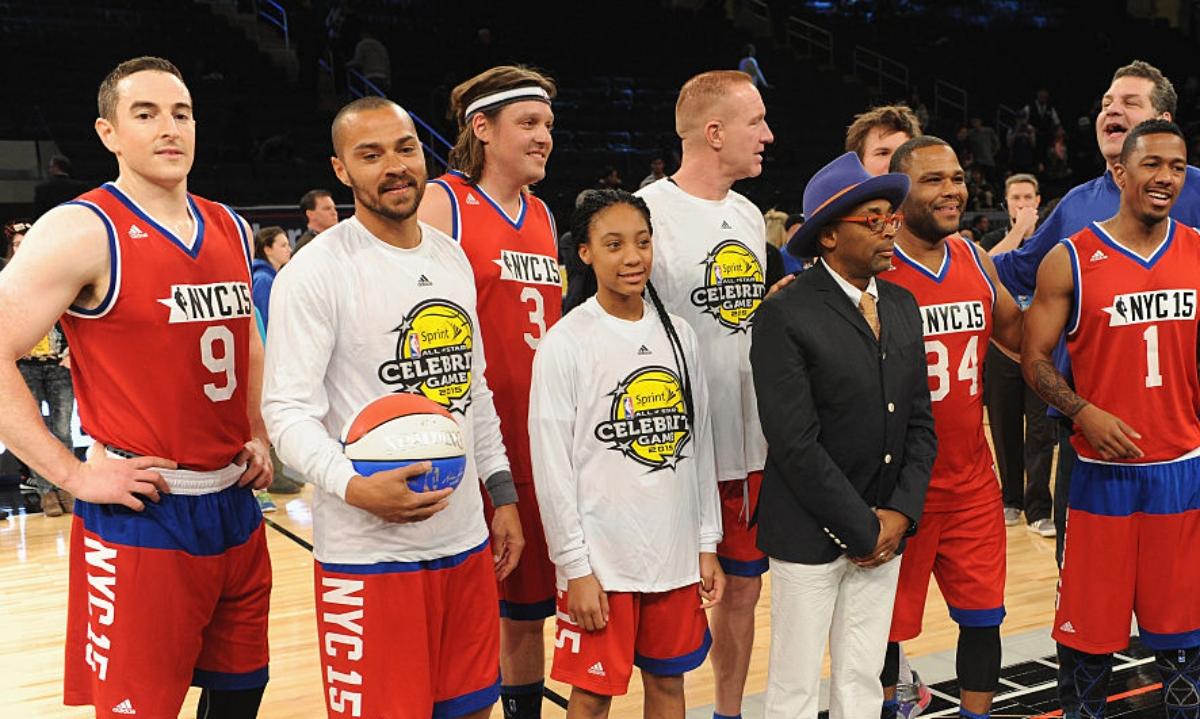 Article continues below advertisement
According to a 2012 ESPN article, the purchase price for the Memphis Grizzlies was "in the $350 million range." The sale was officially approved on October 25, 2012. Pera was 34 years old at the time, and 75-year-old Michael Heisley was ready to sell the team due to his advancing age.
Apparently, Heisley hadn't even considered a bid from Oracle founder Larry Ellison because of a desire to keep the Grizzlies in Memphis rather than relocating.
Article continues below advertisement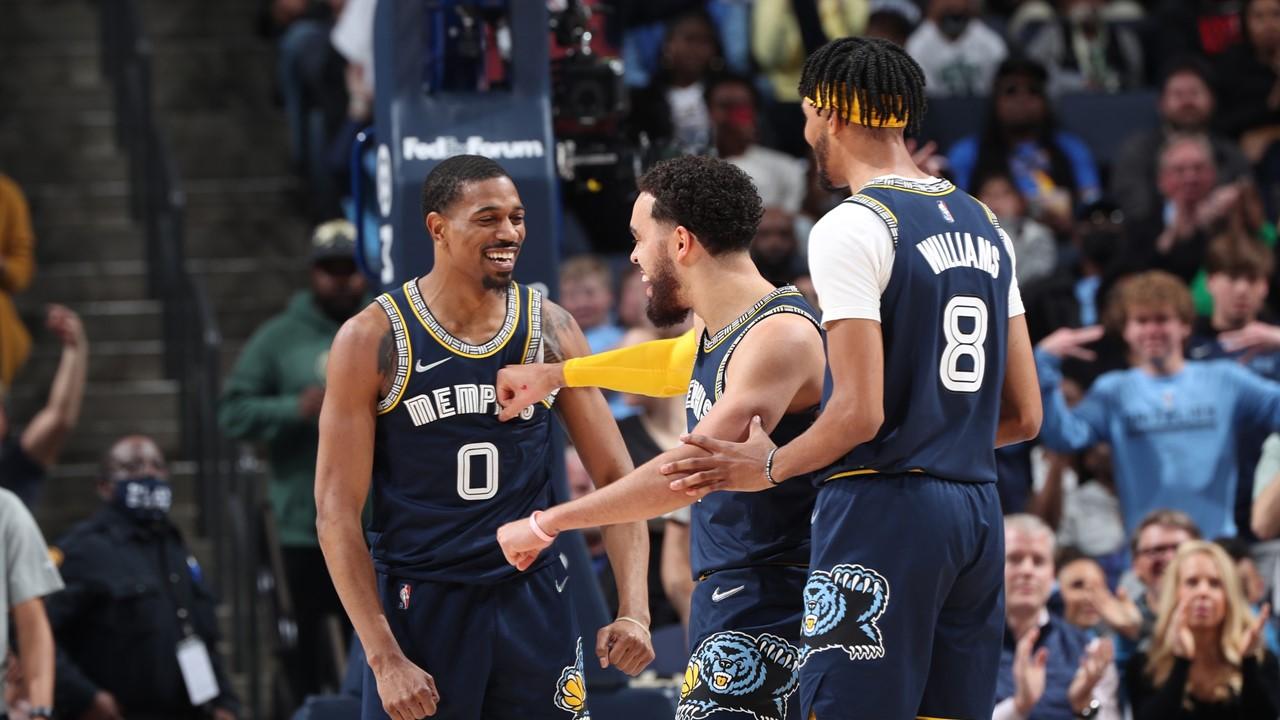 RealGM.com reports that Pera's wealth could be the catalyst to the Grizzlies becoming a "luxury tax paying team" and that "the Grizzlies have been sending signals they intend to be aggressive in retaining and acquiring talent."
Article continues below advertisement
What's Robert Pera's net worth in 2022?
There's some variation in estimates on how much Pera's net worth is in 2022. CelebrityNetWorth estimates his net worth at $2.1 billion. However, ESPN pegs the figure much higher at $15 billion, and Forbes now estimates him at a $17.2 billion net worth. Owning about 75 percent of his company connects his net worth to the Ubiquiti stock price.
Article continues below advertisement
Ubiquiti has filed a lawsuit against a security blogger.
This week, iTwire.com reported that Ubiquiti filed a lawsuit against Brian Krebs, a security blogger. A former Ubiquiti employee, Nickolas Sharp, gave information to Krebs about the company attempting to hide a data breach from customers.
However, that ex-employee, Krebs' only source, was indicted by the Department of Justice last year. Ubiquiti stated that the company promptly notified clients of the security breach.
The Ubiquiti lawsuit alleges, "Despite overwhelming facts showing that his reporting is pure fiction, Krebs has refused to retract or correct his disinformation campaign against Ubiquiti."