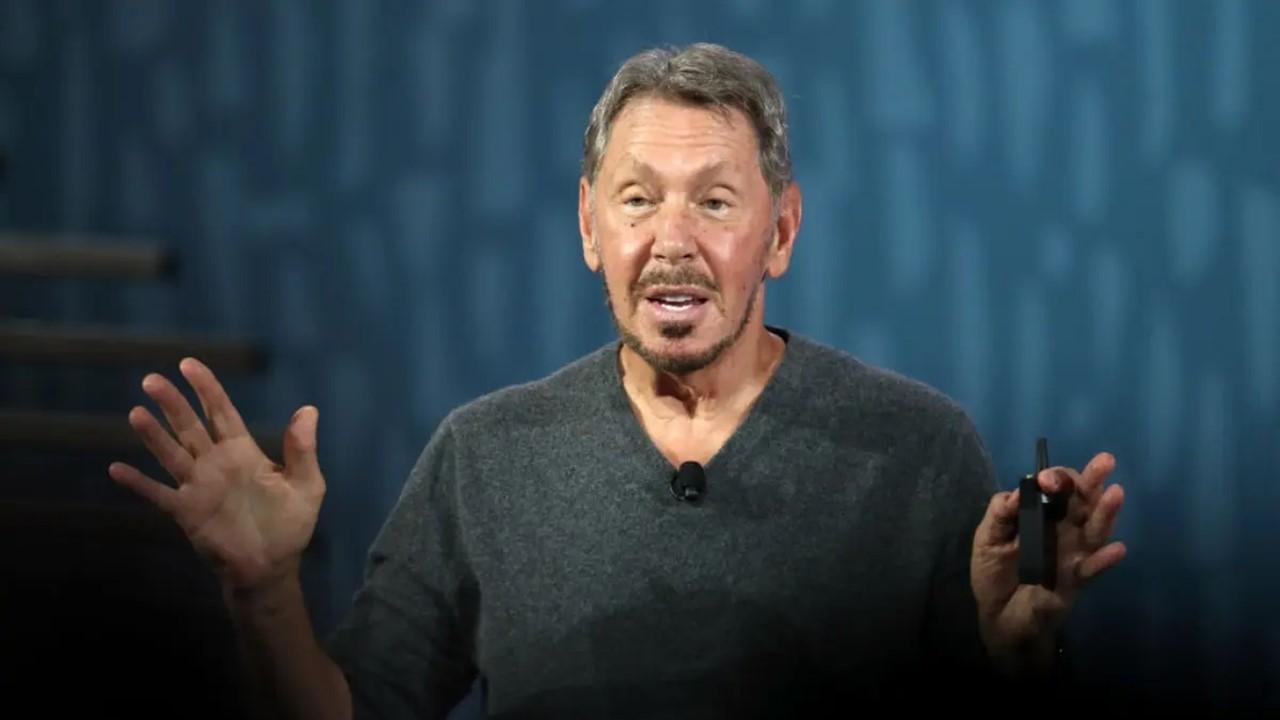 Why Oracle Co-Founder Larry Ellison Plans to Work Remotely in Hawaii
Larry Ellison, the 76-year-old co-founder of tech company Oracle, won't be joining his employees in the move to Austin, Texas. The company recently announced its plans to move its headquarters from Silicon Valley. Ellison notified Oracle employees that he intends to work virtually from his island in Hawaii.
Article continues below advertisement
Ellison, who was Oracle's CEO until 2014, is still the chairman and chief technology officer. Using Zoom-powered technology, he intends to mainly communicate with employees from Lanai rather than relocate to Texas.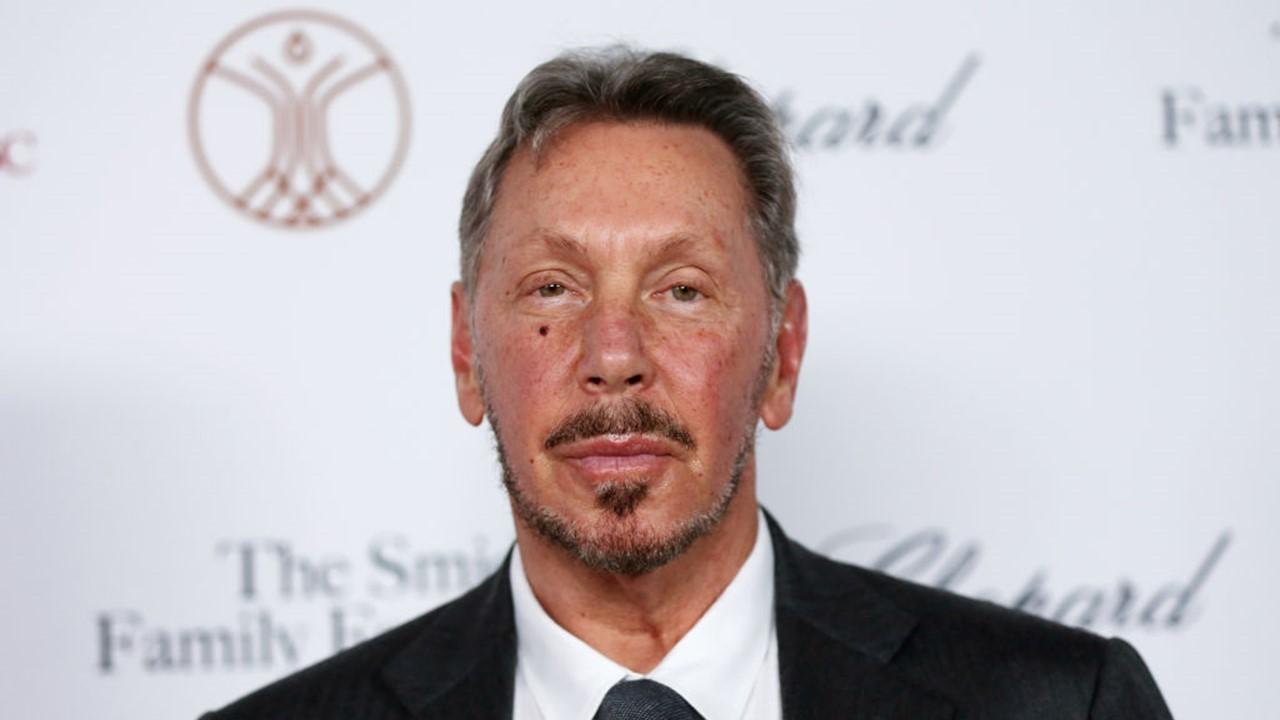 Article continues below advertisement
Did Larry Ellison really buy a Hawaiian island?
Ellison spent about $300 million in 2012 to buy most of the Hawaiian island of Lanai. As the owner of 98 percent of the land, he also employs most of the island's population, according to Fox Business. About one-fourth of the island's 3,000 residents are employed at the Four Seasons resorts.
How much of Lanai does Larry Ellison own?
Lanai is the sixth-largest of the Hawaiian islands, according to Britannica. The island has a 140-square-mile area. Ellison purchased 98 percent of the island from Castle and Cooke, which had built luxury resorts, golf courses, and residences.
Article continues below advertisement
Ellison owns a large portion of housing on Lanai in addition to its main grocery store and monthly newspaper, according to Bloomberg. His net worth is among the highest in the world at $87.5 billion.
Why Larry Ellison moved to Hawaii
When Oracle announced its upcoming move to Texas, the company notified employees they would have the option to work remotely instead of relocating. Ellison is evidently taking advantage of technology and the convenient fact that he already owns the island of Lanai.
Article continues below advertisement
His email to employees didn't give a specific reason for his move to Hawaii. He simply promised to work remotely using Zoom and signed off, "Mahalo."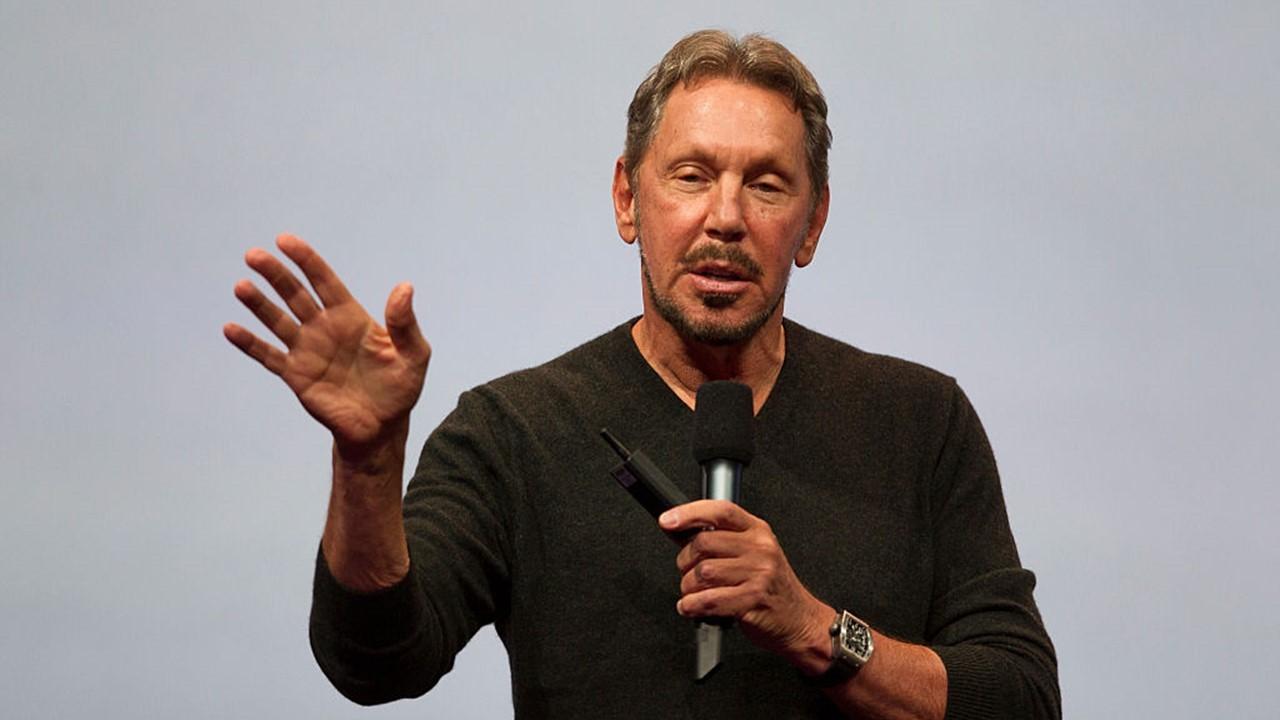 Article continues below advertisement
Why Oracle moved to Austin, Texas
Oracle's headquarters have been in Redwood City, Calif. It isn't the only major company to recently announce a relocation to the Austin, Tex. area.
CNBC noted that Hewlett Packard Enterprise is moving its headquarters from San Jose to Texas. Hewlett Packard was one of the original Silicon Valley tech companies, born in the late 1930s.
Elon Musk, multi-billionaire founder of SpaceX and Tesla, has personally moved from California to Texas. Musk has also threatened to do the same with Tesla's headquarters.
High real estate prices and taxes in the Silicon Valley are largely to blame for the exodus of so many tech companies, especially as technologies enable more people to work remotely.
Article continues below advertisement
Texas Governor Greg Abbott said in a statement, according to People, that companies come to Texas for its "friendly business climate, low taxes, and the best workforce in the nation." He claimed that the Lone Star State will give corporations the "freedom to grow their business."
Larry Ellison plans to work remotely
Remote work has become much more common worldwide in 2020 amid the COVID-19 pandemic with related platforms and companies gaining in popularity and usefulness. Ellison has already claimed that he plans to work through "the power of Zoom," according to Bloomberg.