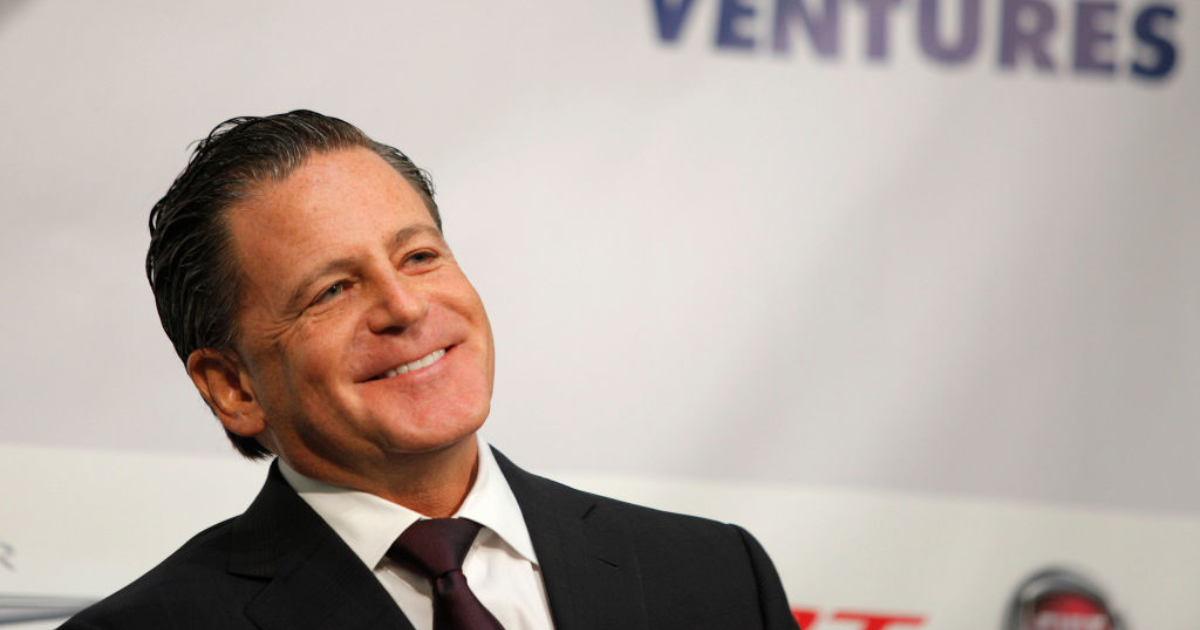 Quicken Loans Founder Dan Gilbert's Net Worth By Year Keeps Growing
Billionaire Dan Gilbert's net worth by year has grown from $4.9 billion in 2016 to $46 billion in 2021, which makes him the 21st richest person in the world.
In 2020, Forbes listed Gilbert, the founder of Quicken Loans, as the 69th richest person and the 230th to billionaire in the U.S.
Article continues below advertisement
Gilbert launched Quicken Loans (then called Rock Financial) in 1985 with his younger brother Gary. At just 22 years old, Gilbert started the company with $5,000 he earned selling pizzas. Little did he know then that Quicken Loans would become one of the largest independent mortgage lenders in the U.S.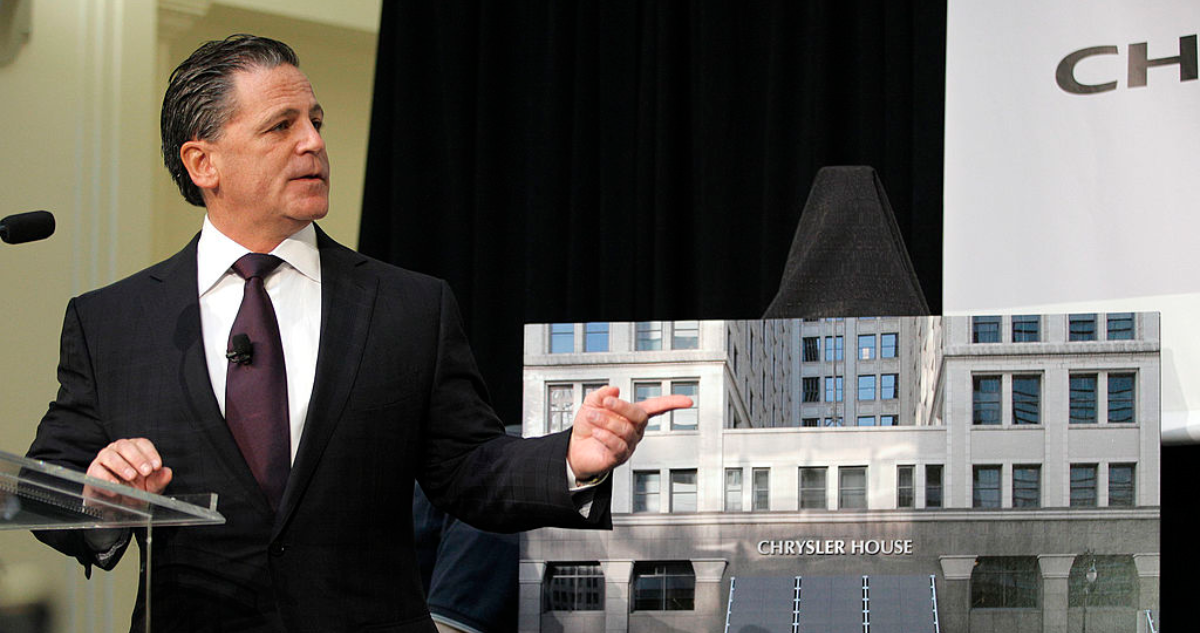 Article continues below advertisement