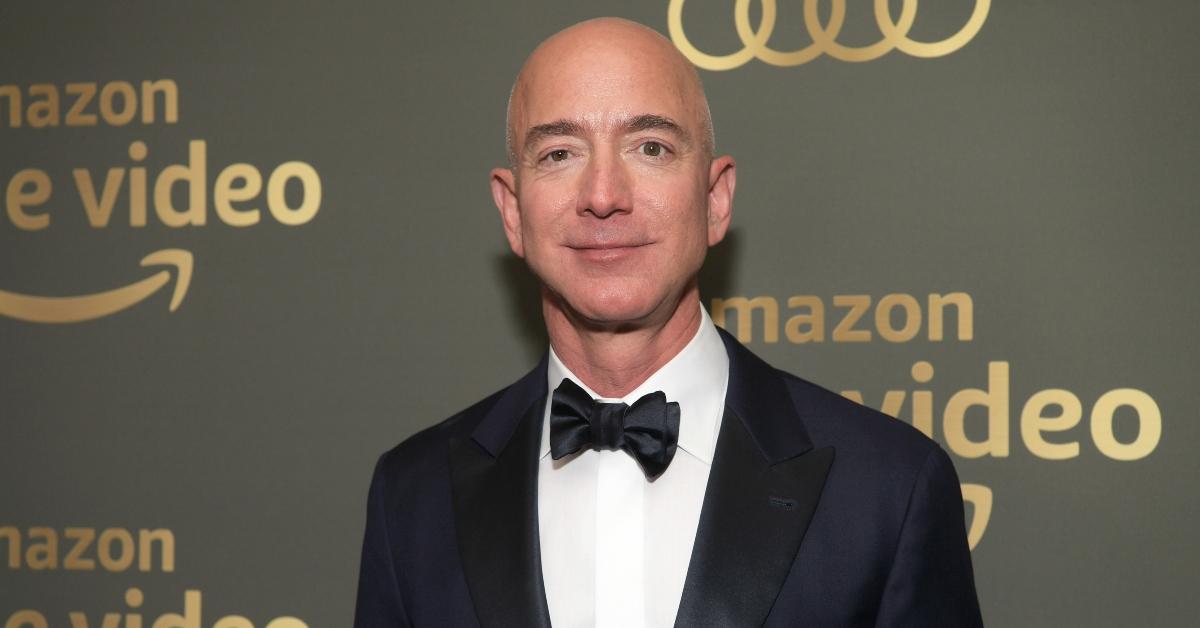 How Much Does Billionaire and Amazon CEO Jeff Bezos Donate to Charity?
For the third year in a row, Forbes named Jeff Bezos, Amazon's billionaire CEO, the richest person in the world. Reportedly, he is worth $113 billion.
Article continues below advertisement
How much of Jeff Bezos's extreme wealth does he donate to charity? Although he ranks higher in net worth than other billionaires like Bill Gates and Mark Zuckerberg, he has not historically donated as much money as they have to charities and other philanthropic efforts. What charities does Jeff Bezos donate to? How much does he actually donate annually?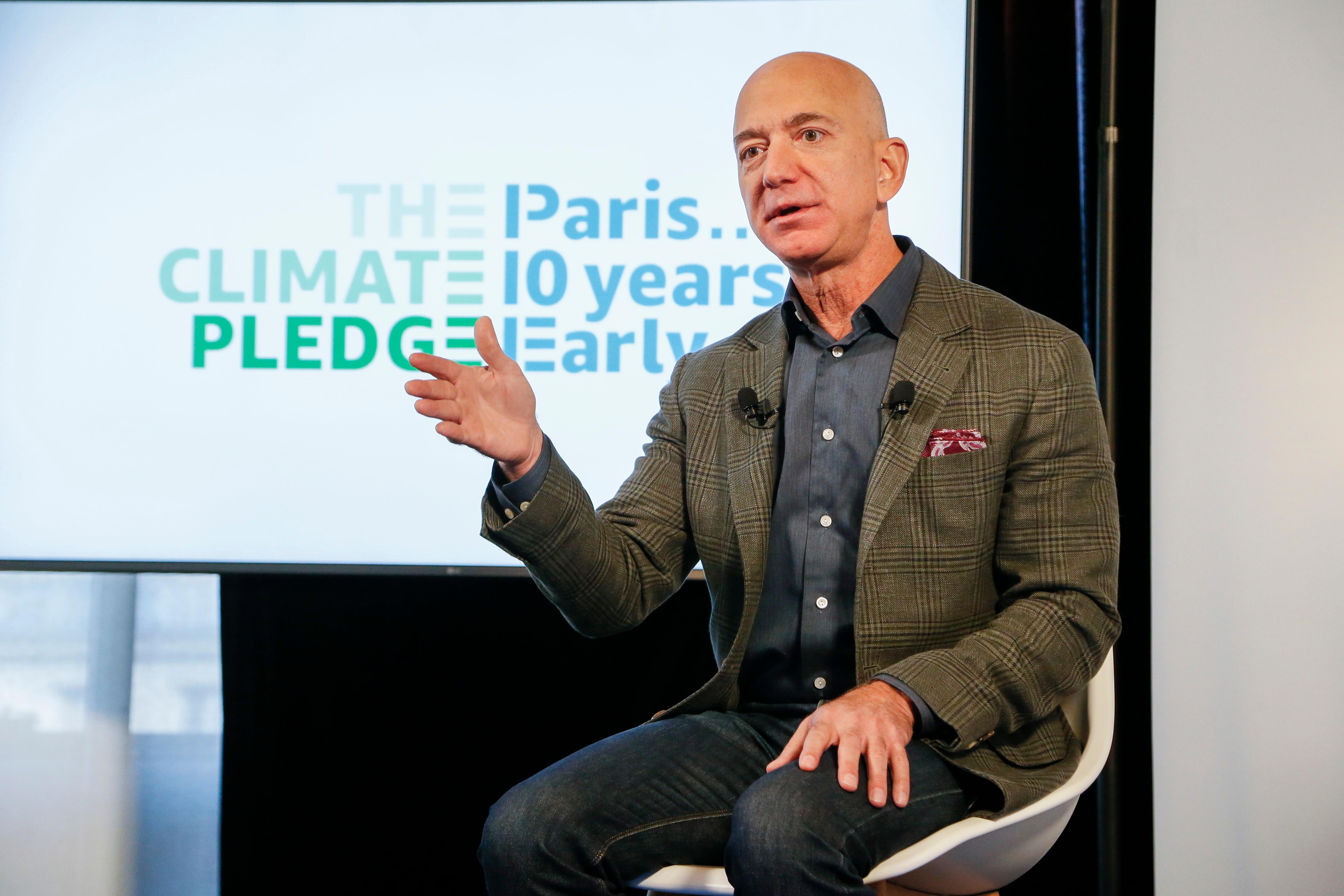 Article continues below advertisement
What charities does Jeff Bezos donate to?
Jeff Bezos is not known for his philanthropic efforts like some other billionaires. His ex-wife, MacKenzie Bezos, has signed the Giving Pledge. She has promised to give away more than half of her wealth either during her lifetime or in her will. However, Bezos has not done the same, according to Business Insider.
Still, Bezos has made a number of charitable donations since he became a billionaire in 1997. In 2011, he donated $10 million to the Museum of History and Industry in Seattle. The museum used the money to form the Bezos Center for Innovation.
Article continues below advertisement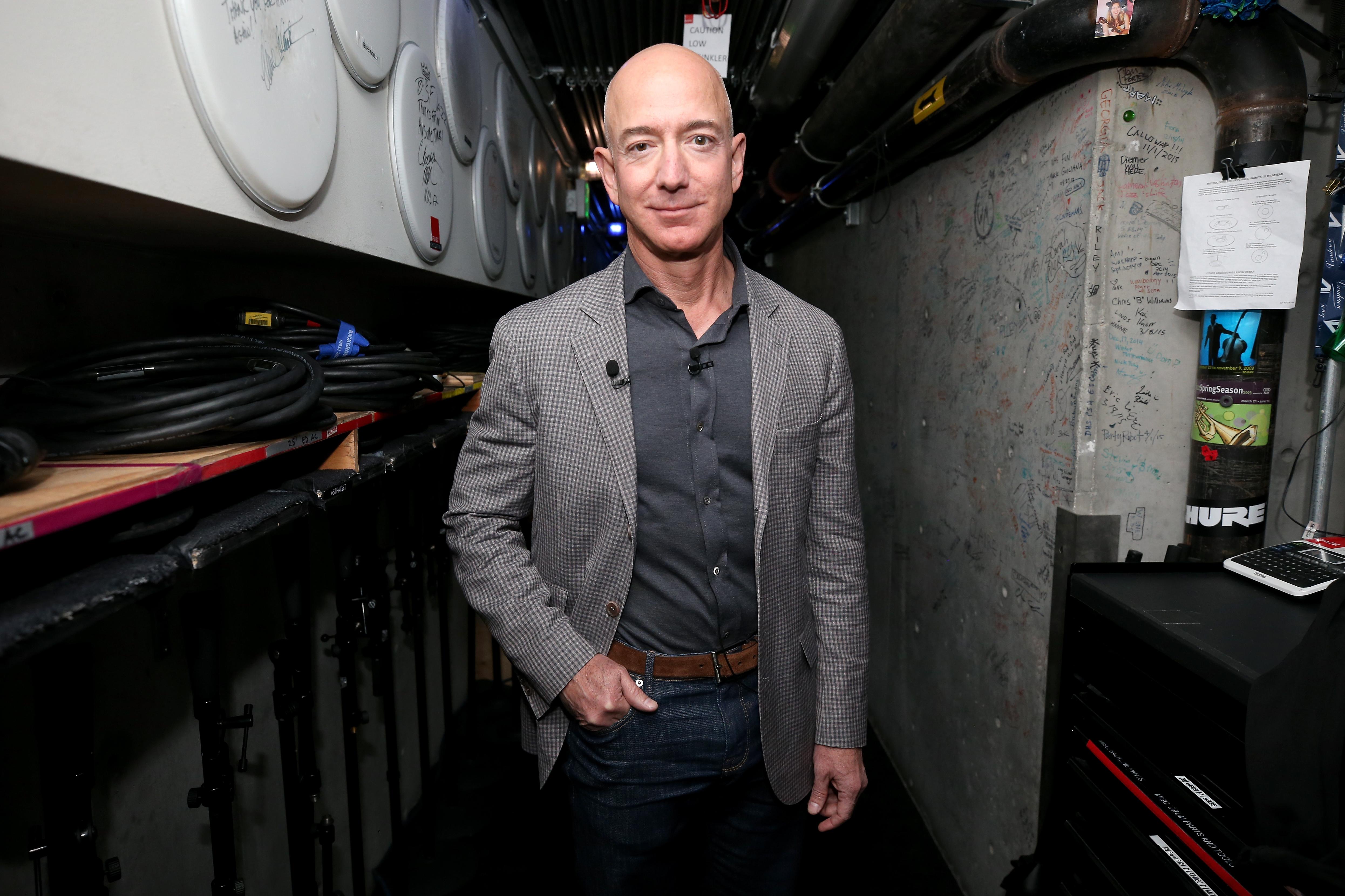 That same year, Bezos gave $15 million to Princeton's Neuroscience Institute. In 2012, he donated $2.5 million to Washington United for Marriage, a group that fought for marriage equality. He has donated millions to education and homeless non-profits. Bezos has also contributed funds to organizations that fight for freedom of the press.
Article continues below advertisement
Despite his various donations, "Bezos had never appeared on the annual list of America's 50 largest donors until 2018 when he took the top spot with the launch of a $2 billion fund for education programs for the homeless. That donation represented about 1.3 percent of his net worth at the time."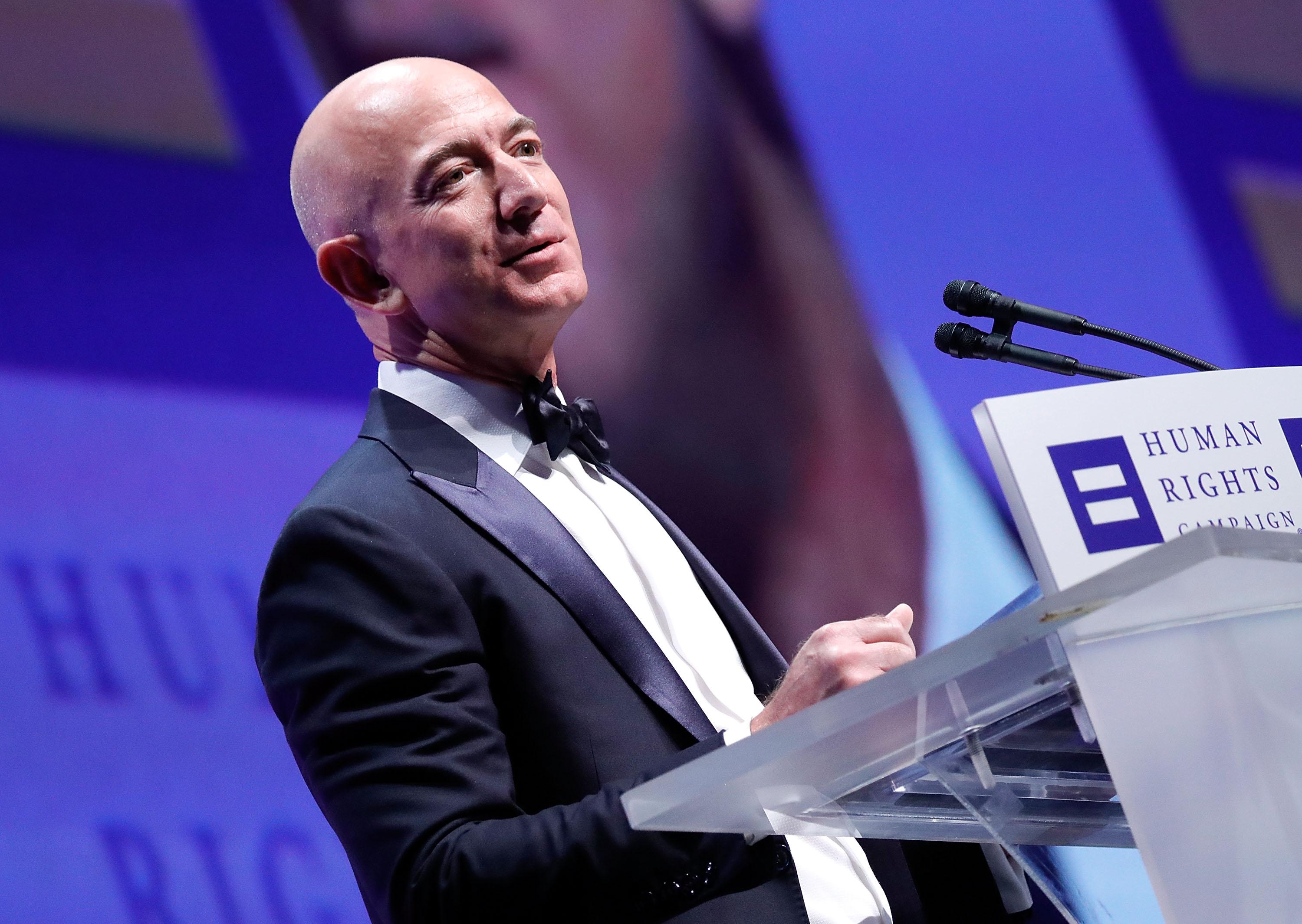 Article continues below advertisement
Even though $2 billion is a huge amount of money, Bezos was criticized at the time for attempting to open a bunch of pre-schools for low-income children, which had already been done before with mixed results. Vox reporter Kelsey Piper wrote, "In choosing to focus his philanthropic attention on these projects, he seems to be approaching this initiative with none of the rigor or clarity that he prides himself on at Amazon."
In February 2020, Jeff Bezos pledged $10 billion to fight climate change. The Bezos Earth Fund will, according to the Instagram announcement, "fund scientists, activists, NGOs — any effort that offers a real possibility to help preserve and protect the natural world. We can save Earth. It's going to take collective action from big companies, small companies, nation states, global organizations, and individuals."
Article continues below advertisement
How much does Jeff Bezos donate annually?
It is not clear exactly how much money Jeff Bezos donates annually. His charitable efforts are selective and sparse compared to other billionaires. The Chronicle of Philanthropy estimates that Jeff Bezos gave approximately $68 million to charity between 2000 and 2017, which is only 0.1 percent of his wealth.
Article continues below advertisement
Bezos has been ramping up his charitable efforts in the past few years. Although he is the richest man in the world, he still does not rank high when it comes to the percentage of his extreme wealth that he redistributes. On the other end of the spectrum from Bezos's measly 0.1 percent is Bill Gates. Gates directed 22.2 percent of his wealth during the same period. Warren Buffett directed a whopping 71.1 percent of his wealth to charity between 2000 and 2017.
As Dylan Matthews wrote for Vox, "That's pathetic." He also wrote, "If America's billionaires want to use their charitable giving as an argument against wealth taxes and other measures to diminish their fortunes, they'd probably do well to actually start real charitable giving."