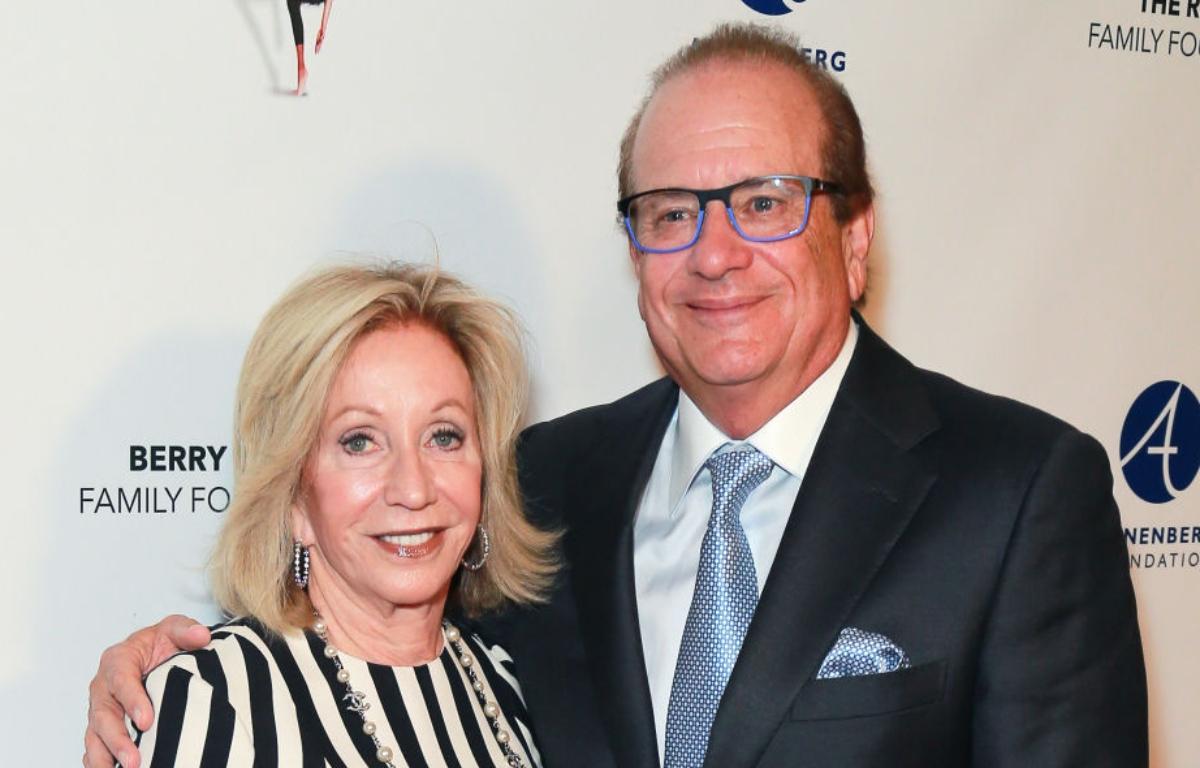 Who Owns the LA Chargers? Spanos Family History and Turmoil
The Los Angeles Chargers team, who defeated the Pittsburgh Steelers in an exciting finish on Nov. 22, has been in the Spanos family since 1984. Dean Spanos is the Chargers team owner and chairman of the board. His three siblings also hold significant ownership stakes.
Article continues below advertisement
The team's ownership has come into question this year. Dea Spanos Berberian filed a petition in L.A. Superior Court to pursue a sale of the team. In April 2021 when she started the proceedings, even Jeff Bezos was mentioned as a potential buyer, but no sale has happened.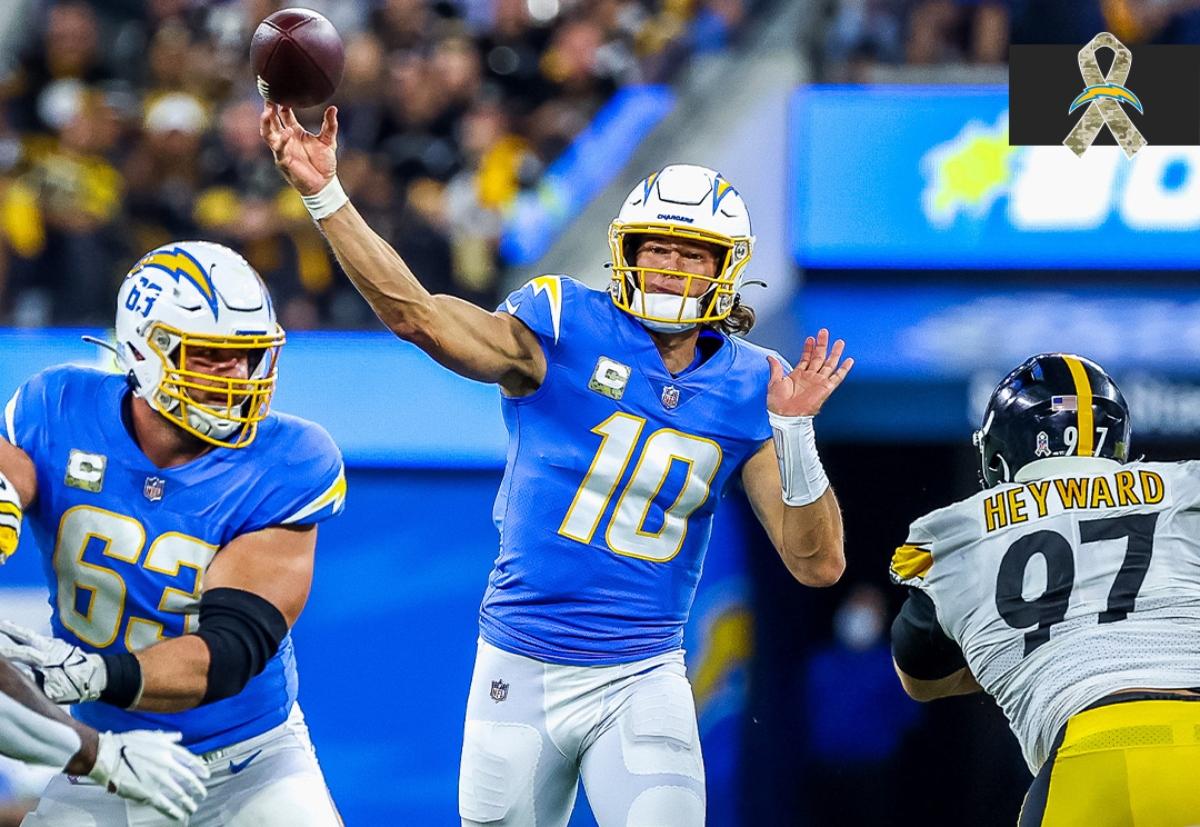 Article continues below advertisement
When did the Spanos family buy the Chargers?
Alex Spanos, who was Dean Spanos' father, purchased the L.A. Chargers in 1984 for about $40 million. He and his wife were the owners until they both passed away in 2018. The Spanos children have held various leadership roles in the franchise for many years.
Dean became the president of the Chargers in 1994. During that year, the team also appeared in the Super Bowl. According to the Chargers website, Dean worked together with his father to secure the Super Bowls in 1998 and 2003 for the franchise. The events brought in approximately $300 million to the local economy.
Article continues below advertisement
Dea Spanos Berberian versus Dean Spanos
Dea Spanos Berberian wants to sell the team due to financial mismanagement. She claims that the team has $353 million in debt and expenses.
Article continues below advertisement
Dea Spanos Berberian is the co-trustee along with brother Dean to oversee the team trust established by their parents. The trust controls 36 percent of the team, while each of the four siblings owns a 15 percent stake, for a total of 96 percent ownership of the L.A. Chargers.
In the petition, Berberian claimed, "Dean has failed to present any plan to address the Trust's bleak financial picture" and that her brother "refuses to consider a sale of the Trust's Interest of the Chargers."
Article continues below advertisement
As a response, the three other siblings, Dean, Alexis Spanos Ruhl, and Michael Spanos, said, "For the three of us, the Chargers is one of our family's most important legacies, just as it was for our parents." They said that they're willing to buy their sister's share of the team. They noted that she doesn't have a large enough stake to force a sale.
Dean Spanos' giving and awards
Dean and his wife Susie have been honored for their charitable giving in the past. In 1995, they created The Chargers Impact Fund, which has given $13 million so far to various programs. They have given funding to hospitals, educational facilities, and organizations like the Make-A-Wish Foundation and the Salvation Army.
Dean has won the following awards:
2001: San Diego Hall of Champions Sports Museum's Community Champions Award
2012: Make-A-Wish Foundation gave the team its Wish-Granting Partner of the Year Award
2014: Outstanding Community Service Award by the San Diego Business Journal