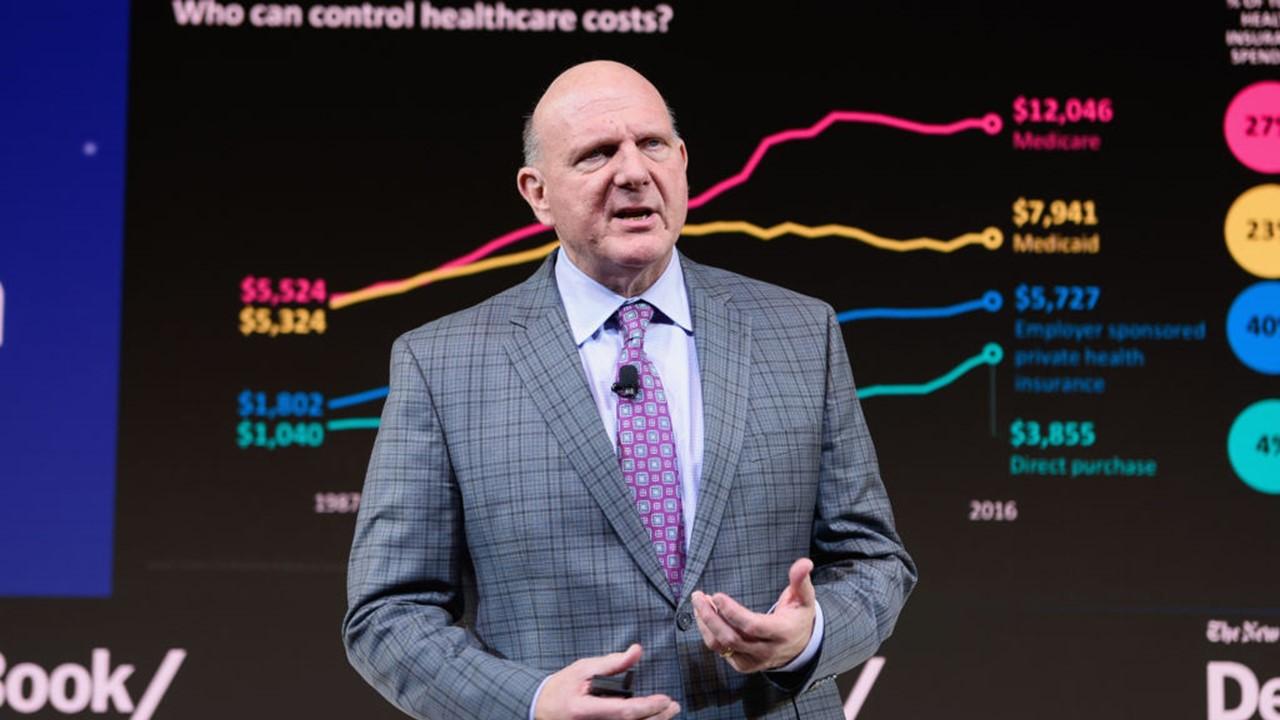 What Is Steve Ballmer's Net Worth and How Did He Accumulate It?
Steve Ballmer served as Microsoft's CEO for 14 years. He worked in several upper management positions with the company prior to serving as the CEO. A successful businessman and investor in his own right, Ballmer's long tenure at Microsoft helped bring the already successful computer company into the new Millenium.
Article continues below advertisement
After Ballmer retired as the CEO in 2014, he engaged in several successful business ventures. His business ventures included purchasing the Los Angeles Clippers for $2 billion later that year. Considering that he spent several billion dollars on a mediocre basketball team just to save it, how much money does Ballmer have at his disposal?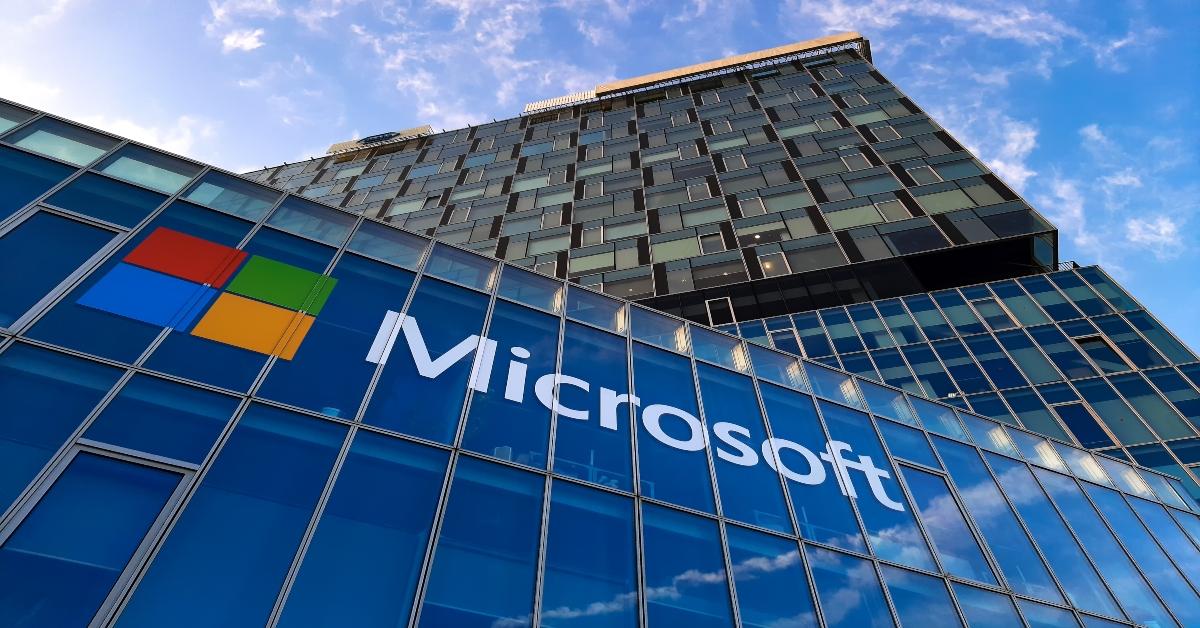 Article continues below advertisement
What is Steve Ballmer's net worth?
Forbes estimates that Ballmer's personal wealth is approximately $71.4 billion — give or take a few million. It's no wonder why he was able to casually spend $2 billion on an NBA team. As of July 2020, Ballmer was the 11th wealthiest person in the world.
How did Steve Ballmer make his money?
Ballmer was something of a charismatic genius even before he graduated from Harvard University. He tried his hand at writing Hollywood screenplays but chose to pursue secondary education in the Stanford Graduate School of Business. In 1980, he was contacted by Bill Gates, an old college friend, who offered him a job as the business manager for his new software company. Ballmer could have stayed at Stanford or entered the working world — thankfully, he chose Microsoft.
Article continues below advertisement
Ballmer's original salary was a combination of $50,000 plus 5 percent – 10 percent of the company. He knew what Bill Gates had and he knew it would be successful. Ballmer was the head of several divisions over the years until he became CEO in 2000. Three years later, he owned 39.3 million shares of Microsoft worth about $955 million dollars.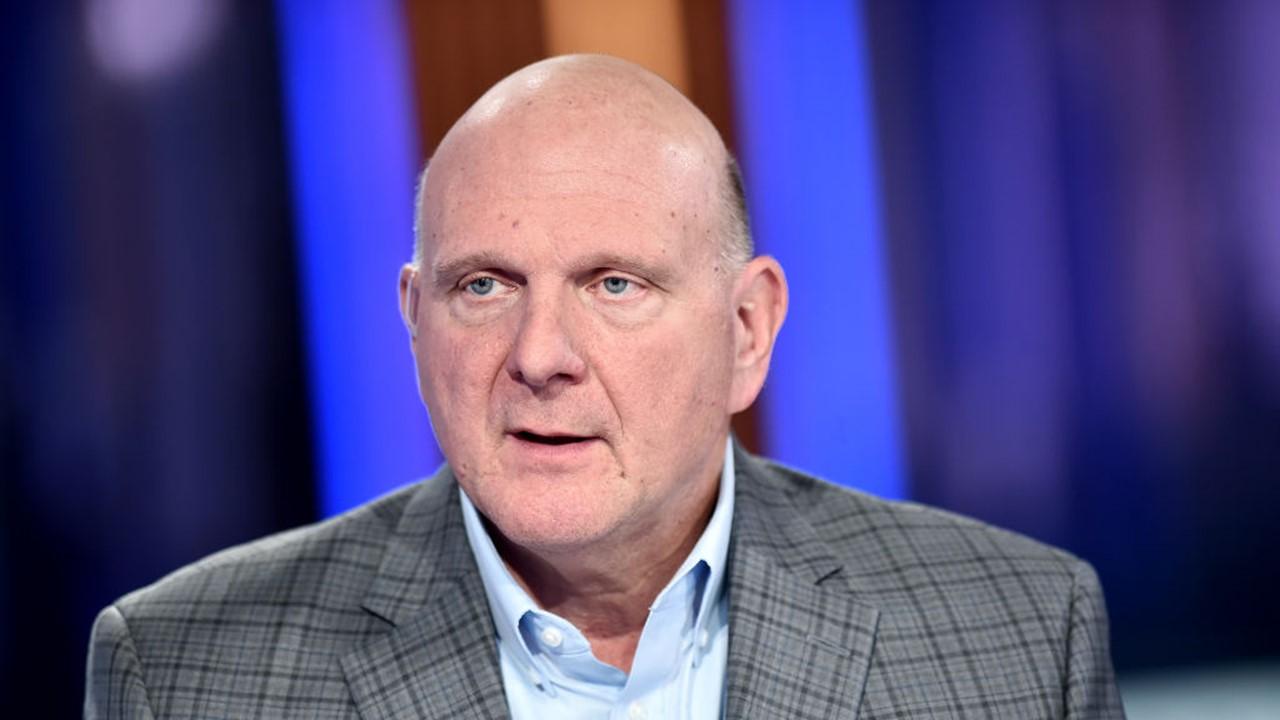 Article continues below advertisement
Ballmer's tenure and legacy as Microsoft's CEO were ultimately met with mixed results. The company tripled its sales and doubled its profits, but lost market dominance. Microsoft didn't lock onto several 21st-century technology trends. Still, the stock options Ballmer gained within Microsoft made him a billionaire.
How much Microsoft stock does Steve Ballmer have?
Since Ballmer was one of Microsoft's first 30 employees, he was one of the first people to take advantage of the available stock options. Over the years, he played to this advantage. By the time Ballmer retired, he owned more Microsoft shares than anyone except index funds. Currently, he owns 333 million shares, which equates to about 4 percent of the company.
Article continues below advertisement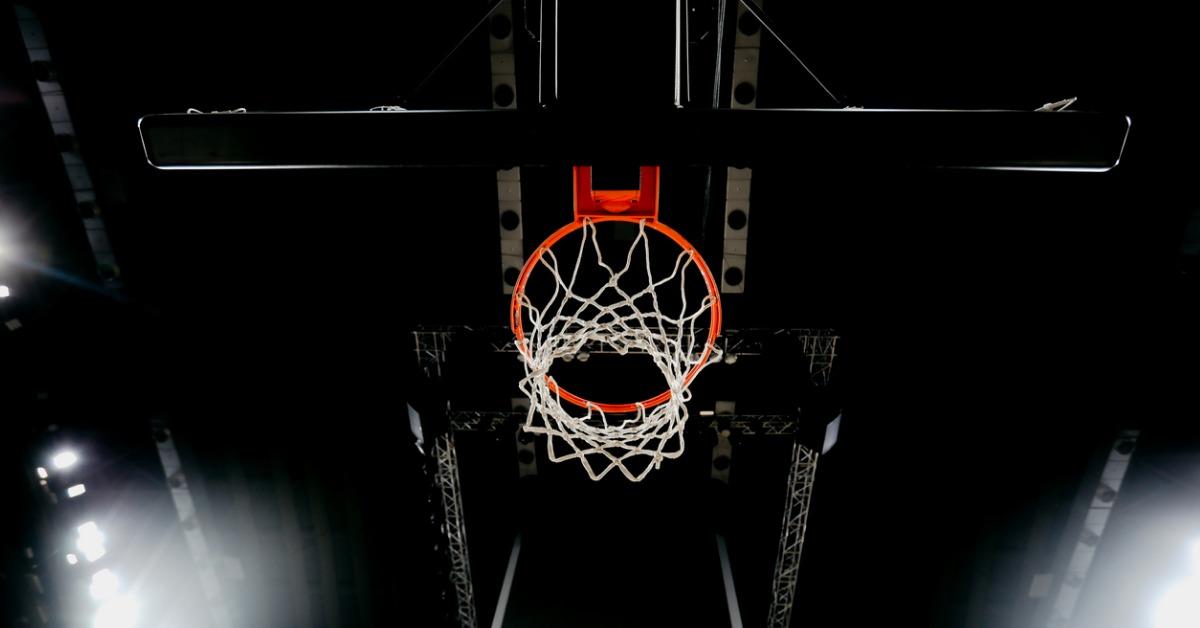 What is Steve Ballmer's Clippers stake?
There was a scandal involving NBA commissioner Adam Silver and Donald Sterling — the Clipper's former owner. As a result, Sterling had no choice but to sell the Los Angeles Clippers. He put the Clippers up for bid. Ballmer, fresh off his mega-successful career as Microsoft's CEO, placed a bid of $2 billion on the team. Considering that this was the second-highest bid for a sports franchise in U.S. sports history, it wasn't a surprise that Ballmer won. He's still the current owner, alongside Microsoft co-founder Paul Allen, who has owned the Portland Trail Blazers since 1988.