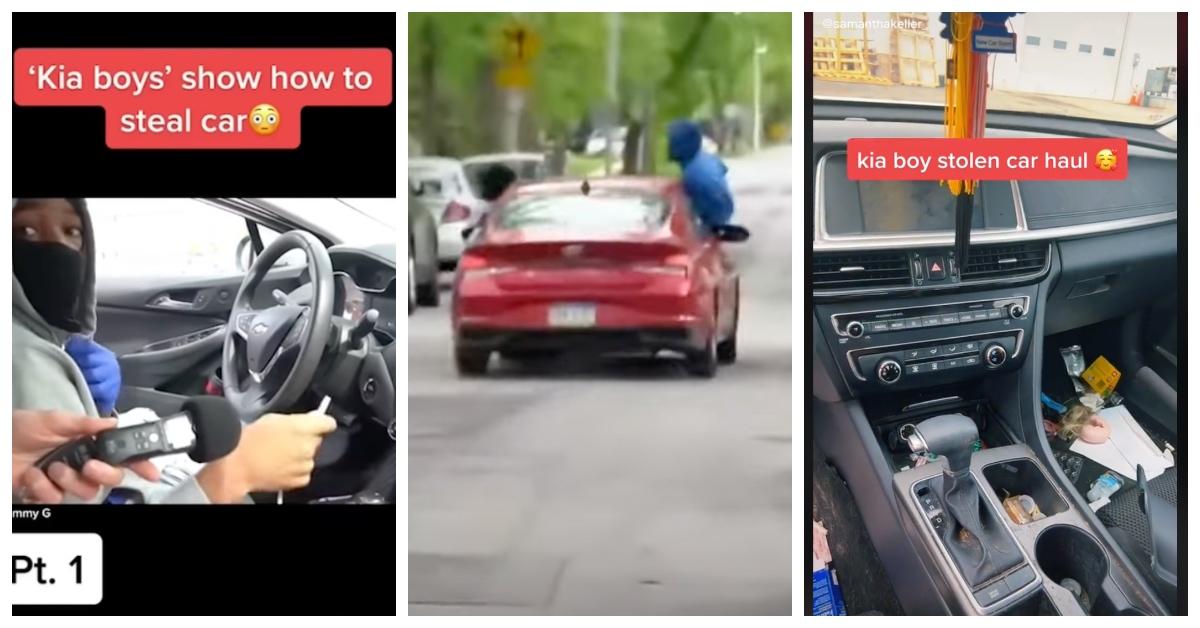 The TikTok Car Theft Challenge Exposes These Brands for Lax Security
The TikTok platform is notorious for hosting various types of challenges, some far more dangerous than others. There was the TikTok blackout challenge that killed a 9-year-old boy and the TikTok Benadryl challenge that encouraged users to take large doses of the antihistamine.
The TikTok car theft challenge is another dangerous dare that's wreaking havoc on the lives of some Kia and Hyundai owners.
Article continues below advertisement
If you aren't familiar with what the car theft challenge is that has caught the attention of millions of TikTok users, keep reading for an in-depth explanation.
The TikTok car theft challenge targets certain Kia and Hyundai models.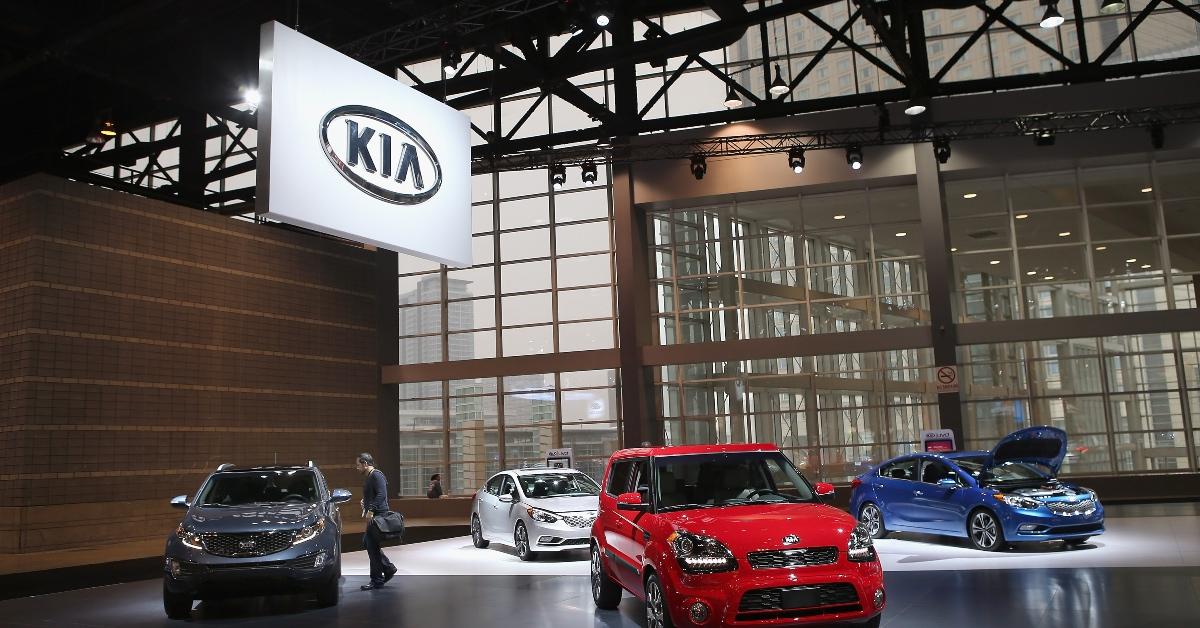 The viral trend first emerged in the summer of 2022 and is now responsible for a surge in car thefts in various parts of the U.S. Authorities say the culprits behind the crimes, which are primarily teens, are finding parked Hyundai or Kia cars and breaking into them. They then remove the steering column and hot wire the vehicle using a car charger.
Article continues below advertisement
Many of the stolen vehicles were taken on joy rides, crashed, trashed, and then left on the side of the road. Videos of the acts being carried out have surfaced online showing just how reckless the thieves are once they gain access to a vehicle and often contain "#kiaboys."
Here's what one woman's vehicle looked like after it was used to carry out the TikTok car theft challenge.
Article continues below advertisement
While the types of vehicles being targeted do range by year and model, the Insurance Institute for Highway Safety (IIHS) says "many 2015–2019 Hyundai and Kia vehicles lack electronic immobilizers that prevent thieves from simply breaking in and bypassing the ignition."
The IIHS also points out that immobilizers are standard on Hyundai vehicles that were manufactured after Nov. 1, 2021, and all 2022 Kia models.
The TikTok car theft challenge may be to blame for the significant increase in car thefts around the U.S.
After the challenge went viral on TikTok, car thefts began surging. In St. Petersburg, Fla., police say the trend "accounted for a third of all car thefts in July," reported CNBC. And in Los Angeles, officials say car thefts have increased by 85 percent YoY.
Article continues below advertisement
The number of vehicle thefts increased even more in places like Chicago where officials say thefts of certain vehicle models have risen by 800 percent since July. At the time CNBC reported these figures (September 2022), a representative for TikTok provided it with this statement, "TikTok does not condone this behavior which violates our policies and will be removed if found on our platform."
Article continues below advertisement
Police in Buffalo, N.Y. also believe the dangerous trend may be the cause of a fatal car crash that left four teenagers dead and two injured. The accident occurred on Oct. 25, 2022, and involved a stolen Kia, ABC News reported.
Kia and Hyundai face lawsuits over a "lack of anti-theft parts."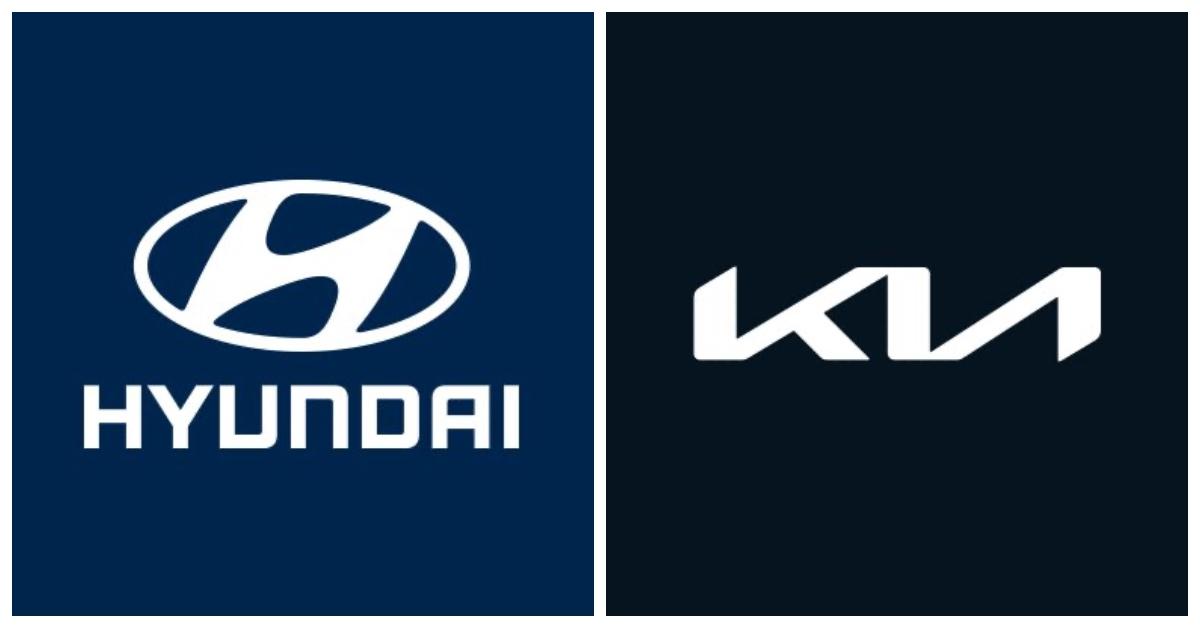 The car theft trend on TikTok hasn't only left many Kia and Hyundai owners upset, but it has also caused the automakers to face serious backlash over their "lack of anti-theft parts." In fact, attorney Ken McClain, with Humphrey, Farrington & McClain, has already filed class action lawsuits in 12 states claiming the automakers built cars that are "too easy to steal."
McClain told CNBC that he believes about 1 million cars have been affected by the issue.
Article continues below advertisement
Kia and Hyundai responded to the rise in thefts.
In September 2022, Kia offered this statement to CNBC as its response to the increase in thefts, "Kia America has provided steering wheel lock devices at no cost to law enforcement in affected areas to deter vandalism and theft."
Hyundai also addressed the issue by saying, "[We] will continue to support local police departments to make steering wheel locks available for affected Hyundai owners. Additionally…Beginning October 1, 2022, [a] security kit will be available for purchase."
In the meantime, if you own a Kia or Hyundai that doesn't have an electronic mobilizer, it might be a good idea to install an alarm system and steering wheel lock.