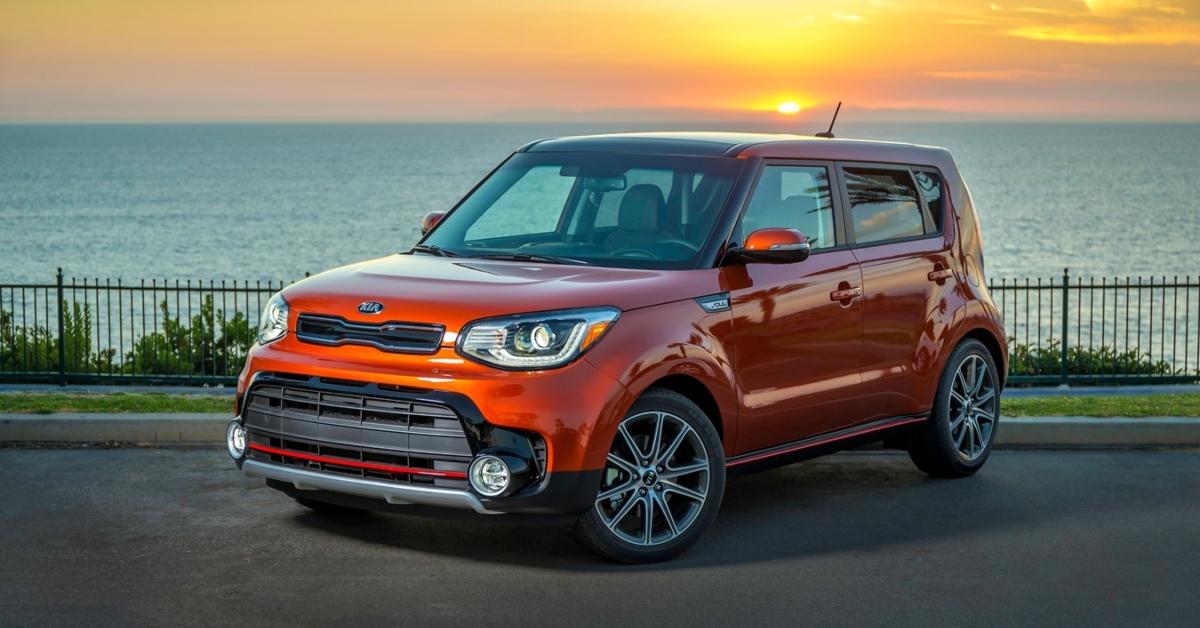 Kia Recalls Vehicles Due to Faulty Airbags—Who Makes Kia Airbags?
If you own a Kia, your ride might be one of the over 410,000 vehicles the company is recalling due to faulty airbags. Who makes Kia airbags?
Article continues below advertisement
Article continues below advertisement
According to a safety recall report issued by the NHTSA (National Highway Traffic Safety Administration), South Korean car parts company Hyundai Mobis manufactures the ACU (Airbag Control Unit) involved in the recent Kia airbag issues.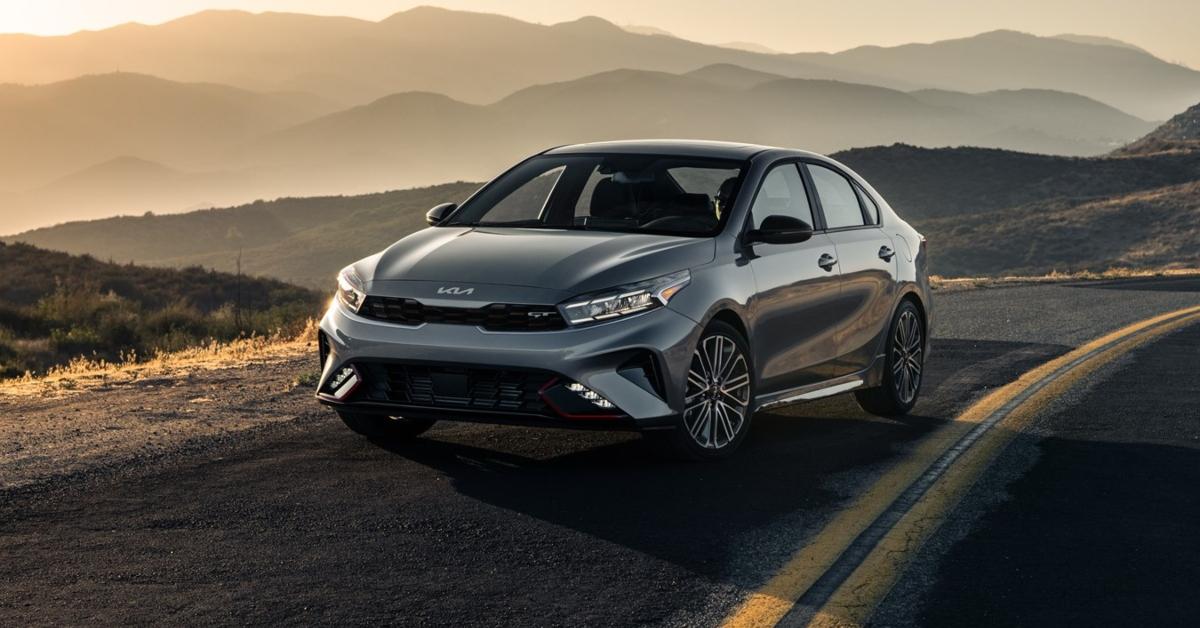 Article continues below advertisement
Why did Kia issue a recall?
The recall was issued after Kia found out that the electrical circuit that deploys the airbags might be damaged when the control unit cover comes in contact with a memory chip on the circuit board.
"Circuit damage may result in deactivated airbags that will not deploy in a crash," states the Kia recall report.
Article continues below advertisement
Article continues below advertisement
If the airbag control unit is damaged, the Airbag Warning Light will illuminate, which indicates that the airbags might be impacted and an increased risk of injuries, the NHTSA report states.
The recall is issued for the 2017 Kia Forte Koup, 2017–2018 Kia Forte, and 2017–2019 Kia Sedona, Kia Soul, and Kia Soul EV. The company plans to send letters to affected Kia owners starting March 21, 2022.
Article continues below advertisement
Kia has received 13 complaints from customers and 947 warrant claims in connection with the flaw in airbags but there haven't been any fatalities or injuries reported. Kia owners who are impacted by the recall should take their vehicle into a Kia dealership so they can inspect the control unit and either update or replace it at no charge.
Article continues below advertisement
For more information, owners can contact Kia customer services at (800) 333-4542 or the NHTSA Vehicle Safety Hotline at (888) 327-4236. The recall number is SC226.
Article continues below advertisement
Who owns Kia?
Kia Motors and the airbag control unit manufacturer Hyundai Mobis fall under the umbrella of the parent company Hyundai Motors Company.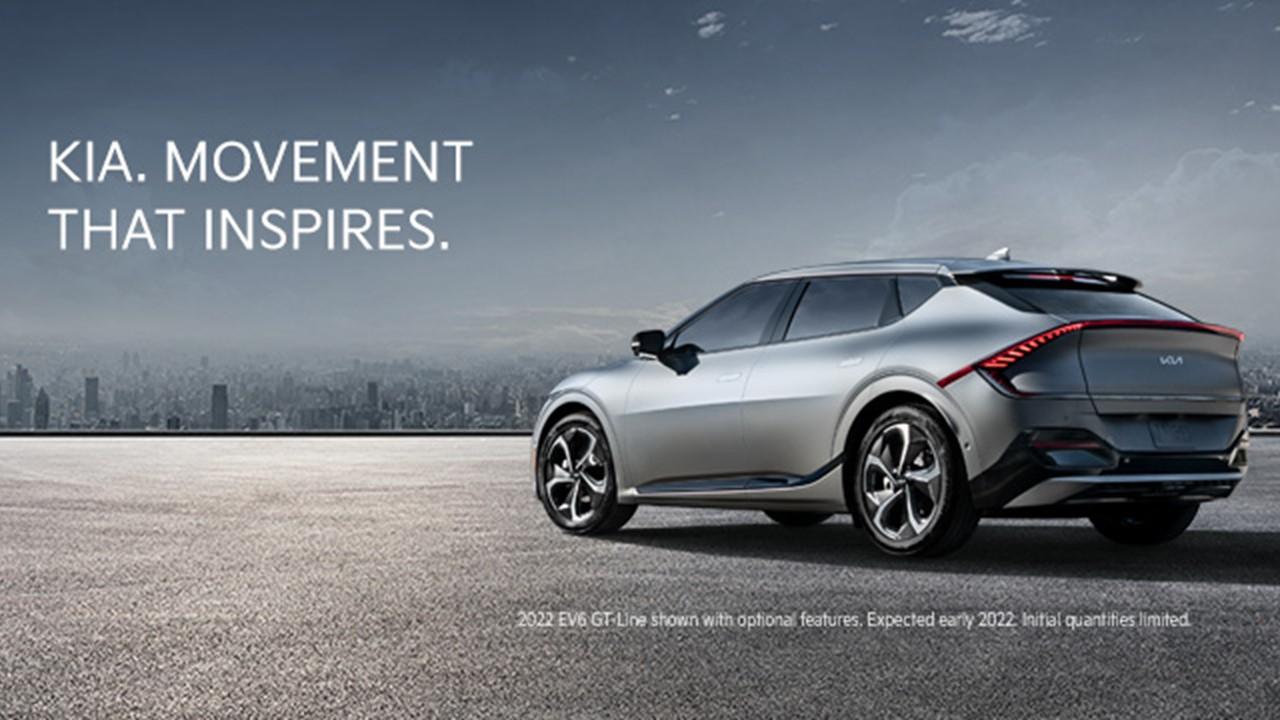 Article continues below advertisement
Article continues below advertisement
Originally, the two South Korean automakers, Kia and Hyundai, were competitors. In 1998, a year after Kia declared bankruptcy, the company reached an agreement with Hyundai, which bought a 51 percent share in the rival company. On Jan. 31, Hyundai owns about one-third of Kia, and Kia also has ownership in several Hyundai Motor Company subsidiaries.
This isn't the first time Kia has recalled vehicles due to faulty airbags. In 2018, the company recalled about 500,000 vehicles due to a similar issue. In that recall, the NHTSA launched an investigation into possible faulty airbags after four people died and six others were injured in accidents where the airbags failed to deploy, according to Consumer Reports.
Article continues below advertisement
Hyundai was also affected in the 2018 recall and recalled over 154,000 Sonata sedans. According to a March 19, 2018, article in Consumer Reports, both Kia and Hyundai used airbag control units manufactured by ZF-TRW.
Kia doesn't use Takata airbags.
Neither Kia nor parent company Hyundai were part of the Takata airbag recall, the largest safety recall in automotive history that impacted about 67 million vehicles. Around the world, 28 people died, and over 400 people were injured when Takata airbags exploded upon deployment. The NHTSA said that exposure to high temperatures and humidity caused the Takata airbags to explode.