How to Invest in Kia Motors Stock and Whether You Should
Kia Corporation is a car manufacturer based in South Korea. Hyundai Motor Group, also a South Korean automaker, owns Kia, Genesis Motors, and Hyundai.
Article continues below advertisement
Kia stock isn't listed on a U.S. exchange, but it's available on the OTC (over-the-counter) market to investors. For U.S. investors to buy or sell stock in Kia, they need an account with a broker-dealer that allows OTC stock trading. Full-service brokerages are set up for OTC trading, while a few select online brokerages like Interactive Brokers are as well.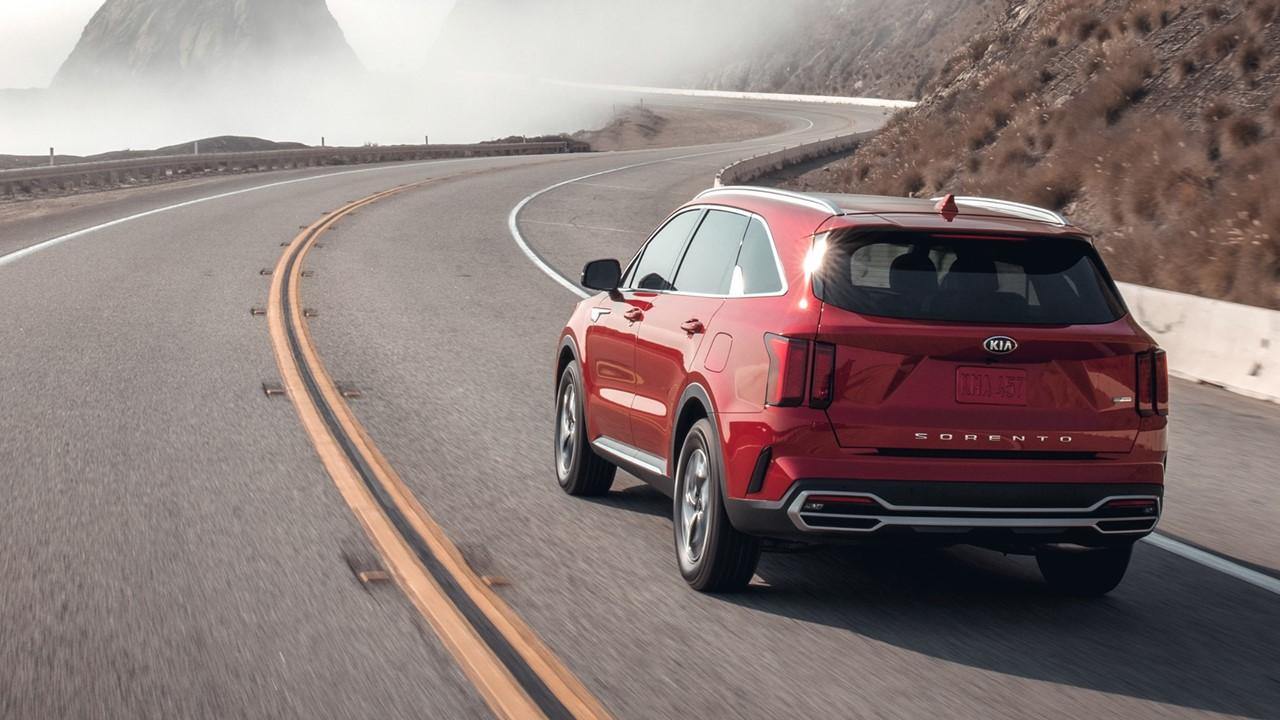 Article continues below advertisement
Why Apple Car is partnering with Kia Motors
Hyundai-Kia is making headlines on the heels of news that it might partner with Apple Inc. to manufacture a new line of electric vehicles. The tentative production on the new fully-autonomous "Apple Car" is expected to start in 2024.
The two companies should both benefit from the arrangement. Apple would retain control of all of the vehicle's software and hardware. However, Apple would benefit from the experience of an established automaker. The new car would be branded as an Apple car and not a Kia.
Article continues below advertisement
According to CNBC, Hyundai-Kia's fairly recent chair, Euisun Chung, emphasized mobility as the company's future. Hyundai also has a partnership with Aptiv for autonomous vehicle technology including robotaxis. Collaborating with Apple on the self-driving car could accelerate Hyundai-Kia's own autonomous vehicle development.
Increasing the autonomous and electric vehicle sector of the business could put Hyundai-Kia in closer competition with Tesla, which is also reportedly working on autonomous car models.
Article continues below advertisement
The collaborative effort between Apple and Kia Motors hasn't been finalized. Shares of Kia Motors stock increased by as much as 14.5 percent on Feb. 3 after a South Korean online news outlet reported the anticipated deal between Kia and Apple.
Who owns Kia and Hyundai?
Hyundai Motor Group, a vehicle manufacturer based in Seoul, South Korea, owns a significant portion of Kia Motors. Kia is a subsidiary of Hyundai.
Article continues below advertisement
Does Hyundai own Kia?
Kia Motors is a subsidiary of Hyundai Motor Group, which owned 33.88 percent of the Kia company as of 2013.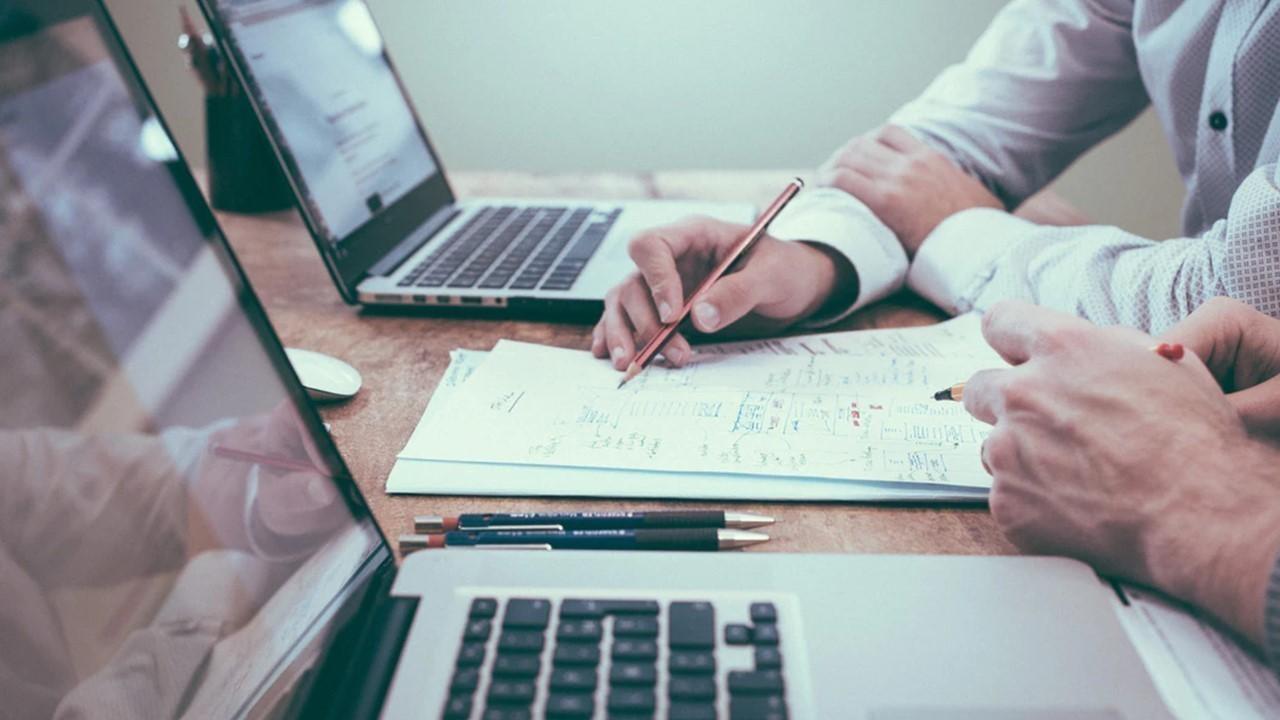 Article continues below advertisement
Kia and Hyundai are publicly traded
Kia Motors is a publicly-traded company available for OTC trading under the symbol "KIMTF." Hyundai is available for OTC trading under the symbol "HYMTF." OTC stocks are considered "unlisted," while stocks that trade on exchanges like the NYSE or Nasdaq are considered "listed" stocks.
How to buy Kia Motors and Hyundai stock
Both Kia Motors and Hyundai Motors are publicly-traded companies, so people can purchase stock in either of them. They are considered OTC securities. In the U.S., investors can buy or sell shares through a dealer network instead of a centralized exchange like the NYSE.
Article continues below advertisement
Retail investors can trade OTC stocks, like Kia and Hyundai, if they work with a full-service brokerage. They can also use an online brokerage if it's equipped to perform OTC trades.
Buying OTC securities means access to a wider range of companies than those available on an exchange. However, financial advisers often caution that OTC investing can be riskier for average investors due to potential volatility and less trading liquidity.