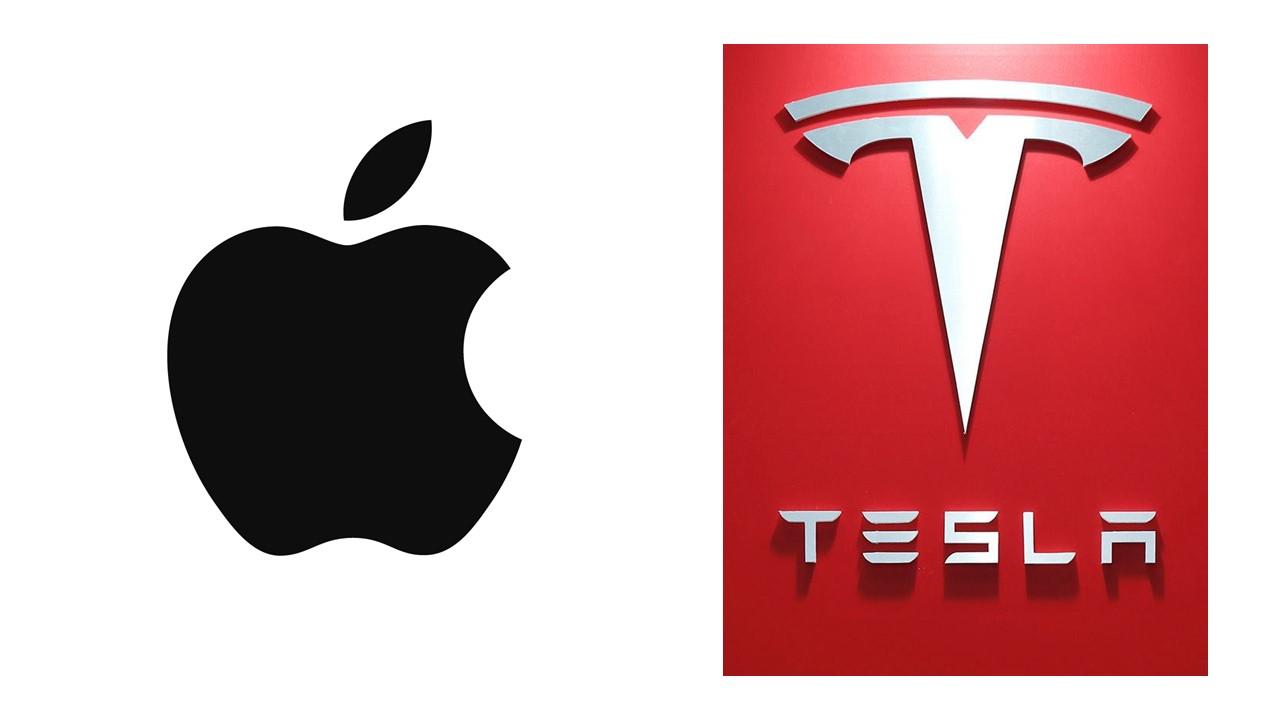 Will Apple and Tesla Partner on Electric Cars?
Article continues below advertisement
Some people question whether Apple could really deliver a passenger vehicle that competes with Tesla. A partnership between the two giants is possible, but is it plausible?
Is the Apple car real?
While the Apple iCar isn't as real as the Tesla Model X, sources from the company say that the concept is securely in the pipeline. Reuters first reported on the story. Employees who shared the information wanted to remain anonymous because Apple's plans aren't public yet. While it could very well be a rumor, it's possible that Apple is as gung-ho about the iCar like the media suggests.
Article continues below advertisement
In 2019, Apple laid off 190 people from the Project Titan team. Doug Field is in charge of the department. He's a former Tesla employee who came back to work with Apple on the project in 2018.
What to know about the Apple car concept
The Apple iCar is a self-driving car with a mono-cell battery design. According to anonymous sources, the unique design could "radically" reduce the cost of Apple cars and increase the range.
Article continues below advertisement
Unlike Alphabet's Waymo (formerly known as the Google Self-Driving Car Project, which focuses on self-driving taxis), the Apple car would be a passenger vehicle.
How much will the Apple iCar cost?
While the company's market value increased by more than $100 billion after the iCar report, Apple hasn't shared a price for the autonomous vehicle. It's still a concept and the company hasn't publicized the logistics of the vehicle yet.
Article continues below advertisement
Will Apple and Tesla partner on EVs?
If Apple really wants to reach its goal for the iCar, an Apple and Tesla partnership could streamline the process tremendously. Even Apple's anonymous sources suggest that Apple won't reach its 2024 deadline. There are supply chain issues and other delays related to the COVID-19 pandemic.
It took Elon Musk 17 years to turn a profit with Tesla. A strong partnership between two blue-chip companies could help Apple smooth out the kinks.
Article continues below advertisement
As for whether or not Apple will actually partner with Tesla on EVs in the future, that question remains unanswered. On a podcast, Dan Ives of Wedbush Securities said, "I don't believe that they are going to manufacture their own cars. I believe they're going to leave that to a partner."
If Tesla were that partner, both companies could see their stock strengthen in a market where they already have solid footing.
Article continues below advertisement
Will Apple ever buy Tesla?
Musk says that he has tried to get Apple to acquire Tesla in the past, but the company didn't bite. Now, Musk reports that his company's valuation has increased tenfold.
Currently, Musk probably wouldn't sell Tesla so easily — unless Apple came through with a viable offer for a company that sells its stock for more than $640 per share.