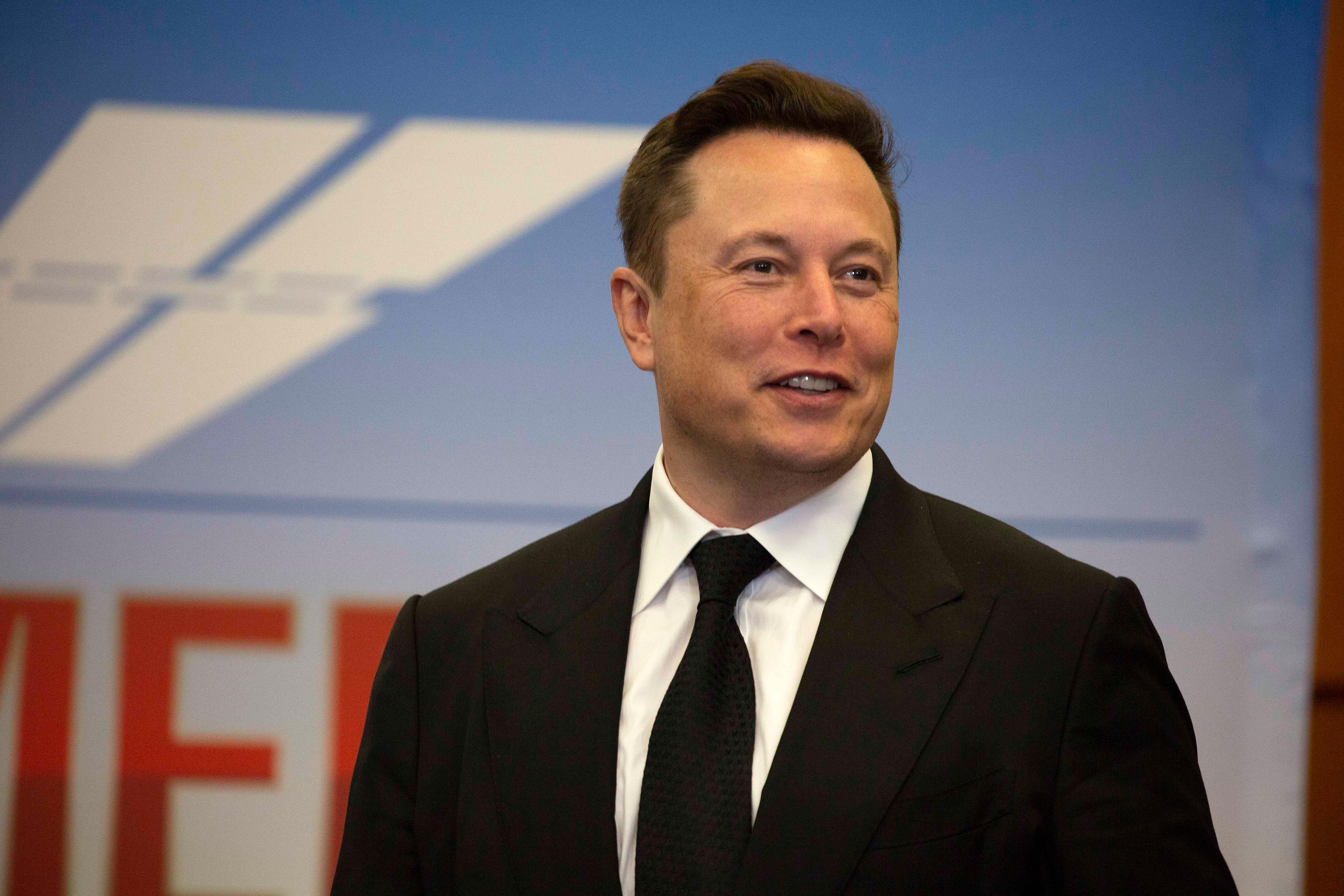 Though Many Acolytes Want Elon Musk to Run for President, He's Ineligible
By Kori Williams

Dec. 21 2020, Published 10:50 a.m. ET
Elon Musk is one of the wealthiest people in the world and his life story is an inspiration to people all over. Although he's always loved the United States and wanted to move to the country since he was young, any aspirations he may hold for the highest seat in the nation can only be a dream.
Article continues below advertisement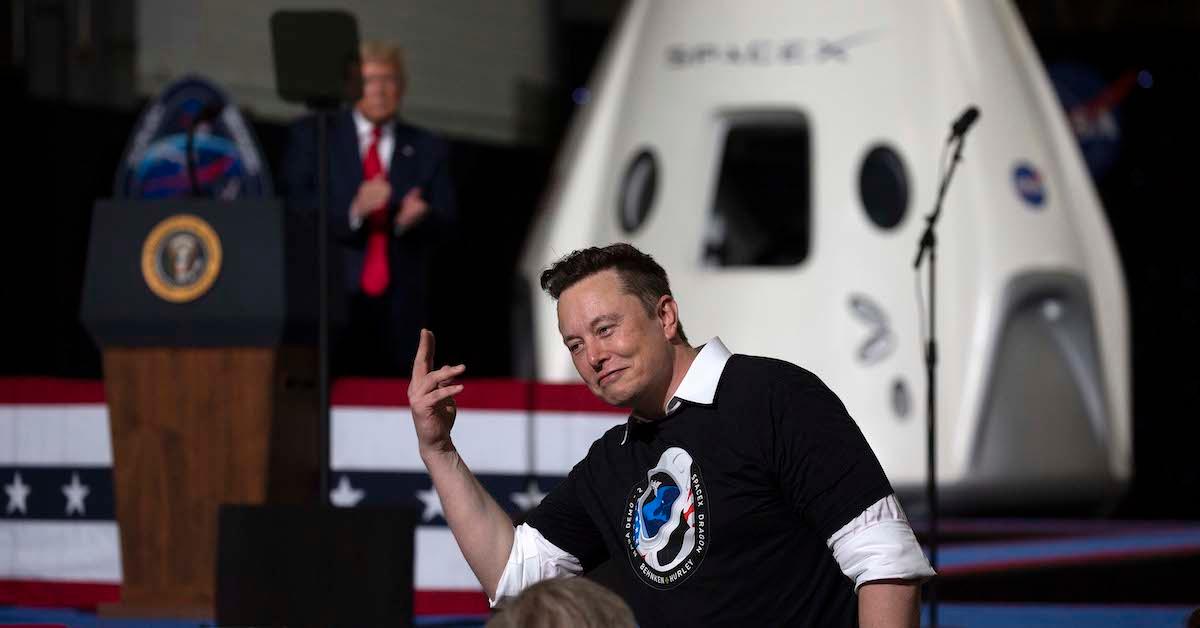 Article continues below advertisement
Where is Elon Musk from?
Musk was born in Pretoria, South Africa but, according to an interview with Kevin Rose in 2012, he always wanted to move to the U.S. "It always seemed like when there was cool technology or things happening, it was kind of in the United States," he said.
"So, my goal as a kid was to get to get to America basically." Musk also told Bloomberg, "America is still the land of opportunity more than any other place, for sure." Musk finally moved to the U.S. when he was 17 years old, after living in Canada for a short time.
Article continues below advertisement
Is Elon Musk a U.S. citizen?
Elon Musk is a U.S. citizen but he's also a citizen of Canada and South Africa as well. He was born in South Africa, but he went to high school in Canada. According to an interview with Queen's University in Ontario, he attended the school for two years before moving to the United States.
Article continues below advertisement
According to Esquire, Musk's mother is from Canada and most of her family still lived there when he was a teen. Musk thought getting U.S. citizenship would be easier if he was already a Canadian citizen so he moved. "Elon went to visit my family and he never came back," she said.
According to Biorgraphy.com, Musk became a U.S. citizen in 2002 after attending school at the University of Pennsylvania and Stanford University in California. All three of the countries Musk has called home allow people to maintain multiple citizenships at once under certain requirements.
Article continues below advertisement
What makes Elon Musk a good leader?
Running multiple companies is already a difficult feat, but Musk's name is synonymous with Tesla, one of the biggest companies in the U.S. He's founded multiple companies over the years and is currently the CEO of both Tesla and SpaceX.
Article continues below advertisement
Musk told CNBC, three tips for new leaders: hire people smarter than you, don't go with the flow, and focus on your foundation before anything else. He says that doing each of these things helps avoid all kinds of issues for a company's future.
Scrupulous hiring prevents business owners from having to fire people and put resources into an additional hiring process, but in terms of working on a business's foundation, Musk told CNBC, "Make sure you understand the fundamental principles of what you're trying to do before you get into the details. Otherwise, you could be building on faulty ground."