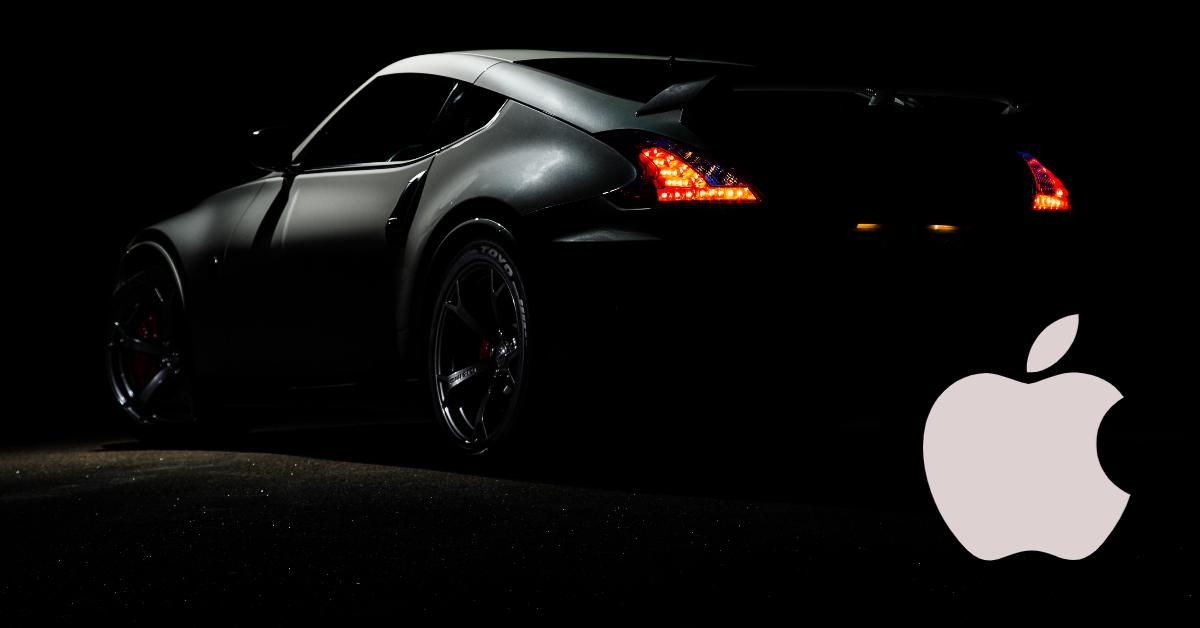 The Apple Car Is Coming, and It May Be Bad News for Tesla and Waymo
Apple is notoriously secretive about its product plans. Now, patent filings and regulatory permits are hinting that the company may be developing a car. Will the Apple car be released this year?
Article continues below advertisement
Technology companies are stepping out of their comfort zones in pursuit of new growth opportunities. Alphabet has entered the taxi business with Waymo's autonomous cars, Facebook has ventured into making smart speakers for video calls, Amazon has found a sweet spot in cloud computing, and PayPal has gotten into the cryptocurrency business.
Apple is also shopping for new growth opportunities as the smartphone market becomes saturated, and its chosen direction appears to be cars. Although making cars isn't cheap, Apple has deep pockets.
Article continues below advertisement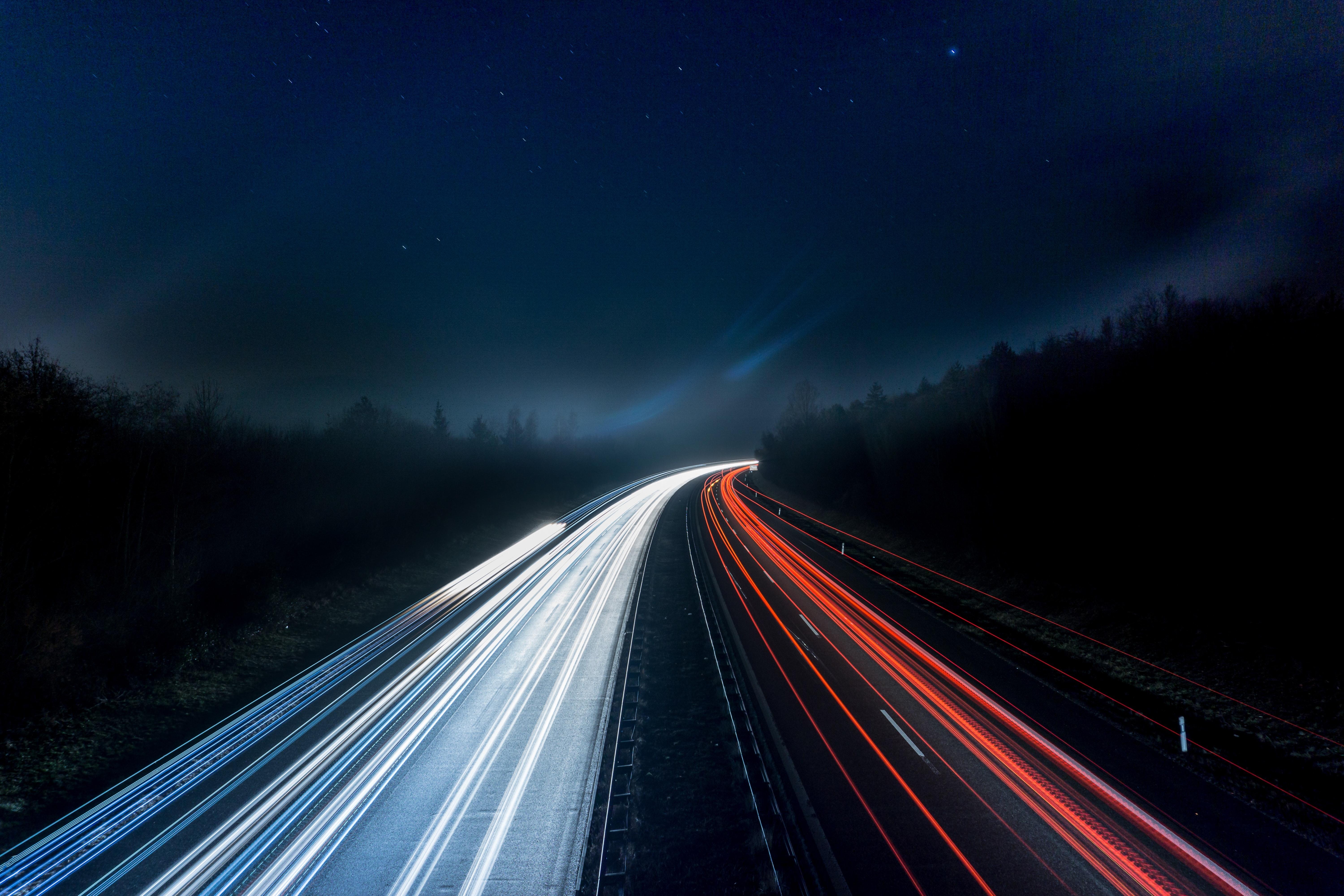 Will the Apple car be self-driving?
Apple is believed to be developing an electric, self-driving passenger vehicle. In 2017, Californian authorities granted Apple a permit to conduct self-driving tests in the state. And in 2019, the FBI charged two Chinese nationals with theft of Apple's trade secrets on autonomous vehicles. What the Apple car will look like remains a mystery.
Article continues below advertisement
With a self-driving car, Apple would be taking on Google sibling Waymo, GM, Ford, and a host of other auto and tech companies. Apple may choose to sell its self-driving cars to consumers, or provide transport services as Waymo is doing. Waymo offers the One ride-hailing program and Waymo Via package delivery service.
With an electric car, Apple will be setting itself up against Tesla. Interestingly, at one point, Tesla considered selling itself to Apple as its business struggled.
Article continues below advertisement
It wouldn't come as a surprise if Apple were to challenge Tesla. The global electric vehicle market is on track to exceed $800 billion by 2027 from $162 billion in 2019.
Article continues below advertisement
Who is working on the Apple car project?
For its car project, codenamed Titan, Apple has hired people from Tesla, Waymo, Ford, Fiat Chrysler, and BMW. The Titan team includes former Audi engineer Julian Honig and Doug Field, a renowned auto engineer who has worked at Tesla and Ford.
Article continues below advertisement
When will the Apple car be released?
Apple aims to start producing its car in 2024, according to Reuters. However, some think Apple is more likely to begin its car manufacturing in 2025 due to supply chain delays. And respected Apple analyst Ming-Chi Kuo believes the Apple car release could be delayed until 2028. Besides the car project, Apple has other priorities, such as enhancing its iPhone and service businesses.
How much will the Apple car cost?
Apple is known for selling premium hardware products, but it could take a different approach to cars. The company is reportedly working on a design that would significantly reduce battery costs while increasing the car's driving range. Apple may be looking to undercut Tesla, whose cheapest car, the Model 3, starts at $35,000.