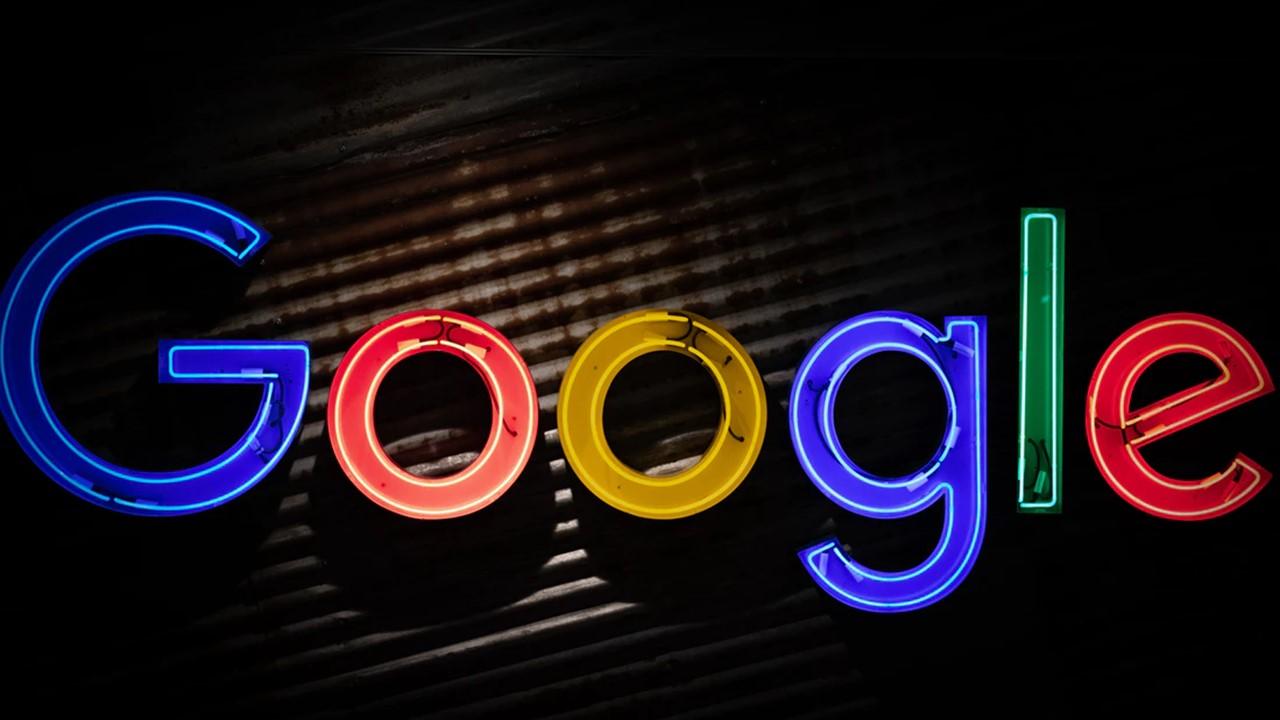 Is Alphabet's Waymo Preparing for an IPO?
This week, Alphabet's (NASDAQ:GOOGL) Waymo disclosed that it raised $2.25 billion from a group of outside investors. For the first time, the business has accepted an external investment. The development has also sparked chatter about the possibility of a Waymo IPO down the road.
Silver Lake, Canada Pension Plan Investment Board and Mubadala Investment led Waymo's first external investment round. The other investors that participated in the round included Magna International and AutoNation (NYSE:AN). Waymo parent Alphabet also participated in the round.
Article continues below advertisement
Article continues below advertisement
Alphabet's Waymo received more than a financial boost
The investment round gave Alphabet's Waymo more cash to pursue its goals. In December 2018, Waymo launched a self-driving and ride-hailing service called "Waymo One." Currently, the autonomous taxi service has only rolled out in parts of Phoenix, Arizona. However, the company plans to expand the service to more US cities and in other countries. In the ride-hailing market, Waymo is pursuing a $285 billion revenue opportunity.
In addition to the Waymo One taxi service, there's also "Waymo Via," which is a goods delivery service. With Waymo Via, the company has entered the $6.3 trillion global freight trucking market. The investment round has brought funds for Waymo to spend on developing these businesses for faster growth.
Apart from the financial boost, the investment round also brought important strategic partners on board for Waymo. The investors bring decades of experience in supporting technology startups working on transformative products.
Article continues below advertisement
Therefore, the investors will help Waymo advance and scale its self-driving technology for broader deployment domestically and internationally. Waymo has considered licensing its self-driving technology to outside companies to generate extra revenue. The company's technology licensing plans could benefit from outside investors' input. Uber Technologies (NYSE:UBER) has signaled that it might license Waymo's self-driving technology to speed up its autonomous driving program.
Waymo might be preparing for an IPO
Currently, Waymo operates as a unit of Alphabet. The company belongs to another bets group, which also houses Loon and Verily. With a contribution from Alphabet's Waymo unit, the other bets revenue rose 12% year-over-year to $172 million in the fourth quarter.
Waymo CEO John Krafcik said that the business splitting from its parent Alphabet is "certainly a possibility for the future," according to a Reuters report. The split could be through a spinoff that results in a Waymo IPO. Likewise, eBay (NASDAQ:EBAY) split with its payment unit PayPal (NASDAQ:PYPL) five years ago.