What Automakers Have Recalled Vehicles Due to Takata Airbags?
General Motors got some bad news on Nov. 23. At the order of the NHTSA (National Highway Traffic Safety Administration), the automobile manufacturer has to recall a whopping 7 million vehicles — and it's all because of Takata airbags.
Article continues below advertisement
Takata airbags have posed problems for a number of automakers, and GM is just part of the picture.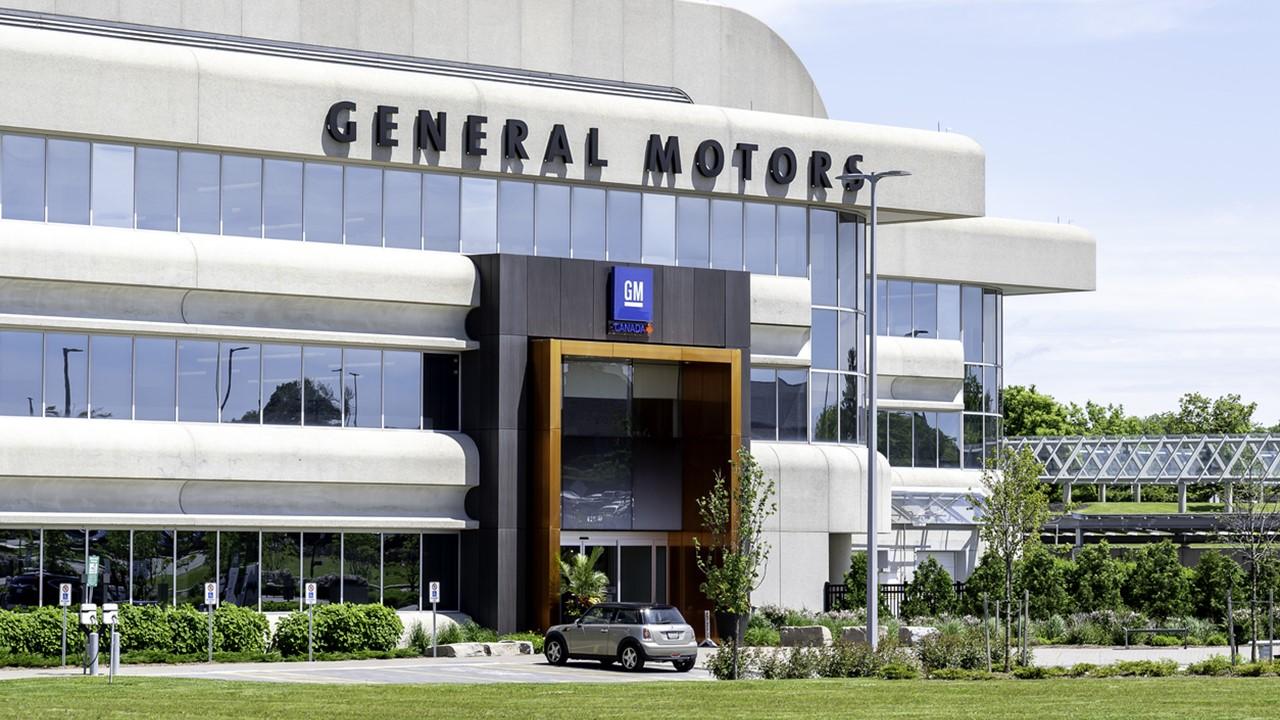 Article continues below advertisement
Why was there a Takata airbag recall?
According to the NHTSA, Takata airbag inflators could explode after long-term exposure to high heat and humidity. As you can imagine, cars across the world experience high heat, especially in warm climates.
While the occurrence is rare, the result of flying metal parts is potentially deadly. Takata has received word of 18 U.S. deaths in non-GM vehicles containing their inflators.
Article continues below advertisement
So far, 19 automakers have recalled a total of 100 million vehicles containing the airbags.
Which cars have faulty Takata airbags?
High-priority vehicles that shouldn't be driven until repaired include 2001–2003 Honda and Acura cars, 2006 Ford Rangers, and all Mazda B-Series vehicles.
Article continues below advertisement
Also, there are a series of vehicle models that have been recalled by the NHTSA, including but is not limited to:
Acura: 2019–2014 TSX, 2010–2013 ZDX
Audi: 2016–2017 TT, 2007–2011 S6 Sedan
BMW: 2008–2014 X6, 2010–2011 X6 Hybrid
Cadillac: 2007–2014 Escalade ESV, 2007–2013 Escalade EXT
Chevrolet: 2007–2014 Suburban and Tahoe
Ford: 2005–2014 Mustang, 2004–2011 Ranger
GMC: 2007–2014 Yukon and Yukon XL
Honda: 2003–2015 Pilot, 2006–2014 Ridgeline
Jeep: 2007–2016 Wrangler
Subaru: 2003–2014 Outback, 2012–2014 WRX/STI
Tesla: 2012–2016 Model S
Toyota: 2011–2014 Sienna, 2007–2012 Yaris Sedan
Volkswagen: 2009–2013 GTI, 2017–2018 Tiguan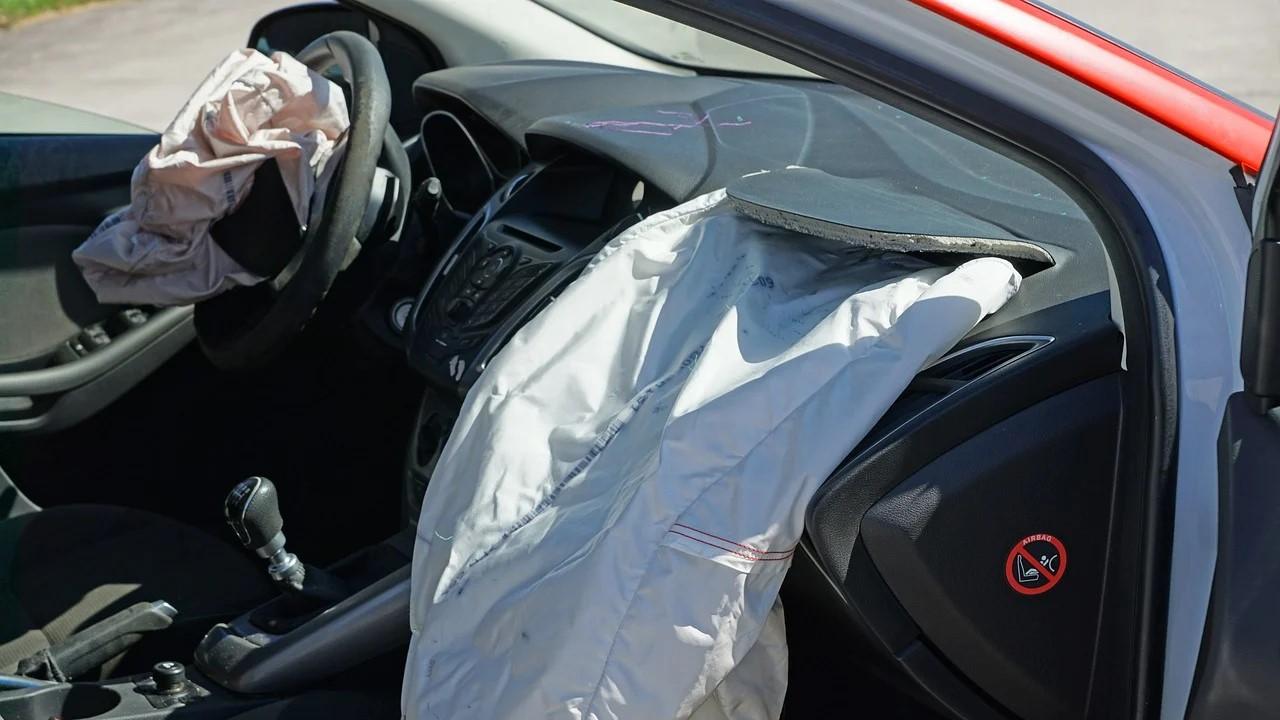 Article continues below advertisement
How to do a VIN check for the Takata airbag recall
You can check to see if your vehicle has been recalled for anything (Takata airbags included) by checking your VIN (vehicle identification number). Visit safercar.gov, powered by the NHTSA, and enter the VIN found on your vehicle to find all of the recalls associated with the car.
Article continues below advertisement
GM's Takata airbag recall will cost billions
Since GM is recalling millions of vehicles that contain Takata airbags, it will be taking on a major financial cost. In total, the effort will cost $1.2 billion and includes the Saturn, Saab, Pontiac, GMC, Chevrolet, and Cadillac brands.
GM is recalling 5.9 million trucks and SUVs from the 2007–2014 model years. GM's recall is still just a portion of the worldwide Takata airbag recall, which eclipses the boundaries of vehicle brands.
Article continues below advertisement
Is Takata still in business?
With millions of vehicles impacted by the Takata airbag recall, it's obvious that the company has successfully integrated itself into the global automotive market. However, the company's success makes the danger of its products much more widespread.
In 2017, Takata filed for bankruptcy as a result of its explosive airbag controversy. This makes sense considering the company is at the heart of one of the worst auto safety scandals in history. The airbag issue is still ongoing. It's hard to say how many more people it will impact. Hopefully, the recall will prevent any additional deaths.