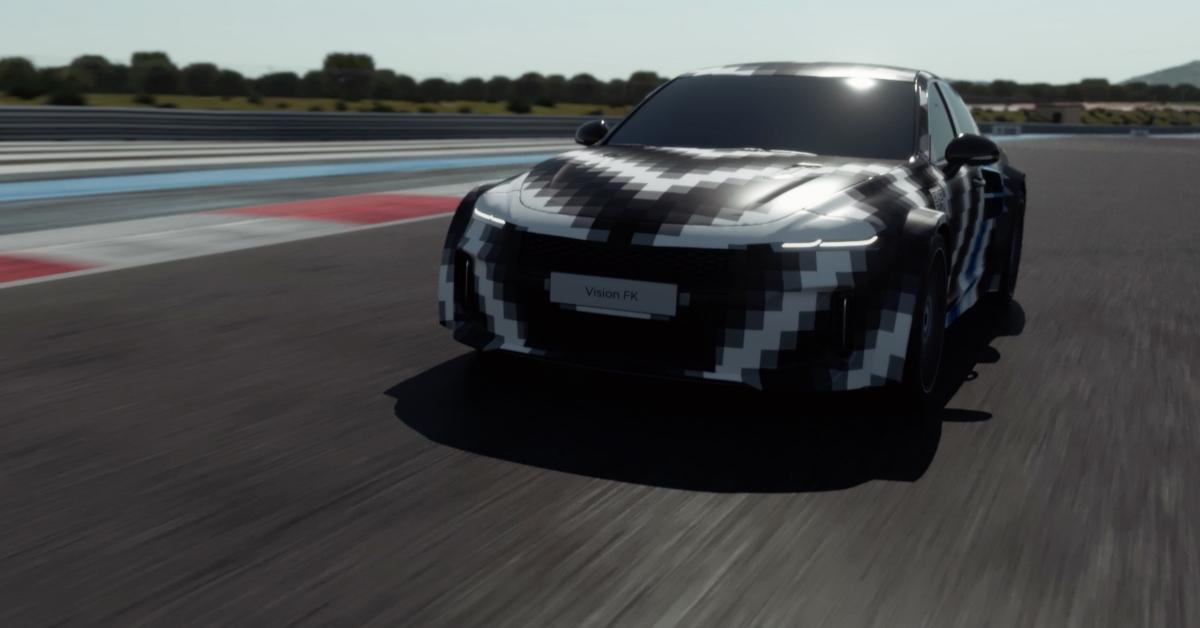 Hyundai Sees a Future in Hydrogen Fuel Cell Cars, Big Plans by 2030
Are hydrogen fuel cell cars the wave of the future? Automaker Hyundai seems to think so. On Sept. 7, the South Korean automotive company announced its goal to offer fuel cell vehicles with price points comparable with battery-powered electric vehicles by 2030.
Article continues below advertisement
"Hyundai Motor Group's vision is to apply hydrogen energy in all areas of life and industry such as our homes, work-places and factories. The goal is to make hydrogen readily used for everyone, everything, and everywhere," said Hyundai Motor Group Chairman Euisun Chung said during a Hydrogen Wave online global forum.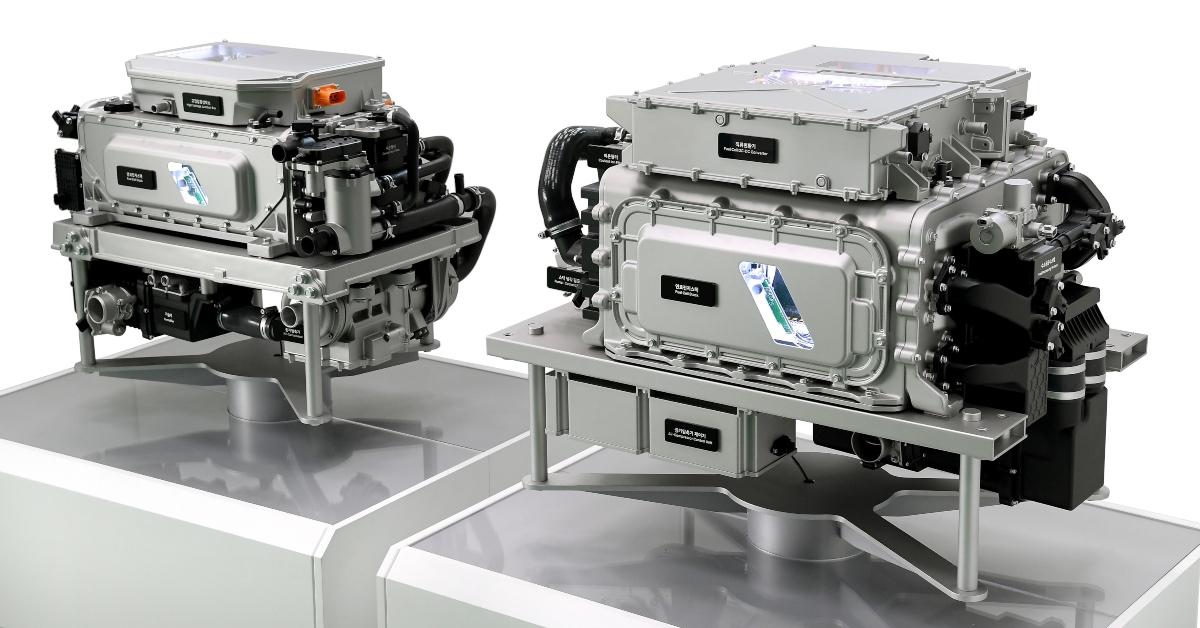 Article continues below advertisement
Benefits of hydrogen fuel cell cars
Powered by hydrogen, FCEVs (fuel cell electric vehicles) are thought to be more efficient and environmentally friendly than vehicles with conventional internal combustion engines. They don't produce tailpipe emissions—only water vapor and warm air.
According to the U.S. Department of Energy, a FCEV can fuel up in less than four minutes and has a driving range over 300 miles.
Article continues below advertisement
Several automakers are looking into hydrogen fuel cell technology.
Hyundai has been at the forefront of developing FCEVs, with its first FCEV introduced in 1998. In 2018, the company released NEXO, a fuel-cell-powered sports utility vehicle and, in 2020, it launched the XCIENT Fuel Cell truck.
Other automakers are also getting into the FCEV market including Toyota, Honda, BMV, Land Rover, and Ford. Over 7,500 hydrogen fuel cell cars are on the road in the U.S. with most of them in California. The London-based Green Tomato Cars taxi service is one of the largest operators of hydrogen vehicles in Europe.
Article continues below advertisement
Are hydrogen vehicles safe?
Alternative-fueled vehicles like FCEVs and battery-powered EVs aren't any more hazardous than vehicles with a traditional internal combustion engine, according to the National Fire Protection Association. In the U.S., there's a car fire every 3 minutes in internal combustion engine vehicles, CNBC reports.
Article continues below advertisement
Hydrogen fuel cell cars versus battery-powered vehicles
Many people think that the future of transportation is in FCEVs and not battery-powered EVs. FCEVs can refuel quicker, travel longer distances, and are better in cold weather than their battery-powered counterparts.
Article continues below advertisement
In a 2017 survey of auto executives, the majority said that they believe hydrogen fuel cells have a better long-term future than electric cars, CNBC reports. Infrastructure challenges were cited as the biggest drawback for battery-powered EVs.
The cost of hydrogen fuel cell vehicles appears to be the biggest thing holding the technology back from becoming more mainstream. If you think over $3.25 per gallon is high for gasoline, hydrogen used to fuel FCEVs costs about $13 per kilogram.
Elon Musk isn't a fan of hydrogen fuel cell cars.
Don't tell that to Elon Musk, the co-founder and CEO of Tesla electric vehicle company. Musk isn't a big fan of hydrogen fuel cell-powered vehicles, which he has called "mind-boggling stupid" and a "load of rubbish."