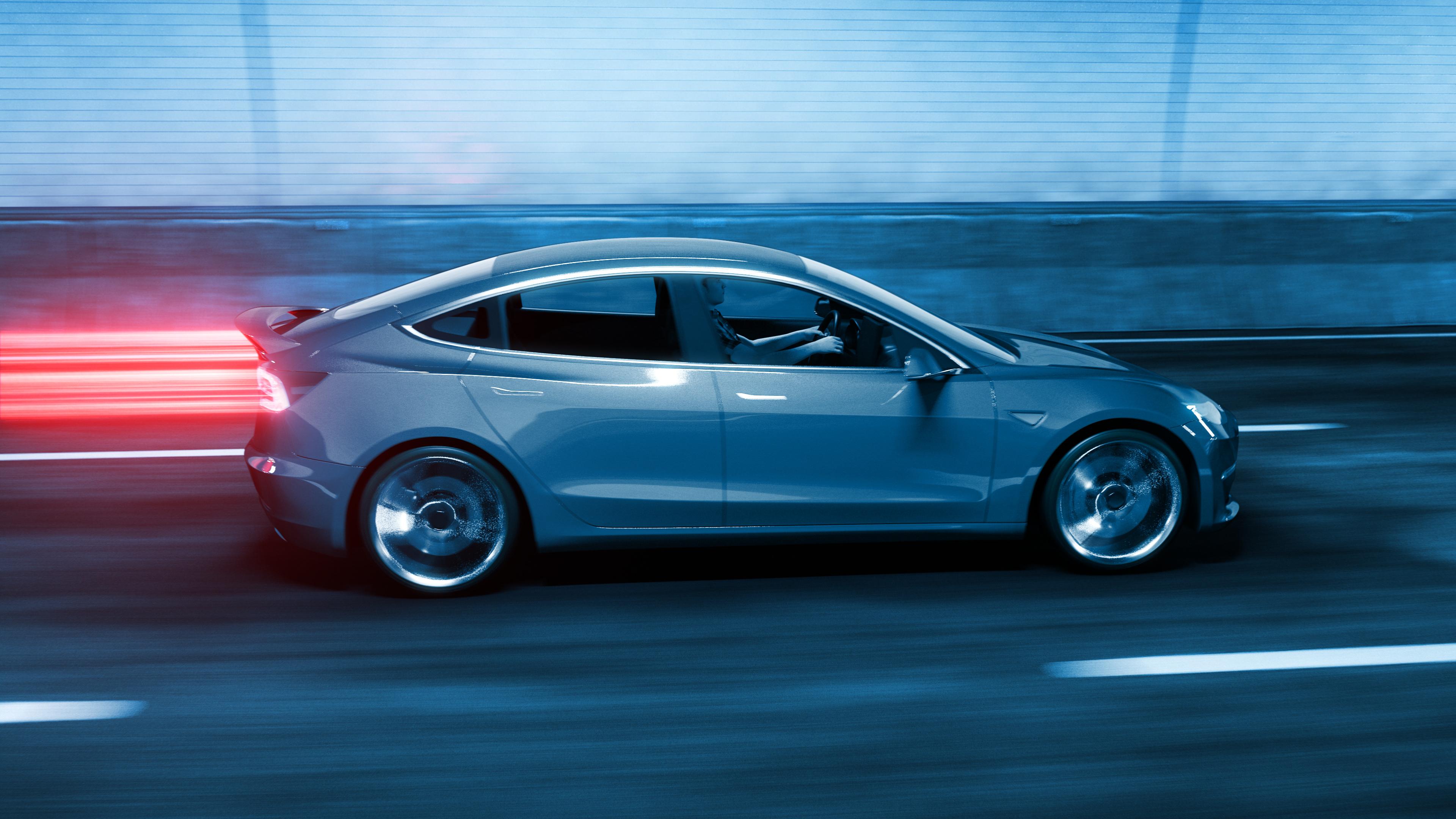 Should Tesla, NIO Worry about Hyundai's Solar Roof Car?
Hyundai has launched a car with a solar roof, adding to the competition in the EV (electric vehicle) space for Tesla and NIO.
Hyundai's 2020 Sonata Hybrid has a solar roof. According to ZigWheels, "The Sonata Hybrid launched in the US comes with a gigantic solar panel that's integrated into the roof for recharging the battery on the move. Seen for the first time on a mainstream model, Hyundai claims that six hours of daily charging through the solar roof system can extend the car's range by 1300km annually." The panels charge both while the car is moving and stationary.
Article continues below advertisement
Article continues below advertisement
What should Tesla make of the news?
Integrating solar cells in a car isn't new—Toyota features solar cells in its Prius. And 1,300 kilometers annually (about 870 miles) is less than four kilometers (2.5 miles) per day, which hardly moves the needle for most drivers. Therefore, based on the Sonata Hybrid's charging capacity, EV makers such as Tesla (TSLA) and NIO (NIO) shouldn't be too concerned.
However, hybrid models with solar charging do offer some perks. New versions of plug-in hybrid Toyota's Prius can charge even when moving, and hybrids' driving range has increased. Hybrid cars with considerable solar charging capacity could be a threat to pure-play EVs. Whereas Tesla and NIO stocks are deep in the red this year, General Motors (GM) and Ford have risen 26.6% and 19.0%, respectively.
Tesla also offers a solar roof
Article continues below advertisement
Tesla brings back free unlimited Supercharging
On Saturday, Tesla relaunched its free unlimited Supercharging for new Model S and Model X cars. While Model 3 sales have increased multifold over the last year, Model S/X sales have stalled. The company no longer provides individual Model S/X deliveries. Musk sees the Model 3 and the upcoming Model Y as Tesla's long-term drivers.
Competition has been growing