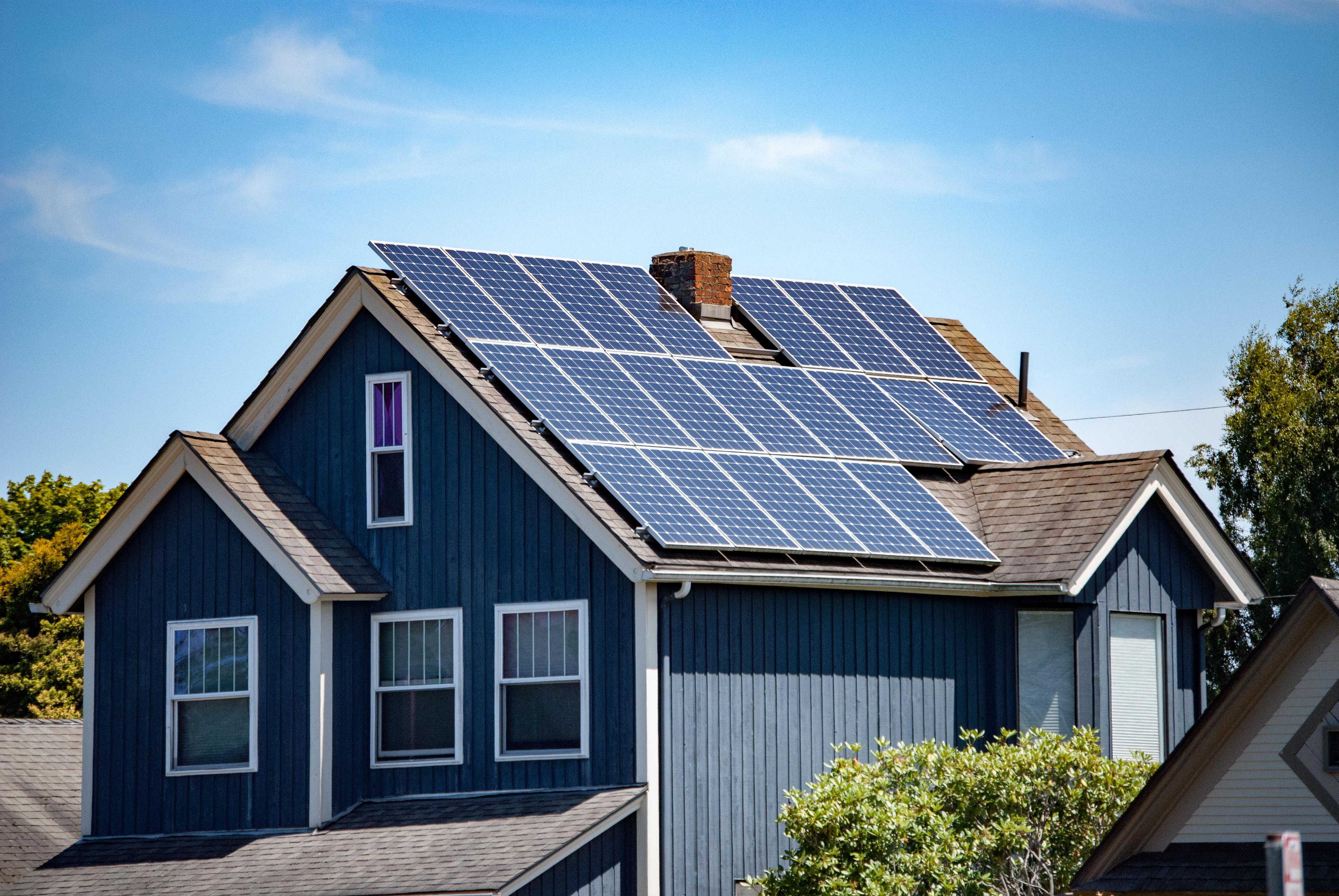 Is Musk Serious about Making 2019 the Year of Solar?
Earlier this year, Tesla (TSLA) CEO Elon Musk said that 2019 could be "the year of the Solar Roof." Tesla is reportedly planning to install a solar roof at its Fremont plant.
Article continues below advertisement
Elon Musk
Electrek reported that "Tesla is working on building a new structure at its Fremont factory that will include a solar roof installation to test the latest version of Tesla's solar power product." The company launched a solar roof in 2017, but the product has had a few hiccups.
Earlier this week, Musk tweeted, "Spooling up production line rapidly. Hoping to manufacture ~1000 solar roofs/week by end of this year." And at this year's shareholder meeting, Musk said, "We are about to complete version 3 of the solar roof. This is actually quite a hard technology problem, to have an integrated solar cell with a roof tile, have it look good, and last for 30 years."
California's solar order
Incidentally, California has mandated that all new homes should have solar power next year. The order could benefit Tesla if it can sort out its production issues. When it comes to cars, Musk has maintained that the company is not demand constrained but supply constrained. Tesla delivered record vehicle production in the second quarter. However, its net loss was still worse than analysts' expectation.
Article continues below advertisement
Musk calls 2019 the year of solar
Earlier this year, Musk said, "This is definitely going to be the year of the Solar Roof and Powerwall." And his actions show that he's serious about his outlook. However, Tesla still needs to work out the mass production of the solar roof. It's also working on other energy products, such as the Megapack battery.
Tesla's energy ventures
Energy products accounted for only about 6% of Tesla's Q2 revenue. However, energy product revenue has grown robustly. Whereas Donald Trump has pulled the US out of the Paris climate deal, other countries are doubling down on their efforts to address climate change. The recent hot weather in Europe was another eyeopener on that matter.
What automakers are doing to counter Tesla and Musk
Legacy automakers are focusing on EVs (electric vehicles). Ford (F) and Volkswagen have extended their partnership into autonomous vehicles and EVs, and Ford is launching an electric model of its best-selling F-150 pickup truck. General Motors (GM) has a partnership with Honda Motors in the EV space, and GM CEO Mary Barra may be open to more partnerships. BMW is also investing to double its capacity to produce lithium-ion batteries in the US.
Musk sees legacy automakers moving slowly into EVs. In an interview with MotorTrend, Musk said the automotive industry "is just fairly slow to evolve, and it didn't take electric vehicles really seriously until 2015, maybe 2014 you could say."