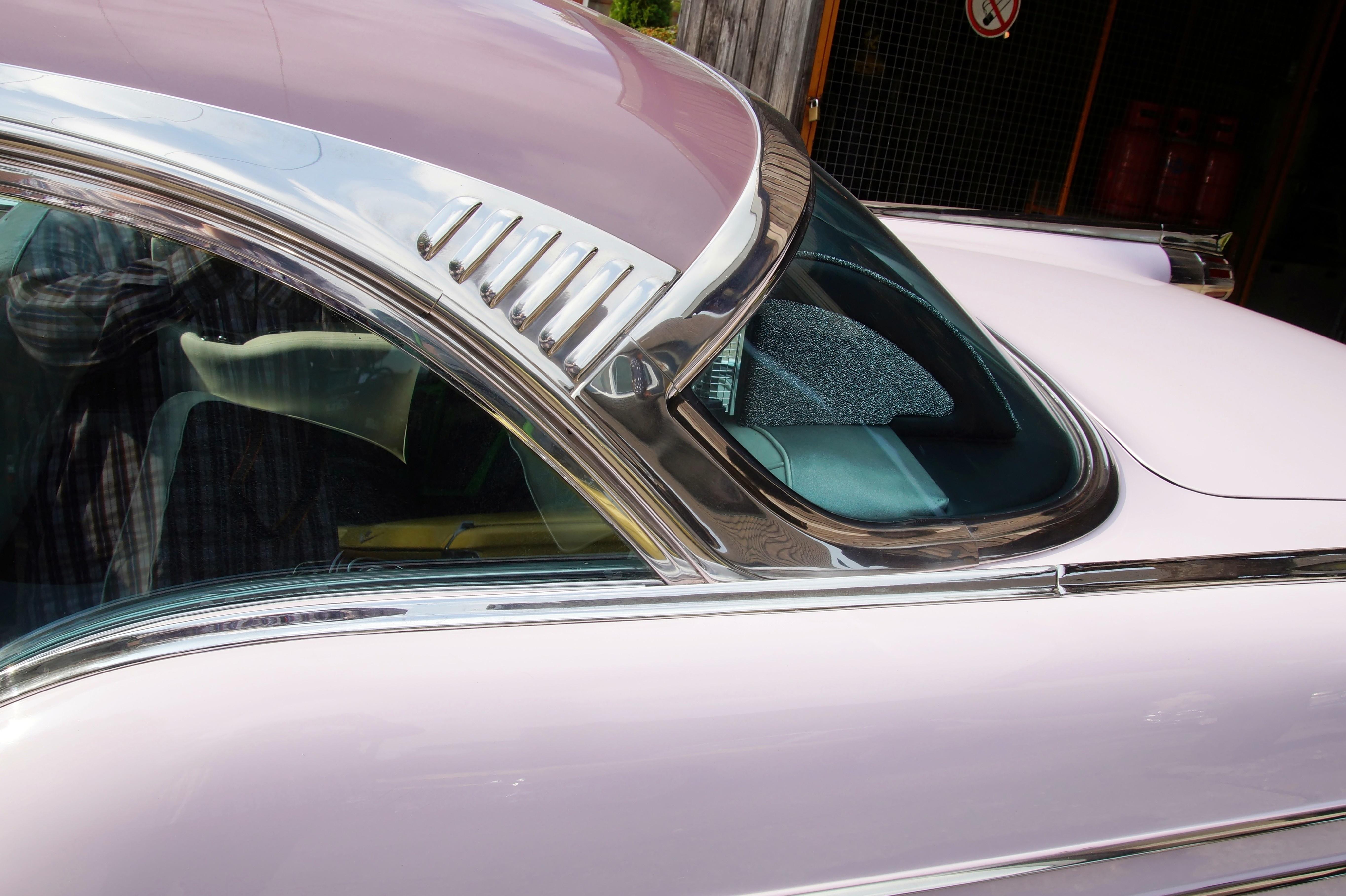 GM Beats Q2 Earnings Estimates, Talks Partnerships
General Motors (GM) reported its Q2 earnings today, beating analysts' estimates. Its second-quarter adjusted EPS of $1.64 beat analysts' estimate of $1.44. Markets reacted well to the earnings beat, and its stock is trading higher. Conversely, Ford (F) and Tesla (TSLA) missed analysts' estimates when they reported their quarterly earnings last week, and both stocks saw a selling spree.
Article continues below advertisement
Delving into GM's Q2 earnings beat
Although GM's revenue fell 1.9% YoY (year-over-year) to $36.1 billion in Q2, the company delivered a strong performance considering the headwinds facing automotive companies. Vehicle sales have plummeted globally—US vehicle sales have come off their 2016 highs, and China's vehicle sales are even weaker. In the second quarter, GM's overall vehicle sales fell 6.1% YoY. Its US vehicle sales fell 4%, and its vehicle sales in China fell 12.2% YoY.
In the US, GM gained in the light-duty pickup truck market. According to GM, "light-duty pickups gained nearly 3 percentage points of retail share from Q1 to Q2, and remained the retail market share leader in the segment."
Maintains 2019 outlook
GM has maintained its 2019 earnings guidance. CFO Dhivya Suryadevara said, "We had a solid second quarter and expect the second half of the year to be stronger than the first half. Our confidence in our full-year outlook is based on our strong full-size truck rollout, other key launches and ongoing cost savings."
Article continues below advertisement
Gm's Q2 earnings: Electric vehicles
On EV (electric vehicle) partnerships, CEO Mary Barra said, "We are open to working with other (automakers) on leveraging it even further, but we're already doing that with Honda, and it definitely provides savings from an engineering perspective, and has scaled benefits as well."
EV partnerships could be the way forward
Amid falling traditional vehicle sales, automakers could save cash outgo by pooling resources. More partnerships to develop EVs may be formed. Ford and General Motors have been closing plants and rationalizing operations. However, they appear open to investments in the EV space.
Ford and Volkswagen announced EV and autonomous vehicle partnerships last month, and Ford released a video promoting its F-150 electric model. Tesla, developing an electric pickup truck, announced a new product, the Megapack, earlier this week.