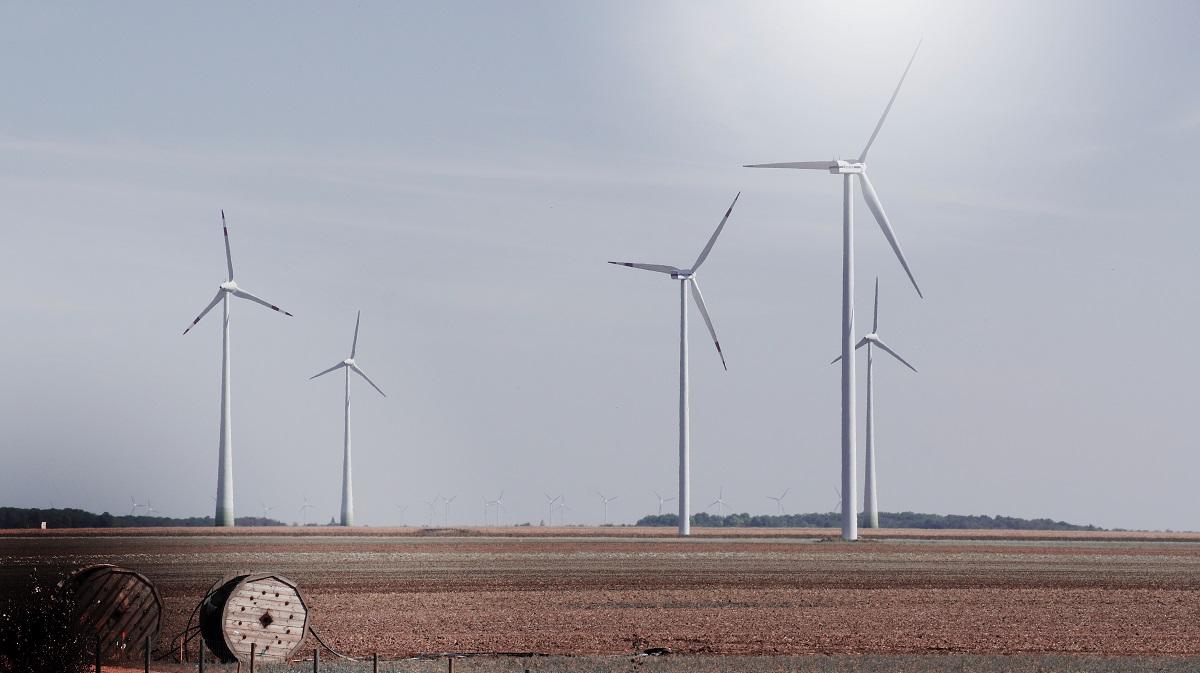 What Are the Best Green Hydrogen Stocks Right Now?
If green hydrogen stocks aren't part of your portfolio already, you might want to start thinking about them now. President Joe Biden wants to steer America to a net-zero emissions economy. The shift is expected to create more jobs and protect the environment.
Article continues below advertisement
To achieve the net-zero emissions goal, the Biden administration is banking on increasing the green hydrogen supply and making it available at a fraction of the cost of natural gas. That's bringing more attention to hydrogen companies, like those that supply the gas and those that provide systems that store or make it usable as energy.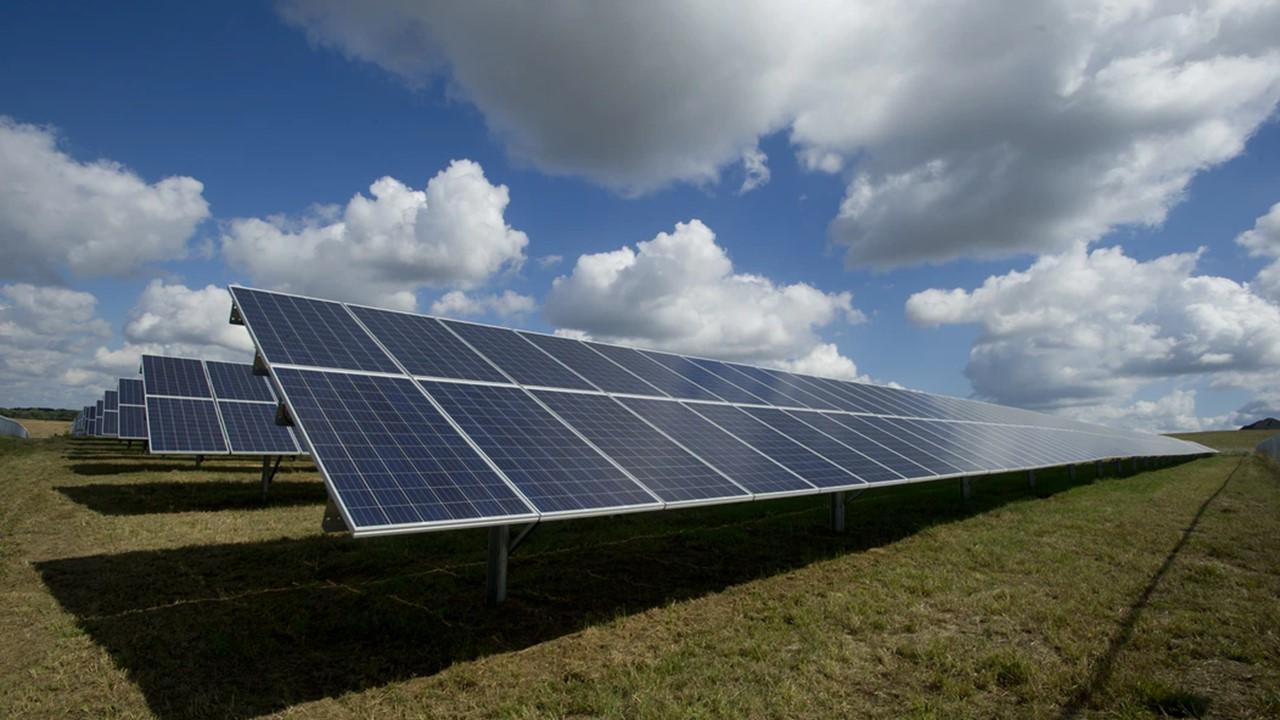 Article continues below advertisement
When burned, hydrogen releases energy. Therefore, it can be used as fuel in vehicles and aircraft or as electricity to power factories or domestic appliances. Hydrogen has been identified as a source of clean energy if it's produced the right way.
What is green hydrogen?
If hydrogen is produced through a process that doesn't form carbon dioxide, it's regarded as "green hydrogen." In tackling climate change, countries are making huge investments in green hydrogen production.
Article continues below advertisement
In America, the federal government has committed $100 million to fund research into clean hydrogen energy. Germany, Australia, Japan, China, and Saudi Arabia are the other countries investing heavily in green hydrogen.
Green hydrogen versus blue hydrogen
Hydrogen can be described as "green" or "blue" depending on how it was produced. Green hydrogen is produced from water using renewable energy like wind or solar. In water, hydrogen occurs alongside oxygen. The two can be separated and the pure hydrogen can be tapped and stored for use in energy in buildings or power planes. Oxygen is the byproduct of the process and it doesn't harm the environment.
Article continues below advertisement
Meanwhile, blue hydrogen is made using natural gas. The byproduct of this process is carbon dioxide, which is captured instead of being released into the atmosphere. Although blue hydrogen leaves a trail of carbon dioxide, it doesn't add to greenhouse gas emissions. There's also gray hydrogen that's made using fossil fuels in a process that releases carbon dioxide as a byproduct that goes uncaptured. Therefore, gray hydrogen still contributes environmental pollution.
Why hydrogen fuel?
As the world transitions to renewable electricity, wind and solar sources have taken the lead. But there are energy needs they might not meet easily. The energy needs include running and powering long distance trucks, cargo jets, and freight ships. In those cases, hydrogen can be used. Also, the excitement about hydrogen is that it can be transported in existing pipeline systems, so it might require less infrastructure work.
Article continues below advertisement
Green hydrogen companies to invest in
When used with fuel cells, hydrogen can run anything that uses electricity from electric vehicles to domestic appliances. This has brought significant attention to hydrogen gas producers and fuel cell companies. Investors anticipate huge demand for hydrogen and fuel cells in the push to take green hydrogen energy mainstream.
The companies that want to supply the world's green hydrogen for energy include:
BP PLC (BP)
Linde (LIN)
Products & Chemicals (APD)
Article continues below advertisement
Meanwhile, the major green hydrogen fuel cell companies include:
FuelCell Energy (FCEL)
Ballard Power Systems (BLDP)
Plug Power (PLUG)
Bloom Energy (BE)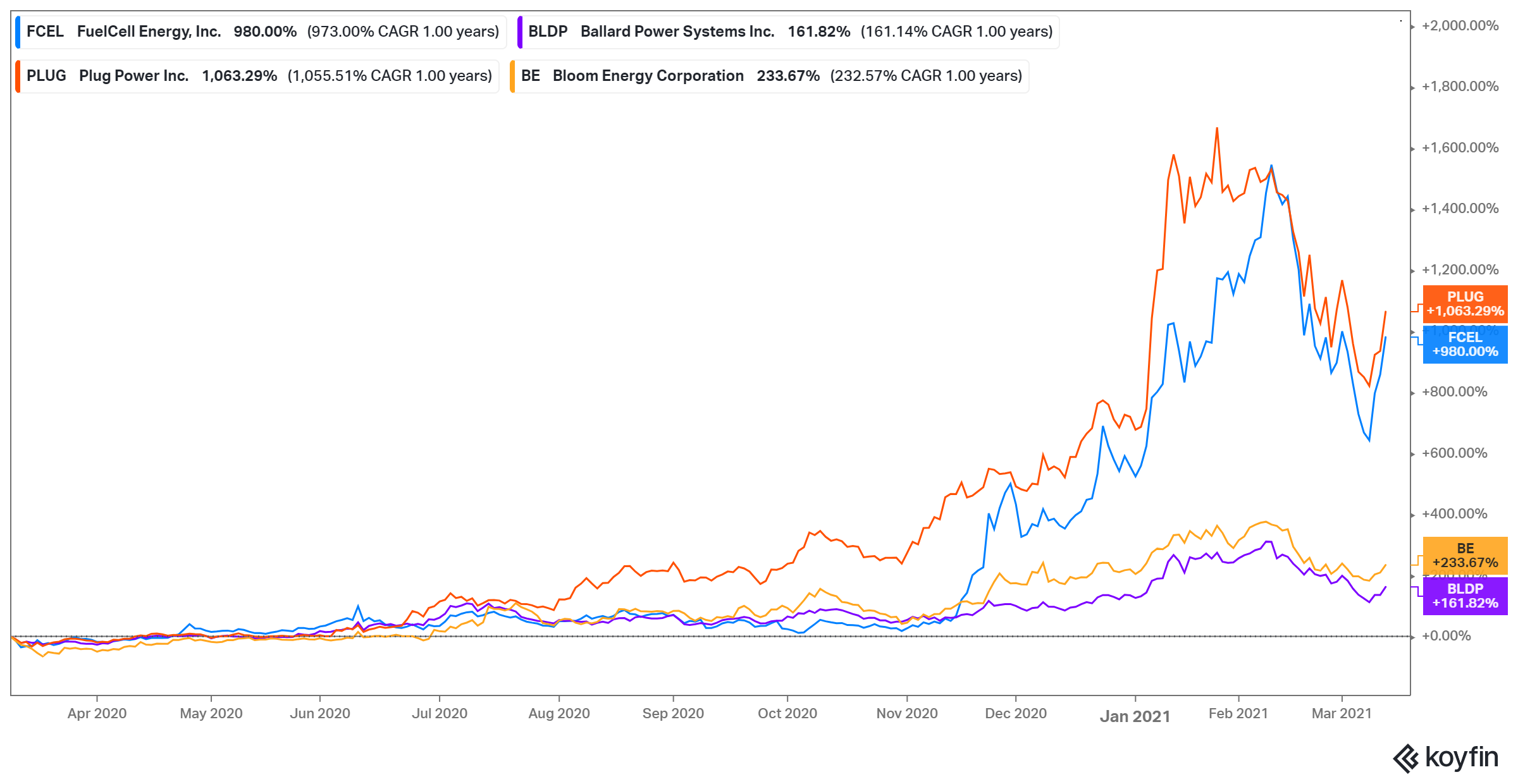 Article continues below advertisement
Best green hydrogen stocks under $5
Attracted by the bright prospects of hydrogen as energy, investors have rushed into hydrogen and fuel cell stocks, which has driven up the prices. There aren't many options for investors seeking high-quality penny hydrogen stocks. But if you look carefully, there are still cheap hydrogen stocks worth considering. SunHydrogen (HYSR) is among the few hydrogen stocks that still trade under $5.
SunHydrogen produces green hydrogen. What makes SunHydrogen interesting is that its approach can benefit the environment in several ways. First, there's the clean energy from burning hydrogen. Second, SunHydrogen can produce hydrogen using wastewater. So, its model actually helps preserve the planet's critical resource.
Article continues below advertisement
Recently, SunHydrogen raised $10 million in cash to expand its operations. HYSR stock has gained more than 3,000 percent in the past 12 months and now trades at $0.16.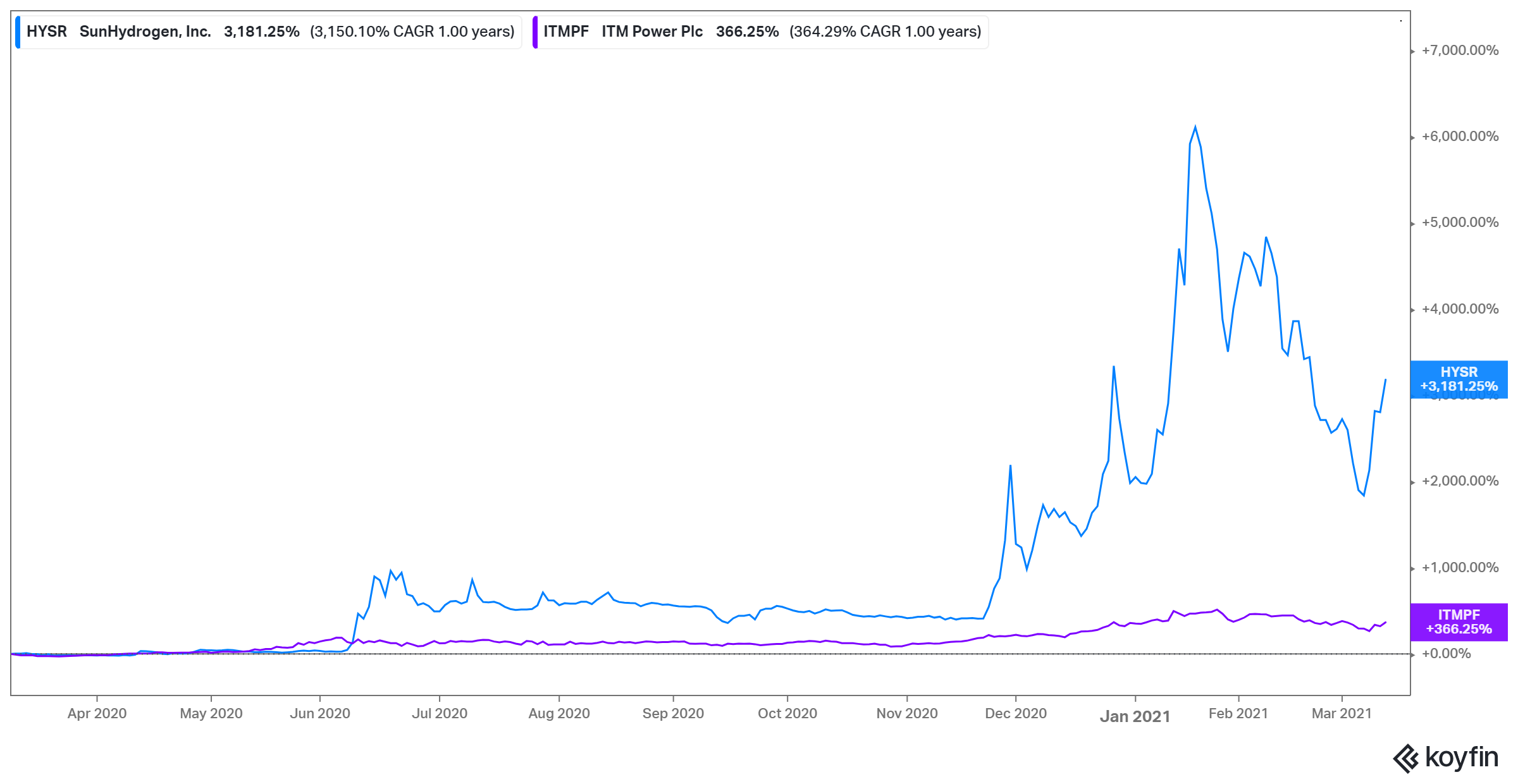 ITM Power (ITMPF) isn't a penny stock like SunHydrogen, but it also falls in the range of cheap hydrogen stocks. ITM Power provides the technology used in splitting water to produce green hydrogen. ITMPF stock has gained more than 360 percent in the past 12 months and now trades at $7.46.