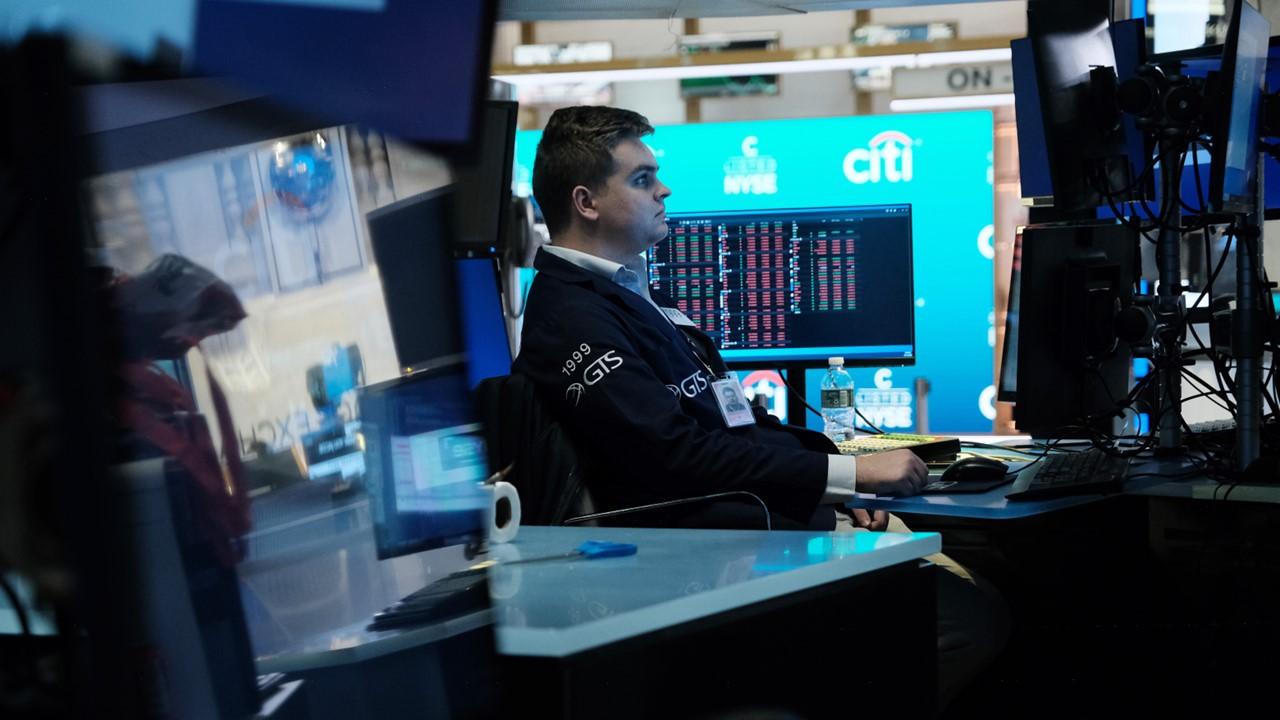 Inflation Rates Have Reached 40-Year Highs — When Will It Get Better?
It isn't a secret that prices have risen dramatically in the U.S. and abroad over the past year. Taming inflation is a top priority for the Federal Reserve and economic leaders.
On Oct. 13, the Bureau of Labor Statistics released its latest data on the Consumer Price Index (CPI), which is a key measure of inflation.
Article continues below advertisement
Article continues below advertisement
The agency runs pricing information for gasoline, food, utilities, vehicles, apparel, medical care services, transportation, shelter, and more.
Americans want to know how long inflation will last and are curious about just how much has inflation increased in 2022. Keep reading to find out.
Inflation has increased dramatically in 2022, especially grocery prices.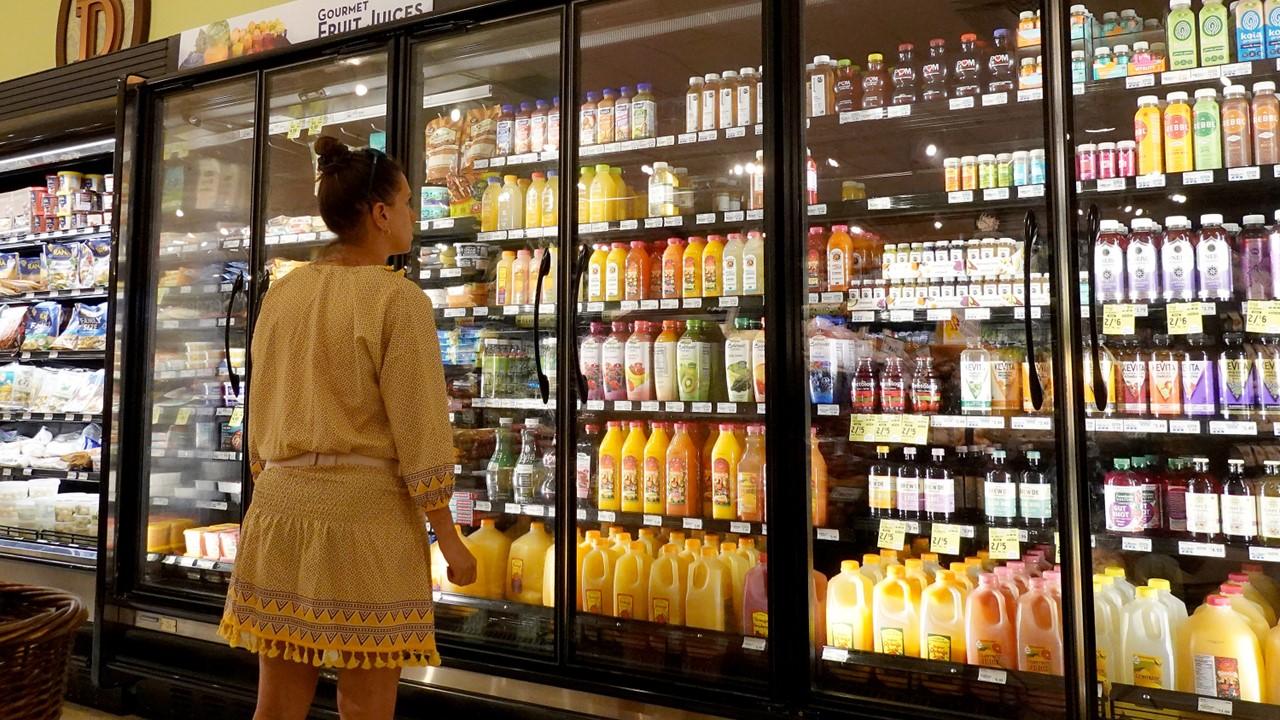 According to the latest figures, grocery prices ("food at home") went up by 13 percent in September 2022, compared to September 2021. The monthly increase in September was 0.8 percent on food at home.
Article continues below advertisement
As CNBC reported, other extreme inflation rates include eggs, which were up 30.5 percent, butter and margarine up 32.2 percent, and flour up 24.2 percent.
Energy rates also rose by 19.8 percent as well.
How much was the overall inflation rate over the past 12 months?
According to the Consumer Price Index for Urban Consumers (CPI-U), September 2022 saw a 0.4 percent seasonally adjusted inflation rate.
Over the past 12 months, the general index of prices increased by 8.2 percent.
In other words, a group of goods costing $100 a year ago would cost $108.20 as of September 2022.
Article continues below advertisement
Article continues below advertisement
"Core" inflation is different from overall inflation — here's how.
Another measure of inflation is the "core" inflation figure, which indicates how much prices have increased for goods and services minus food and energy-related costs. Grocery costs and energy costs can be more volatile.
According to Andrew Hunter, a senior economist at Capital Economics, core inflation is important in predicting future inflation trends.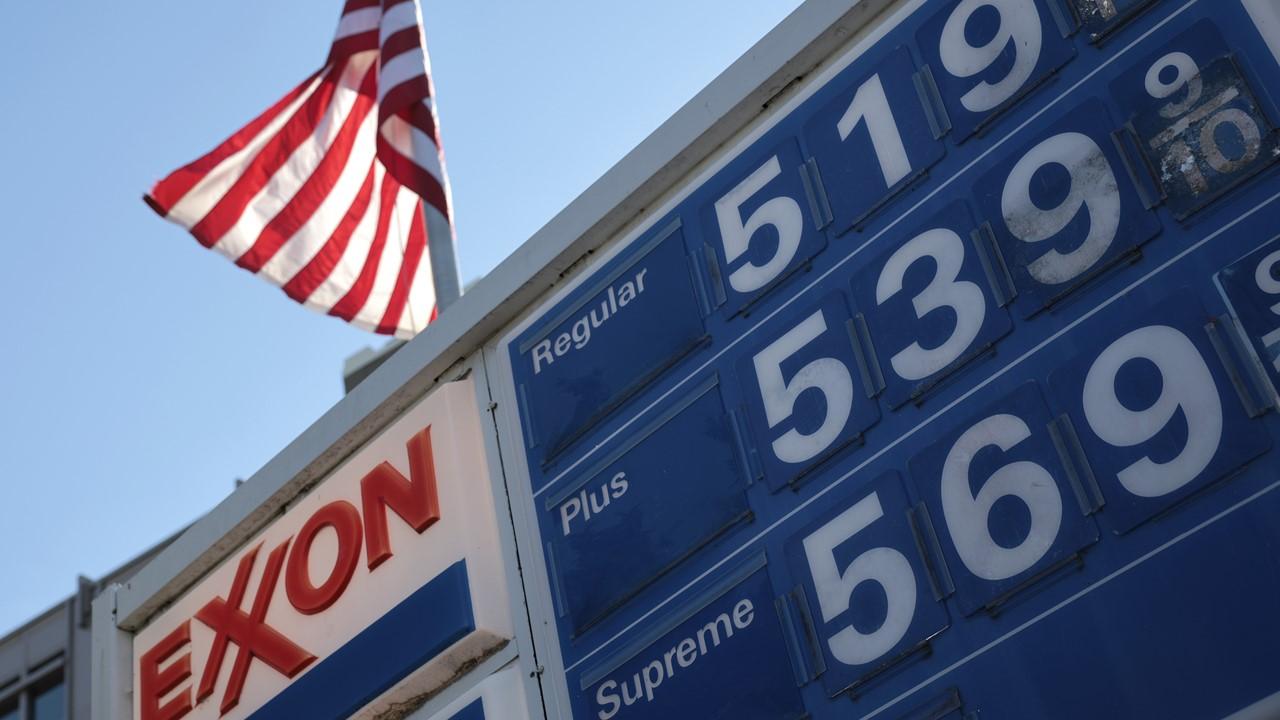 Article continues below advertisement
CNBC noted that the core inflation rate was 6.6 percent higher from a year ago, compared to 6.3 percent higher in August. The BLS said this was the largest increase over a 12-month period since August 1982.
Mark Hamrick, a senior economic analyst at Bankrate, said that inflation is broad-based currently rather than confined to one or two sectors. "Trouble is, there are more contributors to inflation than there are detractors to it right now. It's not a localized problem."
What can we expect from global inflation?
The International Monetary Fund indicated its forecast for global inflation on Oct. 11. Though certain countries have experienced higher inflation rates, the global inflation rate of 4.7 percent in 2021 is expected to reach 8.8 percent in 2022.
The IMF projected that global inflation will decline to 6.5 percent in 2023 and 4.1 percent in 2024.