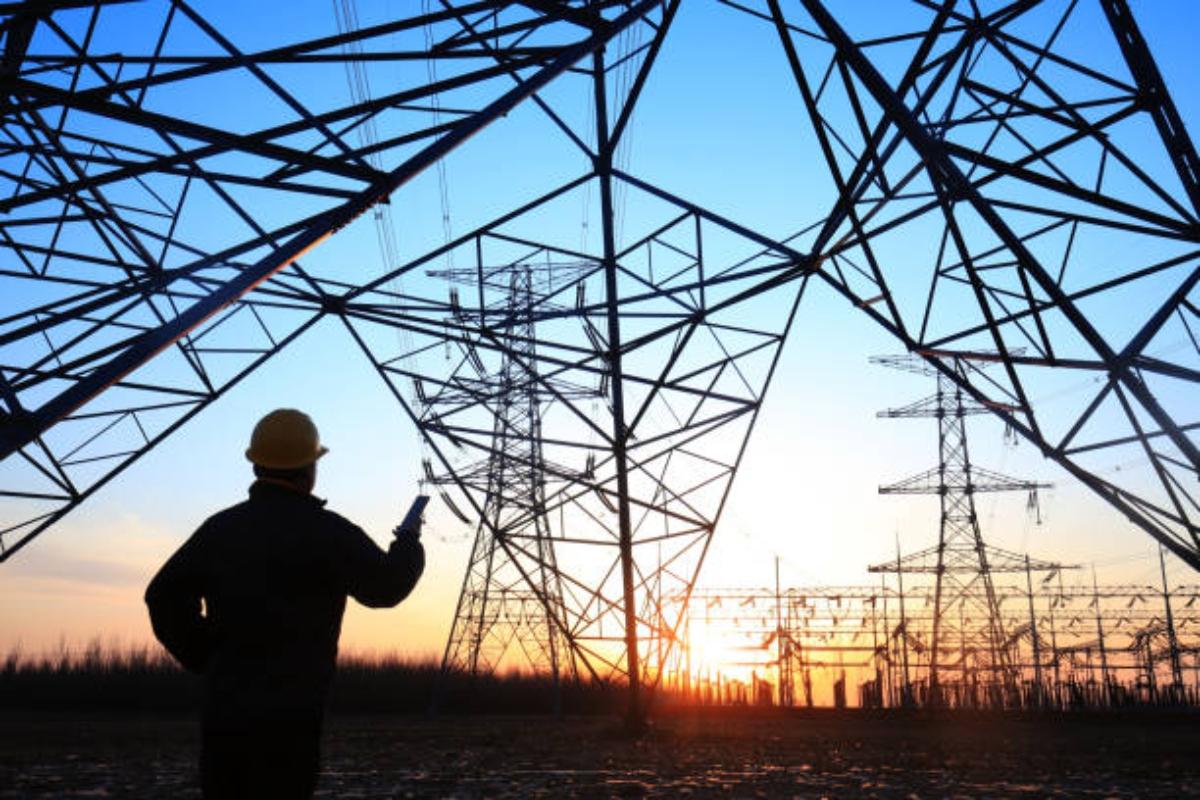 Why Is My Electric Bill So High? Price Hike, Explained
As Americans grapple with the heat of the summer months, the cost of electricity has risen. It's no surprise that electric bills are elevated during the hottest parts of the year, and that cyclical increase in electricity usage is combined with inflation and other issues. The war in Ukraine hasn't helped matters either. So, what's the true cause of high electricity costs?
Article continues below advertisement
The New York Times reported in May 2022 on a variety of causes for the spike in electricity bills around the country. A range of reasons from climate change to the war in Ukraine to inflation across the board have been cited as part of Americans' higher electric costs.