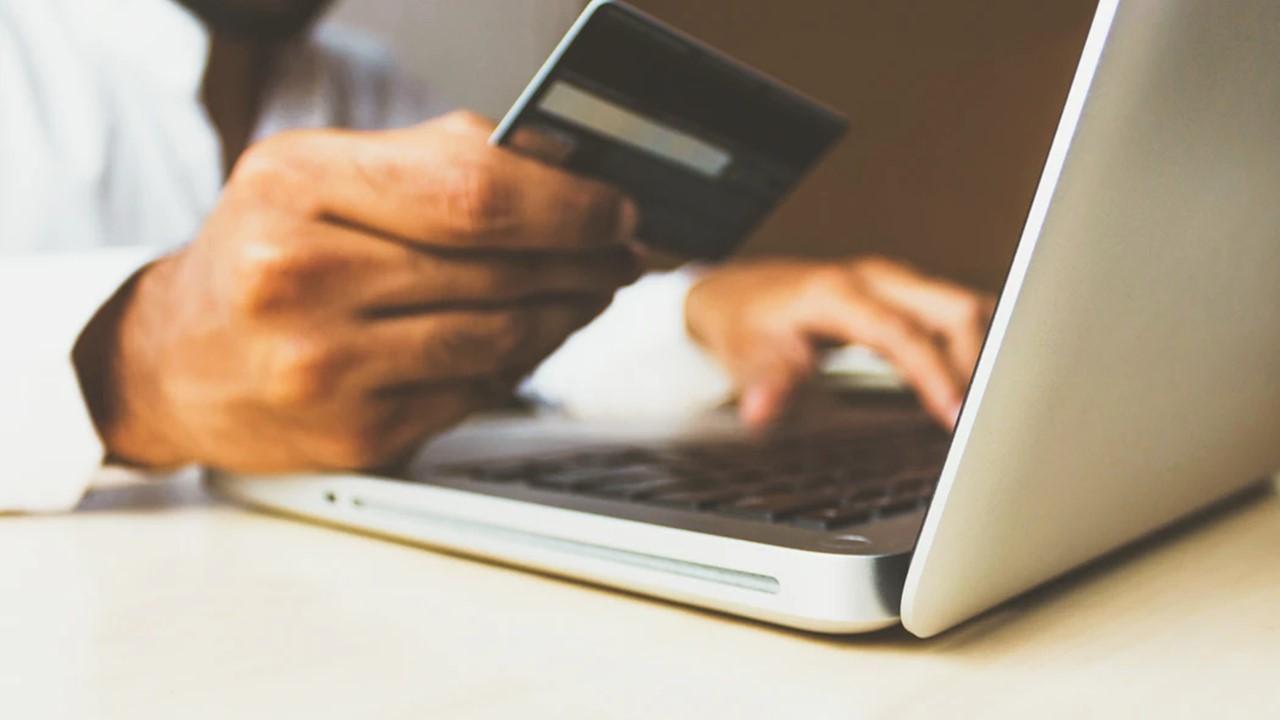 Walmart Expands in India with Flipkart, Plans to Compete with Amazon
Walmart (NYSE:WMT) has raised its funding in India's e-commerce firm Flipkart Group. The company wants to compete with Amazon.com (NASDAQ:AMZN). Walmart stock jumped after Flipkart announced $1.2 billion in funding, which was mainly led by Walmart. Some of the group's other existing shareholders also funded the investment. Walmart and other investors plan to do the funding in two tranches in this fiscal year.
Article continues below advertisement
The investment announcement came as the retail giant plans to expand its e-commerce operations in India. Notably, Walmart invested around $16 billion and acquired more than a 70% stake in Flipkart two years ago. The current $1.2 billion investment will value Flipkart at $24.9 billion.
Flipkart's competitive positioning in India
Flipkart is one of India's leading e-commerce firms with a customer base of 200 million. The Flipkart Group started in 2007. Now, the group is a popular name in India when it comes to online shopping with its Flipkart and Myntra companies. The company has a leading position in electronics and fashion. Flipkart expanded its services after Walmart's investment in 2018. CEO Kalyan Krishnamurthy said on Tuesday that the e-commerce company is "rapidly accelerating share in other general merchandise categories and grocery, all while providing increasingly seamless payment and delivery options for our customers." The company wants to bring an additional 200 million Indian shoppers online.
Article continues below advertisement
However, Flipkart faced a significant decline in sales in April due to the coronavirus pandemic. With a surge in coronavirus cases, people have resorted to online platforms for essential and non-essential products. Flipkart faces tough competition in India, which is gradually opening up to the digital world amid the pandemic. Flipkart competes with online retail giant Amazon and local online grocery delivery service JioMart, which is backed by billionaire Mukesh Ambani.
Meanwhile, Walmart-led funding in Flipkart should support the e-commerce developments in India amid the coronavirus and help it to take on Amazon.
Walmart's efforts to take on Amazon
Walmart has been working to grow its e-commerce business to tackle Amazon. The company plans to launch a Prime-like subscription program to take on Amazon. According to a report from Record, the company plans to launch Walmart+ later this month and offer competitive perks to its subscribers just like Amazon Prime.