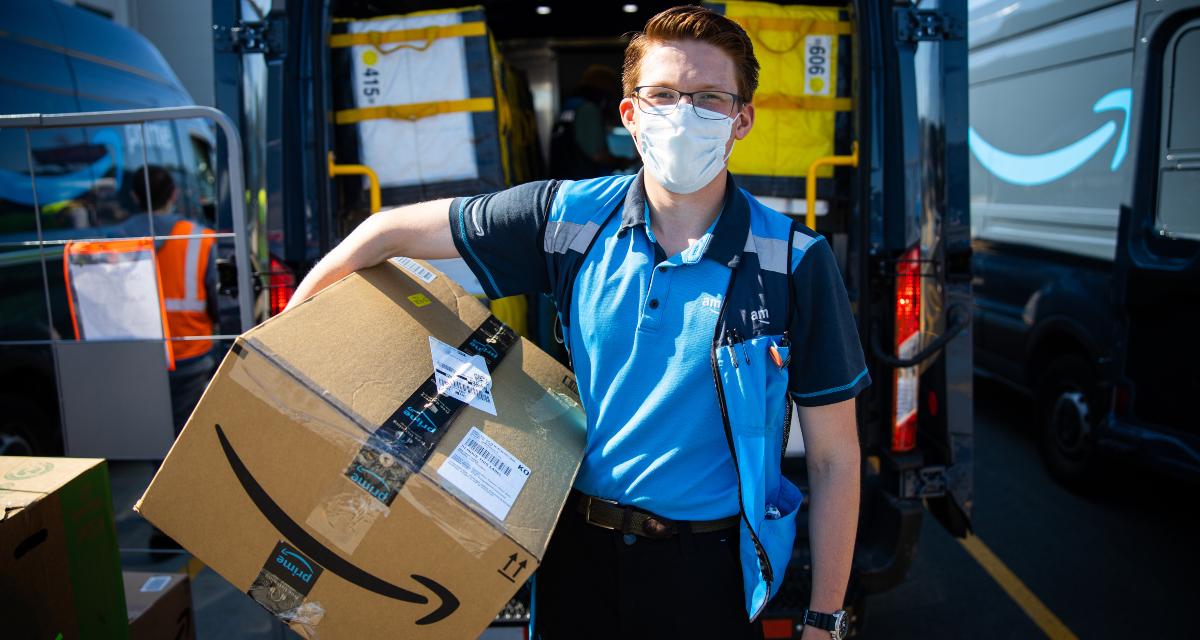 What Happens to Amazon Stock After It Splits?
By Mohit Oberoi, CFA

Mar. 10 2022, Published 10:35 a.m. ET
While U.S. stock markets are trading on a weak note today, March 10, Amazon is an exception. The e-commerce and cloud giant is in the green after announcing a stock split. What's the date for the split, and what happens after that?
Article continues below advertisement
Investors had long been calling upon Jeff Bezos to split Amazon stock. However, now that the CEO and founder has passed the baton to Andy Jassy, things have changed. Jassy has yet to complete his first year as the company's CEO and the stock has underperformed in his tenure, with Amazon missing sales estimates for three consecutive quarters.
Why is Amazon splitting its stock?
Amazon is the most expensive FAANG stock in absolute dollar terms. Alphabet also announced a split during its Q4 2021 earnings call. Both companies were trading at similar prices and have announced 20-for-1 stock splits.
Article continues below advertisement
After the split, Amazon's stock liquidity should go up and retail investors who found its nearly $3,000 share price prohibitive might look at investing in the company. After the split, Amazon could also be ready for inclusion in the price-weighted Dow Jones.
Article continues below advertisement
When will Amazon stock split?
On May 25, Amazon stockholders will vote on the stock split proposal at the company's annual meeting. The proposal should go through, given the numerous investors calling for a split for such a long time. Holders of the stock on May 27, the record date, will participate in the split, and the stock will trade adjusted for the split starting on June 6.
Article continues below advertisement
Amazon's stock split history
So far, Amazon has split its stock three times. The first time was a 2-for-1 split in 1998, just a year after the company's listing. The company then split its stock 3-for-1 in Jan. 1999 and 2-for-1 again later that year.
Article continues below advertisement
While three stock splits within two years might sounds like a lot, that time was also during the dot-com bubble days, when investors were pouring money into tech companies. Many of the tech companies of that era failed to live up to the hype and went bust in the coming years.
What happens after Amazon's split?
Amazon stockholders on the record date will receive 20 shares for every one share they hold. As a result, the company's outstanding float will rise 20-fold. However, Amazon's price action on its first trading day after the split will also depend on broader market movement.